I participated in an Ambassador Program on behalf of Influence Central for P.A.N. Cornmeal. I received product samples as well as a promotional item to thank me for my participation.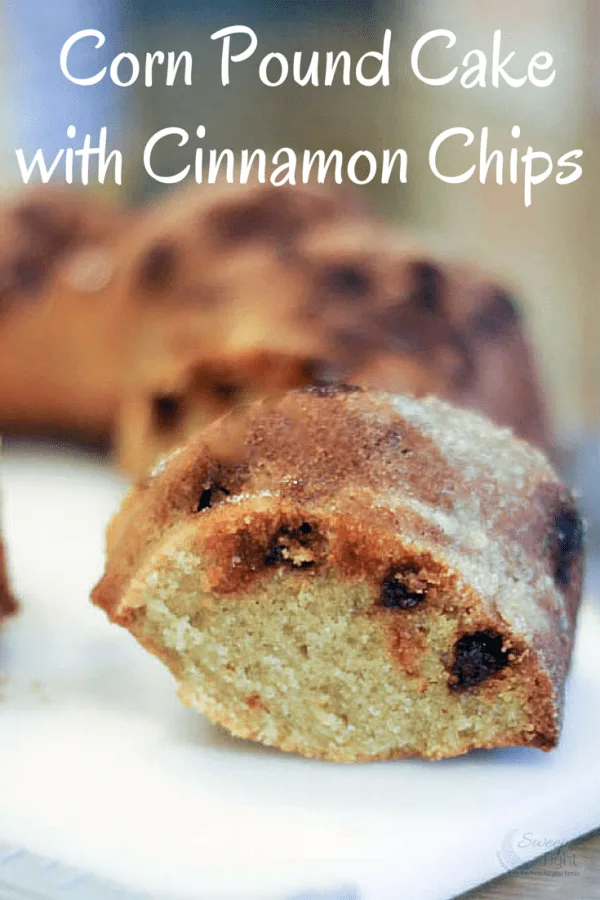 If you like cornbread, you will love this pound cake recipe. When it comes to serving a brunch, what kinds of food come to mind? It's a combination of breakfast and lunch, so something sweet is a must. To me, pound cake is a great addition to any brunch menu.
The last time I experimented with P.A.N. Cornmeal, the cookies were a hit among many. I couldn't stop eating them, so I shipped them over to Shelley's house. They were gobbled up within no time over there. For my next culinary exploration, I decided to modify a pound cake recipe that I found on the P.A.N. website. It's a relatively quick and easy recipe that's great for a brunch, or anytime.
P.A.N. Cornmeal is such a versatile ingredient. It could work as a base for many recipes. I am glad I am getting to know it, and that it's becoming a staple in my pantry. I know many people have used it for years, but it makes me feel like a food explorer! I am slowly but surely getting more adventurous in the kitchen.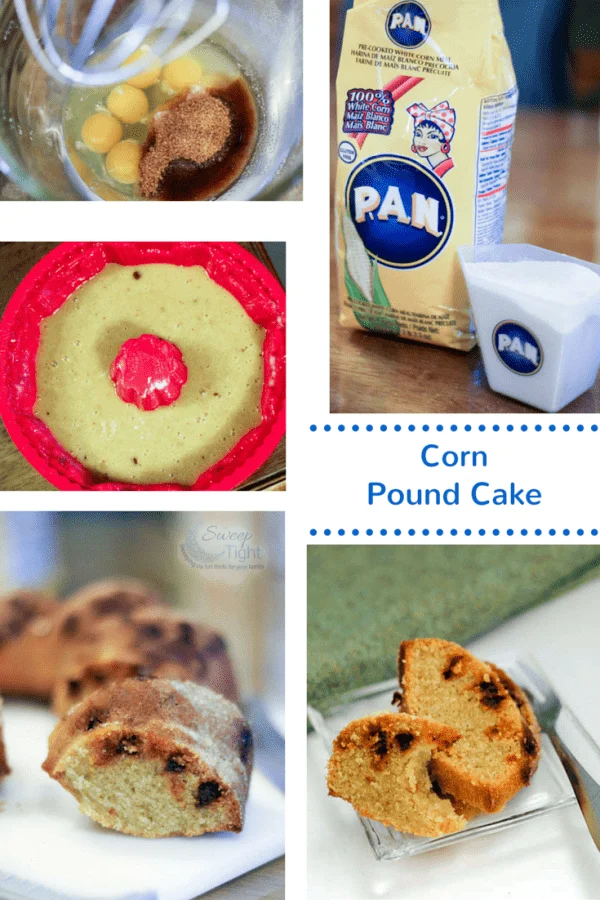 Corn Pound Cake Recipe with Cinnamon Chips
Ingredients:
Directions:
Preheat oven to 350 degrees.
Grease your baking mold, and sprinkle with P.A.N. Pre-cooked White Corn Meal.
Whisk eggs and sugar together. Add in vanilla and oil.
Combine P.A.N. Pre-cooked White Corn Meal and baking powder in another bowl.
Mix wet and dry ingredient together. Stir in chips.
Pour into baking mold.
Bake for 45 minutes.
Allow pound cake to cool before removing from mold.
I feel like I added way too many steps to the directions, because it was really a simple process. I will most like skip the chips next time. They fell to the bottom of the mold (which is the top of the cake) and didn't give me the appearance I was looking for. However, if you like the added cinnamon sweetness, feel free to leave them in. The cake itself is quite sweet. The texture reminds me of cornbread more than a pound cake. Overall, it's delicious if you like cornbread.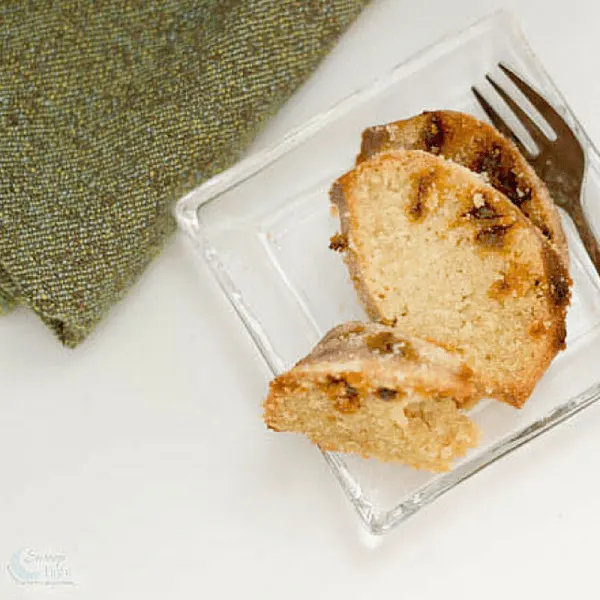 Do you like cornbread? Do you think you would like this pound cake recipe?