Dog flu is all over the news again. At least it has been up here in my neck of the woods. Last year, it was all anyone could talk about for months, and there's a good reason for that. It is highly contagious and highly dangerous. See, when we get the flu, we mostly just lay in bed and hurt and feel like we're dying. When dogs contract dog flu, they don't just feel like they're dying. They CAN die. It's no joke. Today's post is a part of the Insider's Program on Bloggy Moms. All opinions are my own.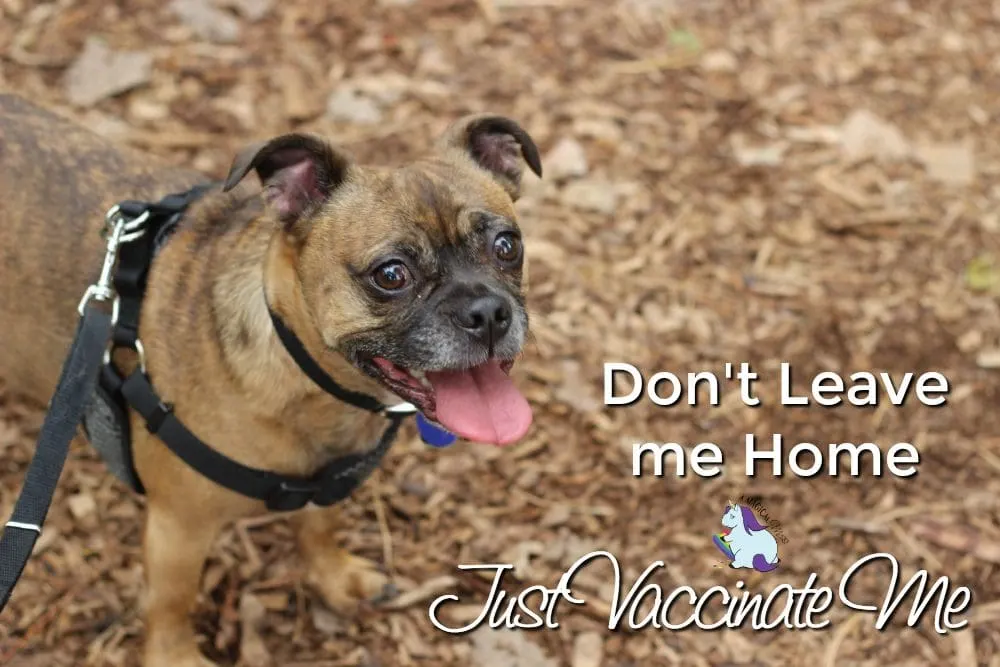 Dog Flu is a Dangerous Virus
Many owners take their dogs in every year for their annual check-ups and vaccinations, including kennel cough (Bordetella), one cause of canine infectious respiratory disease complex (CIRDC). Dog flu is actually another cause of CIRDC. I know several dog owners who think that the kennel cough vaccination will protect their dogs from dog flu but it won't. They are completely different things. The kennel cough vaccine only offers protection from one cause of CIRDC. And protection is key.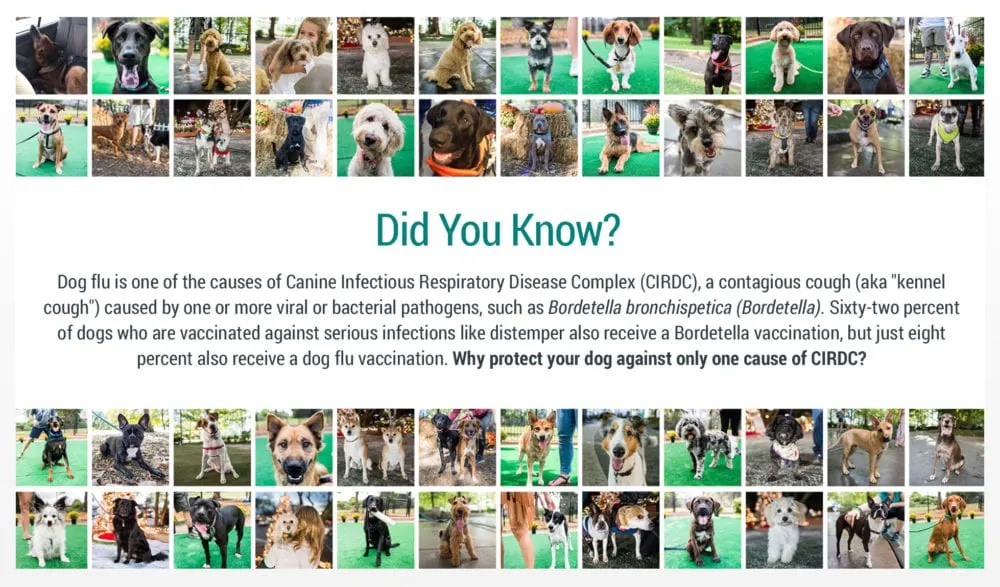 Last year, several dogs in my area contracted dog flu. At that time, the vaccine was not well known among pet owners, and the most any owner could do was just try to keep their dogs away from any other strange dogs until a better solution came along. The thing is, unlike the human flu, the canine flu can attack your dog at any time of year. So there's no hiding from it.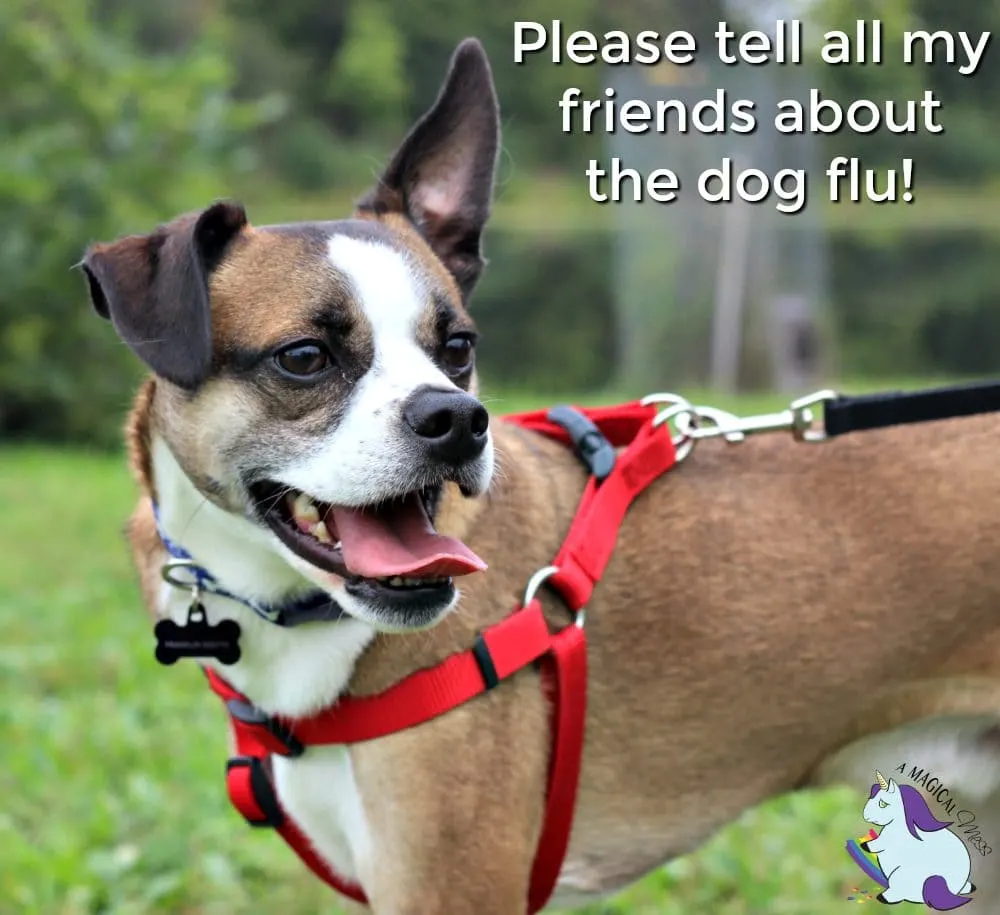 But I still tried my best. Dog flu spreads like wildfire, so I did my best not to leave the house with my dogs. If I did leave, I kept an eye peeled for dogs who showed the symptoms of dog flu – mostly coughing and sneezing. Needless to say, this drove me darn near crazy, so when the new dog flu vaccine finally came out, I was all over it.
That's really the only way to protect our dogs from dog flu. It's important to have them vaccinated against the virus just as we would against any other virus. We can have it done during our yearly vet checkups, or any time if our dogs need it right away.
Merck and the Dogist are Touring to Raise Awareness
Merck Animal Health and The Dogist have been traveling the country with If This Dog Could Talk. It's all about raising awareness about dog flu, how incredibly dangerous it is, and how incredibly important it is to help protect our dogs from this potentially deadly virus. They've made stops at major cities all across the country. Now, Merck Animal Health and the Dogist are sharing their If This Dog Could Talk: Tour to Prevent Dog Flu album for anyone to download and view online to learn more about dog flu prevention and help raise even more awareness. Download the Full Tour Album here.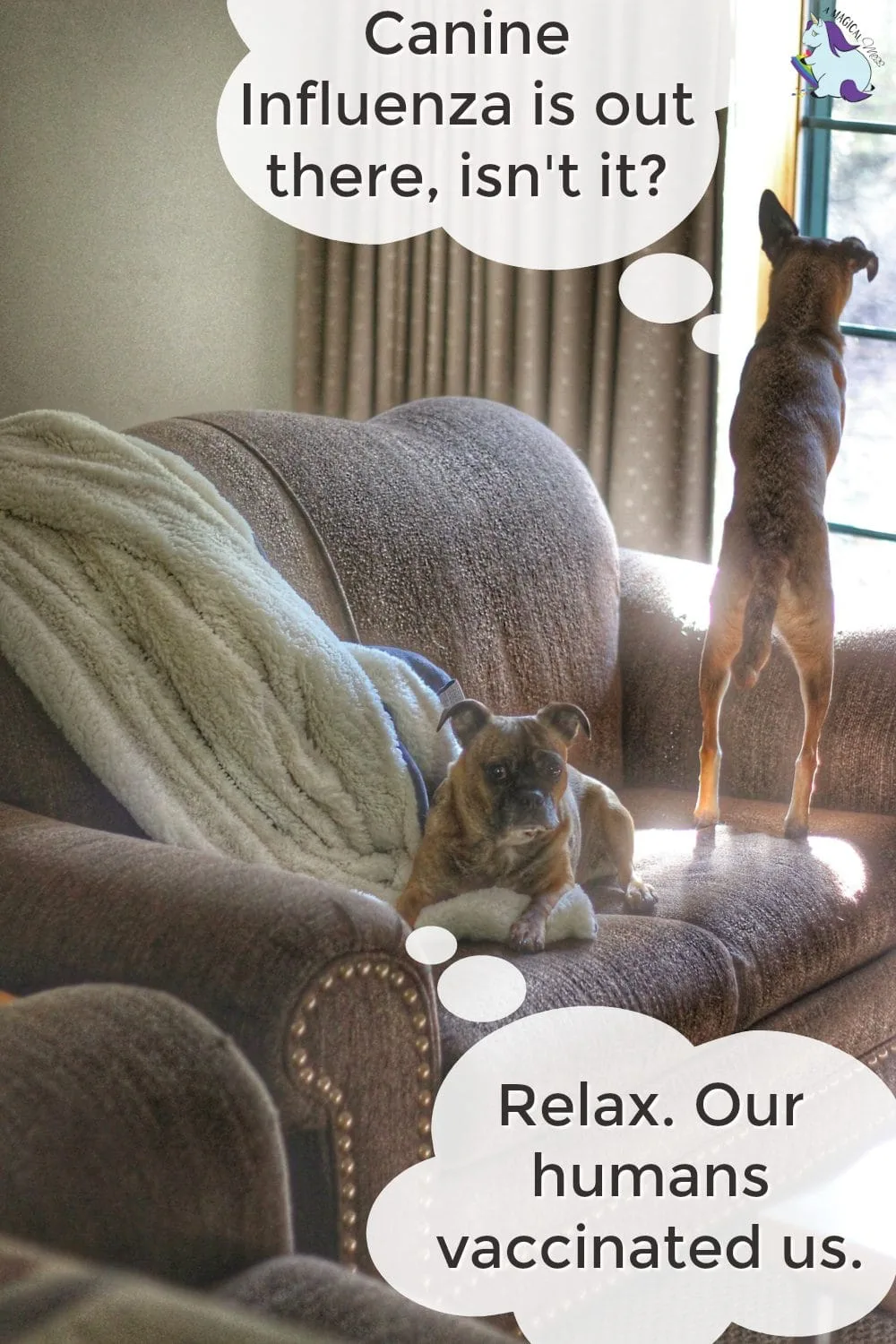 If you haven't vaccinated your dog against dog flu, it's important that you do it immediately. There is no flu season for dogs like there is for people. Our dogs can get it at any time. If you haven't seen the If This Dog Could Talk: Tour to Prevent Dog Flu album, I encourage you to download it today and have a look. And again, get your dogs vaccinated. It's so important.