Gift ideas for men can be tough to think of sometimes. Father's day is coming up, so you might need some ideas for the outdoorsy men in your life. This is a Fashionista Event, and a promotional item was provided to me. Hosts for this event are Still Blonde after all these Years and Modly Chic. All opinions are my own.
Gift Ideas for Outdoorsy Men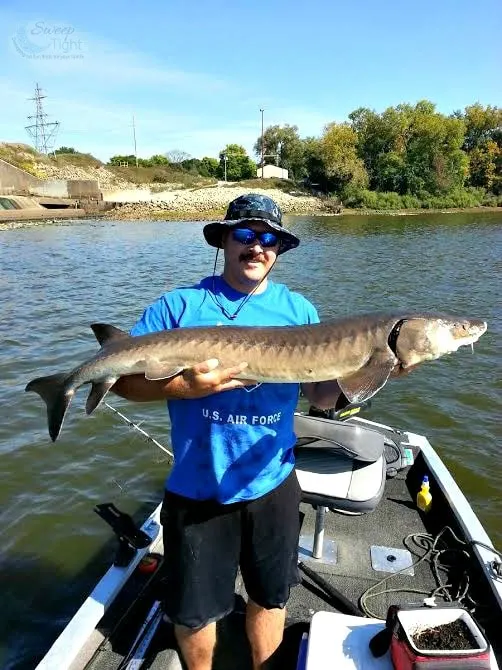 Summer around here consists of a lot of time on the water. My hubby has his fishing boat, and then we have our fun boat for everyone to enjoy. To say that my husband is a fan of Cabela's would be the understatement of a lifetime. He goes there for everything and nothing. If he's bored, he goes to hang out and just look at the boats. Everyone knows that if you need a gift for Mike, go to Cabela's, or get him a Cabela's gift card. That's always a winner of a gift.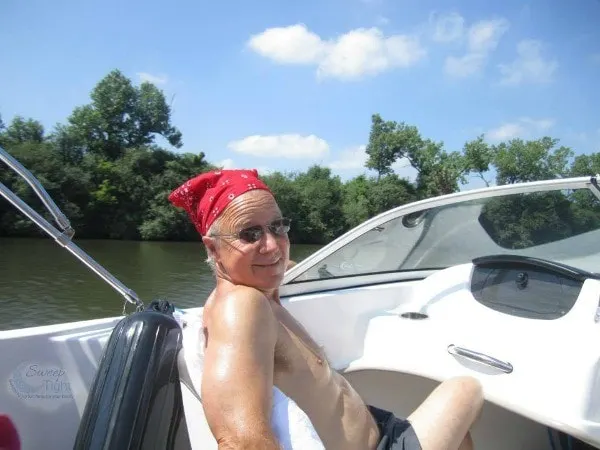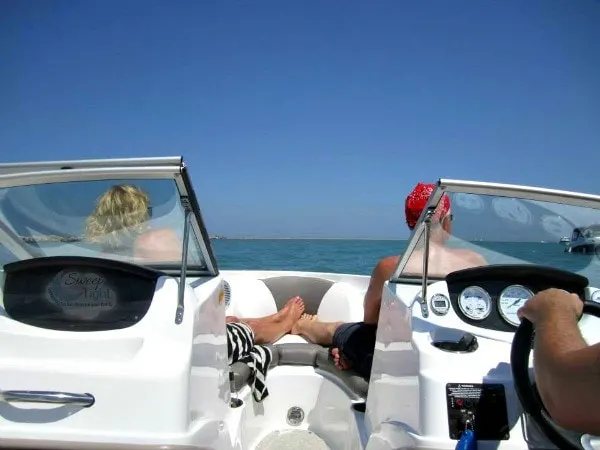 It can be a little more tricky when it comes to thinking of good gift ideas for my dad. He works so much that the man barely makes time for hobbies. Last year he enjoyed going on our boat. It was great to see him relax and enjoy some much-needed downtime. Hopefully, he can go fishing with Mike a few times this year, too. A good way to make that happen would be to shop Cabela's Father's Day Sale and save up to 50%. They have fishing rods on the list, so that's perfect.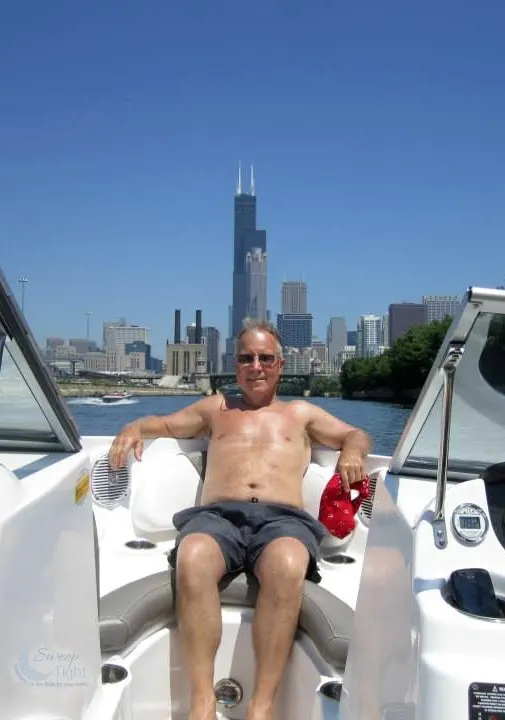 Savings
Cabela's is like a playground for people who love the outdoors, and they know how important fathers are. To help you spoil the men in your life, Cabela's is offering incredible savings from June 11th through June 21st. Find amazing deals on quality outdoor equipment such as fishing rods, sleeping bags, optics, grills, and more. To make it even easier for you, Cabela's has put together a Father's Day Gift Guide to give you gift ideas for men who love the outdoors and more.
For even more savings check out Coupons.com for great Father's Day deals. Psst: Great Father's Day sale starts June 4 through June 21, Father's Day. Also, don't miss Free Shipping on clothing & footwear – $49 min starting June 4.