DROID Turbo by Motorola in Gray Ballistic Nylon looks like the perfect new phone for summer adventures. A few of the men in my life are in desperate need of new phones. This fashionable, yet durable device appears to be the winner for them. Motorola sponsored this blog post. The opinions and text are all mine.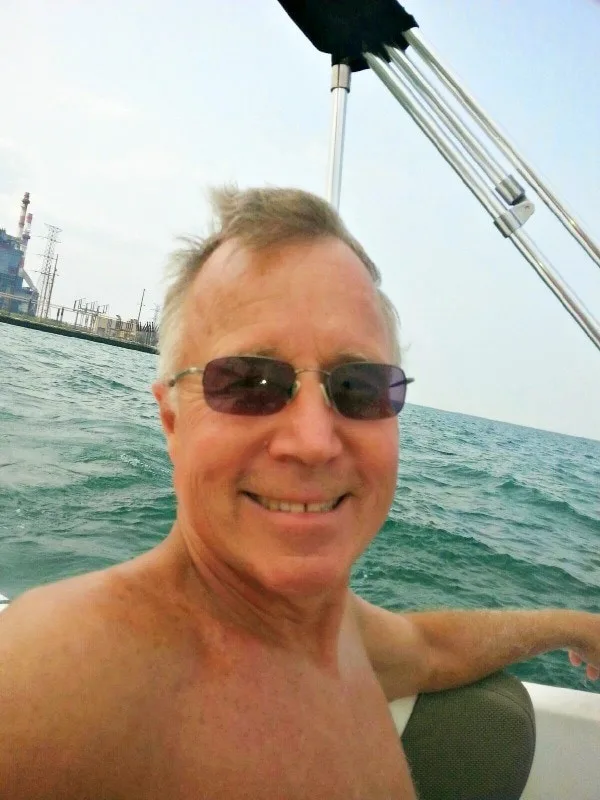 I come from a family of hard laboring, blue collar men. My husband also works in construction. Between all these guys, I have seen how quickly their phones get beat up and eventually destroyed. Regardless of the job, it seems like men are rougher on their phones, anyway. Think about it, us girls have purses to keep them in. Guys put them in their pocket which provides way less protection. It also seems like guys are less likely to invest in a good case. My dad showed up on our boat last year with his flip-phone in a plastic baggie.
Ideally, summer adventures would be more relaxing if the phones could stay at home. But, that's just not the world we live in. I cannot imagine going boating without our phones. Not just for pics and selfies, but for safety as well. Last year we took a wrong turn on the river coming home from Lake Michigan. We plowed the boat right into super shallow water with a cement bottom. We were completely stuck, and I was horrified. Most of our phones were low on battery after a long day of fun. I used the very last of my power to use the GPS on my phone to see where the heck we were. Mike saved his phone in case we needed to call for help. Long story short, Mike was able to push the boat out of the area, and using the navigation, we got back on the right path.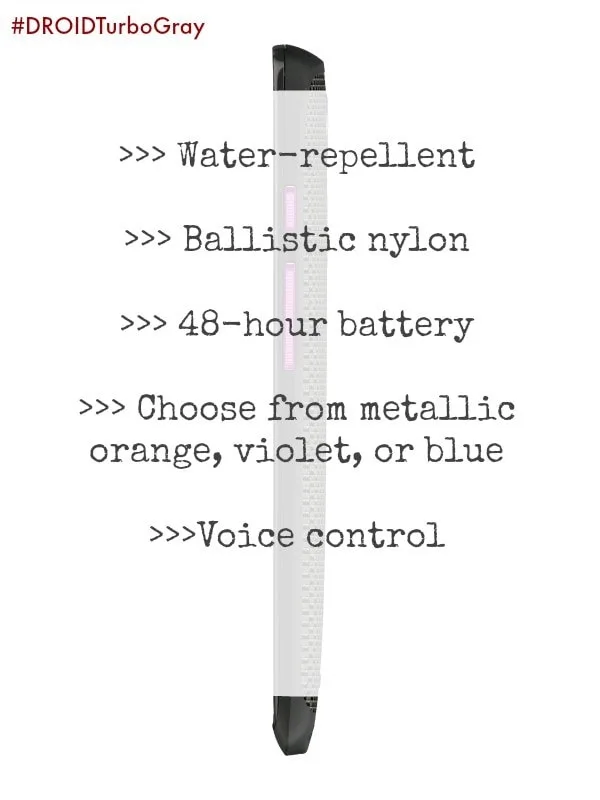 Impressive Features of the DROID Turbo by Motorola in Gray Ballistic Nylon:
Water-repellent nano-coating and Corning Gorilla Glass help protect the device from spills and scratches.
Ballistic nylon offers a sleek look, fabulous texture, and lightweight feel. Originally developed for military use, ballistic nylon provides a durable, scratch-resistant, water-repellent design. Underneath woven materials, DROID Turbo by Motorola includes a layer of Kevlar, a material five times stronger than metal.
Personalize how you interact with your DROID Turbo using Moto Experiences. Includes Moto Voice, Moto Assist, and Moto Display. (Skip the selfie-stick and use your voice to snap a pic!)
Largest battery of any smartphone. Go up to two days without recharging.
Fit your personal style with the choice of accent to go with your gray ballistic nylon. Choose from metallic orange, violet, or blue.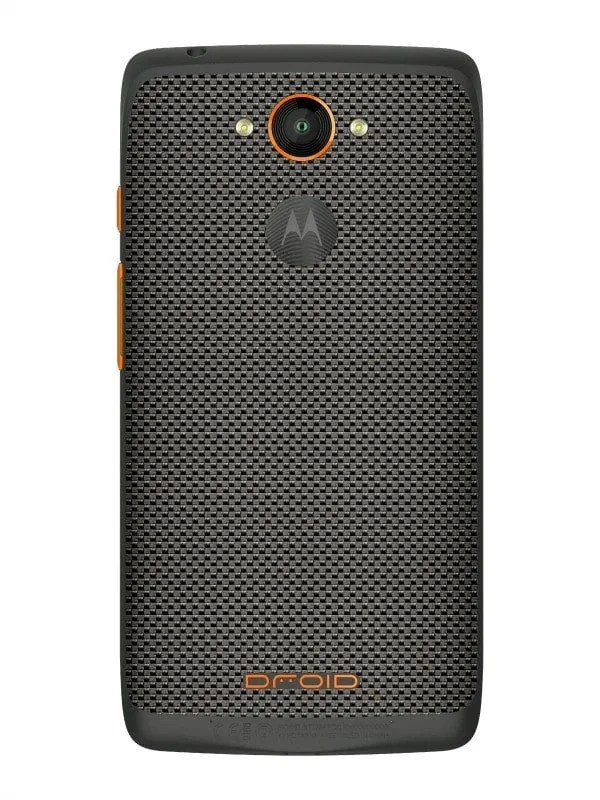 Forget the men. I want a DROID Turbo for myself! The 48-hour battery alone has me sold.
Find out more by visiting the DROID Turbo in Ballistic Nylon Verizon Purchase Page and the DROID Turbo Motorola Product Page.
Get your DROID Turbo by Motorola in Gray Ballistic Nylon with your choice of metallic orange, violet and blue accent colors at Verizon.com.
Motorola sponsored this blog post. The opinions and text are all mine.