Driving a brand new car for a week is something anyone would appreciate. But doing this more often has me really paying attention to the little details that make life easier, safer, and just prettier.
I was given the 2016 Toyota Avalon Touring to drive for a week. Everything shared here is based solely on my experience.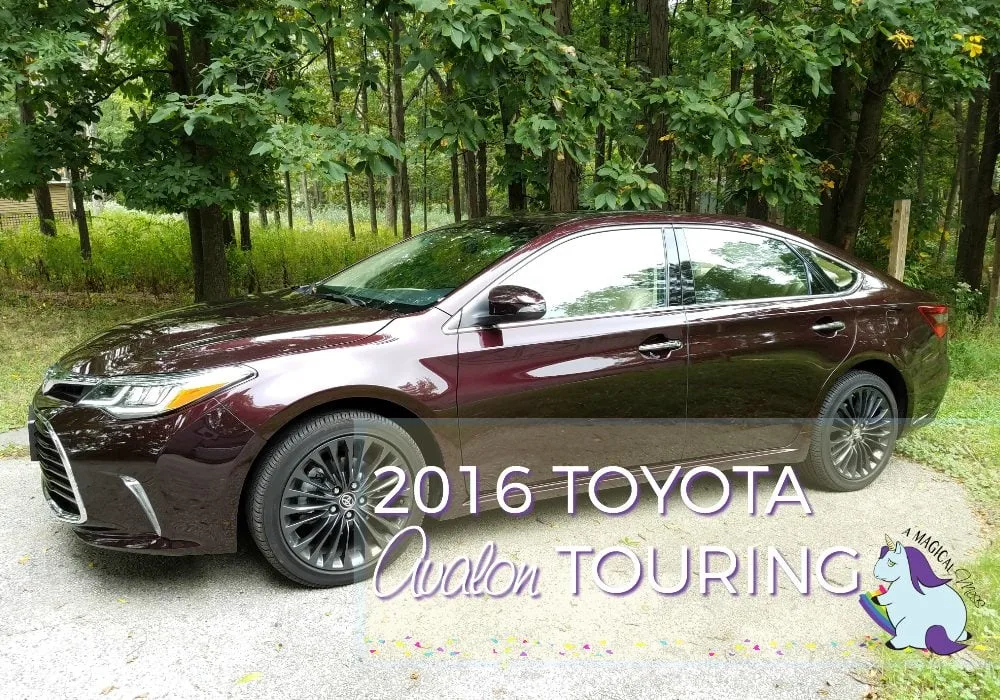 The 2016 Toyota Avalon Touring
When this vehicle pulled into my driveway, I first noticed the color. Sizzling Crimson is the name. With those sexy 18″ gray alloy wheels and sleek design, this rather 'ordinary' sedan is bringing a whole lot of style to the roadways.
The interior is equally fashionable. With tan seats, and a deep brown AND black dash, the three-tone combo was surprisingly cool looking.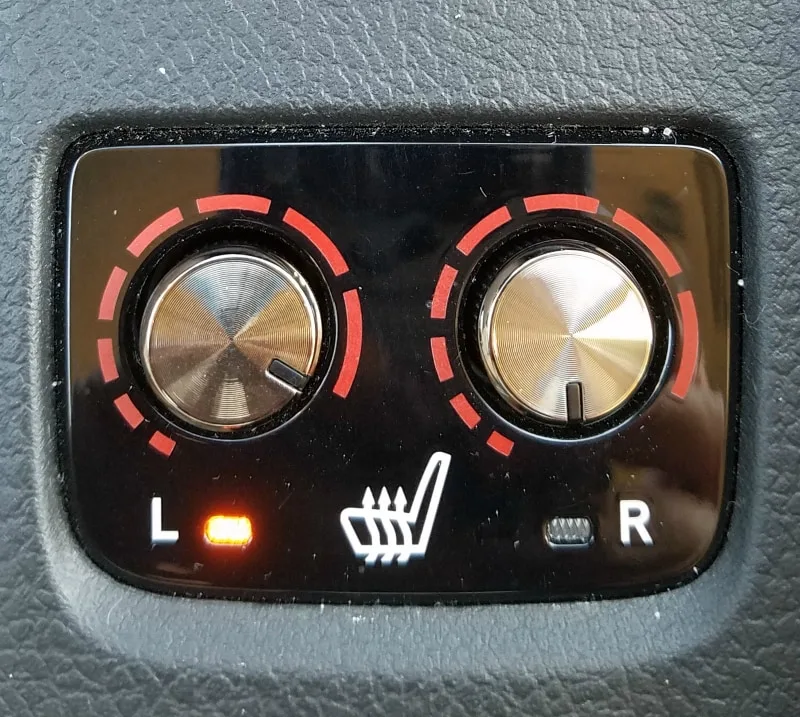 Convenience
If you haven't figured out by now, convenience is huge for me. As a single mom of two teens I just don't have time to mess around with nonsense.
This vehicle makes life easier by having plenty of cup holders, heated seats–that when activated will automatically turn on when you start the vehicle–MUST HAVE for winter.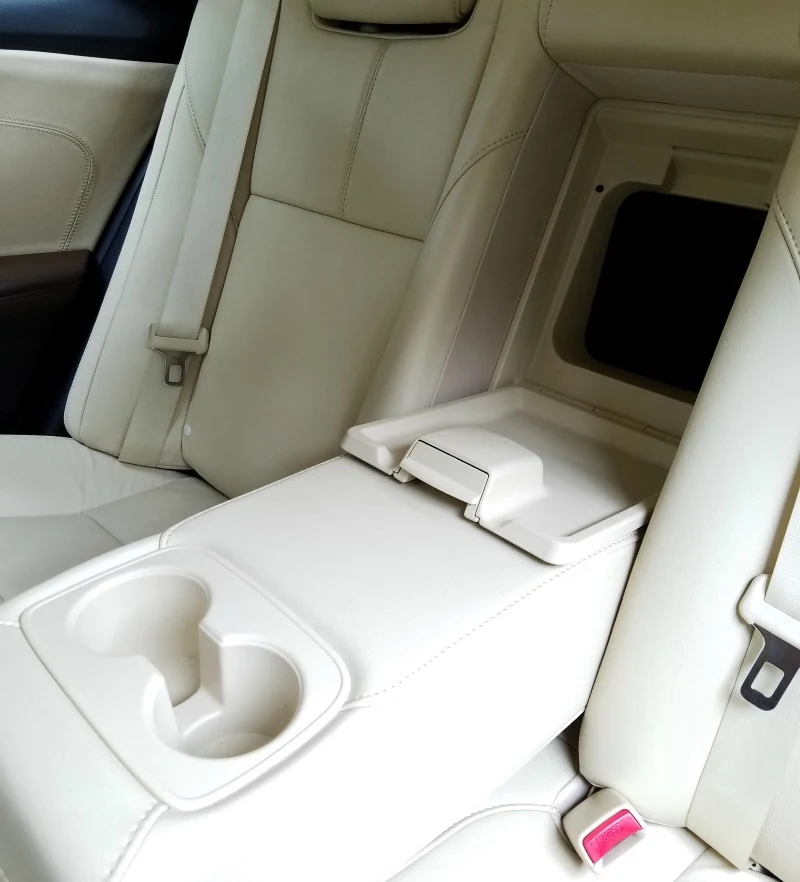 The trunk is spacious and has a hatch behind the back seat armrest. This would be perfect if you strategically place your cooler in the trunk.
You know, for those long road trips where you need leg room but also want constant access to snacks? Just put the cooler next to the hatch in the trunk and bam.
Fresh snacks within arm's reach with no need to sacrifice back seat space.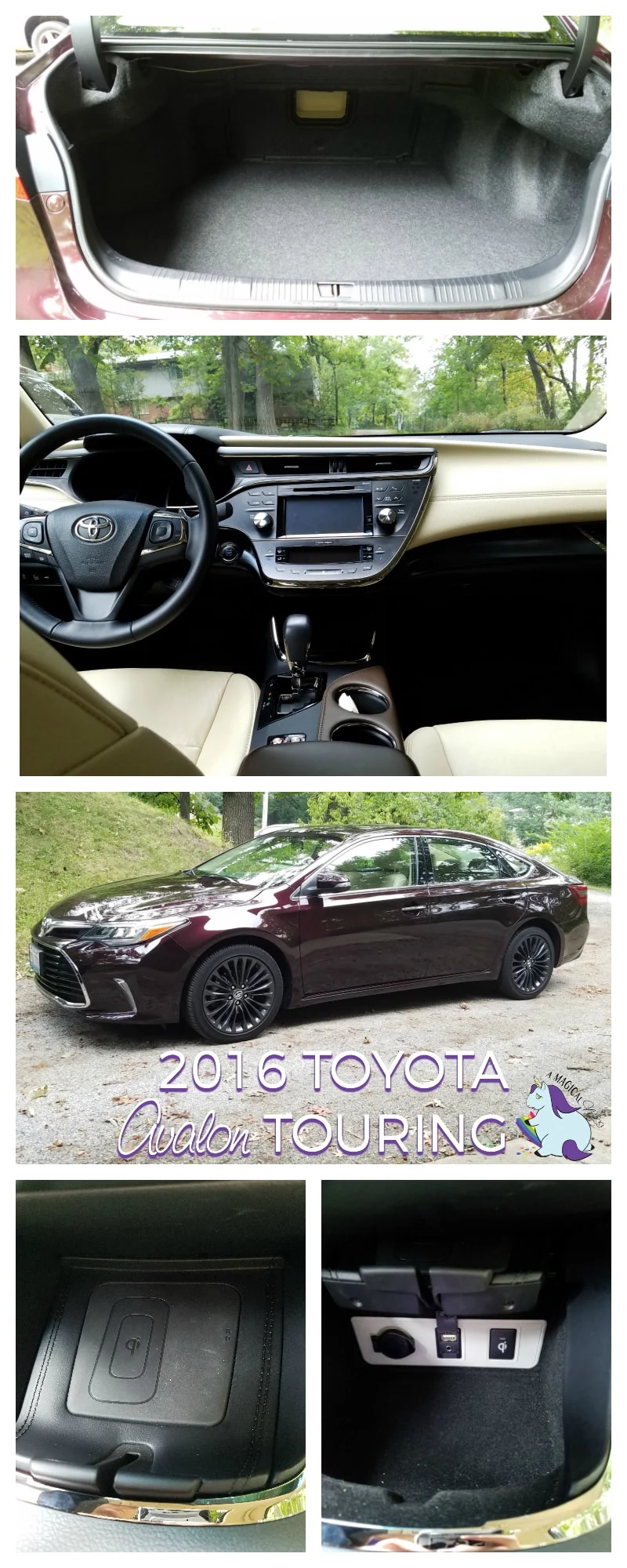 The charging pad is also a huge bonus. It allows me to simply set my phone on the sliding door to the dash storage area and it charges with the push of a button.
No need to worry if I forgot my charging cords. (There are plenty of spots for that too though.)
Safety
With 10 airbags and 4 star ratings for frontal crash and rollover, I felt very safe having my family in this car.
This 2016 Toyota Avalon Touring also has an anti-theft system with engine immobilizer. Plus, the blind spot monitor with rear cross-traffic alert on the side mirrors are lifesavers.
To find out more details, visit Toyota online and on their social channels.
More Vehicle Reviews
What is your favorite feature in the 2016 Toyota Avalon Touring?