Did you know more than half of recent graduates do not have full time jobs? Landing a job without any help can be really hard. I'm happy to tell you about an awesome job coaching service and a contest offered by Fifth Third Bank where you can enter to win personalized job coaching from NextJob. I've partnered with Fifth Third Bank to bring you this post. I will receive compensation for my time, but all thoughts and opinions shared here are entirely my own.
Getting the Job
If you haven't heard, I'm a recent graduate! 🙂 I finally finished my Bachelor's degree in nutrition science! For me, getting a 'real' job will come in a couple years because I have to complete an extensive internship in order to earn my RDN first. In the meantime I'm working on several other projects. BUT, tons of my friends are now scrambling to find full time work. Many of them had great luck and landed jobs quickly after graduation. Sadly, a large number of them are still looking.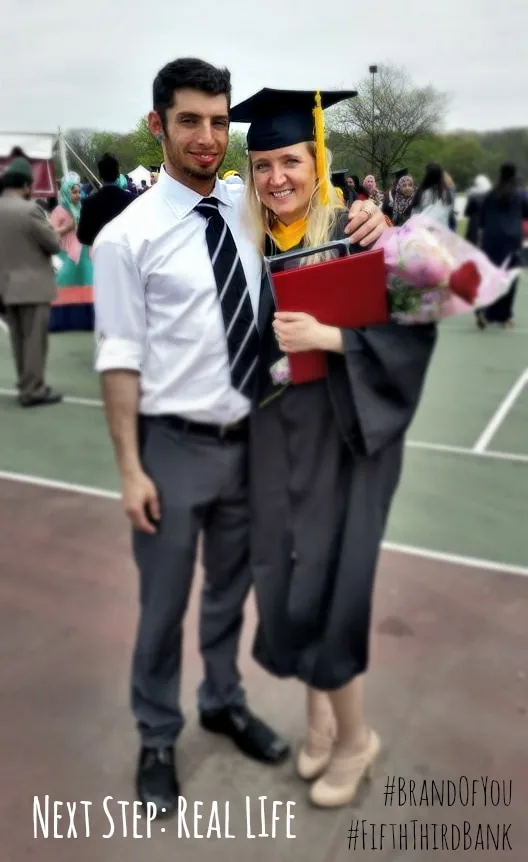 Getting a job is anything but easy. On average, 200 people apply for every job opening. Only 2% of them actually get interviews.

–Robert Meier, President of Job Market Experts

That's why you need job search coaching. NextJob's experts nearly triple your chances of landing a job faster than going it alone.

–NextJob.com
The Brand of You Contest – Thanks to Fifth Third Bank
For those of you struggling to find a full time job, Fifth Third is running a phenomenal contest to help! Up to 80 winners will be selected per week until July 20th!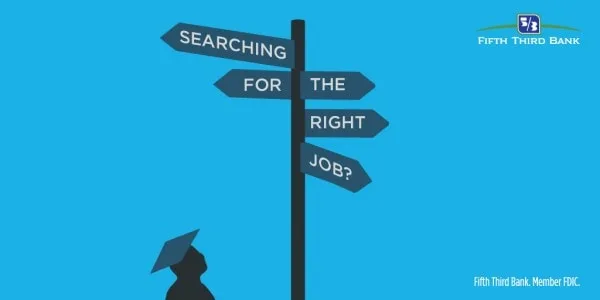 To enter:
Simply tweet why you deserve free one-on-one job coaching from NextJob. Use #BrandOfYou and #53enter. You can enter 1 time per day. These prizes are worth $1,000 each!
Coaching is all virtual, making it easy to fit into your own schedule. It includes:
Interview prep/coaching
Help finding the 50% of jobs NOT listed online
Personalized resume editing
Career testing and personality testing to help identify even more opportunities
Creations of enhanced LinkedIn and Twitter Profiles
Flexible scheduling
Plus, everyone who enters gets access to NextJob's proprietary online training toolkit.
Fifth Third is also hosting a Twitter Event where NextJob coaches will provide real time feedback. For details, visit: https://brandofyou.53.com/events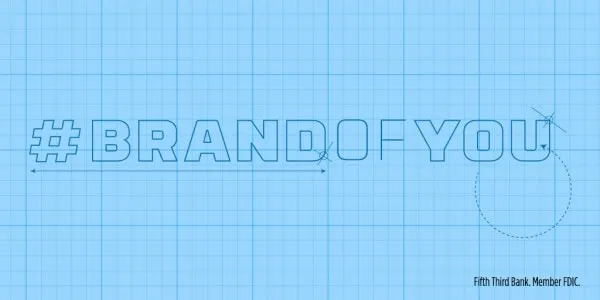 Disclosure: This is a sponsored post written by me on behalf of Fifth Third Bank. All thoughts and opinions are my own.