Fun Games for kids don't have to be violent, crude or inappropriate to be entertaining. In fact, one of the best fun games for kids is free, educational and offers many cognitive benefits!
Some parents feel that letting kids play games will "melt their brains." Well, it's actually the exact opposite. As with most things, moderation is key. Playing outside with friends has it's obvious social and physical benefits, but this experience cannot be compared to virtual games. One should never take away from the other and time should be made for both.
I grew up playing fun games for kids and I'm so glad I had that opportunity. It has made and kept me tech-savvy and I truly believe it fine-tuned my reflexes. I swear I'm a better driver because of how alert I am at the wheel. Growing up tweaking my video game reflexes finally paid off! Plus, let's face facts… computers are running the world! Our kids should be as familiar with them as possible. Letting them play games at a young age is a great introduction.
"Parents, don't put away those video games just yet — today's gamer may be tomorrow's top surgeon!" — USA TODAY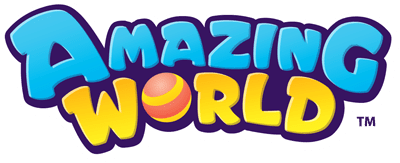 Fun Games for Kids
I'd like to introduce you to… Amazing World, a free-to-play, fun and educational game for kids. It's the newest virtual world from Ganz Studios. In this colorful 3D world, kids can discover, create and make new friends in a controlled environment. Just visit AmazingWorld.com to register your free trial account. If you'd like to become a full member, they have subscription options for as little as $5 a month!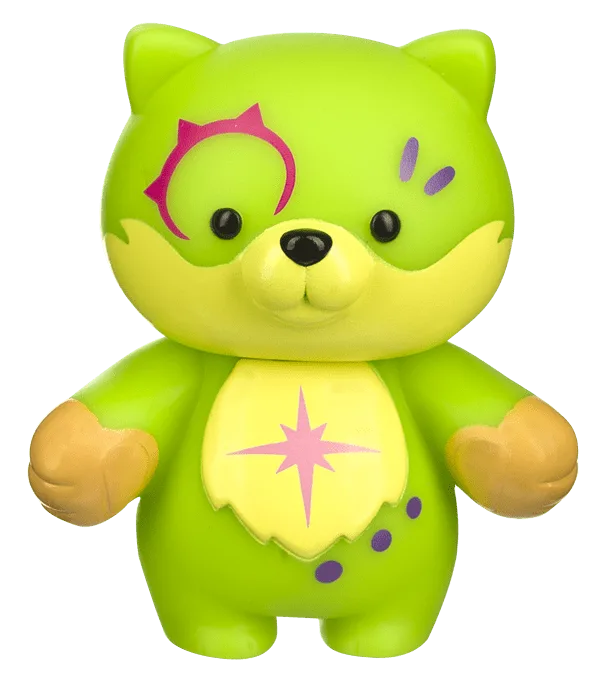 In this world, players pick a "Zing." Zings are the energetic and lovable Amazing World inhabitants. Zings can be named, customized, and can accept challenges from a number of zany hosts.
Amazing World incorporates play patterns that kids love and enjoy. Players can care for their Zings, chat with friends in a safe environment, complete missions, collect prizes and customize virtual homes and their avatars (Zings.) This teaches kids management skills, planning and responsibility. My kids love earning coins to 'buy' new things for their Zing! They are learning the value of a coin in this game as if it were real money.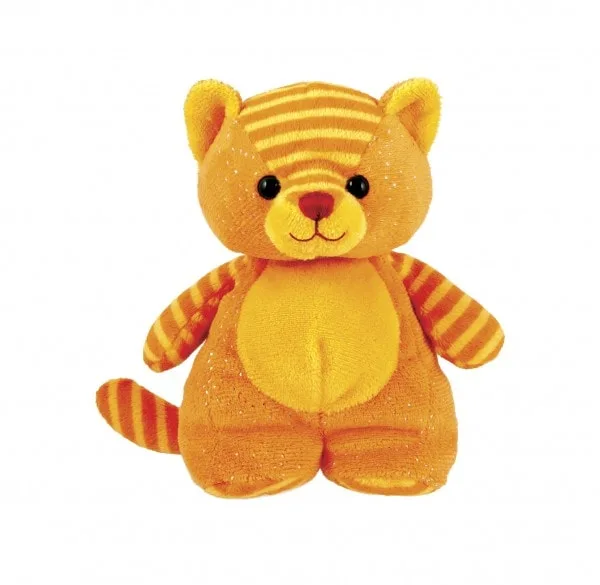 The coolest feature of fun games like this one is the full integration with toys. Registering an Amazing World plush toy or figure (Zings) will bring your favorite characters to life within the game. They come complete with exclusive prizes too! We cannot wait to collect a bunch of these to incorporate into the game and see what special prizes we can get.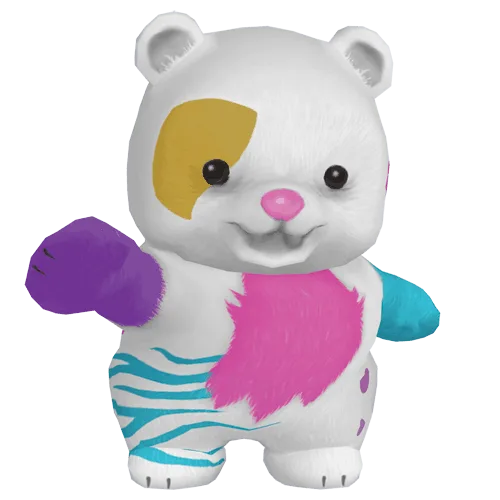 If you still aren't convinced that gaming is beneficial for kids, check out these interesting articles…
"… a report about a study sponsored by the MacArthur Foundation which found that online gaming and social networking are beneficial to children, teaching them basic technical skills and how to communicate in the Information Age." —Slashdot

"A growing body of university research suggests that gaming improves creativity, decision-making and perception." —Wall Street Journal
I guess I have all my fun games to thank for fabulous brain power! 😀