No-bake energy bites are definitely my favorite power snack. Delicious treats that don't require an oven? Sign me up!
With the warm weather here and outdoor activities looming, it's time to plan some easy snacks to fuel us through the days.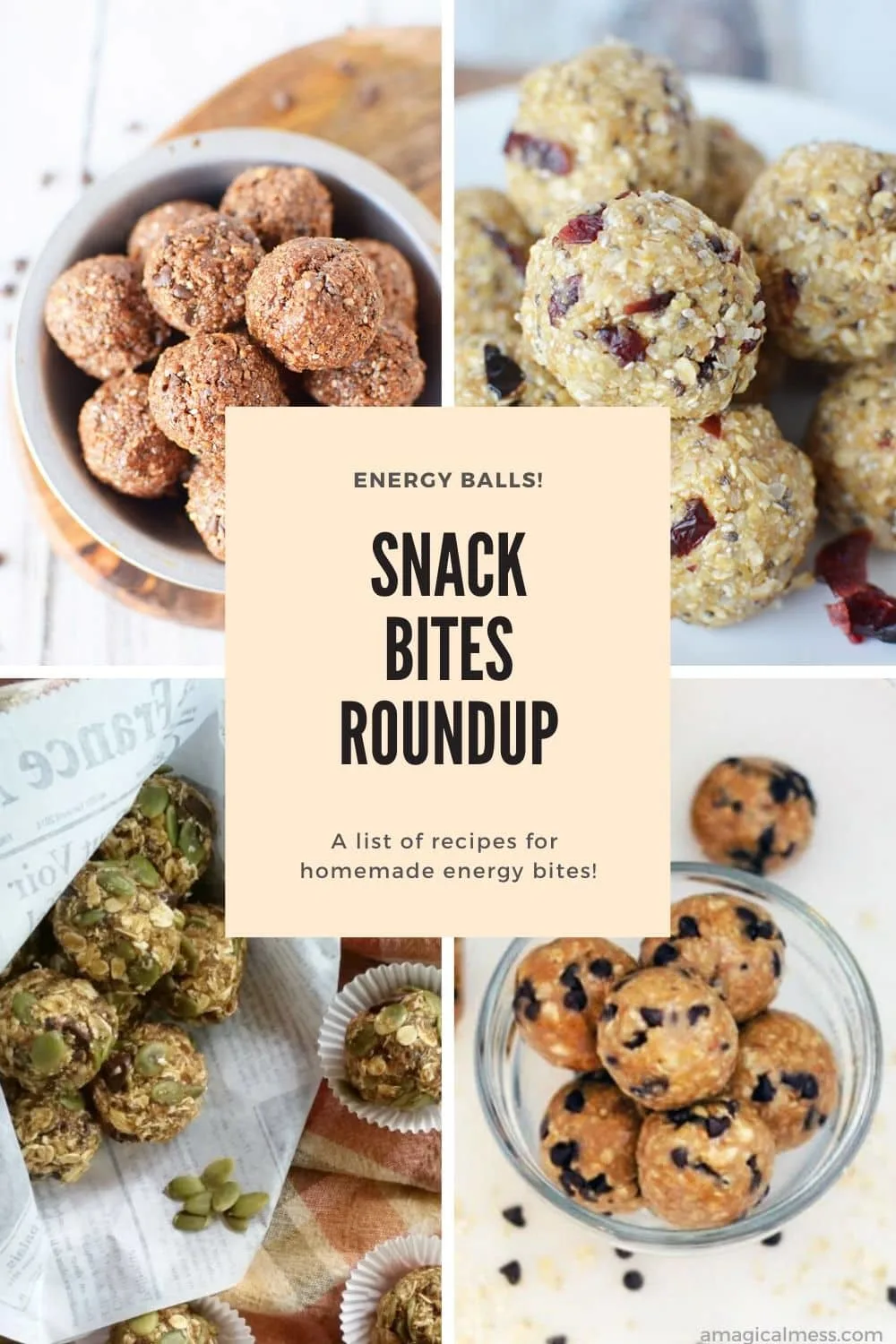 Although plans might look a lot different, there's always room for snacks.
Protein bites, energy balls, or snack bars are a tasty way to power up without a sugar crash.
List of No-Bake Energy Bites Recipes
Here is an epic list of recipes from myself and my blogger buds.
No-Bake Energy Bites
The ultimate list of over 60 energy bites recipes. Homemade snacks to power you through your adventures.
Let me know which energy bites you make!