This post is sponsored by PetBox on behalf of the BlogPaws Blogger Network. I am being compensated for helping spread the word about PetBox, but Sweep Tight only shares information we feel is relevant to our readers. PetBox is not responsible for the content of this article.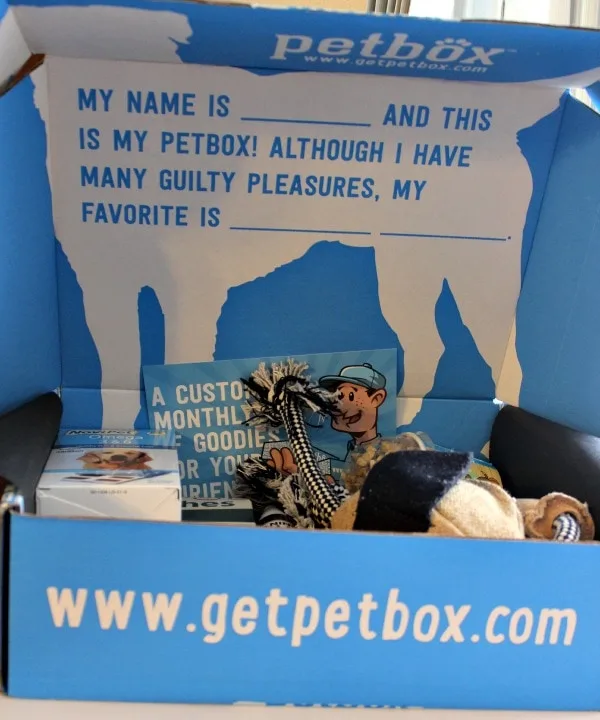 I am so excited to share our experience with PetBox. Combining my love for monthly subscription boxes and our pets, you have one happy girl. PetBox is a great way to learn about new products, and introduce your dog to new items each month.
What's different about their service is the ability to customize your own box. That's right, you have a choice to be surprised each month, or build the box around your pet's personality.
Pet Subscription Boxes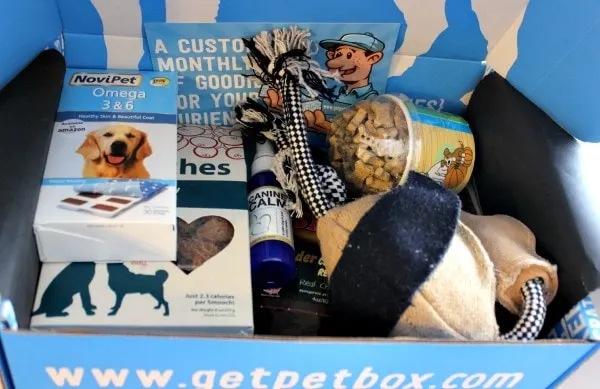 Since this was our first box, we were surprised by its contents. PetBox does their homework and chooses only the best of the best for your pet. Only premium products are included that are promised to make for happier and healthier pets. We received treats, toys, and other goodies that our guys were thrilled with.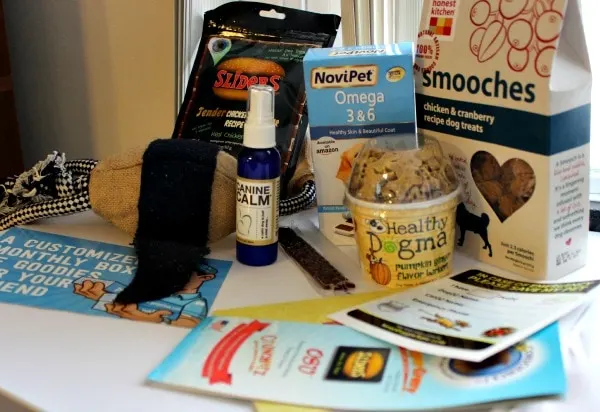 Of course, both of our dogs get super excited over treats. As pet parents, we get nervous about giving them treats and foods that are 100% safe. Knowing that PetBox only sends the safest takes the pressure off of us.
We can spoil them to our hearts' content and rest assured that they will be safe. Not only that, but the ingredients are actually beneficial to them and nourish their little bodies. Can't beat that!
I am very intrigued by the Canine Calm that was included. Both of our dogs seem to have some separation anxiety and definitely get nervous while going on car rides.
This is a safe mist we can use to help ease them a bit. Using essential oils (that I have used on myself), I feel like this can really help them in a natural way.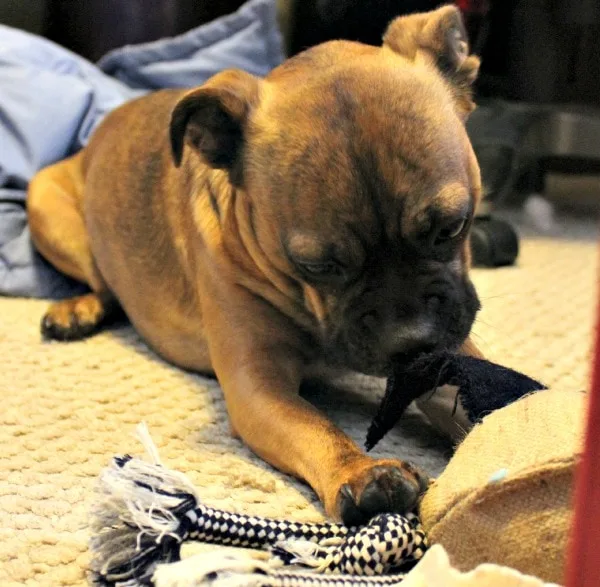 The Grump loves toys and goes through them frequently. He makes it his mission to equally love and destroy each toy that comes into his path. The Aussie Naturals Duck Toy that came in the PetBox will give him a challenge. It's made with high quality and tough materials to make it for the long haul.
Those are only a couple of the many awesome products that were in our PetBox. We look forward to enjoying each one of them with our dogs.
What About the Cats?
Don't worry. PetBox is currently working with a cat expert in order to bring a feline-approved PetBox during 2014!
Save on a PetBox
Use this coupon code to save 10% on your PetBox order: BPSWEEP10. Also know that during the month of December, 100% of their proceeds will be donated to pet shelters!