Find Subscription Boxes that are perfect for you. This sponsored post is brought to you buy Find Subscription Boxes. All opinions are my own. Find Subscription Boxes is a new directory to help quickly and easily find the right subscription boxes for you.

Find Subscription Boxes That are Right for You
Subscription boxes are hot right now and there's new ones coming out almost daily. They can be a fun way to learn about new products that you may have never heard about otherwise. It's like sending yourself a surprise gift every month. Or, of course, they make great gifts for others. Personally, I have a few subscriptions and really enjoy them. Some of them have introduced me to new products that I will now use frequently. I have received boxes that are full of samples, or others that include full-sized products. Either way, they seem to be worth the money if it's a category that you get a lot of use out of. For example, we can never go wrong with pet boxes. Having two dogs, we will put all dog goodies to great use.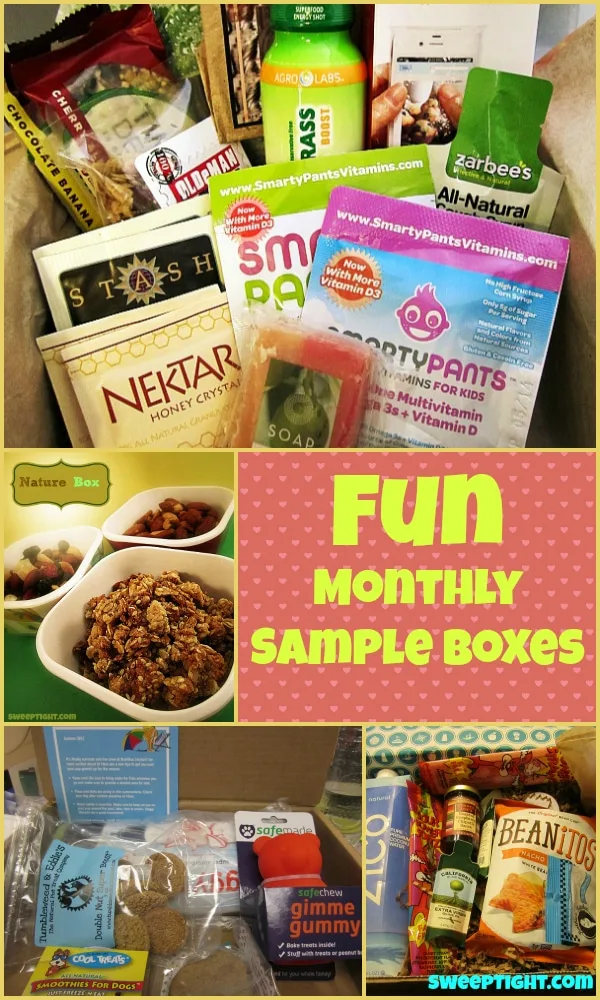 The Find Subscription Boxes site is awesome, in my opinion. I love the way it is set up. I find it easy to navigate and very well organized. You can suggest a box, rate boxes you have tried, find gift ideas, or simply search for the boxes you would like in specific categories. If you are on the fence about subscribing to a certain box, read reviews to help you choose. This site does not ship the boxes, they are a directory to help point you in the right direction. I find it quite helpful and a great resource to bookmark.
I had no clue there were so many subscription boxes out there until exploring the Find Subscription Boxes site. Not sure this is a good thing considering my monthly box addiction! This is a niche that has completely exploded, that's for sure. So glad to have this directory to refer to now to get the best info. While I was there I found a perfect last minute gift idea for a family member. She will be thrilled with months of receiving new beauty products to try out!
Don't miss a box by liking FSB on Facebook, following on Twitter, and subscribing to their newsletter.
Do you subscribe to any monthly subscription boxes? Does Find Subscription Boxes have any you hadn't heard of? Which is your favorite?