Just three days before Las Vegas was hit by tragedy; we were planning a road trip to explore what it means to have soul–in a Soul. A journey full of art, history, music, and friends. Out of respect for the people dealing with that horrifying incident and the loss felt around the world, we, as a group, supported by a phenomenal brand, decided to hold our posts. In hindsight, this wasn't even necessary.
The strength, beauty, and spirit of the people of Vegas shone so brightly as they stood together to rebuild their hearts. We found soul. This intensely beautiful experience was paid for by Kia. Everything shared is based on my own thoughts and opinions.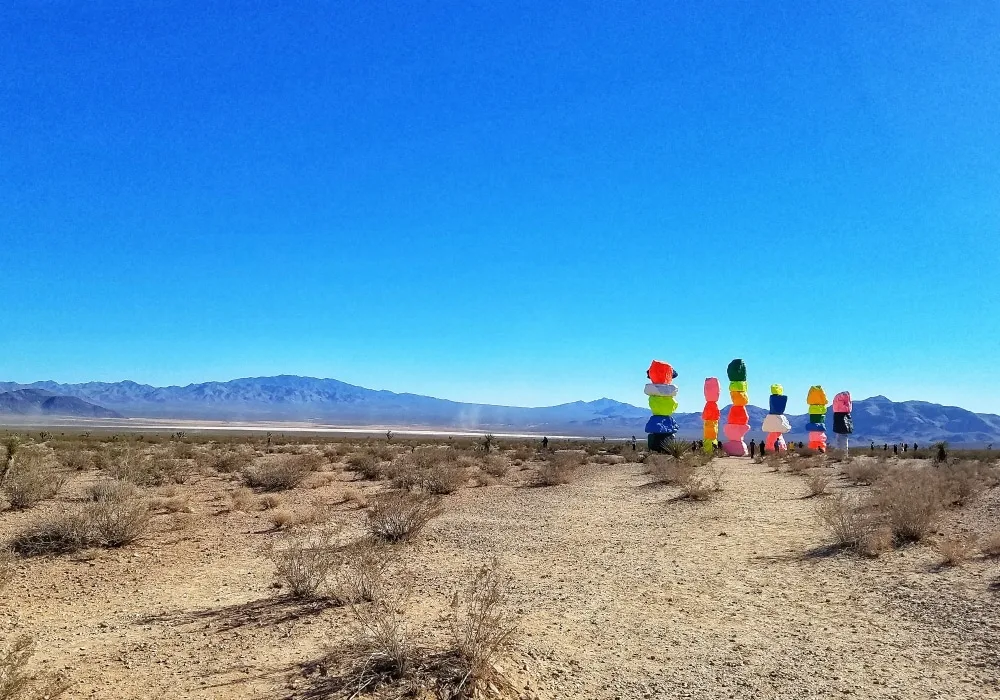 Meaning of Soul
Defined as the spiritual or immaterial part of a human or animal, considered to be immortal, the soul doesn't have an inherently positive or negative vibe. Although, I always think of goodness in regards to one's inner energy–having heard rotten people referred to a soulless.
Other definitions include:
emotional or intellectual energy or intensity, especially as revealed in a work of art or an artistic performance.
the essence or embodiment of a specified quality.
African-American culture or ethnic pride.
Again, these definitions all garner a positive quality, whereas the lack of soul is undesirable.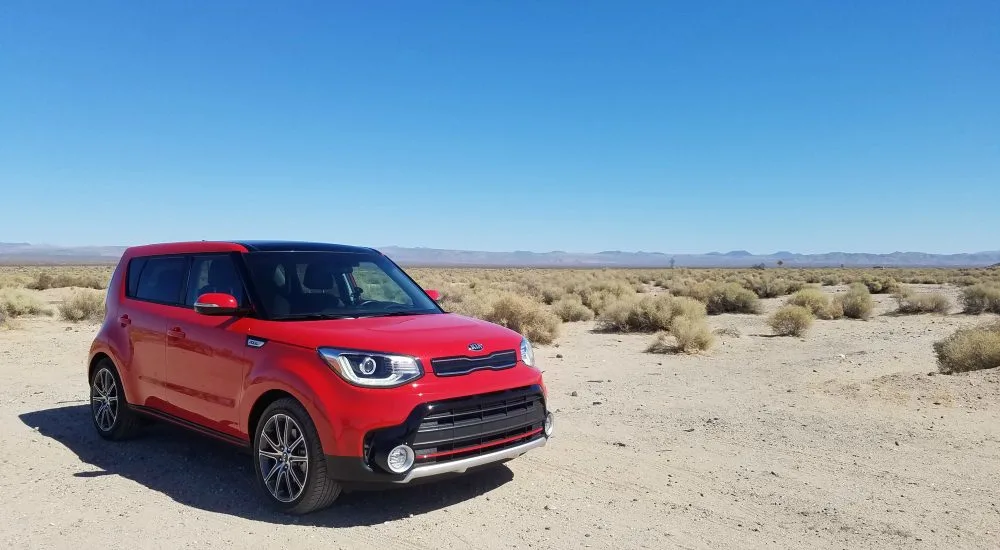 How, then, is someone with a soul so capable of evil? If we all have one, it must need nurture, love, light, and warmth to thrive. In the 2017 Kia Soul, this is exactly what we set out to determine.
We sought soul food in the form of art, music, nature, and friendship on a quest from West Hollywood to Las Vegas.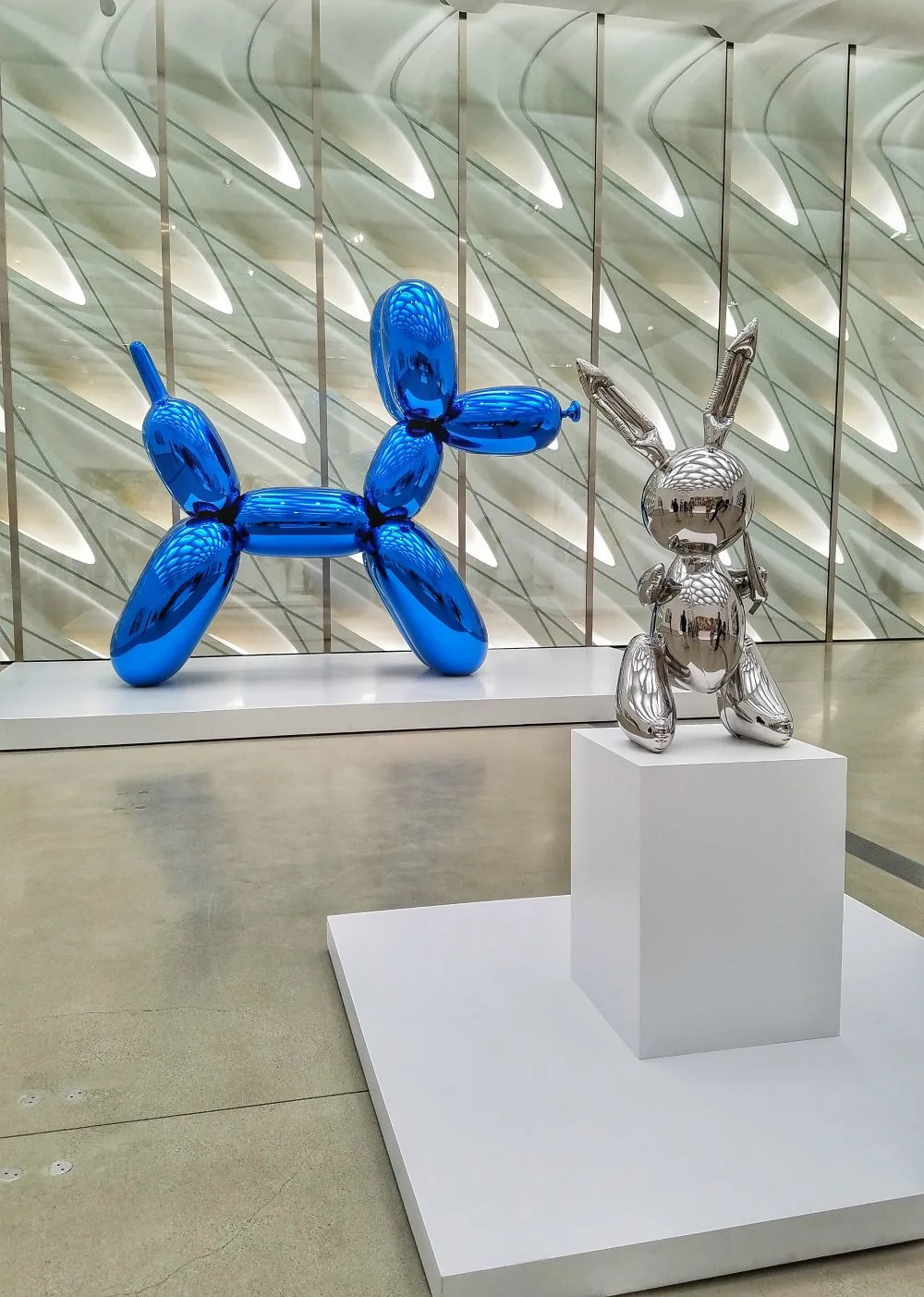 Art
As a group, we toured the Broad, where we felt the full gamut of human emotion through paint, pencil, fabric, wood, canvas, metal, and all sorts of mixed media. There is something about looking at another person's art WITH other people that hits with exponential effects.
When discussing the different perspectives, it's like you can see through multiple lenses–getting to know yourself and your friends on a whole new plain.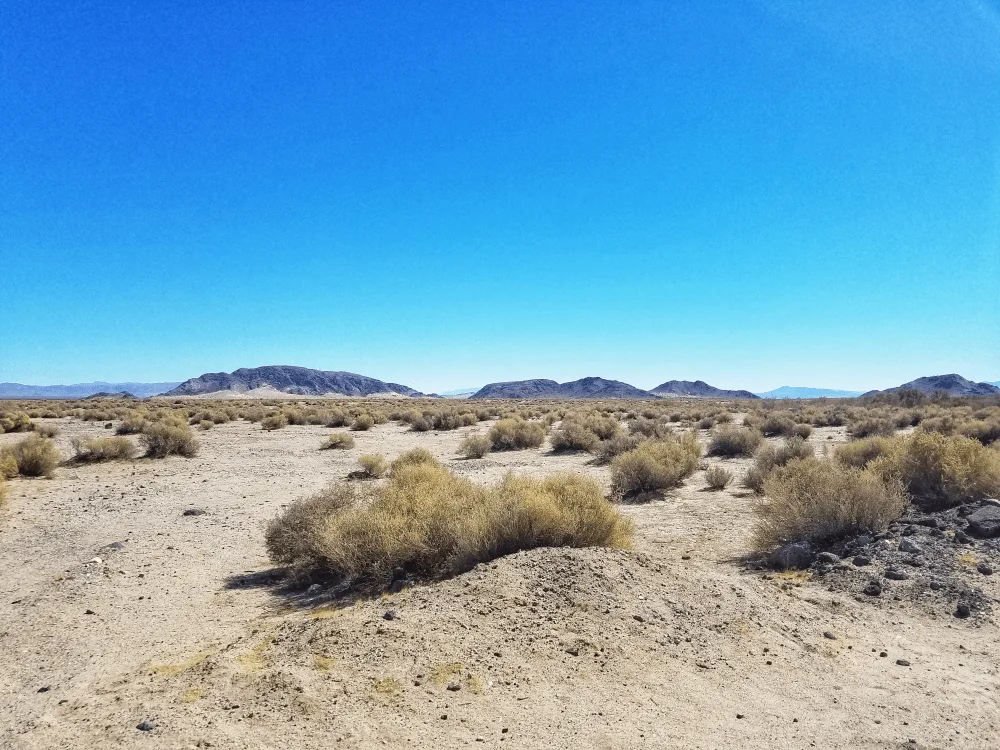 Nature
Mother Earth is a constant source of energy for me. I love looking around at plants, animals, insects, and all the raw beauty she presents us with daily.
If I'm ever in a foul mood, I take in a breathe and find something living around me and put myself into a new perspective. A squirrel, a beetle, a bird, a blade of grass… just take a moment and imagine a day as that being.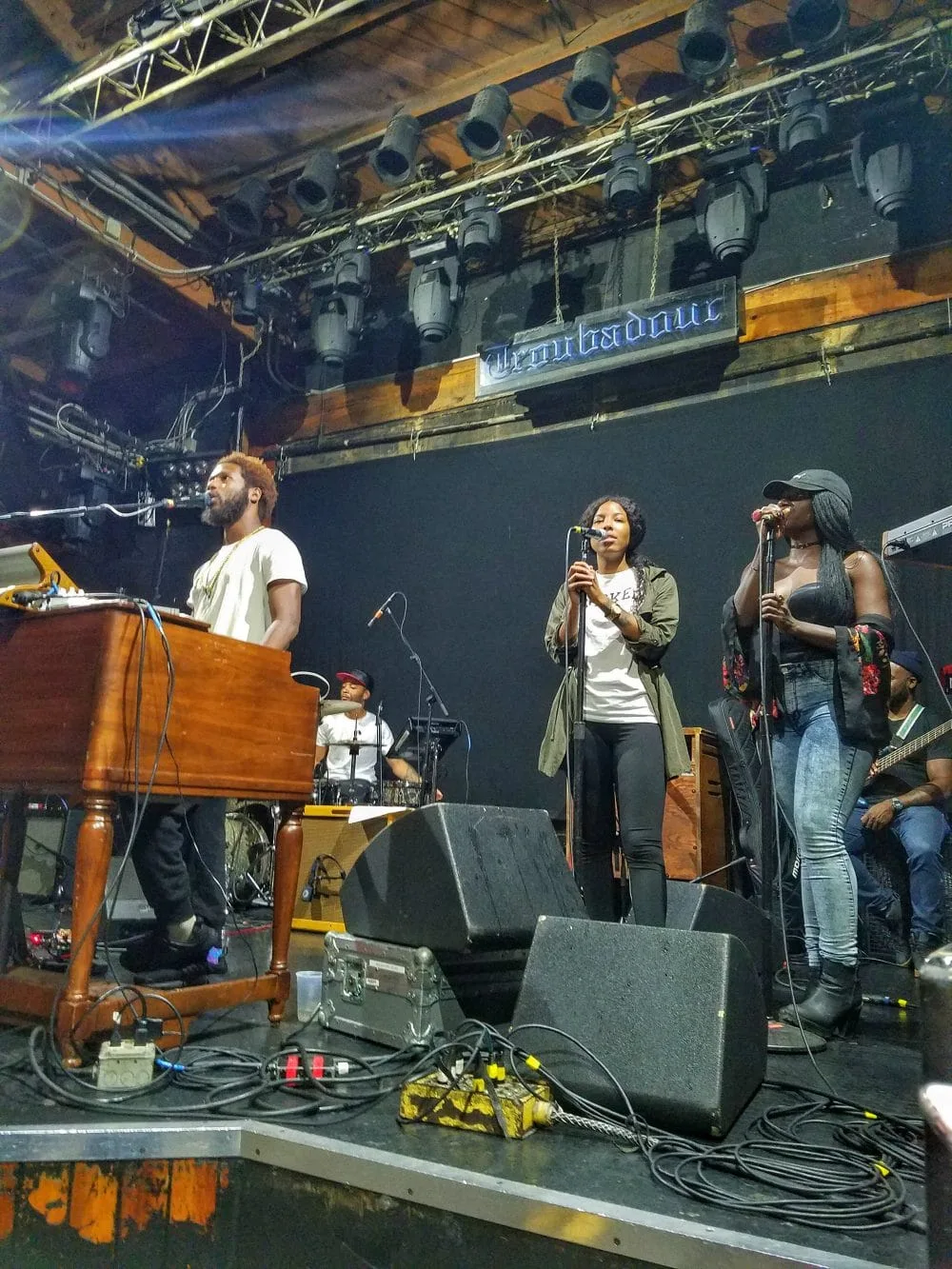 Music
This trip involved musical memories that will last forever. We visited the Rainbow where the original Hollywood Vampires Lair is tucked away in a Goonies-esque cubby upstairs. I actually sat in there. Touched the walls. And sniffed the air.
UNBELIEVABLE energy in that tiny closet of a room. I can only imagine what it must've been like with grown men stuffed in that small space.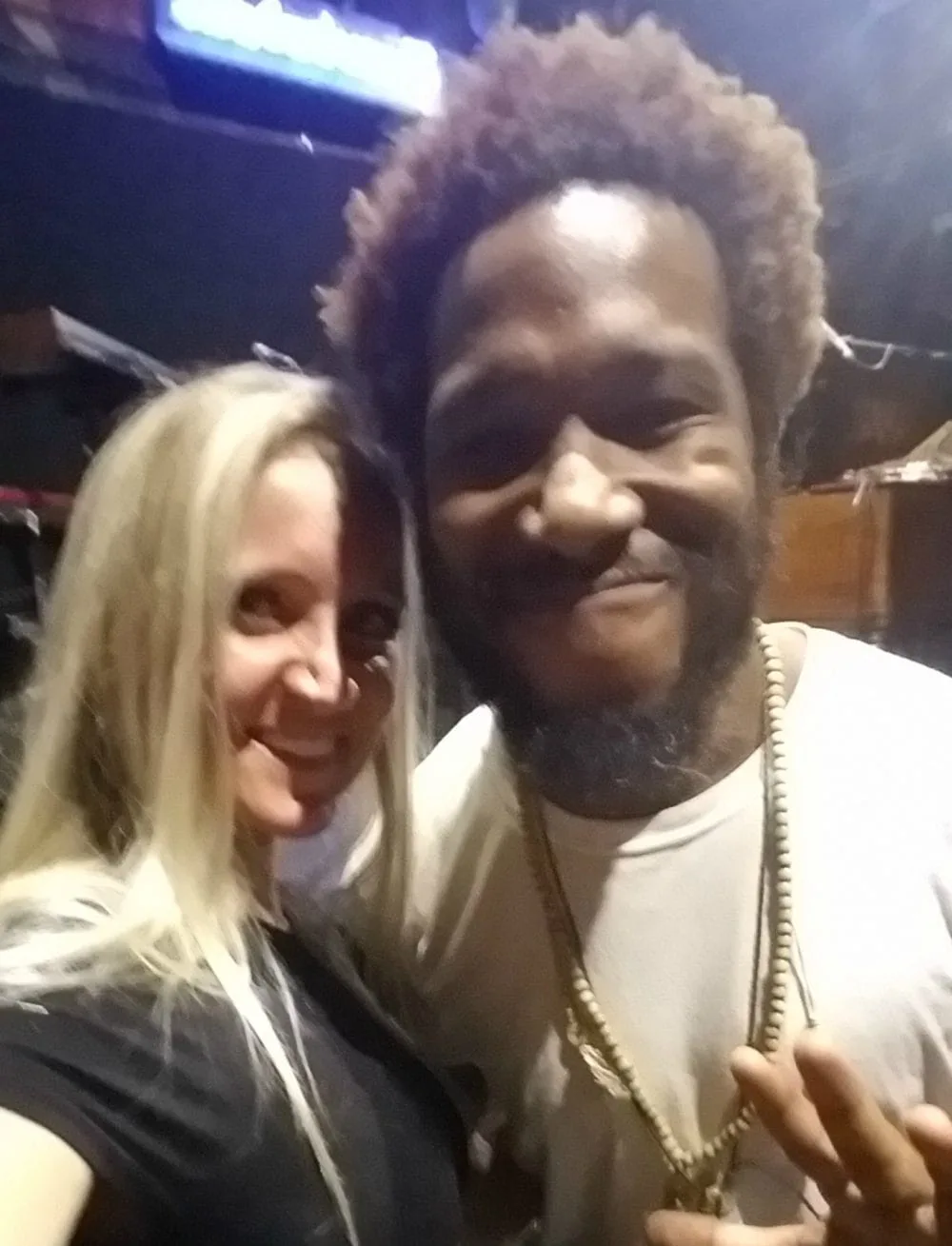 We went to the Troubadour and got to watch and listen as Cory Henry and the Funk Apostles did their soundcheck. We then watched the mind-blowingly excellent show from the upper deck. The talent was outstanding and the venue–one of the coolest I've ever seen.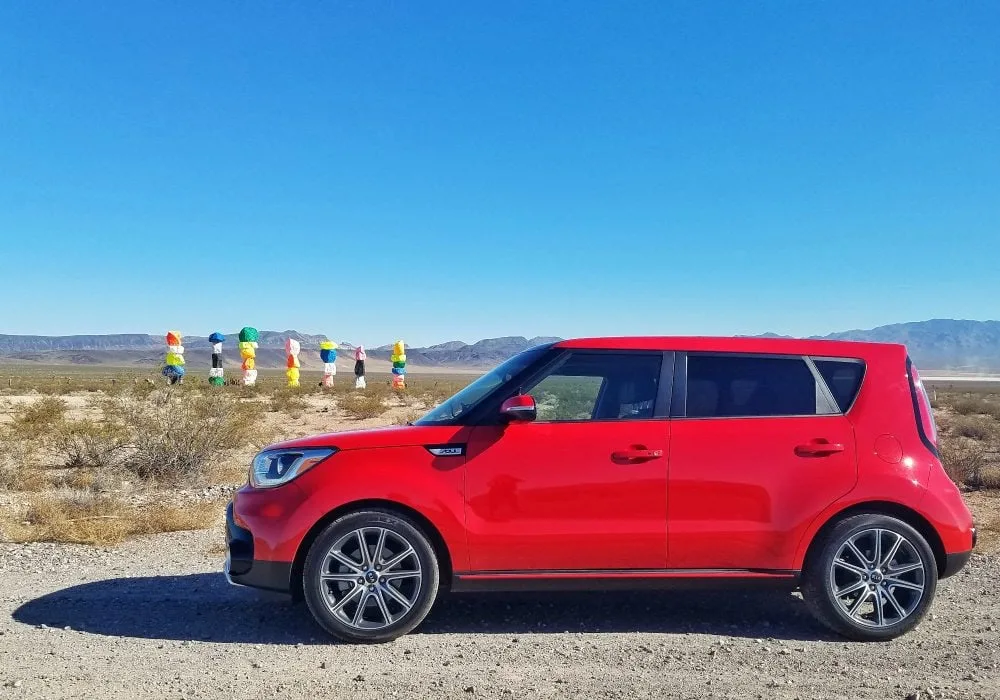 To thoroughly challenge our hearts, we saw Dawes and Kings of Leon play at the Hard Rock in Vegas. Both bands gave tribute to those fallen just days before, and not an eye in the room could contain the leakage. Tears streaming, the energy in the room was overflowing with love and supportive waves of applause.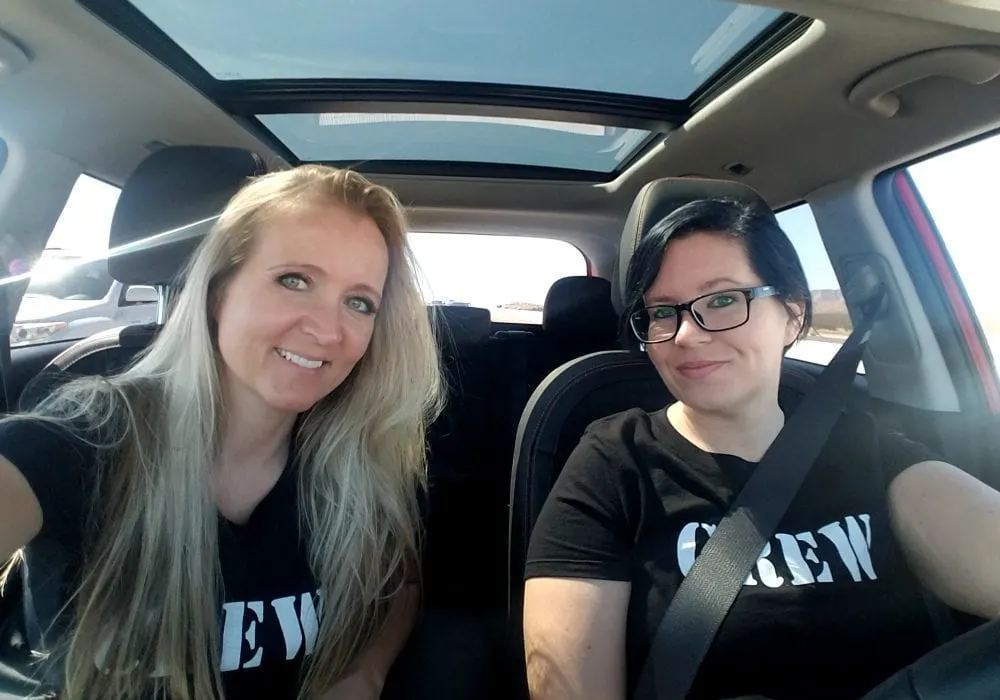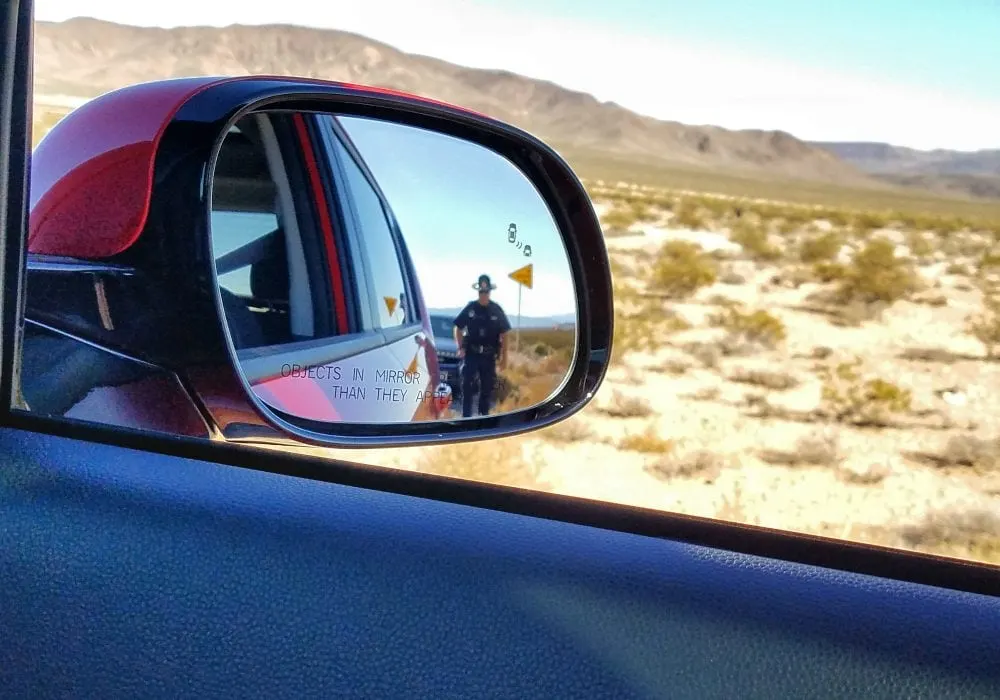 Friendship
Driving through the desert with Kas, from Southern Bellas Ways, was obviously fun, but it was also rejuvenating. We didn't blast music the entire time. We spent moments just looking around and listening to the air pass the windows.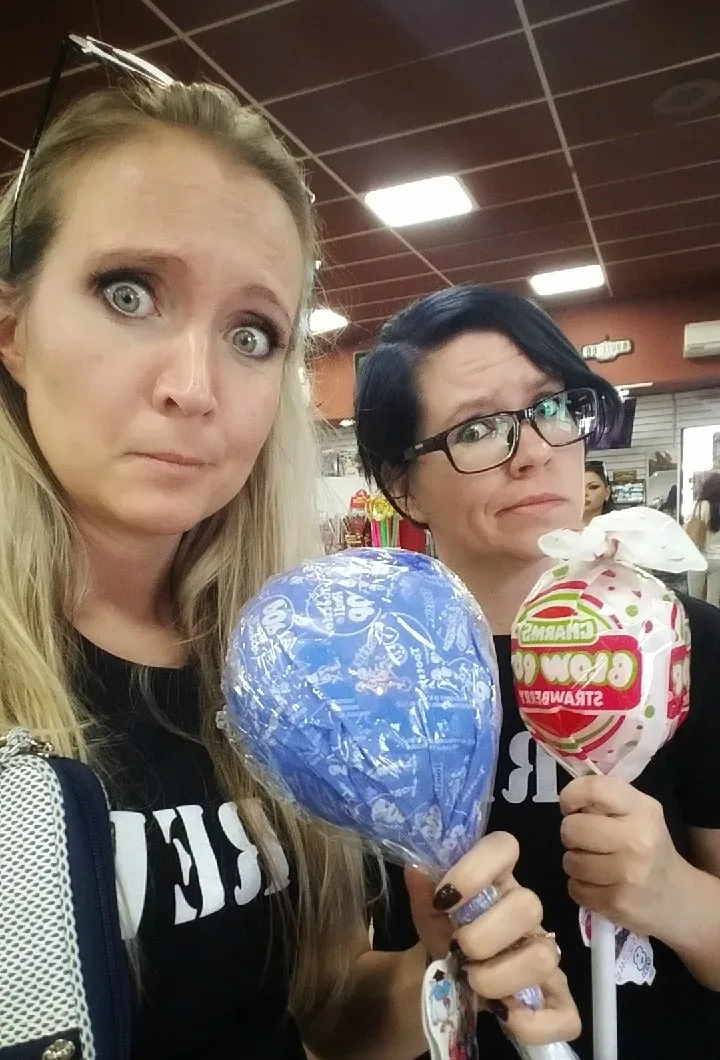 However, Kas and I together is a recipe for shenanigans–all the best kind. 😉 We even met a new friend out in the middle of nowhere. Trooper Dobbins stopped to check on us while we were pulled over fussing with our camera equipment.
When he asked what we were doing, we asked if he would be in our video. Without hesitation, he was into character and all for being involved in the fun. Huge thanks for all you and your colleagues do to keep us safe!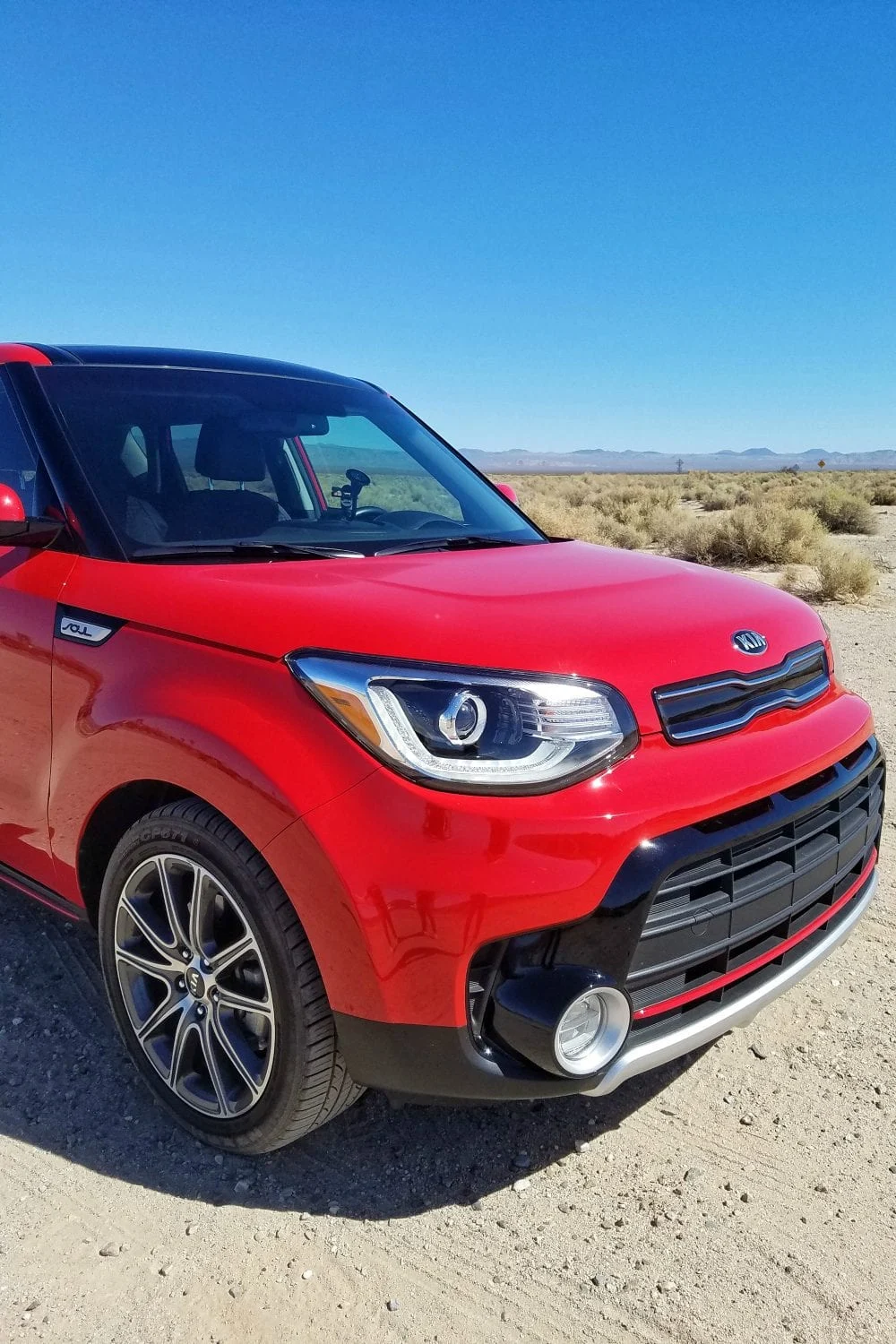 2017 Kia Soul
This 2017 Kia is aptly named. It's fiercely happy, bubbly, and smile-inducing–just as a Soul should be. Read my full report on the vehicle in this 2017 Kia Soul review.