The chances are good that you know someone whose cell phone is like an extension of their arm. Since we are a part of that group, here's are our picks for the best smartphone accessories to give as gifts.
There are some cell phone accessories you can buy even if you don't know what type of phone the recipient has. This post contains affiliate links.
Best Smartphone Accessories Gift Ideas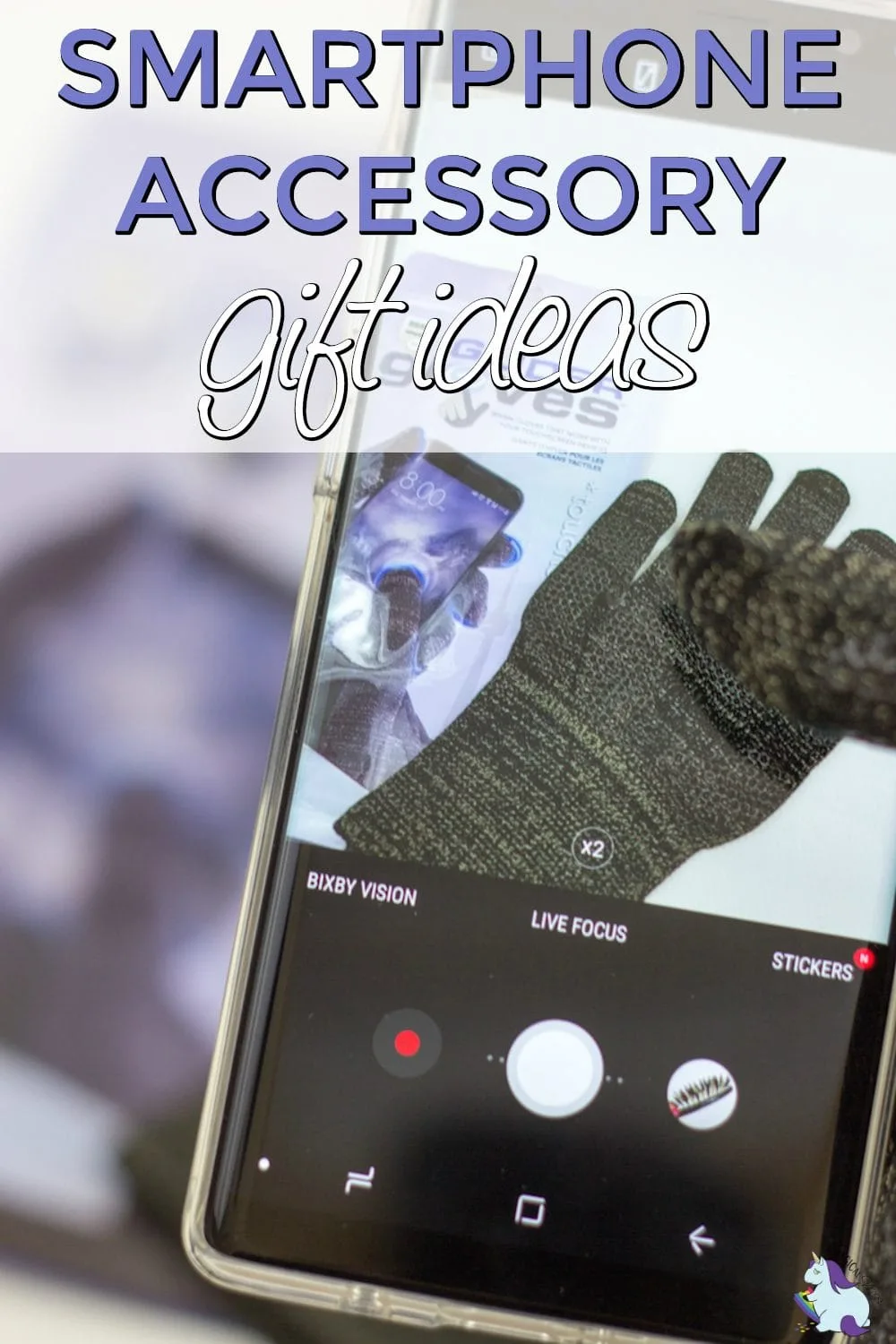 Never Stop Texting
Glider Gloves are perfect for people glued to their phone no matter what the outside temperature may be. I mean, what if an epic Instagram shot is right there, but those pesky traditional gloves won't allow swiping?
You don't want anyone to risk frostbite while exposing a digit to snap that perfect pic.
What if the moment is ideal for a Snapchat selfie, but the weather is sure to crack your skin instantly? What if your bestie can't find you at the light festival? Can't ignore that text. Okay, I think you get it.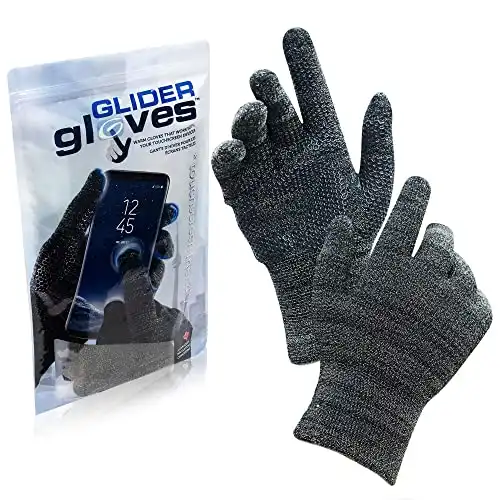 Glider Gloves are the answer to all my silly questions. As bloggers, we will risk all elements to stay functional on our phones. Same goes for most people these days regardless if it's for work or fun.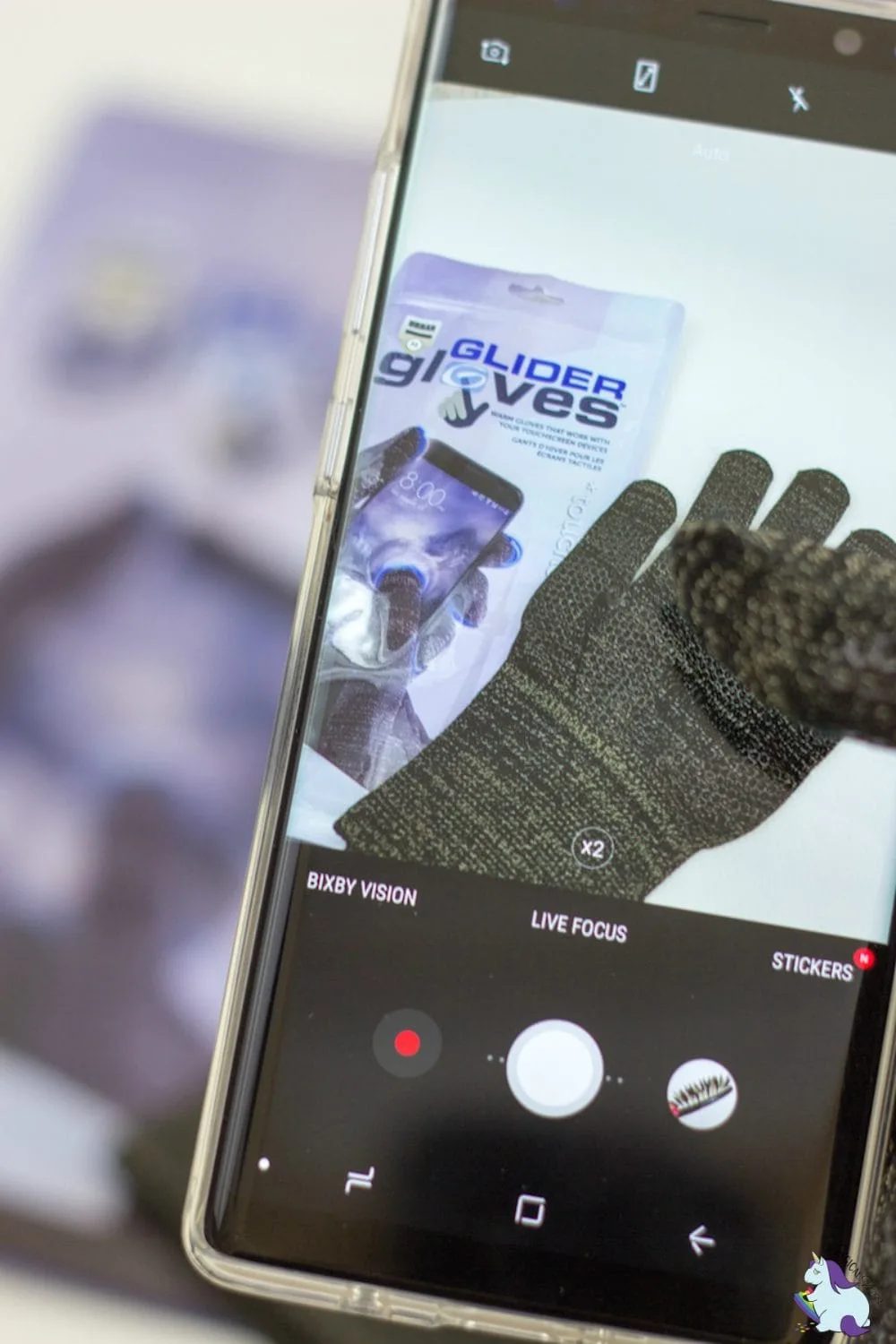 A Phone Is an Accessory
If you do happen to know what type of phone your person has, phone cases are a good gifting option. The design options out there are infinite.
Look at our favorite designs available in all sorts of products including phone cases in pretty pineapples, unique unicorns, baddie bosses, darling Disney, magical mermaids, and more.
With cases these days, our phones are another form of self-expression. You can also design your own phone case using artwork or an image.

Skip pretty and go for waterproof or heavy-duty phone cases if you know your person is accident-prone, travels a lot, or has a labor-intensive job.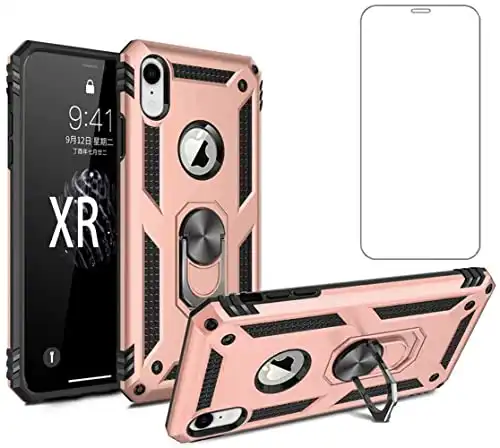 Recharge Everywhere
Any true smartphone addict will own at least one portable charger, but I swear you cannot have too many.
The ability to charge your phone with a tiny device is incredible, and everyone should carry several. Especially teens who travel in packs; someone always wants to borrow a charger.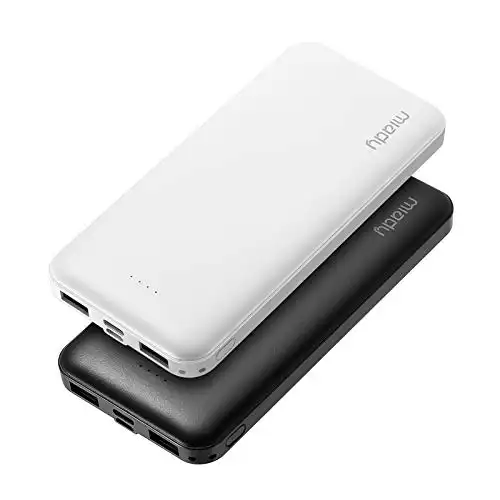 Organize and consolidate the charging station with the Accell Wireless Power Block Mini.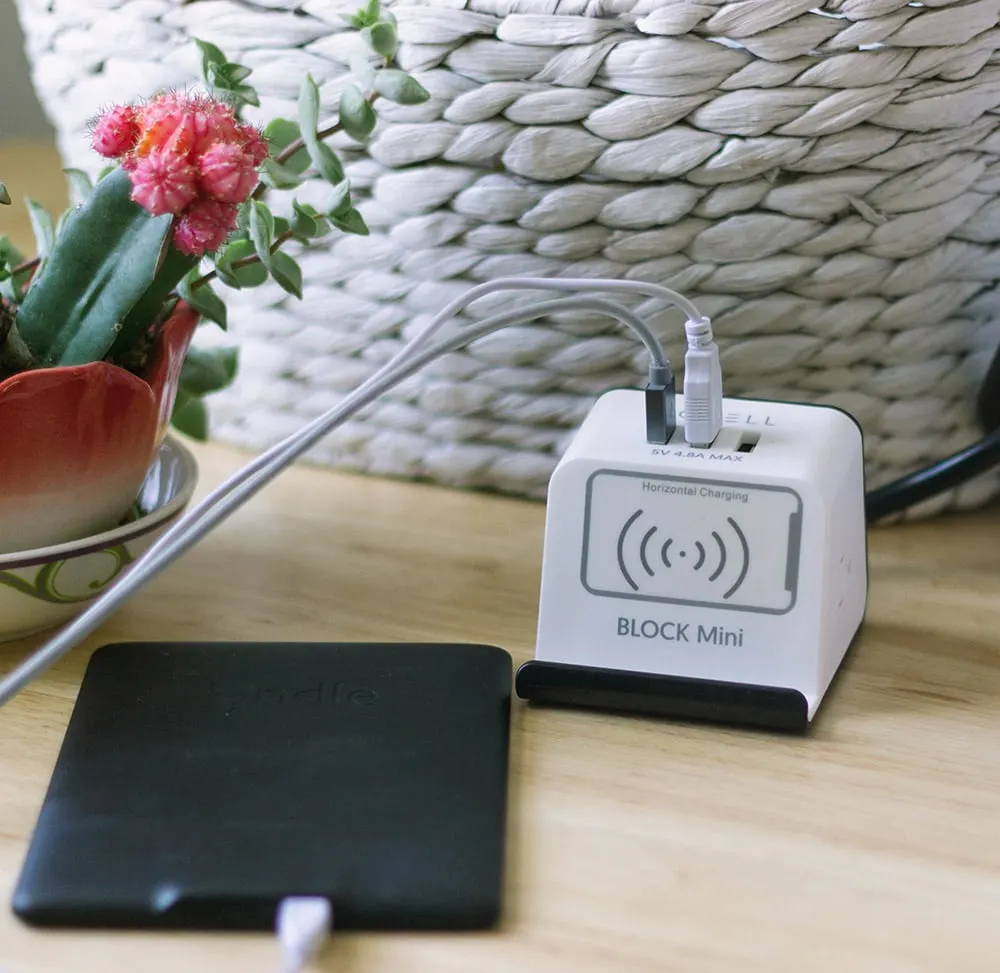 Prop it Up
Phones are now mini-computers. We watch YouTube videos, stream movies, and I probably don't even know what else.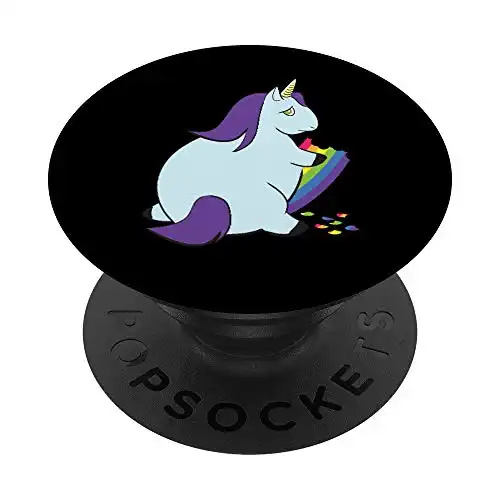 But, gifts like PopSockets and a SlipToGrip make it easy to prop the phone up anywhere.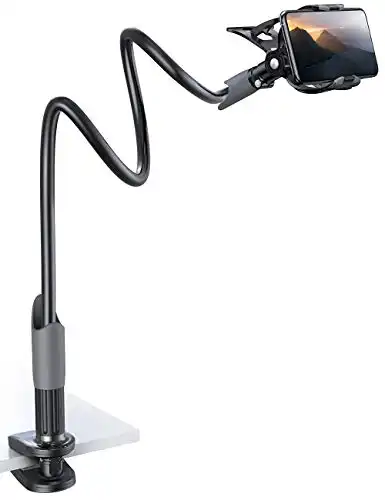 Vlog Safely
With more and more people documenting their lives on video, a portable dash mount might be a gift option.
Of course, we never advocate distracted driving, but many people record video while stopped at a red light or parked.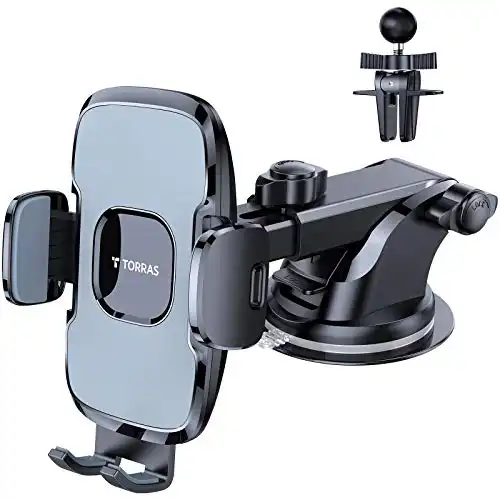 Car Phone Holder Mount
Strong and sturdy way to hold your phone in the car. Hands-free way to display maps or vlog.
Buy from Amazon
We earn a commission if you make a purchase, at no additional cost to you.
02/13/2023 09:32 pm GMT
Gone are the days where a phone is simply for calling people. Phone calls are even rare these days. Our phones are now our worlds, so innovations to go along with them keep popping up.
If you want to give the best smartphone accessories as gifts, those are some of our affordable suggestions.
More gift ideas
What would you add to our list of best smartphone accessories to give as gifts?