Conagra Brands sponsored this post, but the opinions are my own.
When in search of the best frozen meals, I look for options that are yummy–obviously, and nutritious enough that I can justify having dessert–because who doesn't love dessert?! Thanks to Marie Callender's Delights, I've found a whole bunch of options that fit that criterion. These are also saving me a ton of time, money, and stress–especially with the holiday craze in full swing.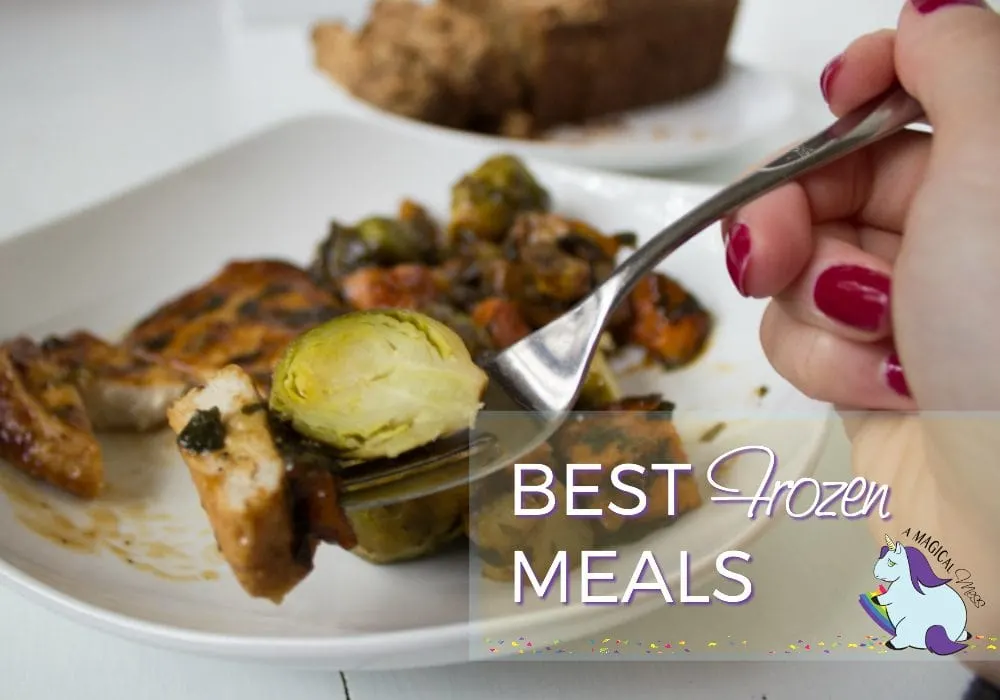 Best Frozen Meals
What you see pictured here is Marie Callender's Delights Balsamic Glazed Chicken with Harvest Vegetables with Banana Nut Loaf Cake for dessert. Ready in under 10 minutes, this meal is tasty and full of 21 grams of lean protein. An excellent first round. But let's talk about round two of this convenient feast…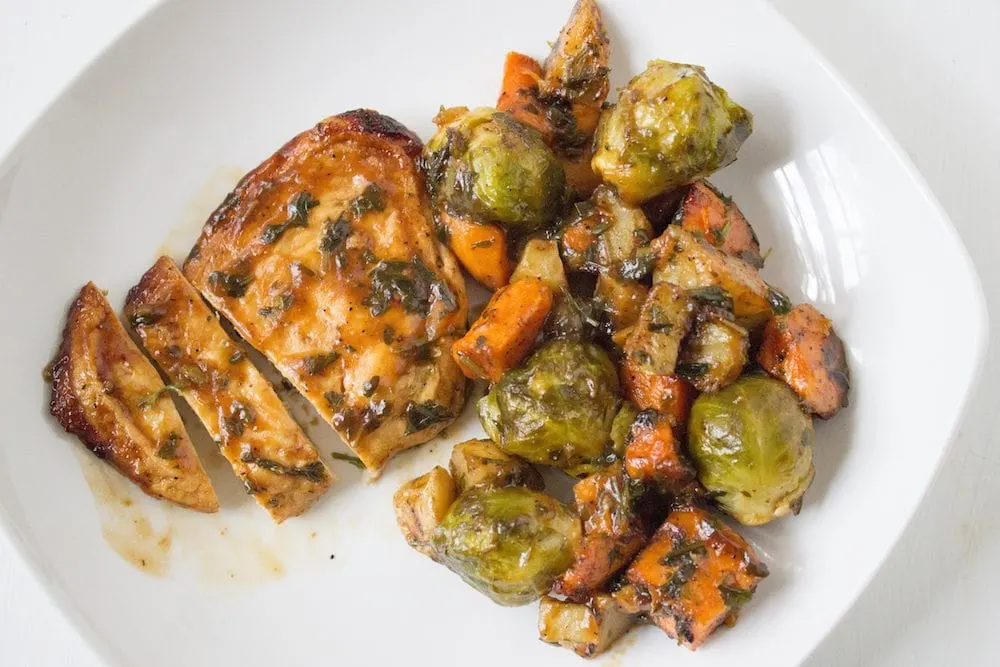 Banana Nut Loaf Cake
So, yeah, I have a degree in nutrition science and know all about the importance of eating clean and getting fresh fruit and veggies. BUT, I'm still human and love indulging in sweet desserts. It is, after all, all about balance.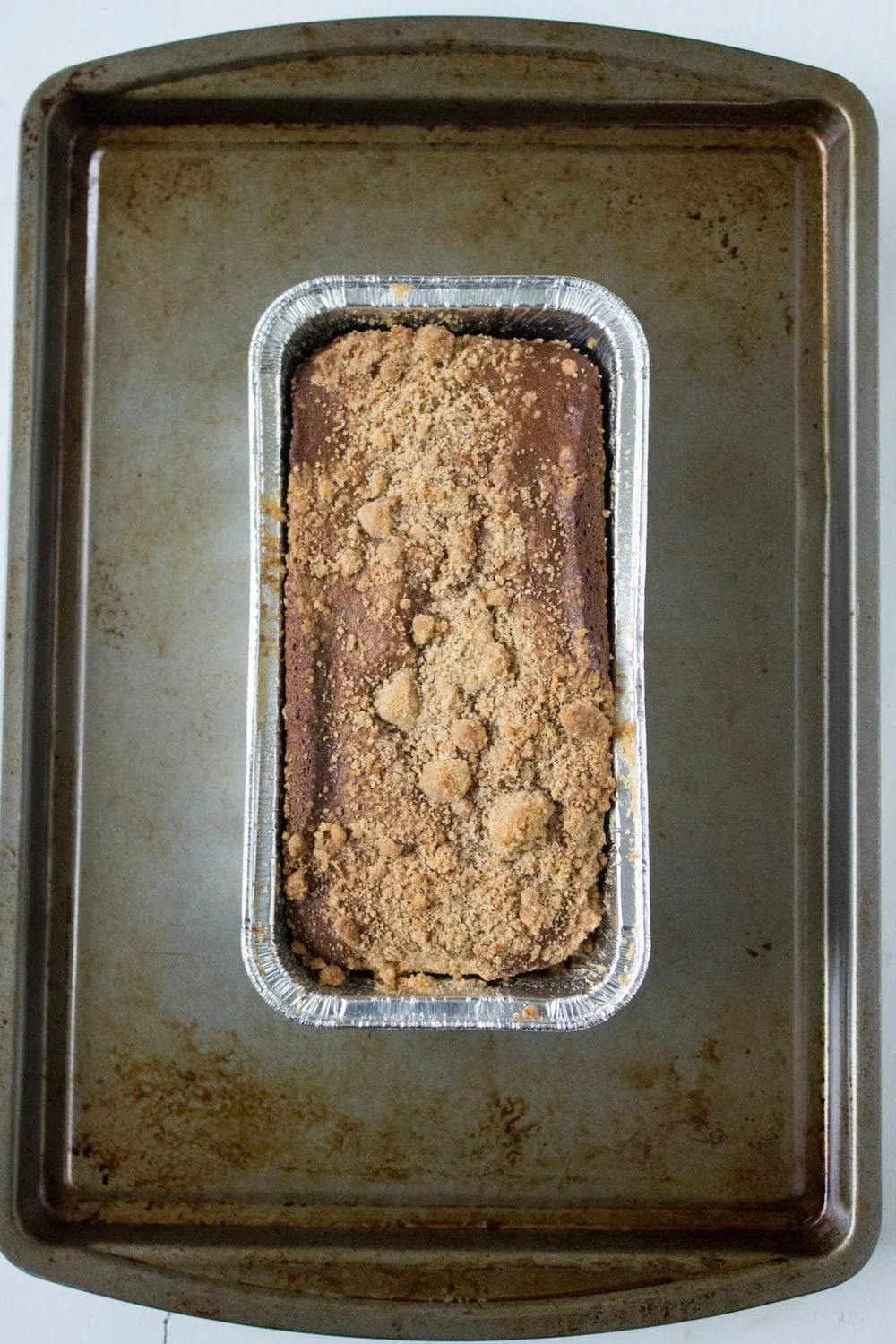 These frozen loaf cakes are ready in 35 minutes in the oven or can be thawed in advance and warmed in the microwave. We opted for the oven method and were gifted with the whole house filling with the smell of banana bread. Even my mom's nose had her wandering over wondering what treat was producing such a wonderful scent.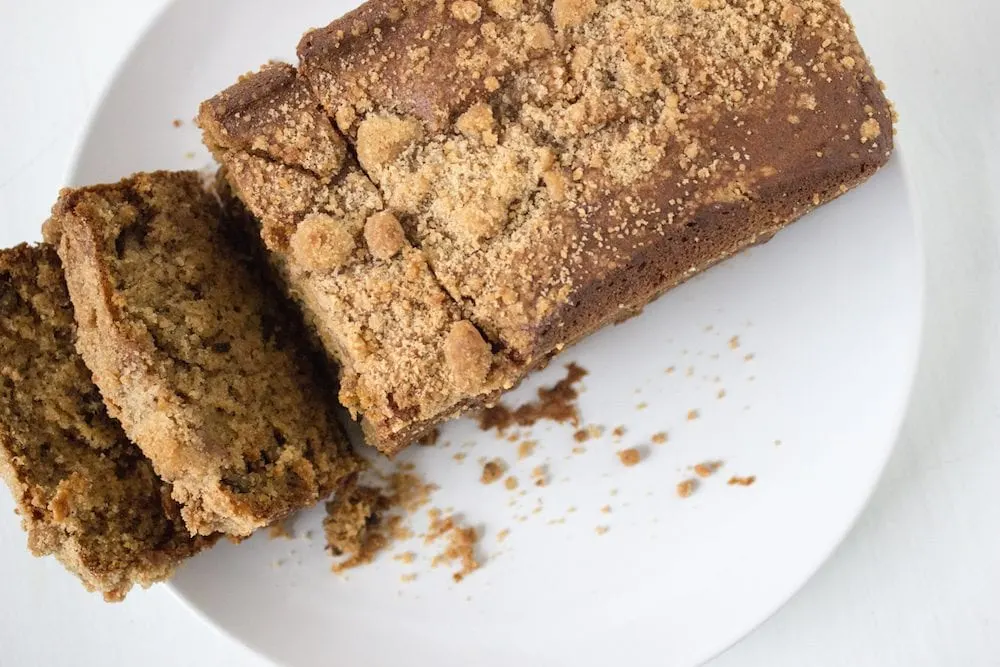 The aroma wasn't lying. This quick dessert delivered delicious results. The kids devoured it the moment I was through photographing it. With the fluffy addition of a dollop of Reddi-wip Extra Creamy Dairy Whipped Topping, these loaf cakes are excellent for anything from afternoon tea to the Thanksgiving dessert table.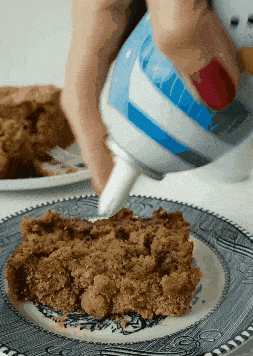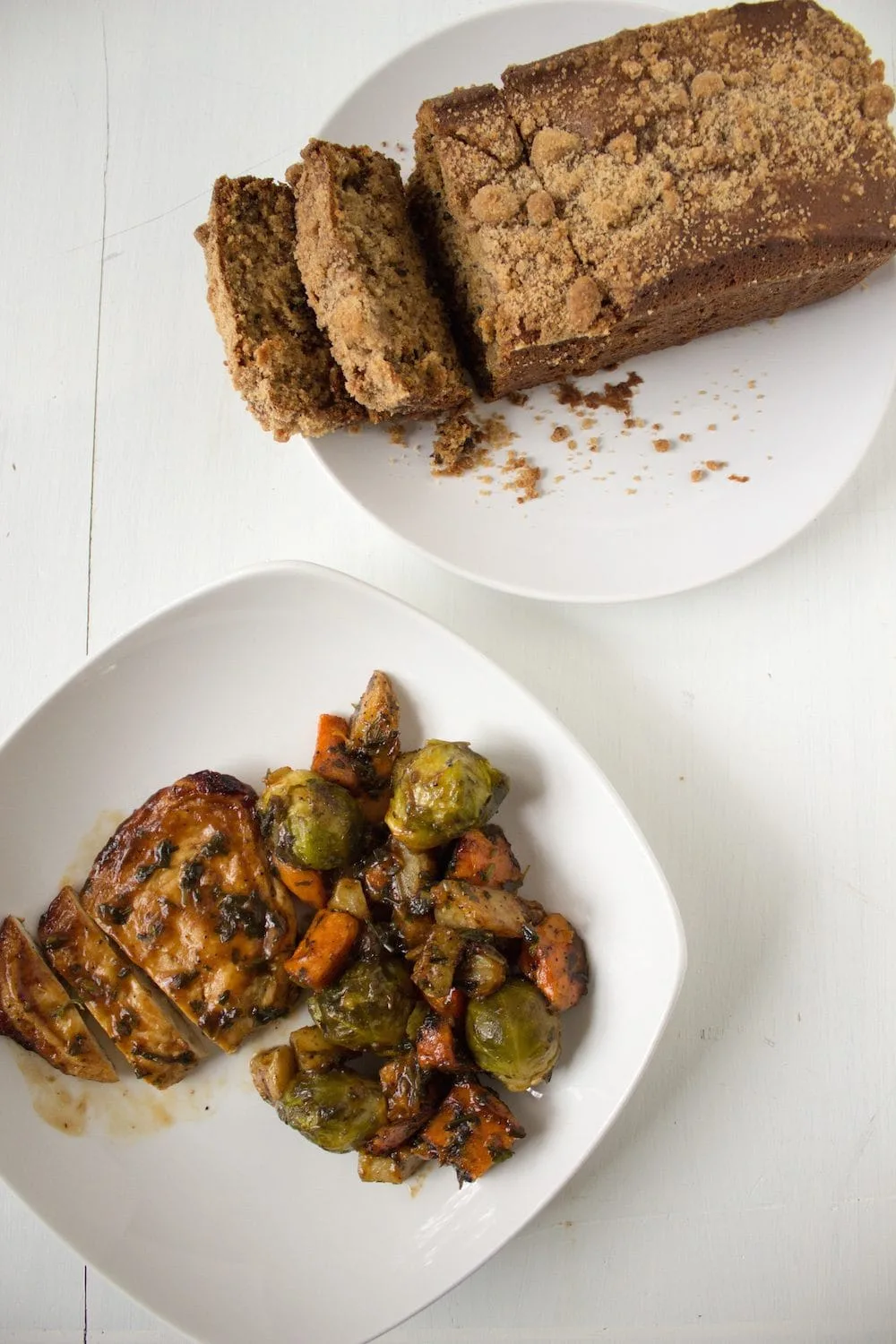 Saving Time
Made with real ingredients like bananas, crunchy English walnuts, butter, and a brown sugar streusel, it's like you made this loaf cake from scratch. It tastes homemade and requires none of the time-consuming efforts. This is a priceless stress-reliever this time of year. Especially as a single mom and entrepreneur.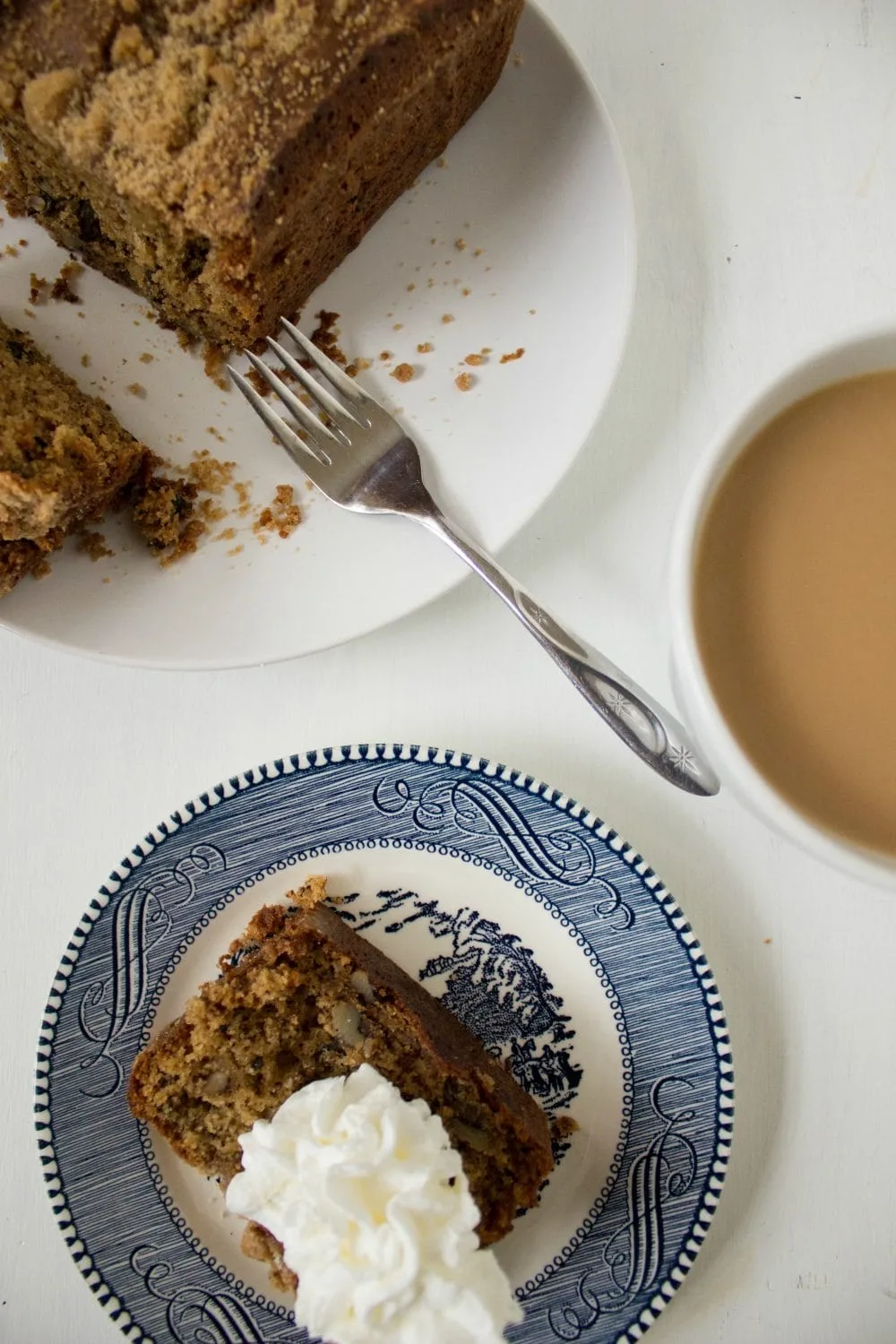 Saving Money
Rather than buy all the ingredients and spending all the preparation time in the kitchen, I can snag this at Walmart and keep working. Plus, here is a coupon to save even more dough!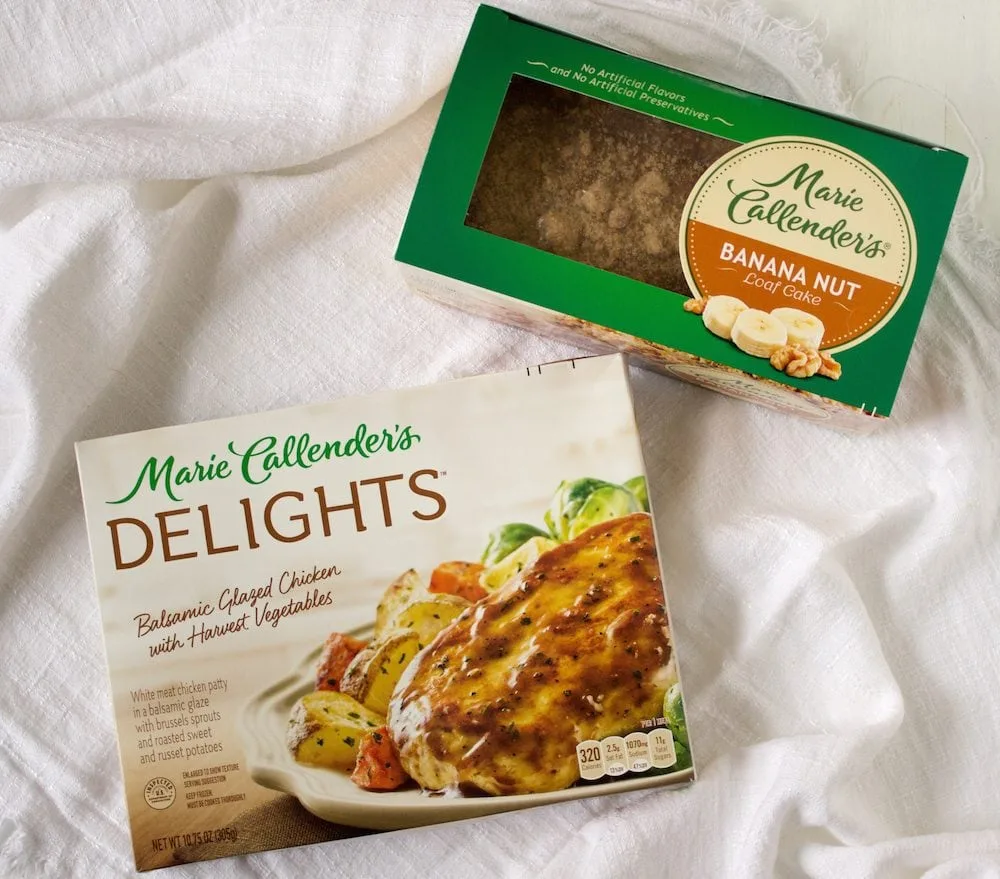 Add these to your Walmart shopping list and save yourself some time, money, and stress this holiday season!
See some more recipe inspiration here!