This is a sponsored post written by me on behalf of Chase Ultimate Rewards for IZEA. All opinions are 100% mine.
Lately, it seems like every time I turn on the television, I see another commercial for a rewards credit card. It's become the big thing, and I get it.
I know I certainly want to get something back from all the money I have to spend. That's why I'm excited about Chase Ultimate Rewards.
I can get cash back and more just for using a credit card that I would normally use anyway.
That's really important to me now that the holidays have rolled around, and my plastic is heating up from all the swiping I've been doing!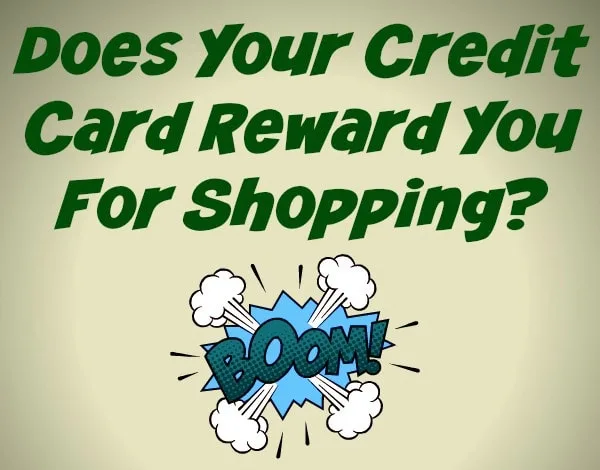 Chase Ultimate Rewards Means More
Ultimate Rewards means more to work with in my budget this holiday season. This great rewards program is available to Chase Freedom, Chase Sapphire, and Ink from Chase cardholders, and it's personalized!
Like I said, my card is getting a workout, and it's hard not to wince every time I ring up another gift, but Ultimate Rewards makes it much better.
With the Ultimate Rewards program, I can personalize my redemption options. I can redeem my points for cash, merchandise, gift cards, and more. I can even redeem rewards points for travel on any flight with no blackout dates period. That's pretty sweet.
Here's a rundown of the Ultimate Rewards program and why I love it.
I earn points on everything. Not just certain items at certain times.
Rewards are personalized. I pick what I want, not what they want me to choose.
The redesigned UltimateRewards.com makes it easier for me to redeem my points for rewards or experiences.
Points can be redeemed for VIP access to concerts, sports events, movie premiers, and more. Awesome.
Chase offers extra incentives to cardholders with Ultimate Rewards during the holidays, helping me check off everyone on my list.
The cash back and gift card options also help me stretch the budget when it comes to gifts, and there are no mark-ups on merchandise redemptions or gift cards, which is great.
Chase Ultimate Rewards is the Ultimate
I sincerely mean that. I've used other rewards cards in the past, and frankly, they were horrible.
Between a limited ability to actually accumulate points and an abysmal points redemption pool, they were literally more trouble than they were worth.
I love the Ultimate Rewards program because I can pick and choose what I want to redeem my points for, and this year it's gifts! Yay!