Best Buy has invested millions to renovate several stores within the Chicagoland area. As a Best Buy blogger, I was compensated to create this post. All opinions are my own. Orland Park is one of the Best Buy locations that has been revamped. As frequent shoppers at that location, Mike and I were eager to see the changes.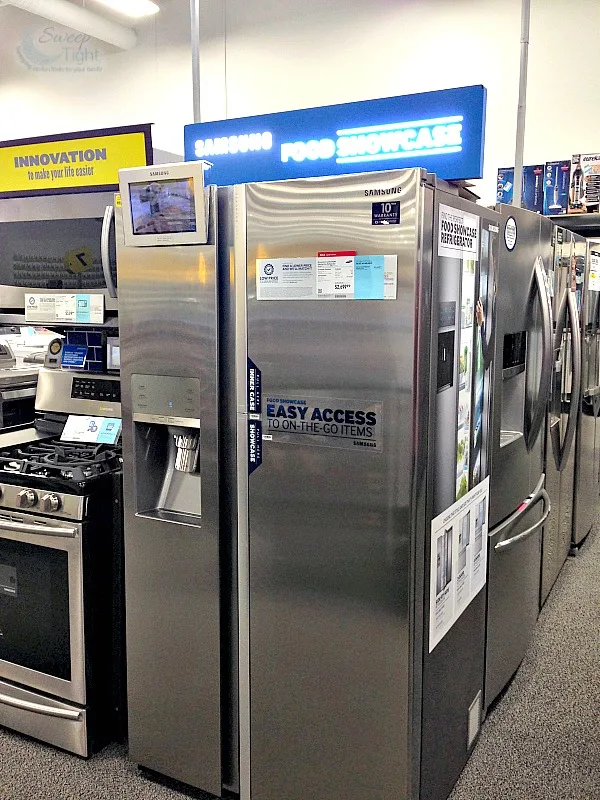 Best Buy Renovations in Orland Park
Upon entering the building, we could tell right away that major renovations had taken place. The store appeared bigger and much more spacious. The layout made everything look more open and easy to find. Our first stop was the kitchen area since we are in the market for a new refrigerator. The appliance section is a lot larger with many more on display. Several helpful employees were available to answer our questions.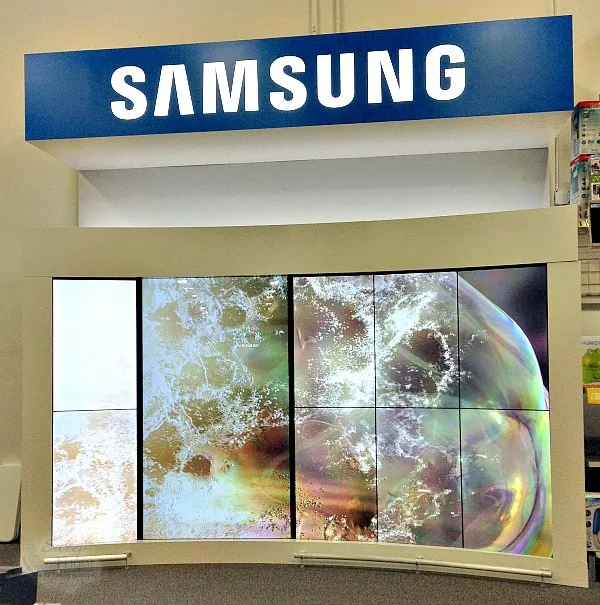 Next we moved into a dangerous territory – the TV section. Mike wants to buy new TV's all of the time. Of course, we don't, but it's tempting. With the new 4K technology and curved screens, it would be easy to cave in and buy one. Plus, Best Buy offers 0% financing on most items, so it's even easier to buy your dream TV!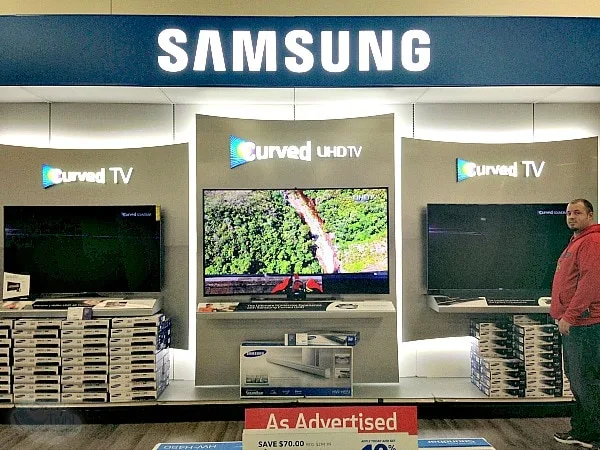 The UDH and 4K displays are stunning. Just breathtaking pictures across all of the television screens for rows and rows. Once again, the employees were beyond helpful and able to answer any and all of our questions. They were honest and upfront with us, too. You can tell that they were looking out for our best interests and not just in it to make a sale.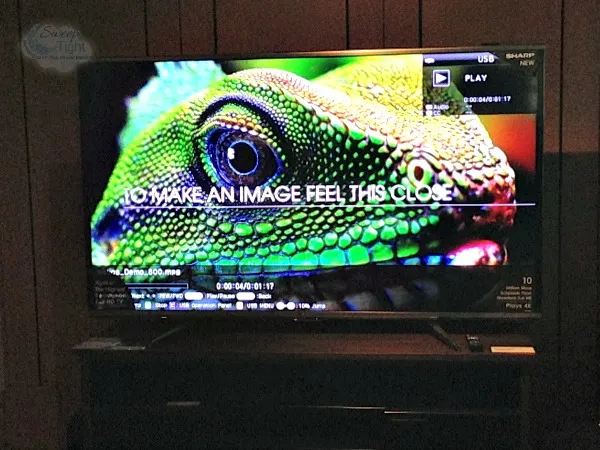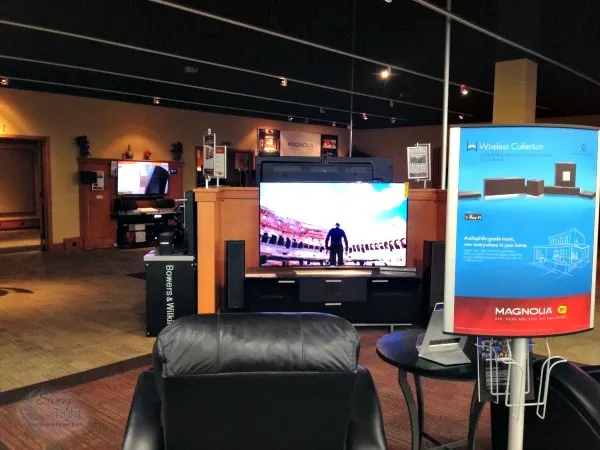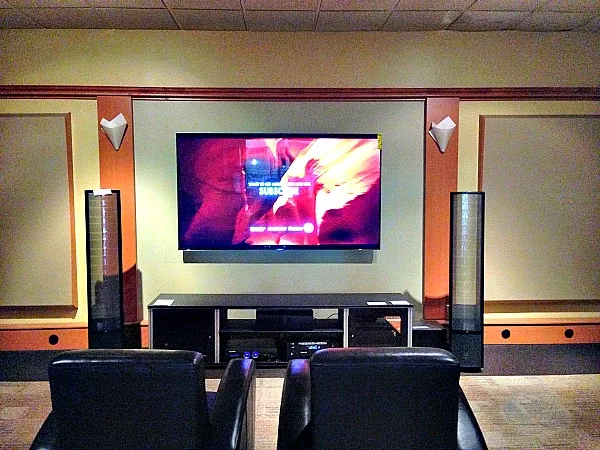 Speaking of media rooms, the Orland Park Best Buy now has a dedicated showroom for entertainment. Their setups made us want to create a home theater room of our own. With the comfy chairs and high tech surround sound setups, you'd never have to go to the show again.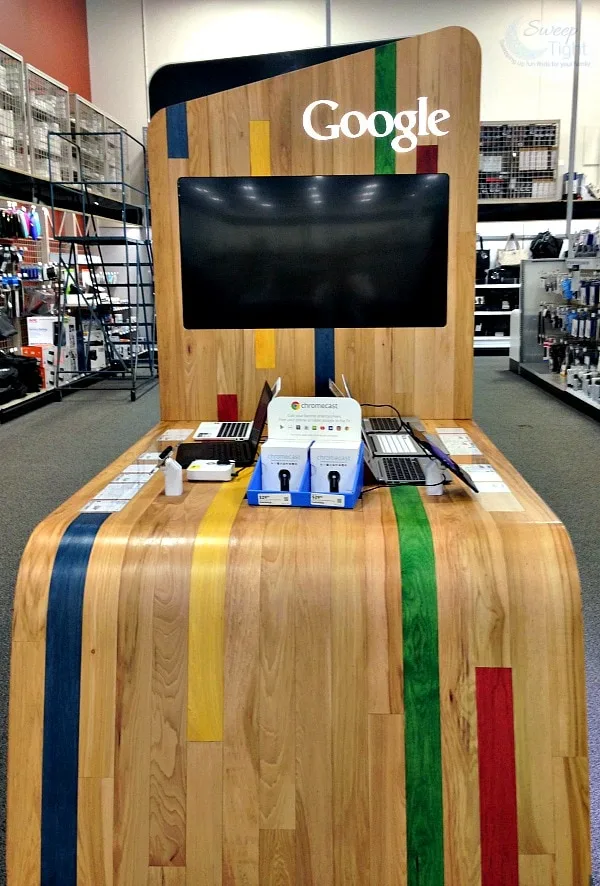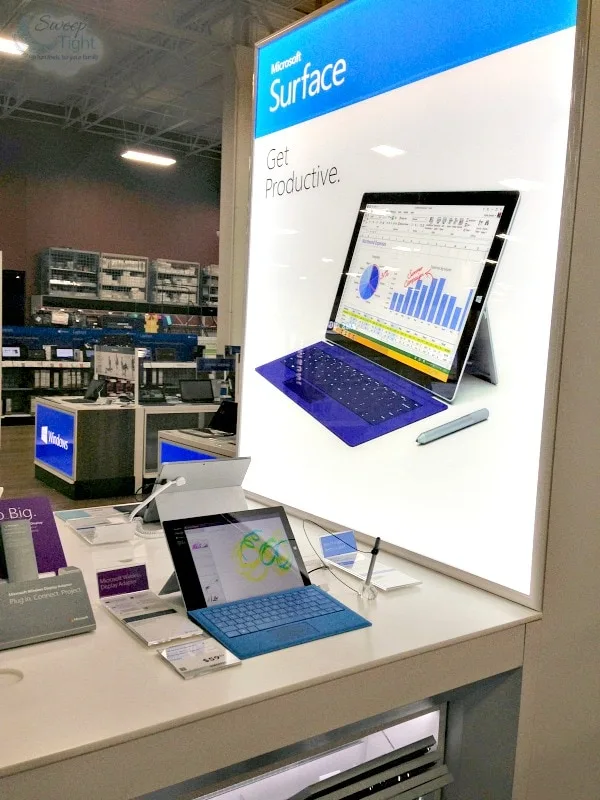 The computer area is now a lot more organized. You can beeline straight for the Apple, Microsoft, and Google products if you know what you are looking for. There are many samples out for hands on experience. I have had my eye on the Microsoft Surface Pro 3 for some time now. I was able to play with one and see for myself what the hype is all about. Another knowledgeable employee talked with me the whole time, answering all of my crazy questions.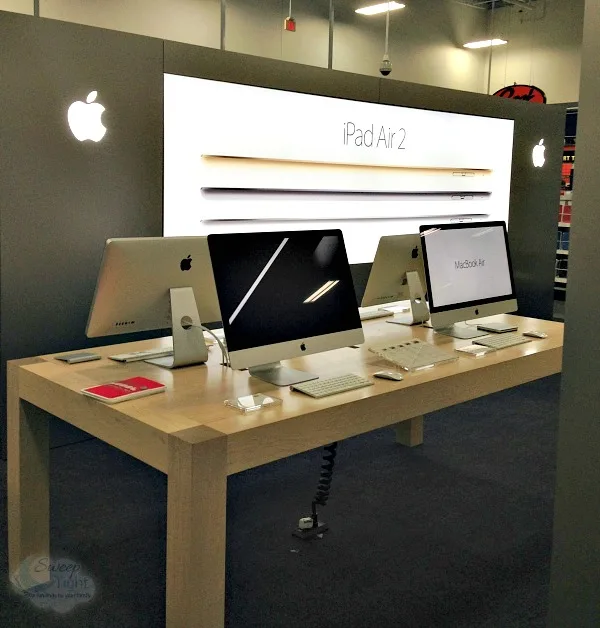 I know there are Apple people, and there are Microsoft people. I don't discriminate, and I am pretty sure I just want all of them. You can just put me in the "gadget hoarder" category. Looking at the Mac desktop, I pretty much fell in love a bit.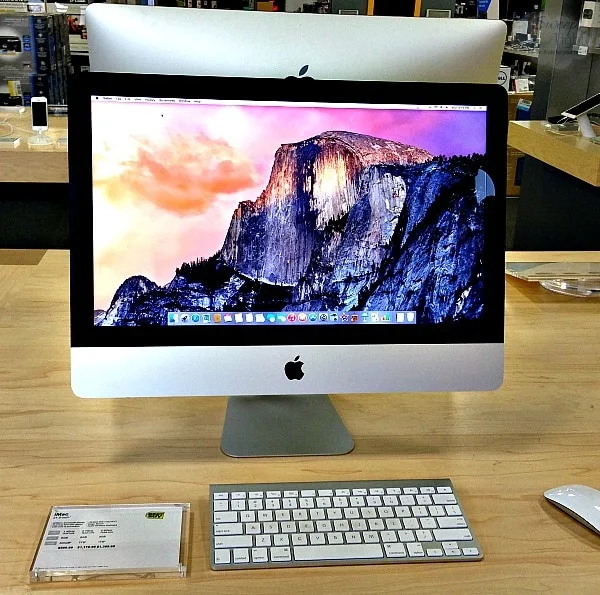 Needless to say, we were impressed with the upgrades at the Orland Park Best Buy. Our shopping experience was all positive. From the well-trained employees, to the navigation throughout the store, Best Buy has only gotten better in our eyes!