Christmas movies are a large part of our yearly holiday traditions. No matter how busy the season gets, we make it a point to sit by the fireplace and enjoy our favorite Christmas movies.
XFINITY has sponsored this post. All opinions are my own.
Holiday Movies for Christmas Tradition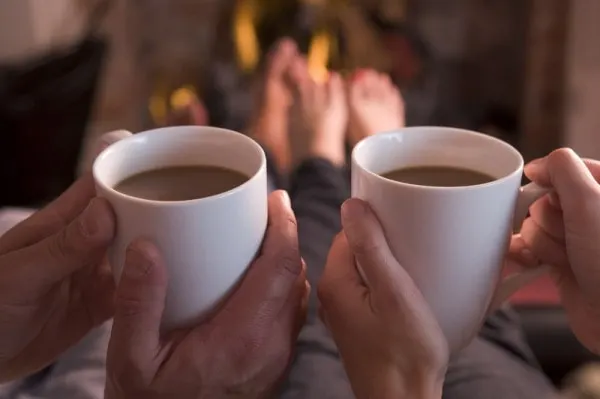 I am going to be honest. Mike gets way more excited to watch Christmas movies than I do. He's the one who loves to re-watch old favorites, while I am more of a tasker.
I get caught up in my holiday to-do list and forget to make time to enjoy the season. Thankfully, we balance each other out that way as a couple.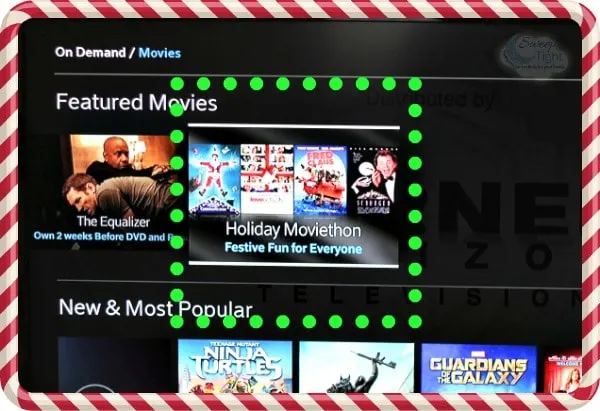 This season it's easier than ever to find our favorite Christmas movies with the XFINITY X1 system. With the push of the OnDemand button, the holiday hits are featured on the main screen.
Once you click on that section, it's broken down even further into groups – from classics to comedies to romance to kids movies. All of the Christmas movies that we know and love are well organized and ready to be watched.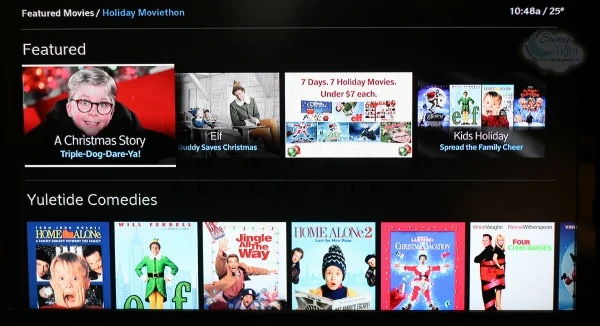 A Christmas Story is the number one featured and rightfully so. That is one movie that we must watch every year. After that, Mike leans towards the classics, while I enjoy the funnier Christmas movies. Whatever you are looking for, it's extra easy to find it on OnDemand.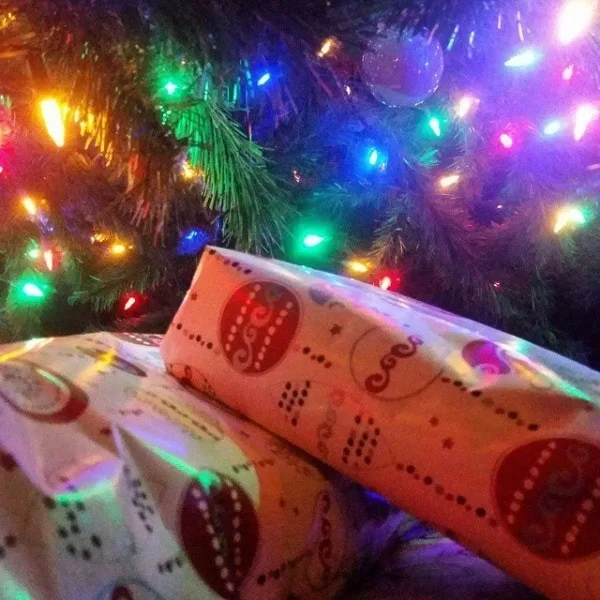 Watching Christmas movies next to our Christmas tree in front of the fireplace just makes winter feel right. We love that cozy family togetherness, and XFINITY helps us get it by providing all the Christmas movies we could ever ask for and more.
Make sure to keep up with Ty! The Fast Life with Ty provides life hacks and fun tips on how to save time.
XFINITY partnered with bloggers such as me for their Fast Life program. As part of the program, I received compensation for my time. They did not tell me what to purchase or what to say about any product mentioned in these posts. XFINITY believes that consumers and bloggers are free to form their own opinions and share them in their own words. XFINITY's policies align with WOMMA Ethics Code, FTC guidelines, and social media engagement recommendations.
What types of Christmas movies do you like?