Easy breakfast recipes are needed for hectic holiday mornings. We seem to get so caught up with shopping, meal planning, baking, and everything else to do with the holidays, that breakfasts can take a back seat. Easy breakfast recipes, or ones that can be prepared ahead of time, can be helpful this time of year.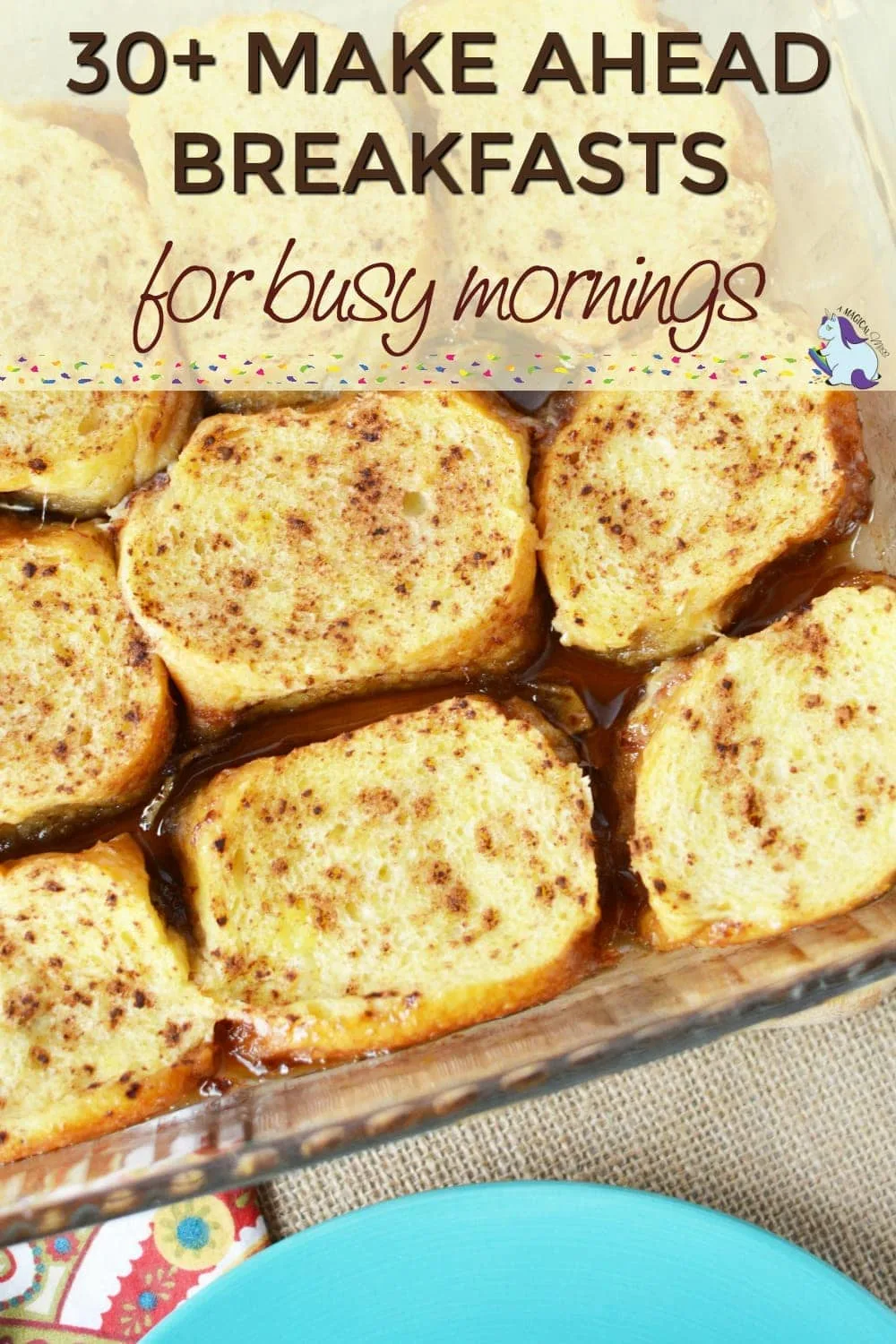 A lot of people have guests staying with them over the holidays. In that case, breakfasts can become a lot of work to plan. I don't know about you, but I like to plan ahead as much as possible. That way I can spend more time enjoying my guests, and not get so overwhelmed with preparing food non-stop.
I am also making a serious effort to plan breakfasts more often in the new year. So often Mike and I do not have a good breakfast due to lack of time. Planning ahead is the key. Thanks to several of my brilliant blogger friends, I have this roundup of amazing breakfast ideas for you.
Easy Breakfast Recipes for Busy Mornings
Breakfast casseroles, bakes, quiches, muffins, and more for meals you can plan the day before. Either have breakfast options waiting on the table for your guests, or fire up the oven to awake the house with a delicious aroma. The key is to have most of the prep work already done so the morning isn't so rushed.
Breakfast Casseroles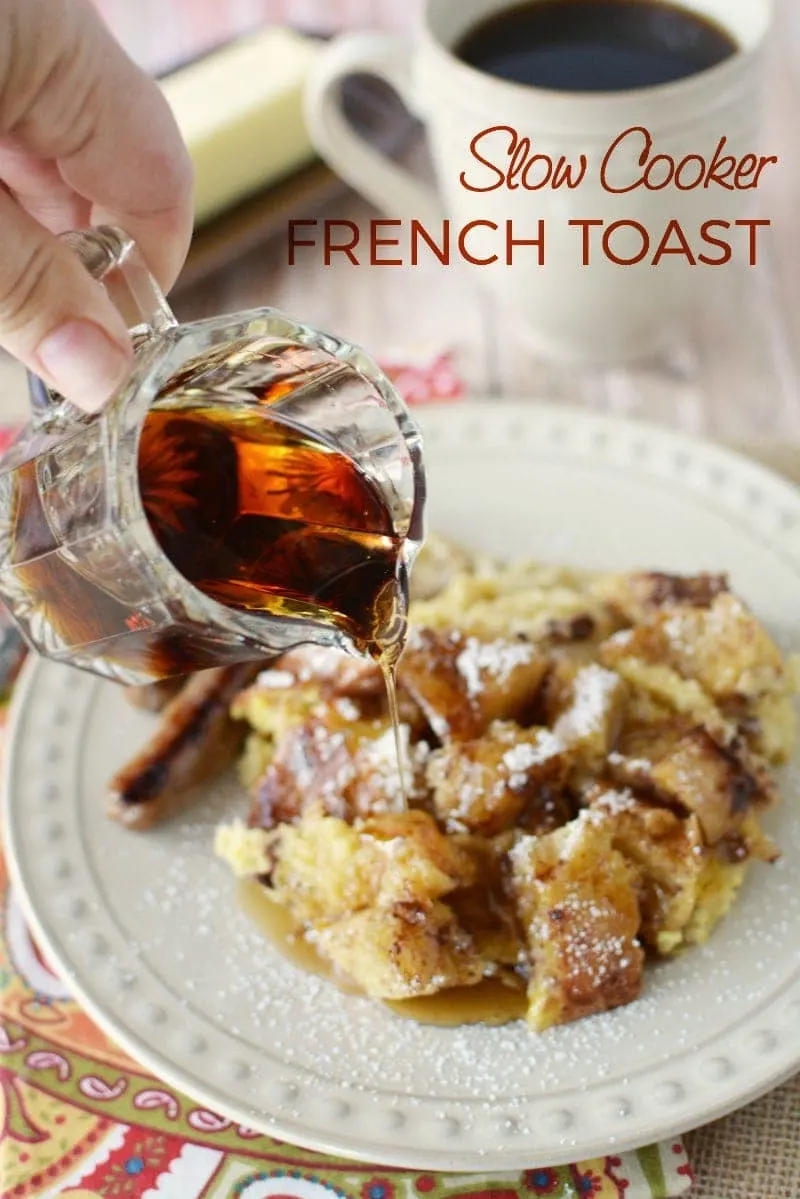 French Toast Bakes and Other Creations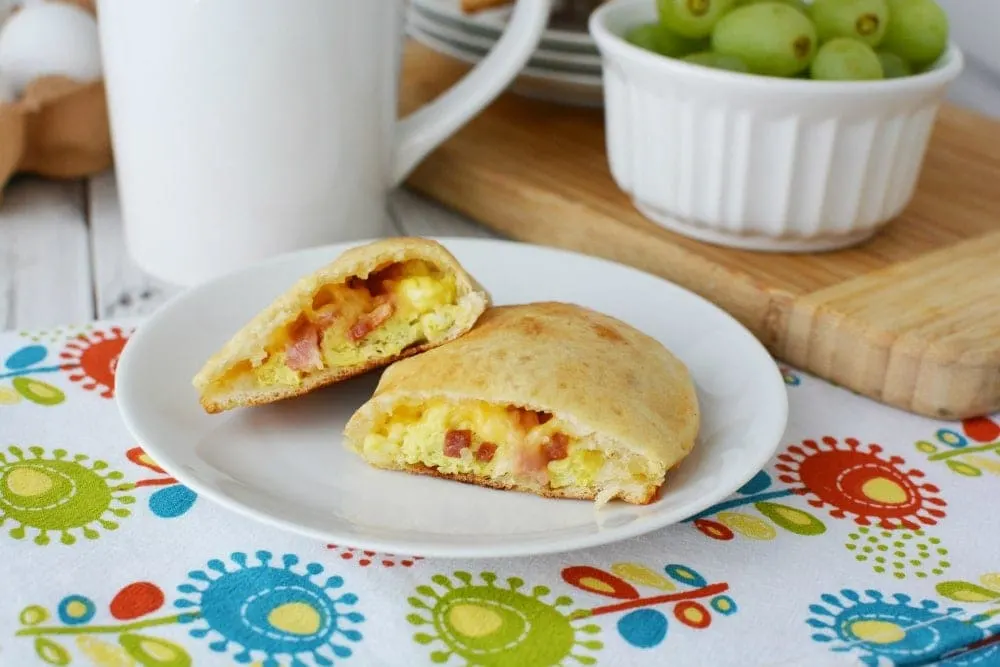 Quiches, Cups and Calzones
Overnight Oats and Quick Oatmeal Breakfasts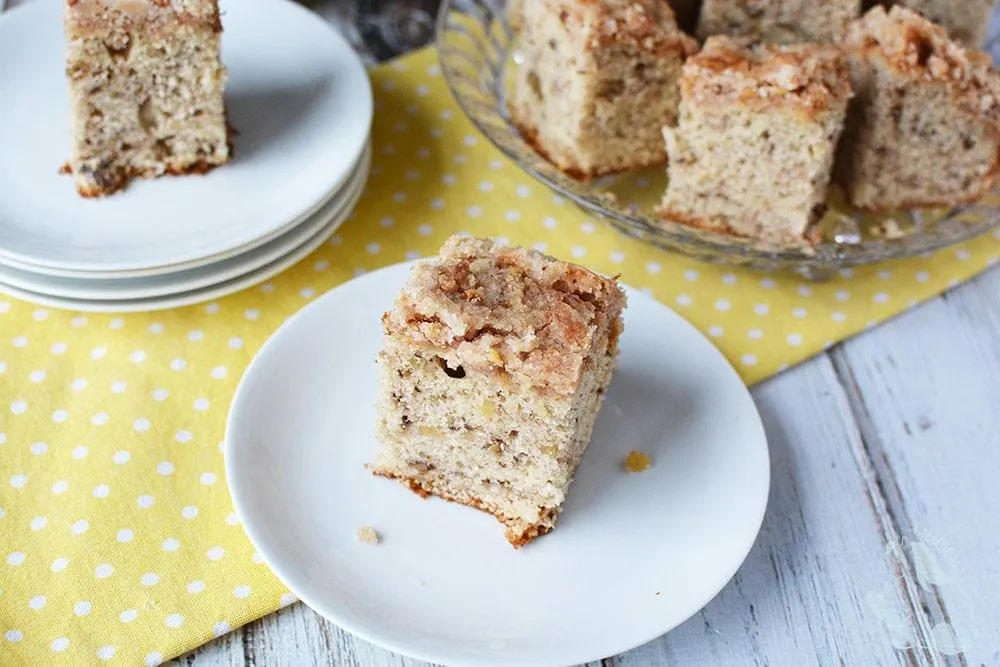 Muffins and Breads
Hopefully these suggestions help you plan your busy mornings a little better. Don't skip out on a delicious breakfast due to holiday chaos. With a little planning and prep, you can have the yummiest of breakfasts all year round!
Do you have any easy breakfast recipes to share? Or which one of these would you love to try?