This is a sponsored post written by me on behalf of PERK. All opinions are 100% mine.
Mike just got home from a fishing trip. What happened in Wisconsin did not stay in Wisconsin. I don't even know exactly what went wrong, but somehow disgusting water was spilled into our vehicle leaving it smelling like fish and worms. It could not have been a better time for us to try this new air freshener for cars.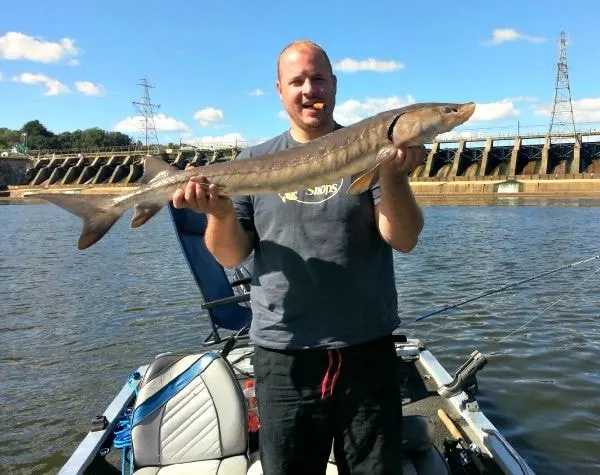 Car Smells are Hard to Avoid
My hubby is awesome at maintaining our vehicles. I appreciate this so much because I just get in and drive. Mike keeps track of oil changes, cleaning and detailing, and even refuels most of the time. He takes a lot of pride in our cars, and it shows. You will rarely see us cruising around in a dirty car. The house is another story, ahem. He's not a fan of air fresheners that dangle from the mirror, bumper stickers, or anything else to clutter up the vehicle. The discreetness of PERK is right up his alley.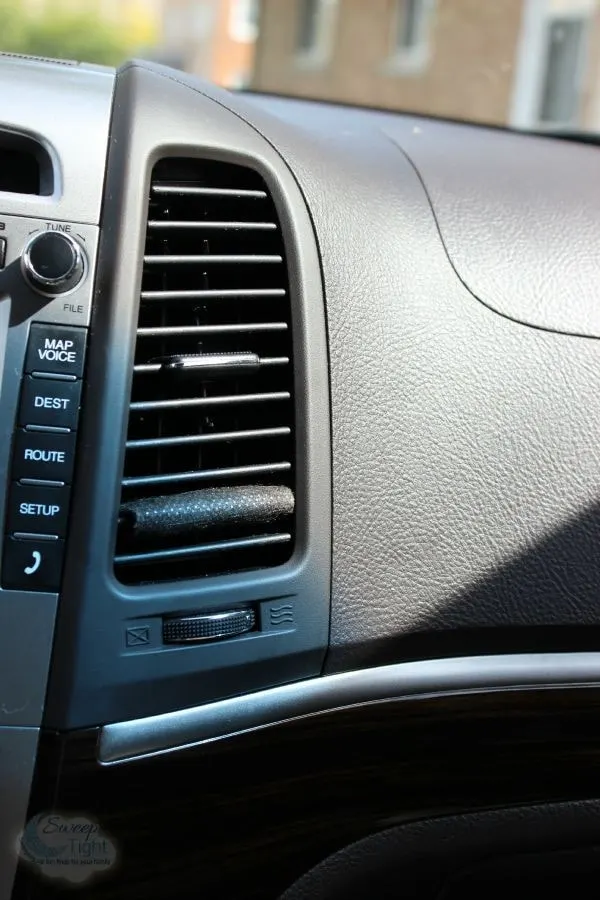 Even without fishy worm water spillage in our car, it's easy to end up with a stinky vehicle without much effort. One trip to pick up food can leave you with lingering odors. A trip to Gram's with the dogs can leave behind pet smells. I won't even start on Mike's work vehicle – it reeks of chemicals, dust, and hard labor. Anyone can enjoy the lovely fragrance of a PERK Vent Wrap.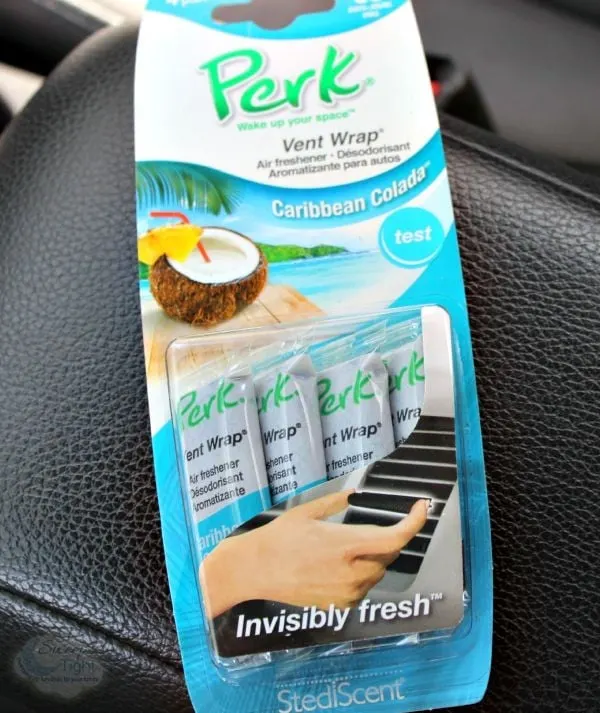 Innovative Air Freshener for Vehicles
PERK Vent Wrap is an auto air freshener that delivers fragrances through a new cutting edge design. Offering StediScent™ technology, the discreet wraps deliver consistent, high-quality fragrance. Each PERK Vent Wrap lasts for about 15 days, so the 4-pack available lasts up to 60 days. It wraps around the vent so discreetly it's hard to notice that it's there. Simply wrap it around your vent blade and it works whether the vent is on or off.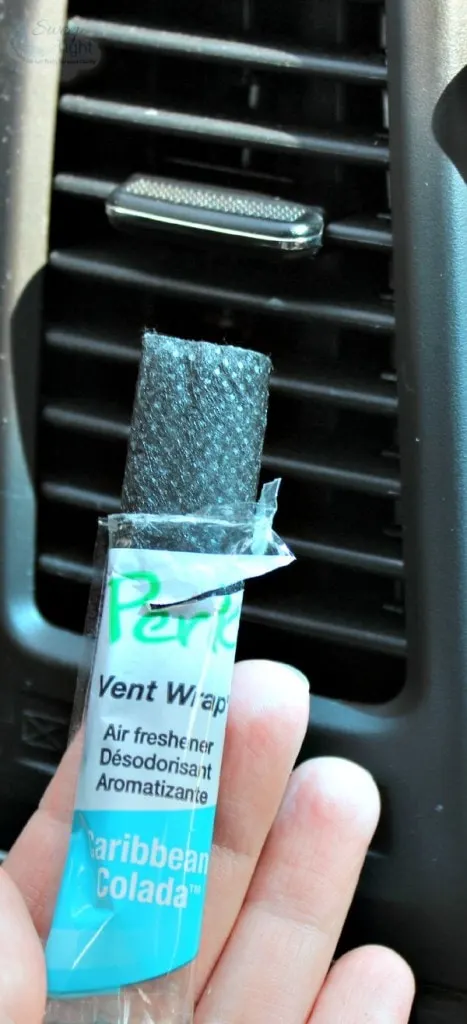 It took me approximate four seconds to install the PERK Vent Wrap. The longest part was opening the package. The wrap slides right onto the vent without obstructing it whatsoever. You can still adjust the blades; it just looks like a little cushion. Right away I noticed the tropical aroma of the Caribbean Colada. Bye fishy smell, hello tropics.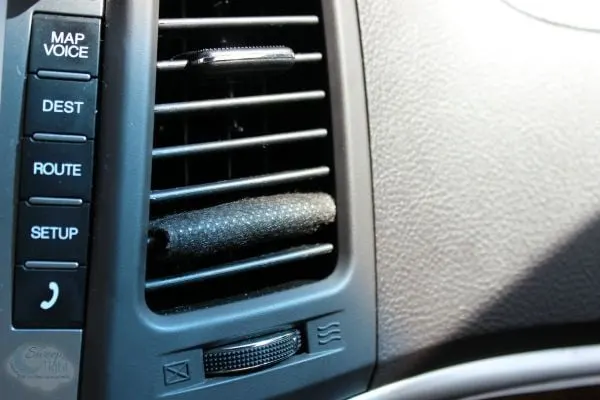 PERK Vent Wrap is available at Walmart, Target, Advance Auto Parts, AutoZone, Meijer, Kroger, Pep Boys, Public, CVS, and other stores where you can find auto air fresheners.
SAVE HERE: $1 off PERK coupon
Be sure to like PERK's Facebook to stay up to date.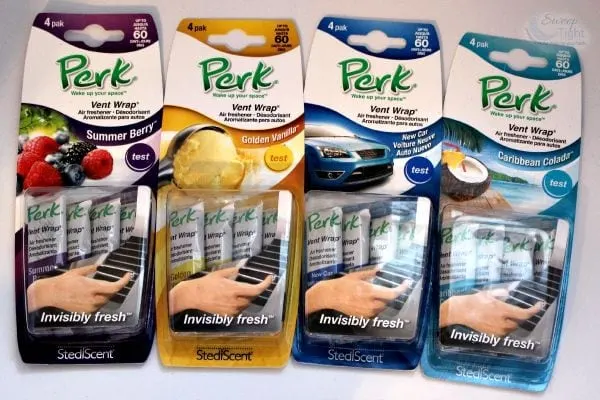 Which scent air freshener sounds the best to you?