We now have two dogs that just love treats. This is a Fashionista Events opportunity. I will receive a swag bag of goodies from writing this post. Turns out our new puppy loves treats even more than The Grump. I didn't think that was possible.
Ever since we adopted our foster dog, Franklin, handing out treats creates a new type of chaos. Hilo doesn't flip out over treats like the other two. Sure, he'll go for one here and there, but he doesn't go into a frenzy like the smaller guys.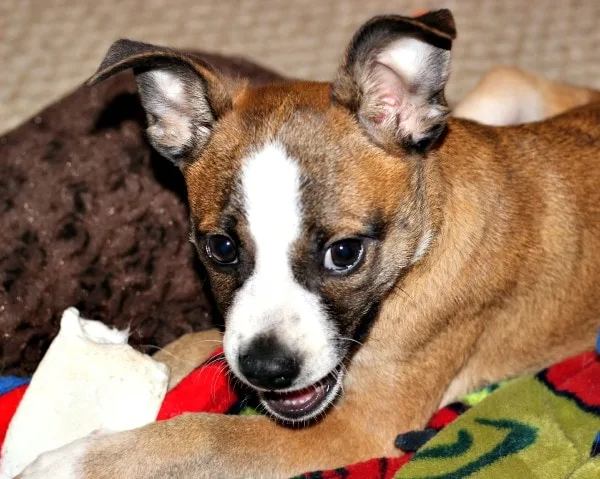 Check out Franklin once he's successfully stolen someone's treat.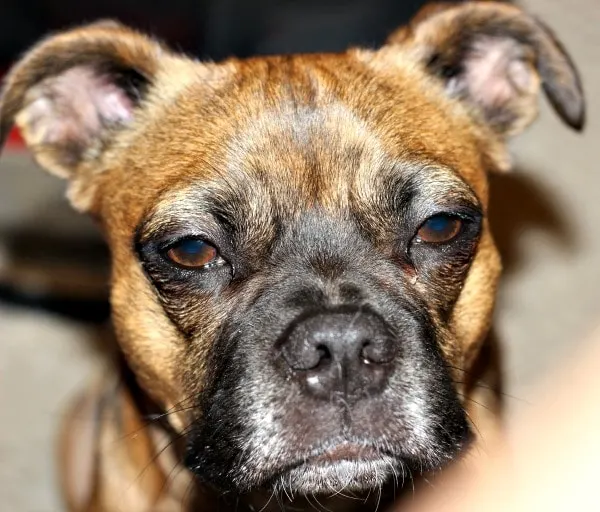 And here's how The Grump feels about that.
With the little two there is plotting, thievery, and scheming going on if someone has an uneaten treat laying around (rare). When I saw this video I just cracked up. I cannot even imagine our three guys trying to get this flying treat. You know I am doing this ASAP!
Dogs that Love Treats – Funny Video
Do you have a dog or dogs? Do they love treats like crazy?