This post was sponsored by Ling Ling, all opinions expressed are my own.
There are three things I love about potstickers: They're ready to eat in ten minutes, the whole family likes them, and they add a bit of worldly variety to our dining room table.
Chinese New Year falls on February 5th this year, and the kids and I enjoy exploring how other cultures celebrate their holidays.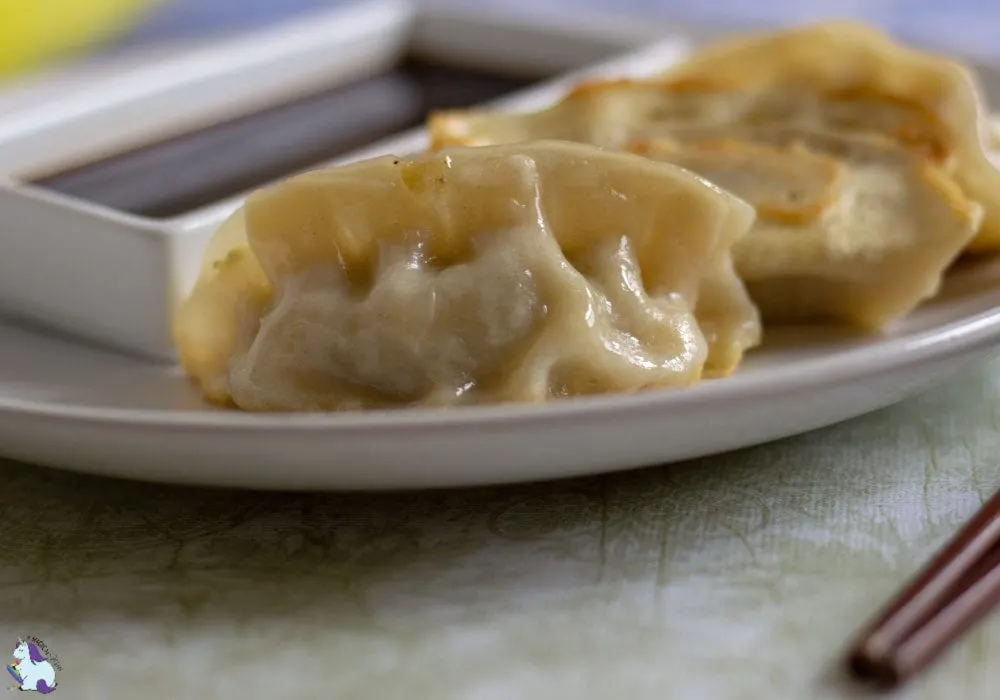 Ling Ling Potstickers
With freshly sourced vegetables and proteins, Ling Ling Potstickers are a quick, quality go-to meal. The kids and I enjoy them for lunch, dinner, or even a quick snack.
We love the signature sauce that's included, but we also have fun experimenting with other tasty dippers, including hoisin sauce, which is a super yummy option.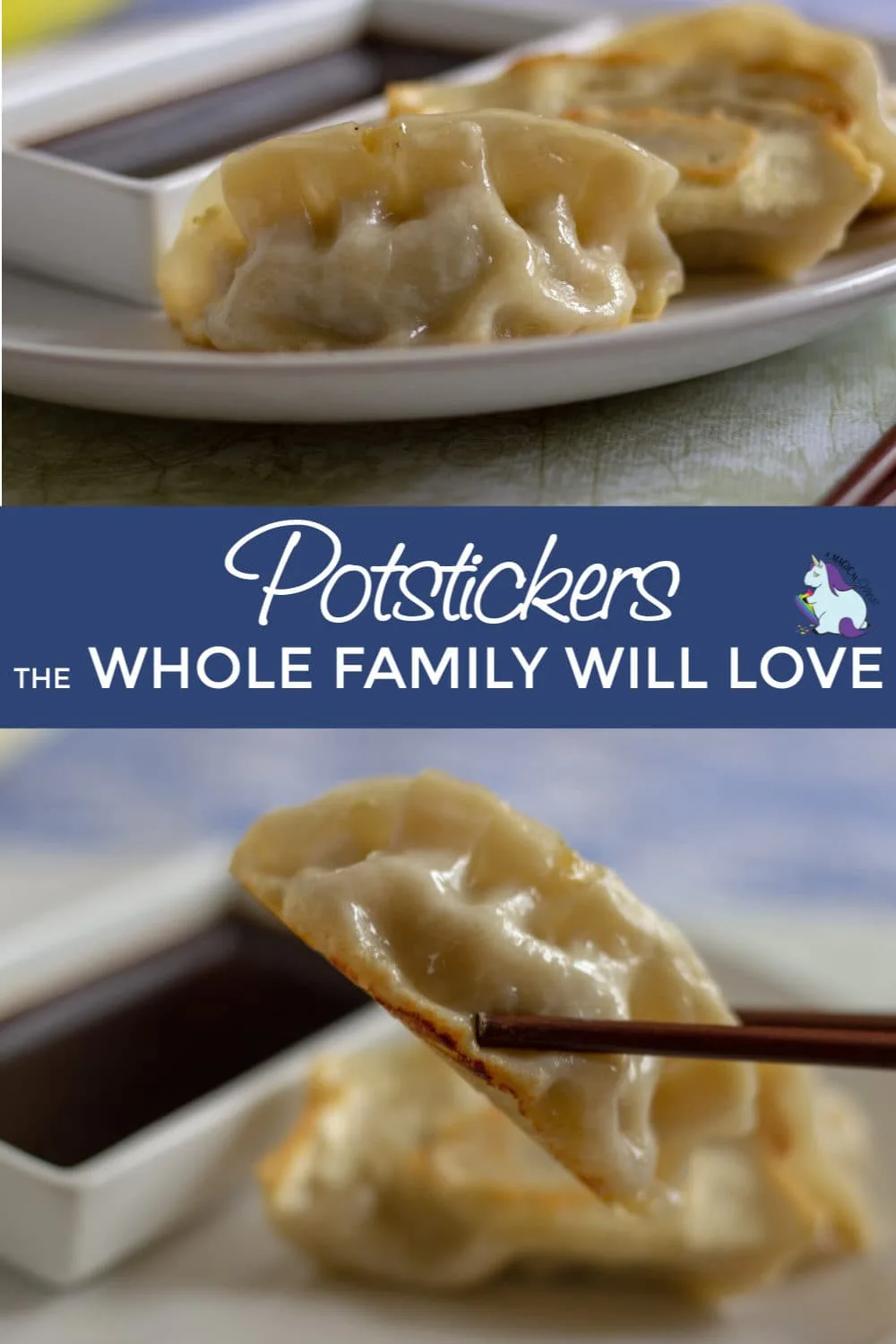 Full disclosure: Throughout the years of enjoying these potstickers, I typically boil them. However, since I knew I'd be photographing them, I opted to use the "preferred method" of cooking listed on the bag, which resulted in a more colorful dish.
The preferred method is not at all complicated. I'm just a creature of habit and never thought about trying this option because we've enjoyed them boiled.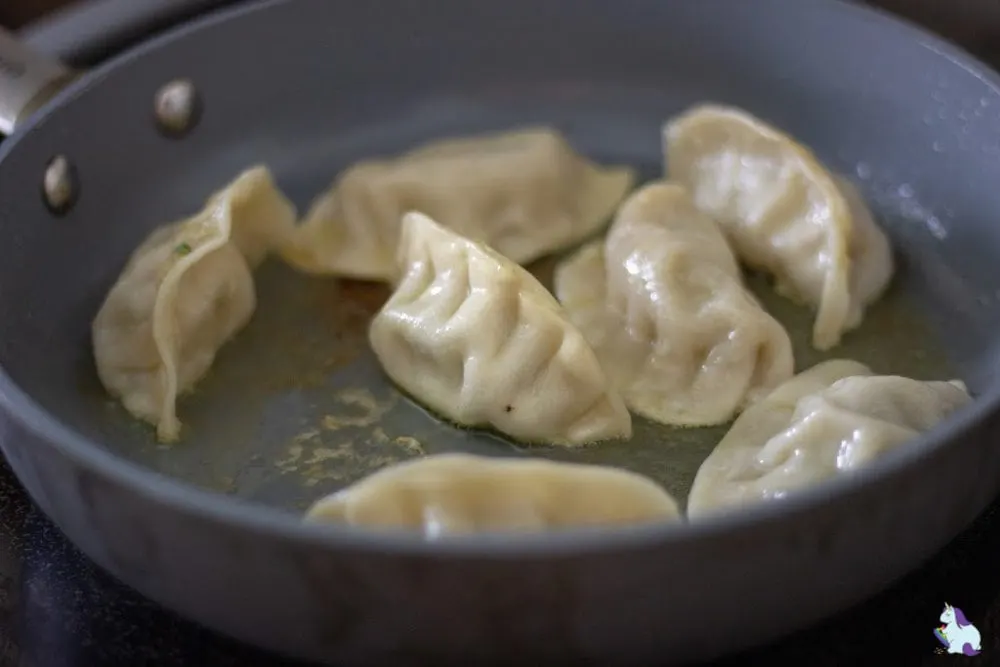 This new method gives the potstickers an attractive golden hue and a nice, crispy outer shell. The oil provides a shine and also enhances the flavor of the ingredients.
We were all pleasantly surprised to discover we enjoyed them even more than before!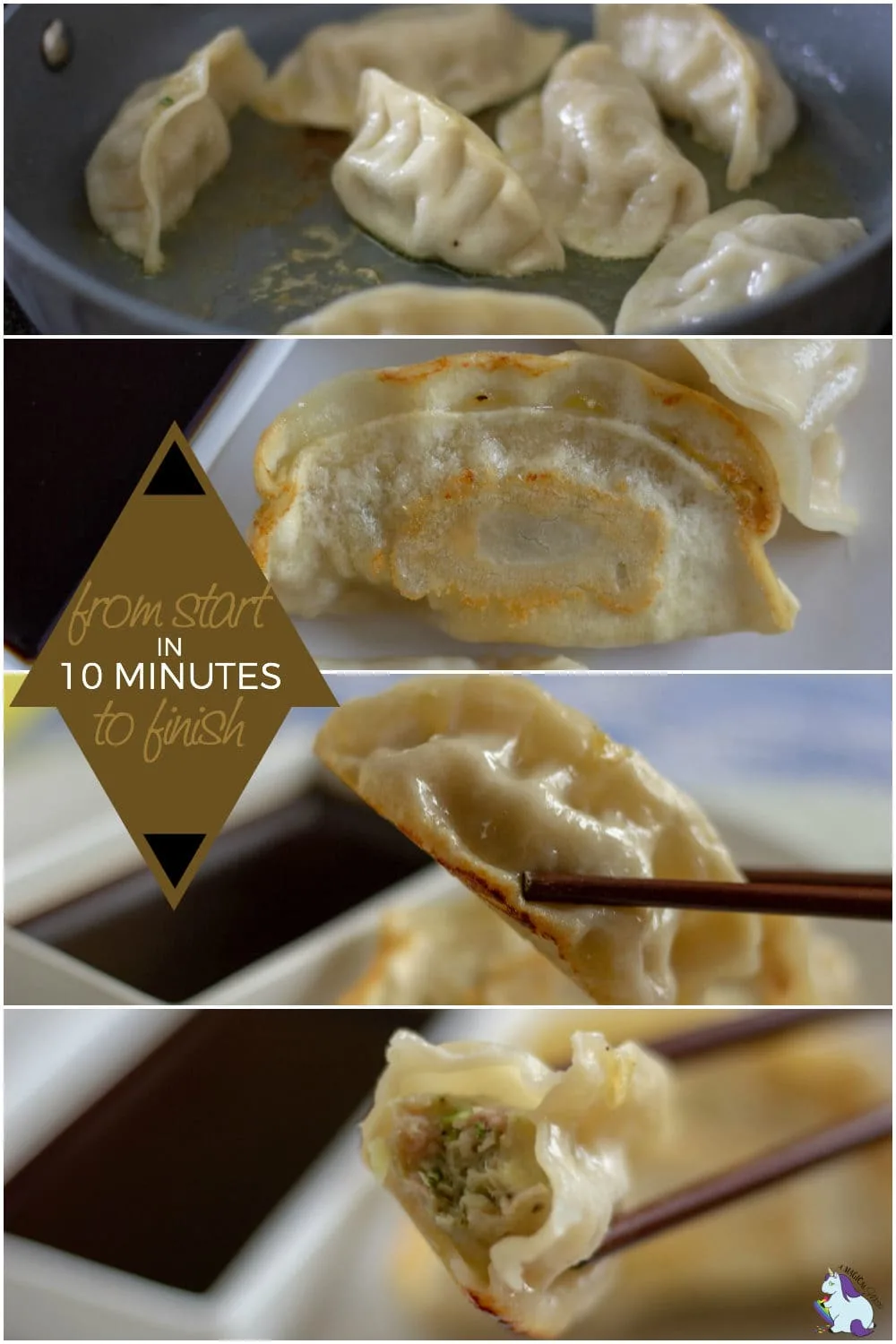 The Chinese New Year
This year, Chinese New Year begins on February 5th. If you're not familiar with the traditions associated with this two-week celebration, I highly recommend learning about it. A simple Google search is all it takes.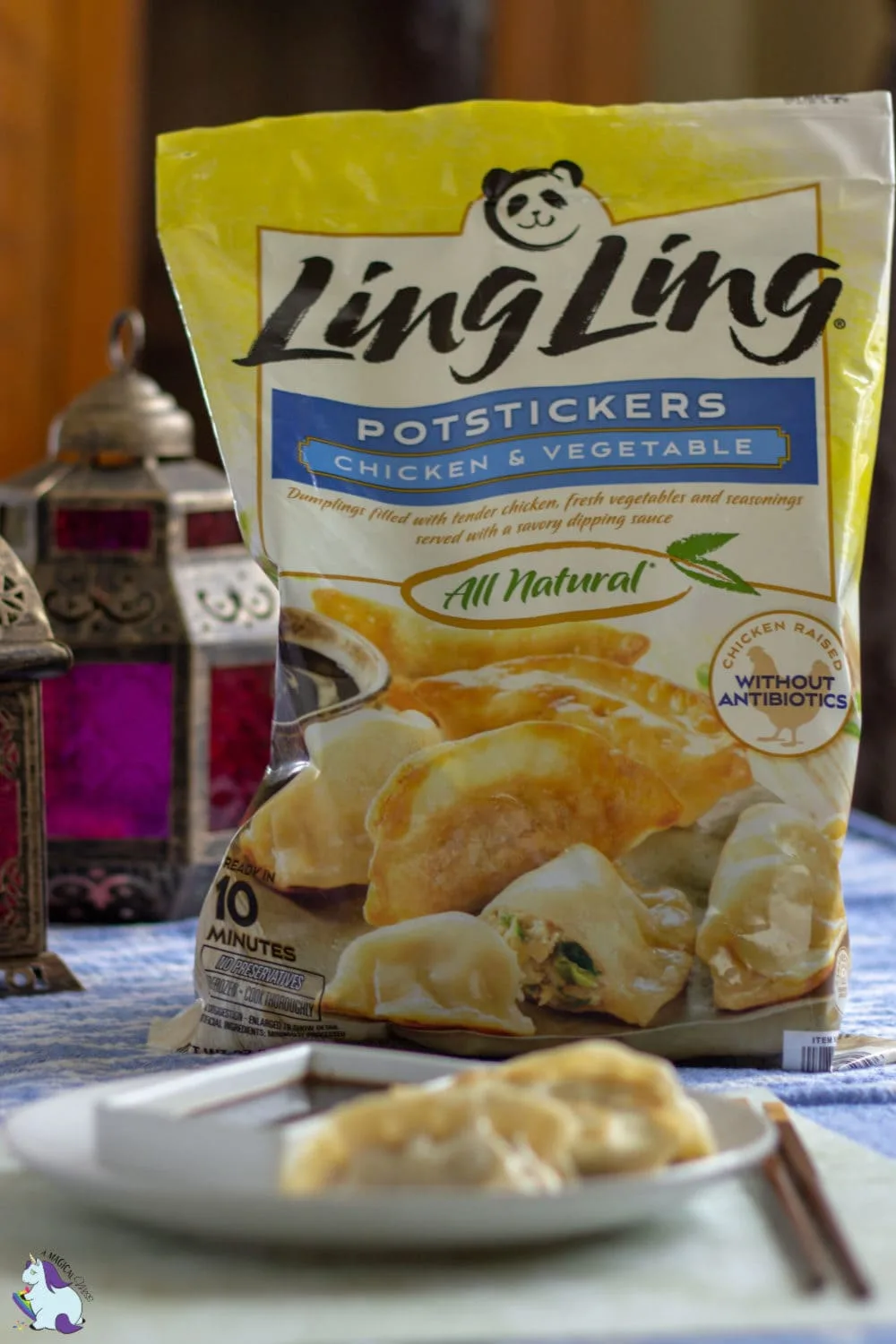 The festivities, foods, and preparations for the upcoming year are incredible. Considered the most important holiday on the Chinese calendar, two weeks are spent reuniting with family, enjoying an array of delicious foods, and cleansing any bad luck from the past year to make room for good luck in the new year.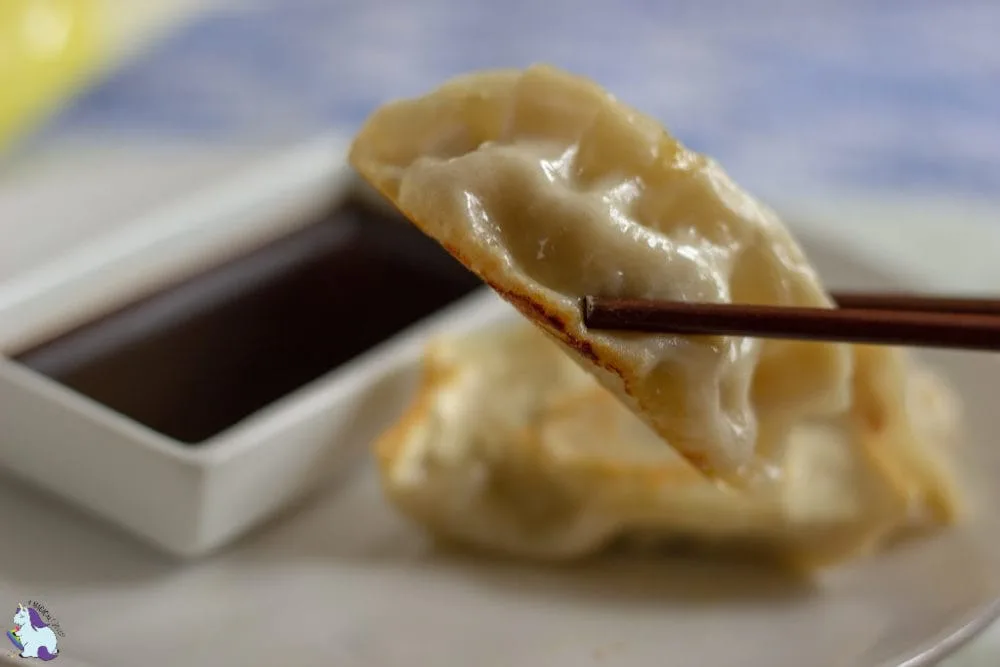 A wonderful way to bring a little taste of this beautiful tradition into your home is with Ling Ling Potstickers.
Our favorites are the Chicken Vegetable Potstickers from Costco! They fit into our budget and meal plan flawlessly.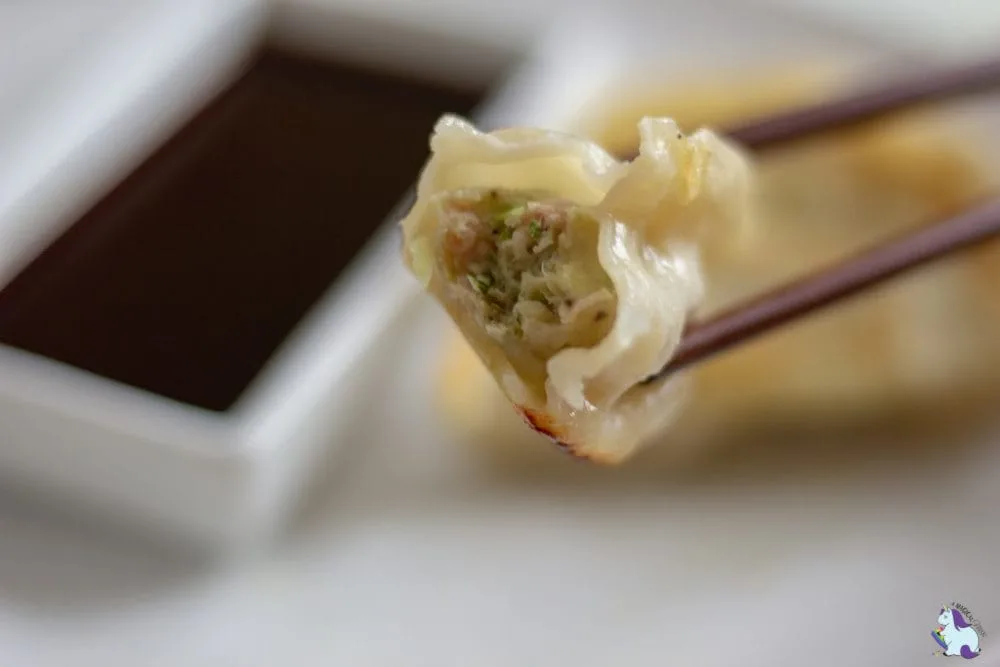 The potstickers are also available with pork or vegetarian ingredients. Ling Ling provides authentic Asian recipes, bursting with flavor, that are easy to make and share with friends and family.
I remember the days of ringing in the New Year with a hangover. These Chinese traditions of cleaning–making room for new successes, and spending time with the family sound like the best way to start the year with fresh positivity.
Exploring the customs of other cultures is an excellent opportunity to show kids a bigger world. And, you don't even have to get on a plane! You can travel the world right from your dining room table with cultural foods. So, grab some chopsticks and get ready for a flavor adventure!
Do you celebrate the Chinese New Year? Have you ever traveled the world through food?