This post is sponsored by Wellness Natural Pet Food and the BlogPaws® Pet Influencer Network™. I am being compensated to help share the reinvented Complete Health™ Line and other Wellness Products, but we only share information we feel is relevant to our readers. Wellness Natural Pet Food is not responsible for the content of this article.
Grain free dog food is something I think every dog should be eating. Dogs weren't meant to process corn, wheat, and other grains. All it does is promote allergies and weight gain. Wellness® knows that a lot of people feel the same way I do, so they've introduced a new line of grain free dog food options to their Complete Health™ line of foods.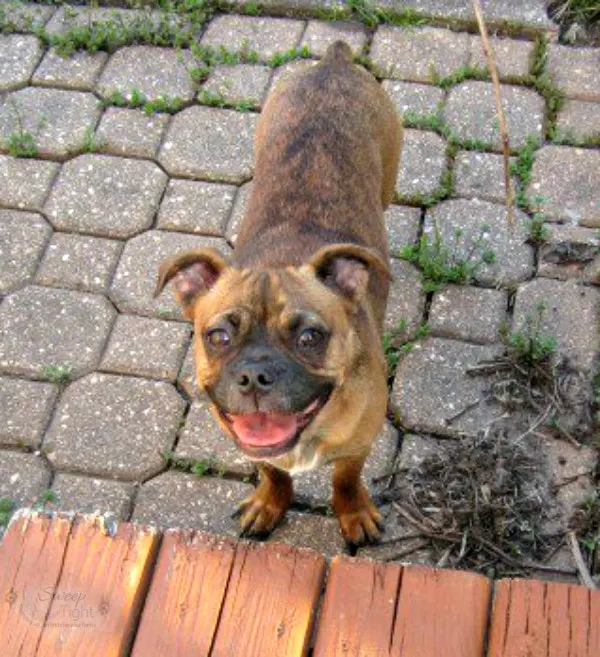 Grain Free Dog Food from a Leader in Dog Nutrition
Wellness has been a leader in dog nutrition for a long, long time. Their products are formulated to bring our dogs the most delicious and healthy food possible. They do whatever it takes to create foods that nourish our pets' bodies and spirits. Their team of animal lovers, nutritionists, and vets only do one thing – focus on giving our pets healthy, happy, and long lives through the power of natural nutrition.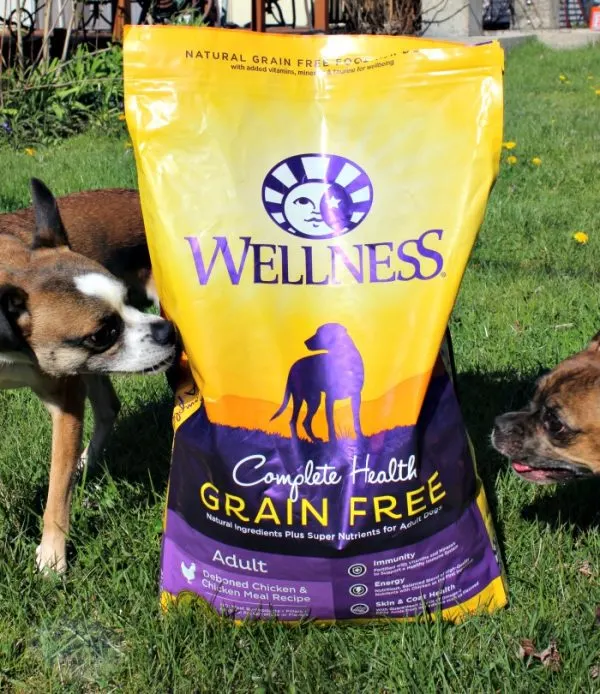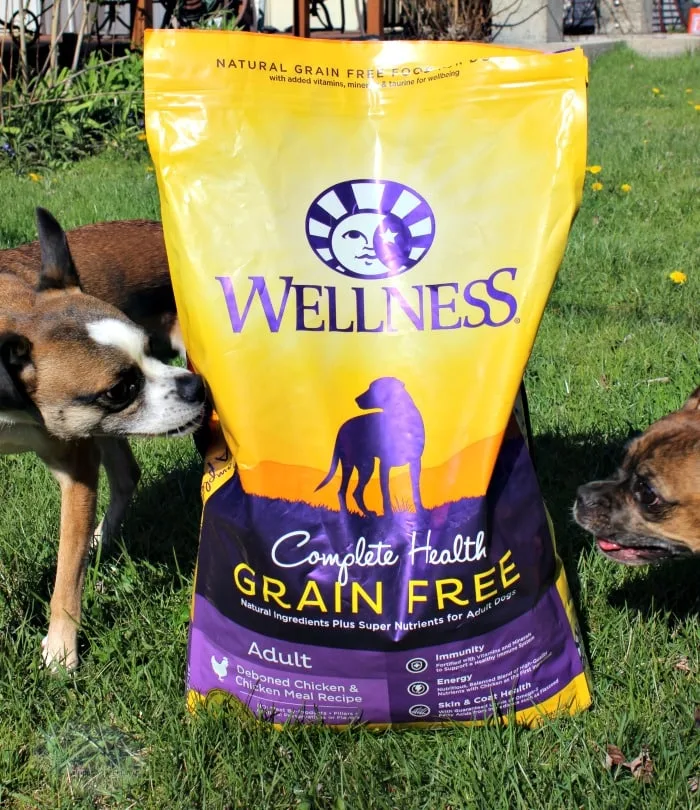 As an advocate for grain free dog food, I was eager to try Wellness grain free dog food, and since I had a $3.00 off coupon, I figured it was the perfect time to give it a try. I headed over to PetSmart and picked up a bag of Wellness for my dogs. I've already been feeding them a grain free diet, so switching them over to a brand like Wellness seemed like a no brainer. This is The Grump's second month on the food, but we have now switched everyone over to it.
My guys love it. Side note right here. No matter how amazing the dog food is, make sure you switch over gradually. Like 3/4 original 1/4 Wellness grain free dog food and work it from there. Otherwise, you could be looking at some nasty messes in the house. It's not a reflection on the food, it's a reflection on a dog's strangely tender GI tract. Go fig.
Anyway, now that the transitional period is over, my guys are chowing down exclusively on Wellness grain free dog food, and they're loving it. I am, too. Wellness food has all kinds of great ingredients like high quality protein sources as well as chickpeas, flaxseed, carrots, sweet potatoes, spinach, apples, and blueberries. My dogs are eating better than I am!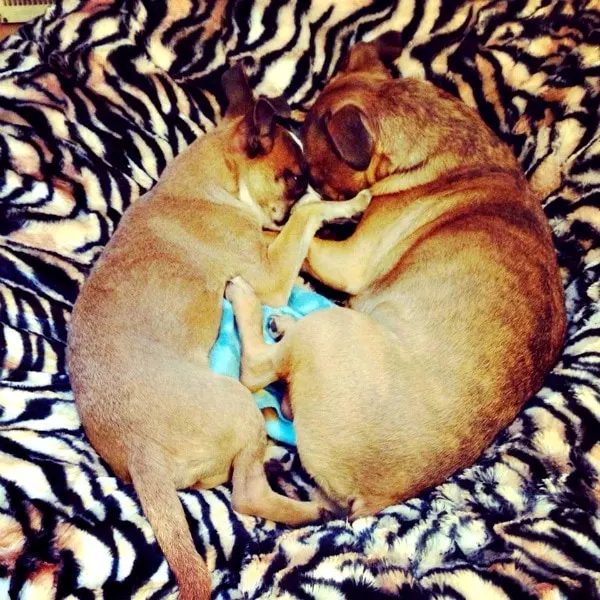 Grain Free Dog Food from Wellness
Grain free dog food is always my food of choice, and now Wellness is my brand of choice. My dogs have been thoroughly enjoying the food, and I've been thoroughly enjoying how healthy it is for them. I encourage you to give Wellness grain free dog food a try. Grain free is always the way to go, and Wellness does it the right way.
Does your pet eat grain-free recipes? Post a pic of you & your pet using #GrainFreeForMe!
This is a sponsored conversation written by me on behalf of Wellness® Natural Pet Food. The opinions and text are all mine.