A Rice Krispies Treats recipe is fun to make all year, but these babies are perfect for your sweetheart on Valentine's Day. By cutting the treats into hearts and decorating them, you add a special personal touch to make them unique.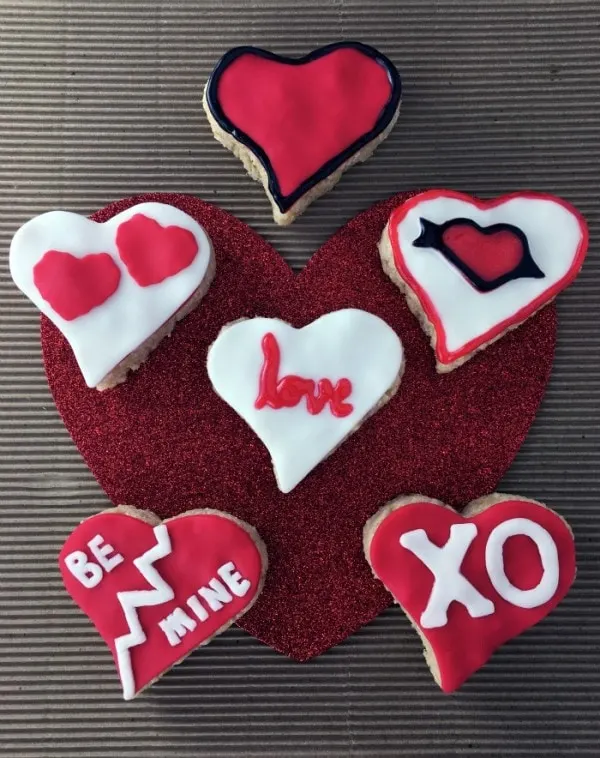 Use your creativity to decorate these heart-shaped Rice Krispies treats. You can write whatever you'd like to on them, or even let the kids get in on the fun. Draw fun shapes, or write meaningful words, it's all up to you. Since most schools no longer allow baked goods due to food allergies, this is a perfect way to give your kids the Valentine's Day baking experience at home.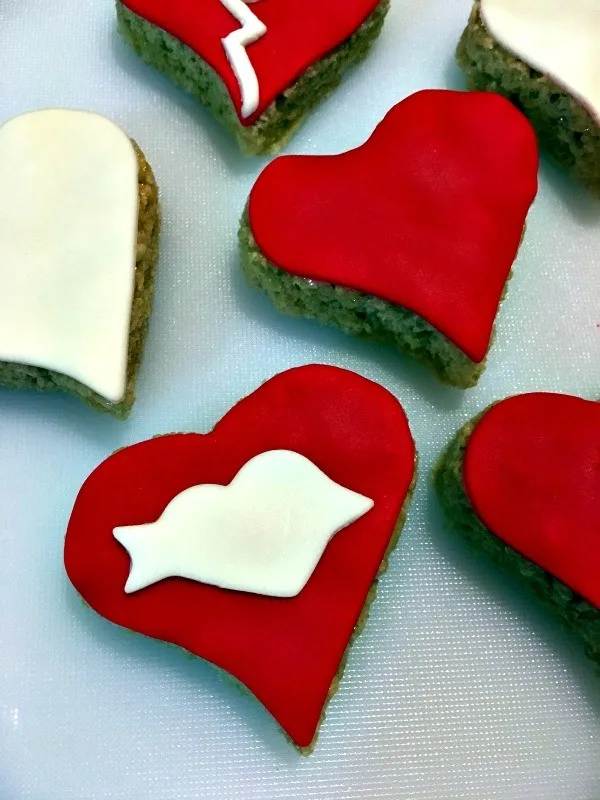 Valentine's Day Heart-Shaped Rice Krispies Treats Recipe
Time: 45 Minutes
Serves: 24 Heart-Shaped Treats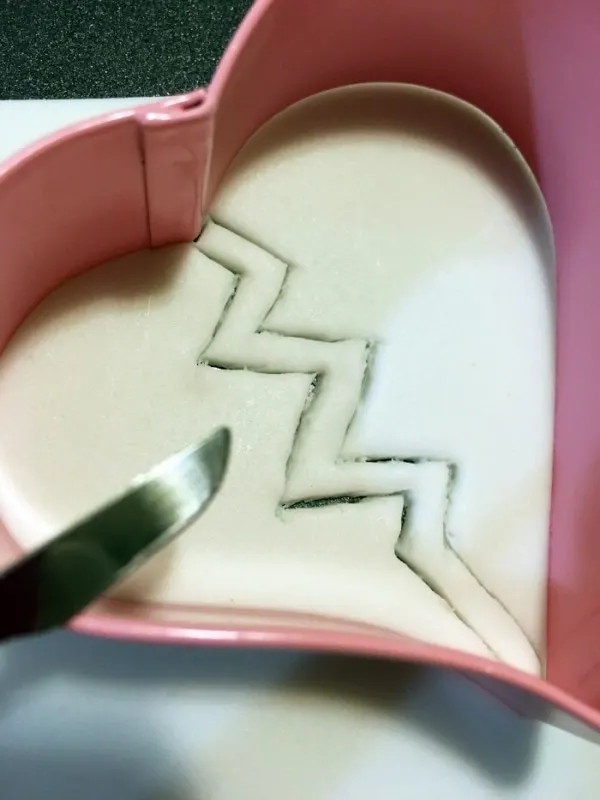 Ingredients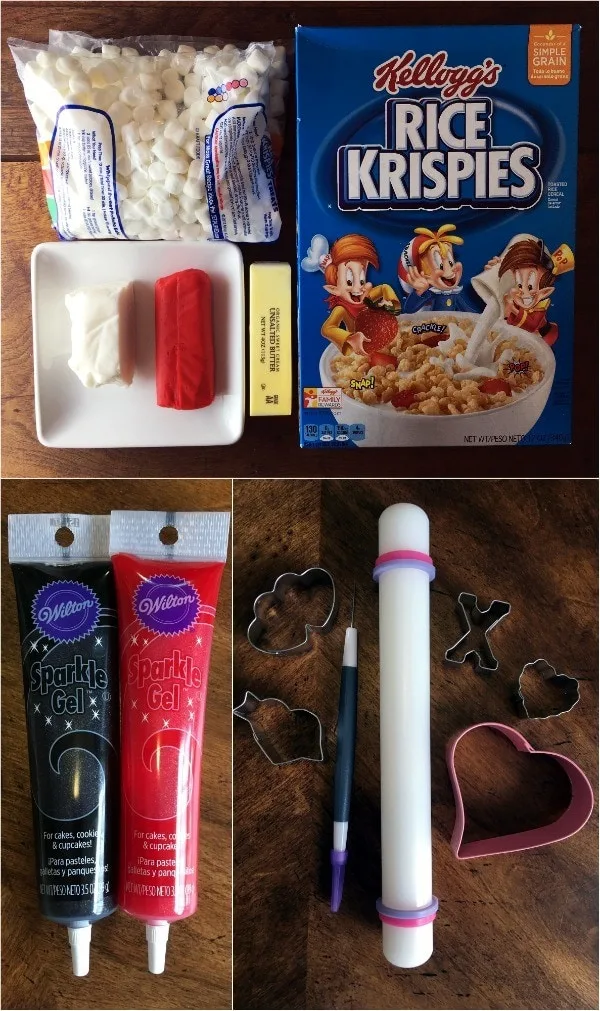 Tools

Instructions
Melt butter on low heat in a large stovetop pot.
Slowly stir in marshmallows until evenly combined.
Remove from heat.
Slowly stir in Rice Krispies until evenly coated with the marshmallow mixture.
Firmly press Rice Krispies mixture into a lined or sprayed baking sheet until you have a thin layer (1"-1.5").
After allowing to set for at least 10 minutes, cut approximately 24 medium size heart-shaped treats from layer. Place into refrigerator.
Roll red and white fondant into thin layers. Cut approximately 12 heart shapes from each color with a medium size cookie cutter.
Remove treats from refrigerator. Place heart-shaped fondant onto each treat. Gently press down to secure the fondant.
Decorate each treat to your liking with writing gel and fondant designs (using fondant knife and small size heart-shaped cookie cutter).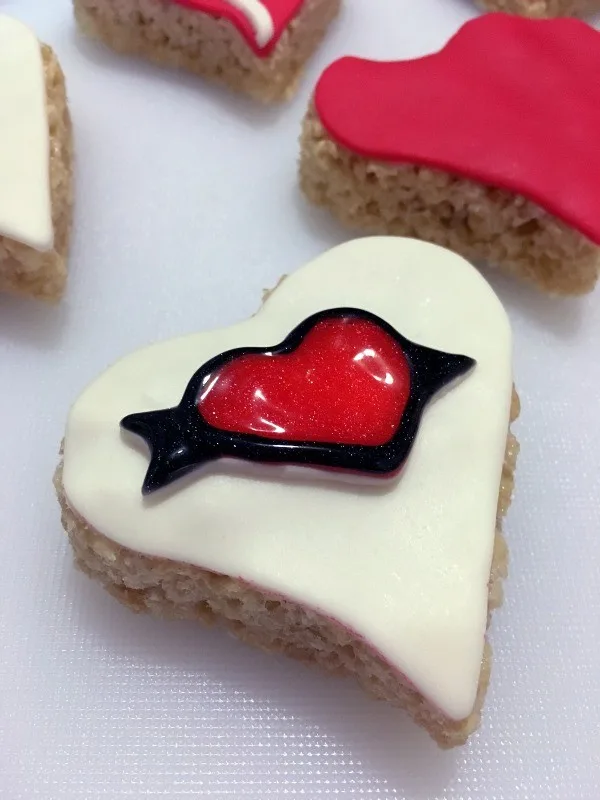 How would you decorate this Rice Krispies treats recipe?