There are a lot of rum drink recipes out there, but this one is perfect for Valentine's Day. The grenadine syrup and Kahlua along with the rum give a layered look that will impress your sweetheart. Then, once you top it off with the strawberry whipped cream, oh boy, get ready for a super tasty shooter. This post is for people ages 21 and older, who drink responsibly.
Of course, there's no rule that this drink is only for Valentine's Day, it just happens to be that time of year. Make it anytime you are in the mood for something scrumptious. But, if you are with your special partner, this can add to the romantic ambiance of date night. Or, if you are single, it's awesome for a girls' night in. Basically, make it whenever you want.
Rum Drink Recipes – Valentine's Day Shooter
Total Time: 10
Servings: 1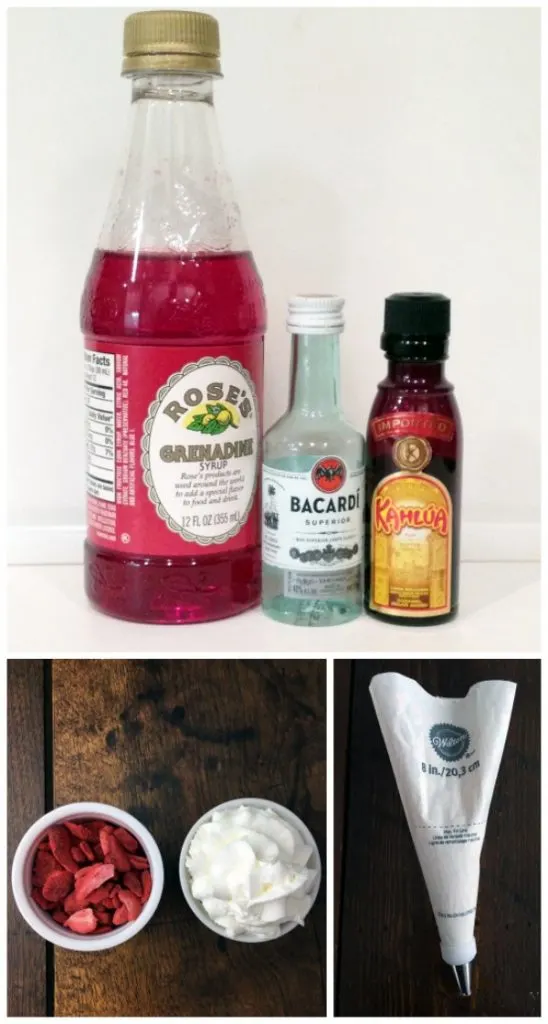 Ingredients
2 oz. Grenadine Syrup
2 oz. Kahlua (Original)
2 oz. Bacardi Rum
¼ cup Whipped Cream
1 tbsp. Freeze Dried Strawberries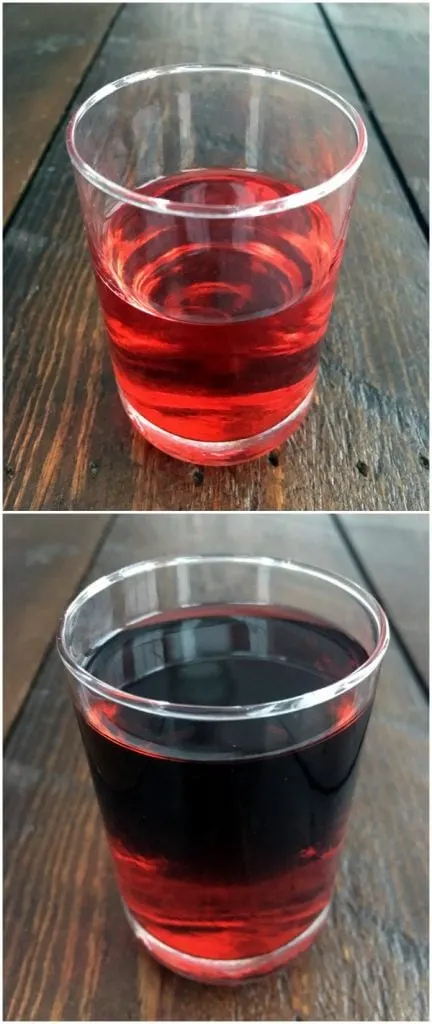 Instructions
Add grenadine and rum to shooter.
Place a small spoon over grenadine and rum mixture while pouring Kahlua Original Coffee Liquor atop. This will result in a layering effect.
Add freeze-dried strawberries to zip-loc bag. Using a rolling pin or large cup, crush strawberries into tiny pieces. Remove from bag.
Add crushed freeze-dried strawberries to whipped cream. Mix well.
Scoop strawberry whip into a piping bag. Using a star tip, pipe a swirl top onto grenadine shooter. Garnish with freeze-dried strawberries dust. Serve and enjoy.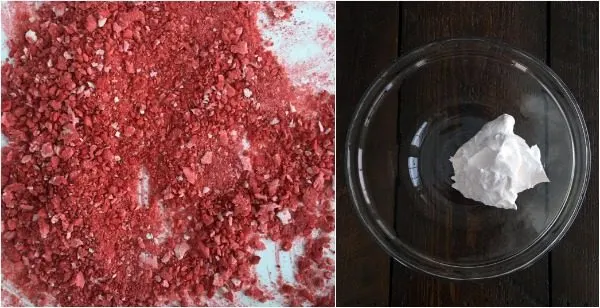 The strawberry whipped cream is something that can be used for many different recipes. I wouldn't even judge someone if they grabbed a spoon and dug in.
If you are looking for more cocktail ideas, we have plenty here. Also, follow our Pinterest board for tons of mixed drink recipes.
Again, please drink responsibly, and never drink and drive. Enjoy!
Do you like rum drink recipes?