LoopRope Tie Downs are absolutely perfect for people who enjoy the outdoors and hate to tie knots! When you are eager to go fishing, camping, biking, or whatever your activity of choice may be, why would you want to waste any time fiddling around with knots?
The LoopRope is an easy way to secure your items quickly and safely while seriously speeding up the process! Product was received for review purposes and this post may contain affiliate links.
LoopRope Tie Downs
The LoopRope is a knot-free system that never tangles. They are safer than bungee cords and can be linked together to build custom cargo nets. The possibilities are endless and the LoopRope is beyond useful! Just loop, clip, and go! So easy!
I will be honest, as a girly girl, I was not immediately excited about this item. My husband was the one that was like, "Are you serious? We could use that for the truck, the boat, the garden… get it!" So, I am so glad that we did.
If anyone needs a LoopRope, it's me! I don't know how to tie a safe knot to save my life. :/ I can also use it as a leash for walking the dogs, securing items in the truck, hanging clothes to dry … and so much more!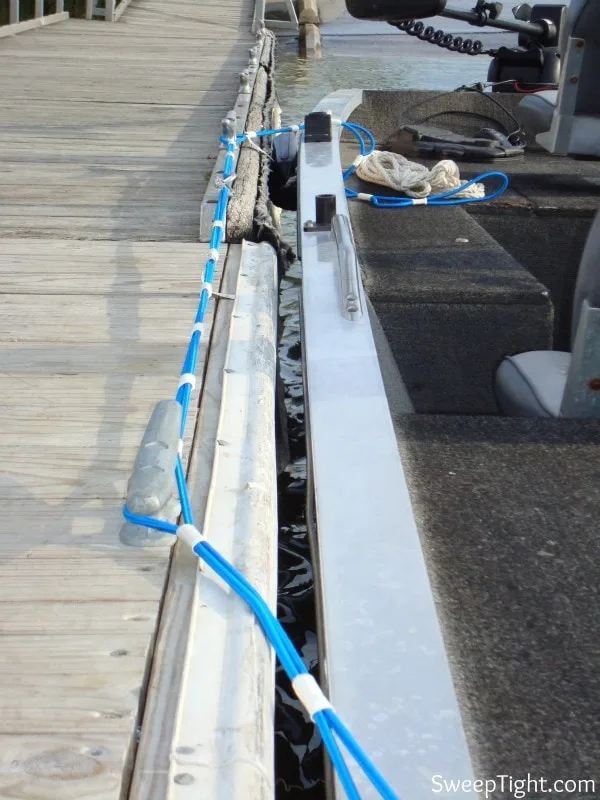 For the review, my hubby took it for a spin on his fishing boat. It made it so easy to dock the boat. All he had to do was slip the loops around the dock and the boat. SO simple! He came home raving about it and demanding that we need more ASAP!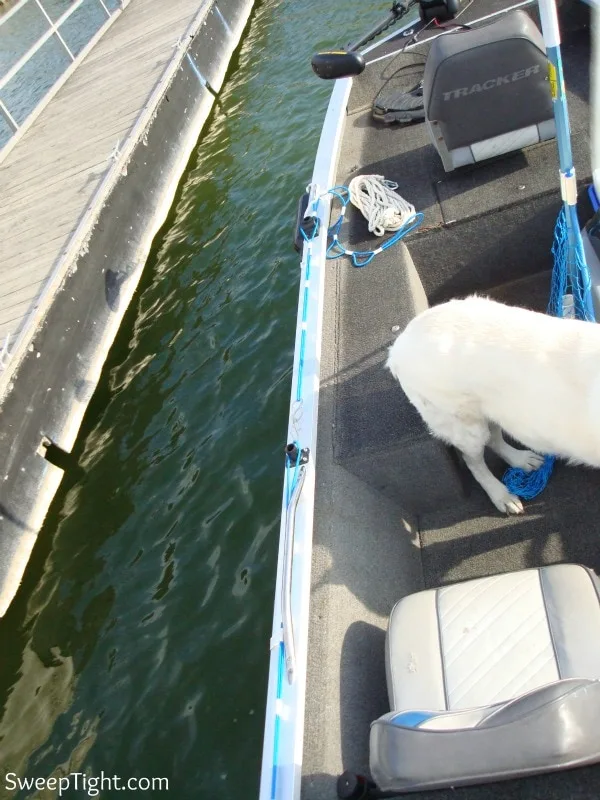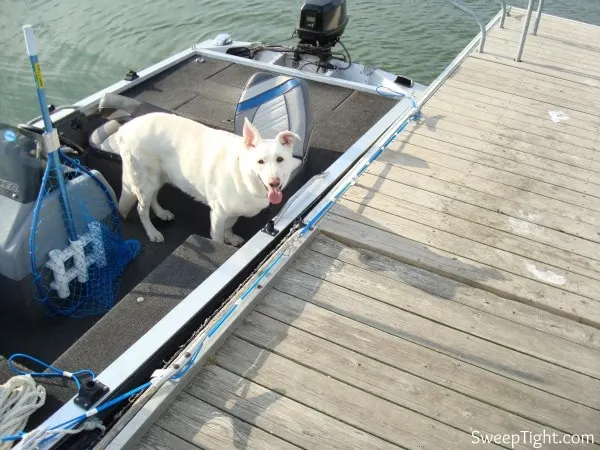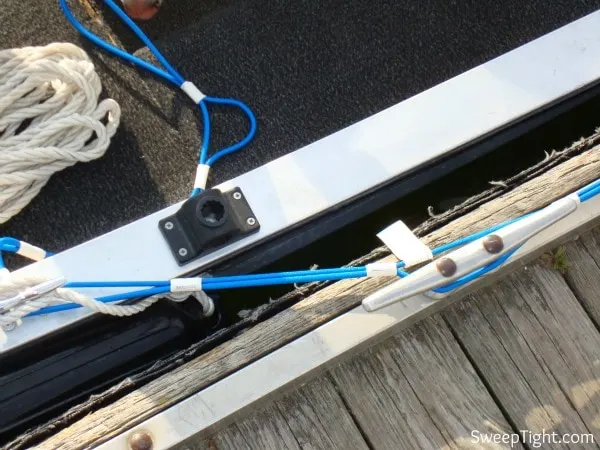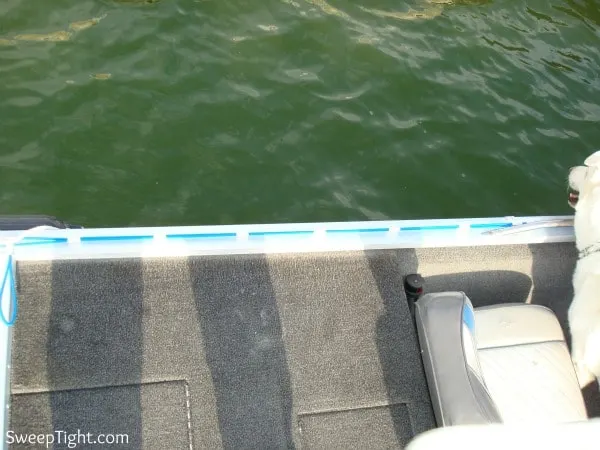 As you can see, the LoopRope was put to good use on the boat! There are so many more useful possibilities for it, but it looks like I will have to get my own! 😉
LoopRopes and BuoyRopes can be purchased online or through a variety of retailers. They will also arrive at some Costcos in 2-packs around May 15th, so keep your eye out!