We have some unique nail polish gift ideas for the nail lovers on your list. Beautifying one's nails ranges from simple upkeep to intricate artwork. There are several products available these days that anyone who enjoys doing their nails will love to find in their stocking or under the tree.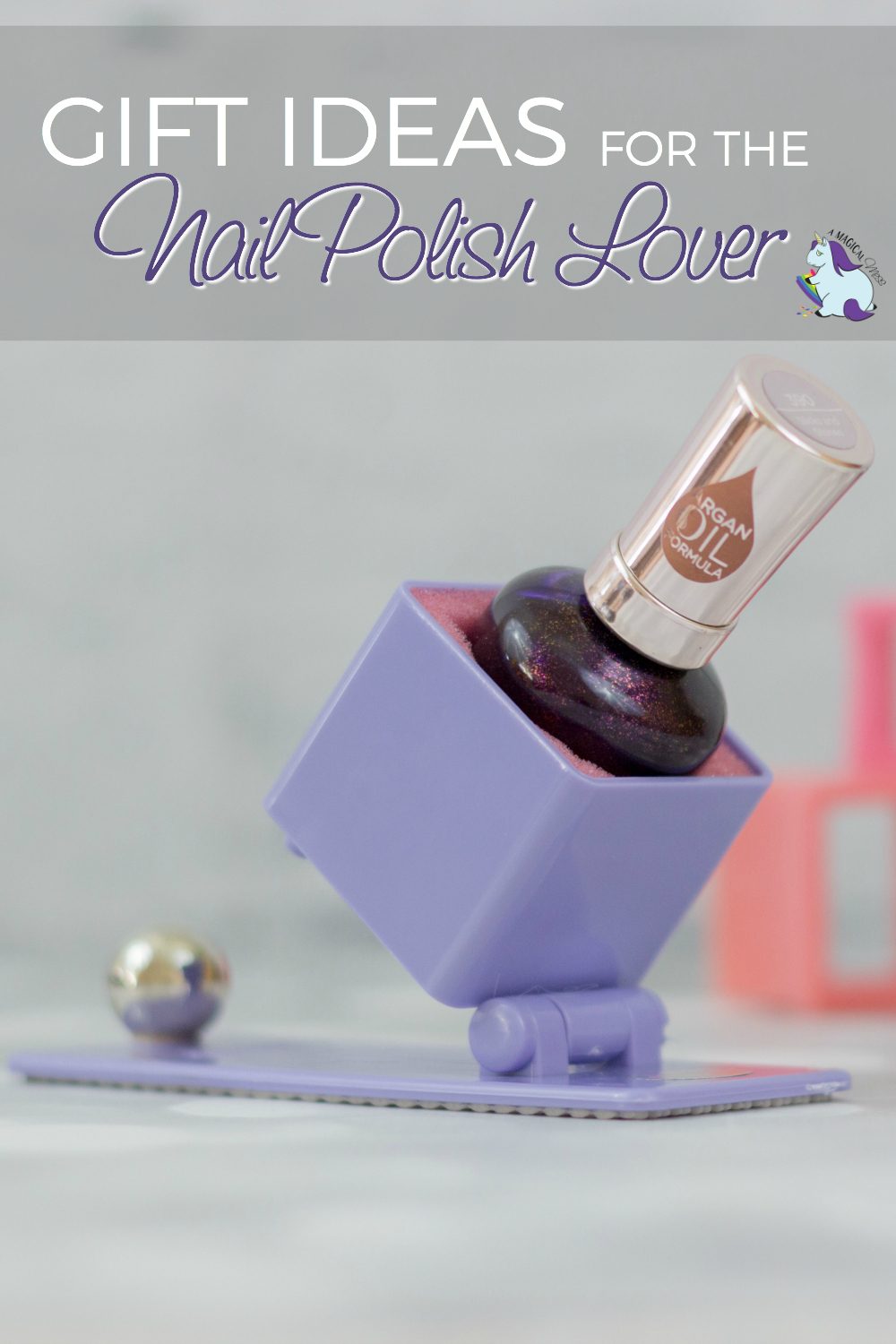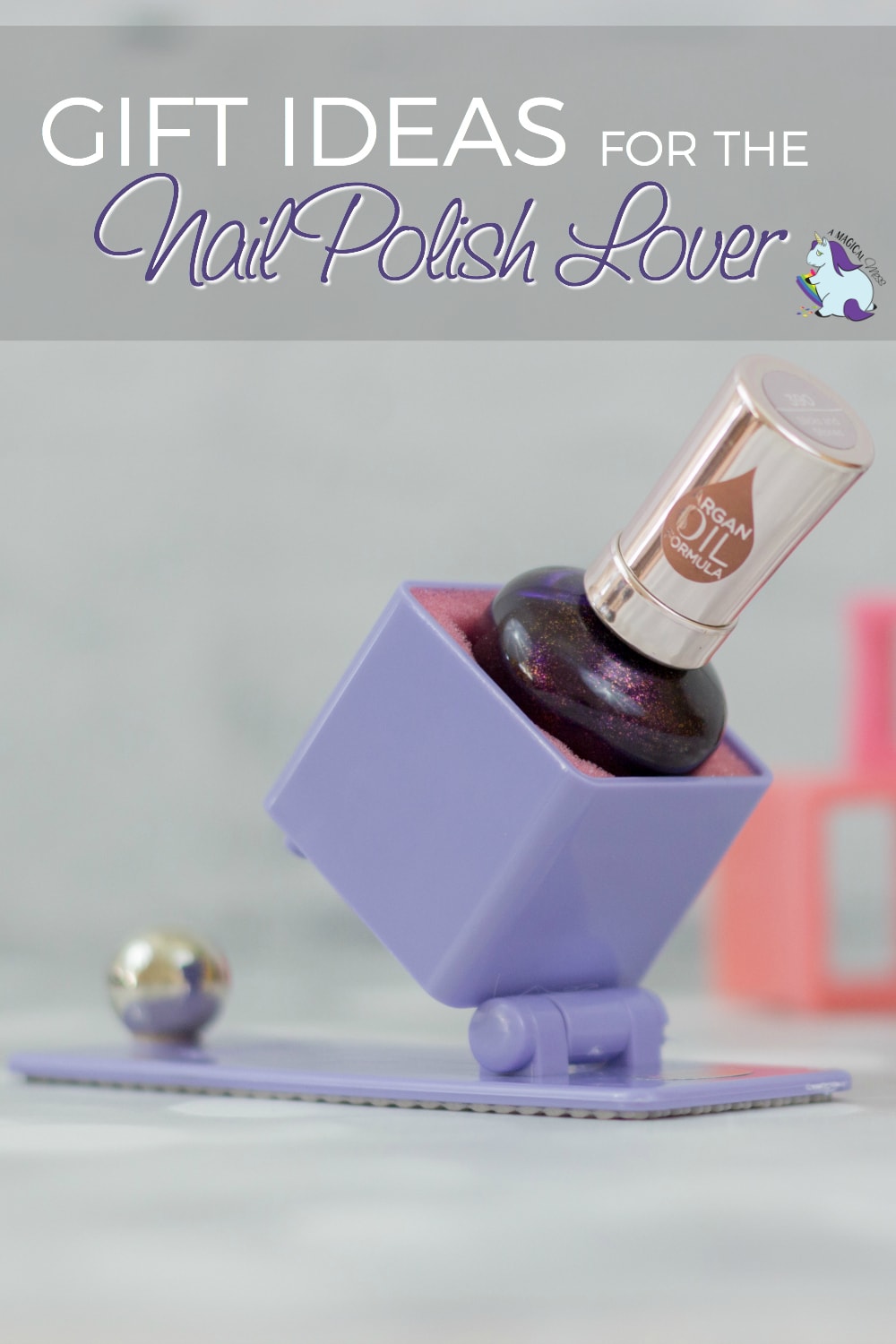 Nail Polish Gift Ideas for Nail Lovers
The Tippur nail polish bottle holder is one of those "why didn't I think of that?" items. Like, really, how many bottles of polish do you have to spill before inventing a simple yet genius device like this? You can easily adjust the angle, so when the polish gets down to the bottom, you can tilt Tippur even further to get the most out of your bottle. Foam inserts come with to help fit any size bottle. Here are another couple nail polish holders on the market.
Nail polish gift sets are a great option for gifting. No research necessary when everything is all in one package. SinfulColors has a whole sleeve of the funkiest colors. Teens will adore this "Punk Yourself" set. The polishes include new technology with a limited time, hypnotic transforming top coat. Achieve unique results with each application. Paint nails with one of the hot colors then, while still wet, apply the top coat to watch the magic happen. This set is a collab with pop sensation Era Istrefi.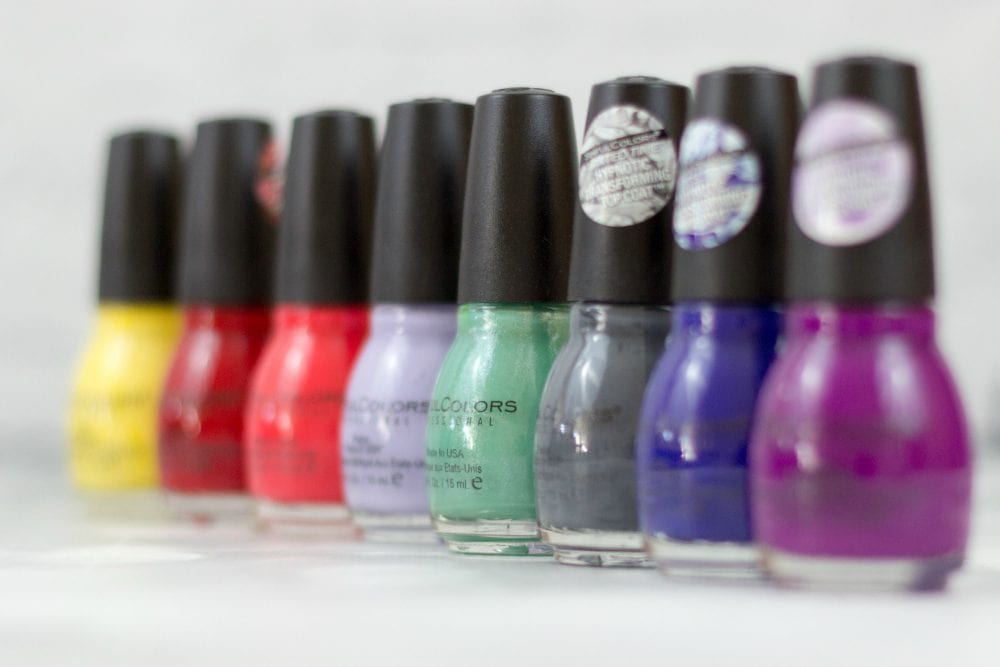 Nail Polish Art Set
If you see your beloved fashionista with designer digits, perhaps tools to create mini art are just the gift you're looking for. Nail art requires special equipment. If you have younger kids, check out the nail kit in our gift ideas for 5th grade girls post – it's a popular item.
Nail Subscription Box
Give the gift that keeps on giving with a subscription box from Julep. Each month your loved one will enjoy a surprise in the mail with new nail goodies.
Nail Care Gift Set
Pretty nails start with healthy nails. Just like the rest of our body parts, nails require nourishment, as well. There are polishes that contain Argan oil like the ones pictured here from Sally Hansen. Apply nail and cuticle oil frequently to maintain nail health. Nail artists should do more than paint their nails; they should perform DIY manicures at home.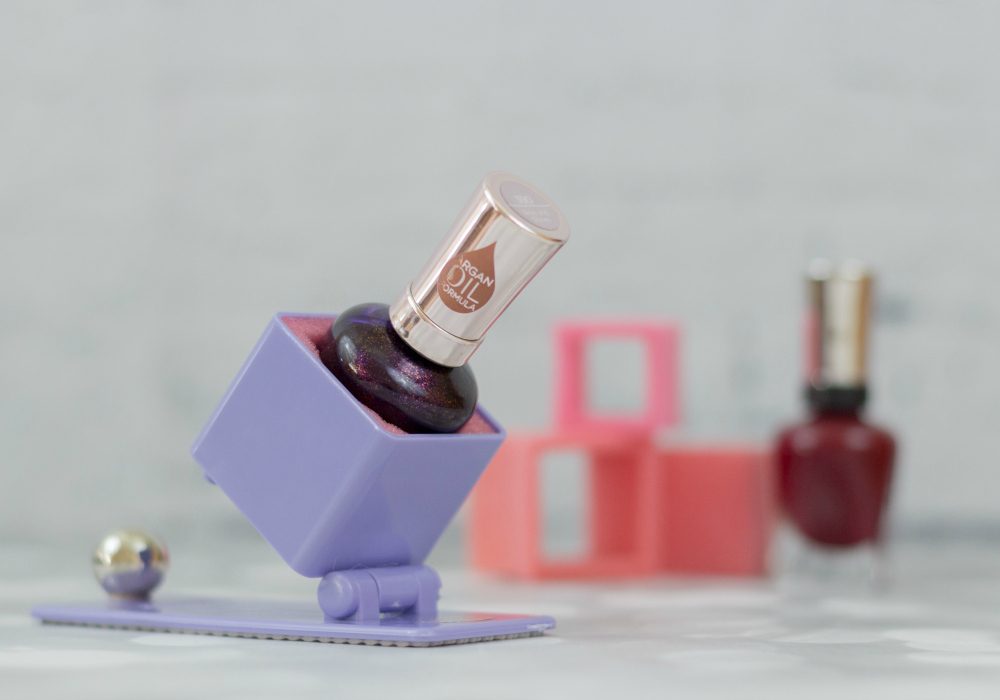 Matte Nail Polish
Every manicurist – professional or otherwise – should have a collection of matte nail polishes. Matte colors are muted, but fierce. They are understated while screaming class.
Organize Nail Supplies
Nail supply chaos does no one any favors. Figure out a way to store your supplies at home where everything is easily viewed. Heading to a friend's for a mani-pedi sleepover? Toss what you need into a ZizzyBee Bag for on-the-go.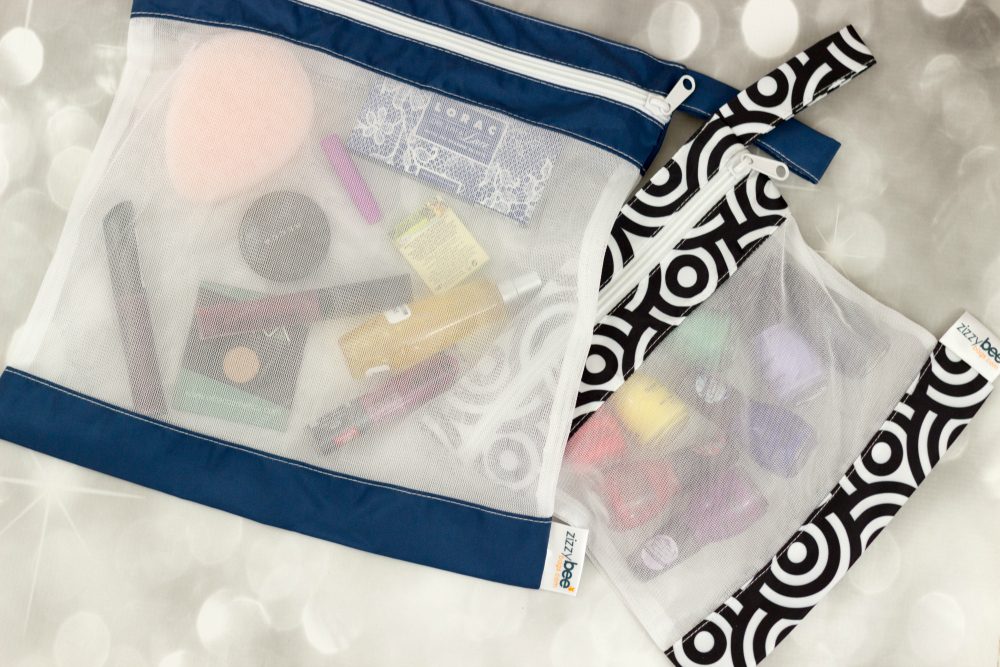 Unicorn and Mermaid Nail Polish
You know we can't finish off a gift guide without including our favorite mythical creatures. Check out some of these magical nail embellishments. The new chrome finish technique is perfect for the magical feel we look for!
Do you have any nail polish gift ideas to add?