In several posts recently I've noticed myself saying how I need to take better care of myself and how I'm too busy to do so. I've also been reading similar stories on all the blogs I follow and social media platforms. At what point did taking care of yourself become a luxury?
We are all busy. But I'm about to give you plenty of reasons to drop everything and take care of yourself. This post was sponsored by Massage Envy as part of an Influencer Activation for Influence Central. All thoughts and opinions shared here are my own.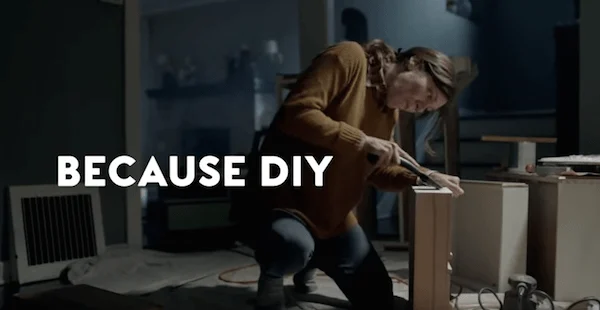 Take Care of Yourself because…
We've all heard that before you can take care of anyone else you have to take care of yourself. When you're in the midst of doing 1,000 things that are all for the betterment of others and someone says this to you in your frazzled state, it can be quite annoying.
Like they sound ungrateful or something. But let's think about this from their perspective–they're watching you selflessly run yourself ragged. Once you've reached the point of ragged, what's next?
You get sick, your head begins to throb, you stress eat, you get snappy with the kids… ugh. Why don't we just avoid that hot mess and vow to take care of ourselves just because?
Because:
It's good for my health.
I've earned it.
I'm a better person for it.
I'm able to handle stress instead of being manhandled by stress.
I can take care of you.
I care about myself.
I will be able to live longer.
It makes me stronger.
My mind works better.
It prevents my migraines.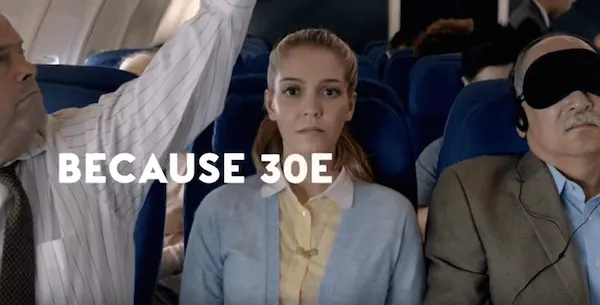 Or, let's be honest. Some of us might feel guilty for taking too much 'me' time. So, let's say why we really just need a nice long, stress relieving, massage.
Because kids.
Because pets.
Because housework.
Because work.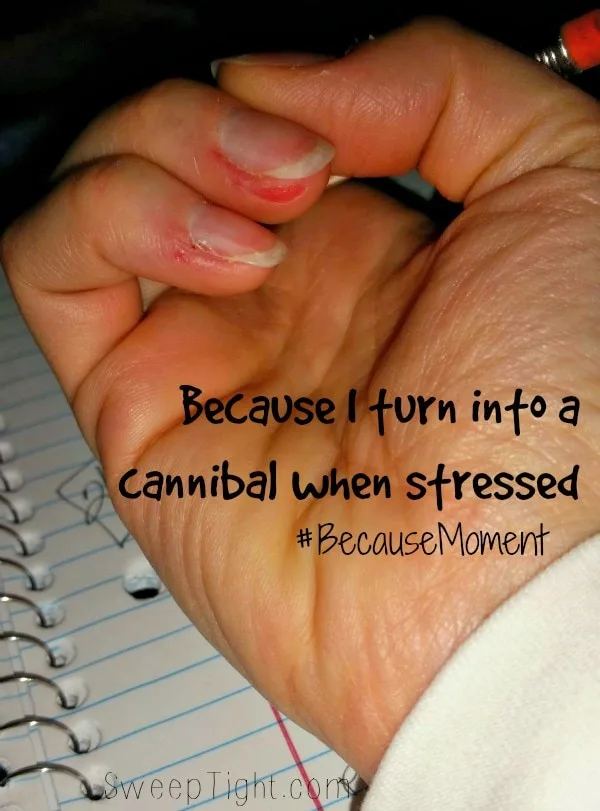 Because homework.
Because sick kids.
Because dieting.
Because holidays.
Because shopping.
Because in laws.
Because plumbing fail.
Because kids and broken stuff.
Because sick pets.
Because deadlines.
… #BecauseMoment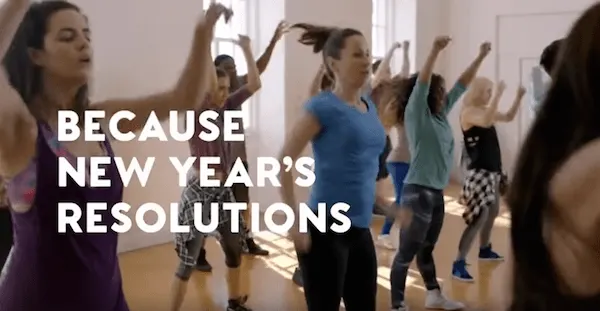 Massage Envy's newest campaign, 'Because' elevates massage from a luxury to a routine solution to manage–not escape–the everyday. They believe in total body care–where you pause during the daily grind to check-in and tune up.
My sister's health insurance used to actually cover two massages a year. Because even they knew the long term benefits of taking care of yourself before you become a stress ball of illness.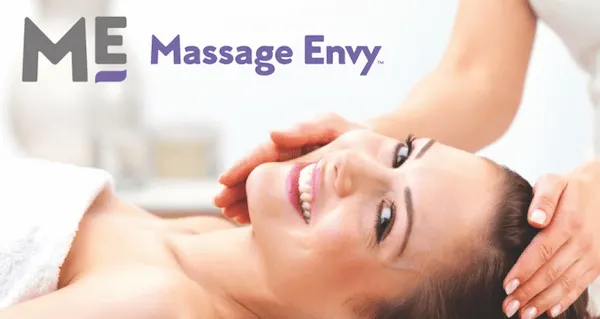 I plan to take care of myself with a massage because after staying up late to work, getting up early to work, helping Gram with the Thanksgiving cooking, making dinner, and helping my son with his homework, I had to plunge a toilet that was like something out of a horror movie.
I just adulted so hard, I need a massage.
Visit Massage Envy online to learn more about Total Body Care.
How do you take care of yourself before you fall apart?