We all have our favorite ways to relieve stress. Stress is unavoidable. At times, it can even be a good thing. It helps to motivate us, excite us, and gets that blood pumping. Reaching outside your comfort zone is what helps you grow as a person. This is scary and stressful, but oh so worth it.
Having said that, stress is not a fun feeling. It can quickly turn into anxiety and do more harm than good. There are many natural ways to help relieve stress.
Over time, I have picked up quite a few things that work for me. I tend to have an overly-dramatic reaction to stress, so trust me, I need all the tricks that I can get!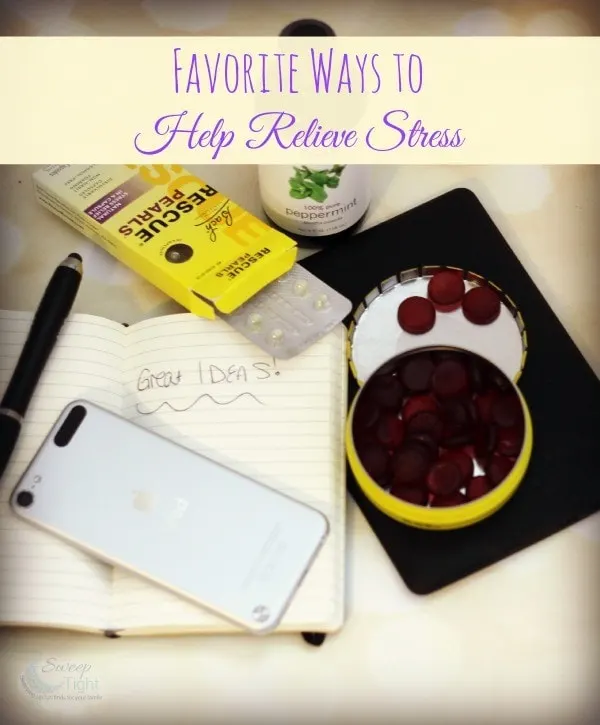 My 7 Favorite Ways to Relieve Stress Naturally
Music – It's amazing how music can help transform your mood. One song can invoke so many emotions and memories. Create a playlist of songs that make you happy, or soothe you for when things get stressful.
Exercise – Even just a quick jog around the block or some jumping jacks can help to burn off nervous energy. Also, to alleviate stress it's good to combine exercise and meditation with crystals. This can help to focus on the body, breathing, and the energy from crystals. I think it's so interesting how crystals, for example, different purple gemstones can each bring different kinds of energy to the experience. You can feel Amethyst bring a kind of calmness into the process or see how Fluorite brings clarity and focus on yourself.
Peppermint – Apply peppermint oil to your wrists and the back of your neck. I carry a bottle with me and always have a generous amount on my neck. I find it to be calming and somewhat energizing at the same time.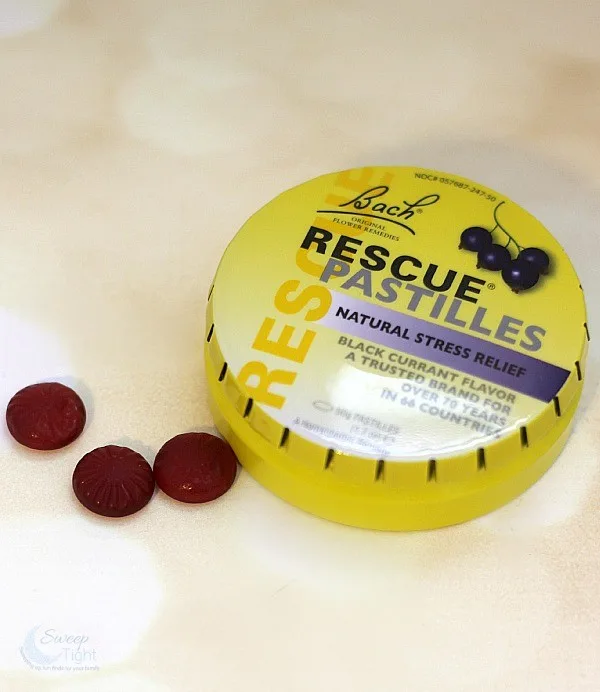 Bach – Bach is a brand that was introduced to me several years ago by a salon owner who strongly recommended homeopathic remedies. Back then, Bach products were not that easy to find. Now they are readily available and have a lot more products in their lineup. The new RESCUE Pastilles have a permanent spot in my purse, in my desk drawer, and in my medicine cabinet. They are extra convenient since they just melt in your mouth. No water required.
List – Sometimes ideas that I think of throughout the day stress me out. I find that jotting them down can help mentally purge them from my overactive brain.
Read – Reading a book can often provide a welcome escape. I prefer books that take me away to a completely fantastical world unlike our own. It's the ultimate way to push your own stress aside and transport yourself to another place for a bit.
Pets – As much of an extra responsibility that our dogs are, they also help relieve stress. These three creatures that have become family members crack me up, melt my heart, and soothe my nerves when I need it.
More about Bach RESCUE Products
Developed by a doctor to provide safe and gentle stress relief, the products are non-habit-forming and have no side effects. Trusted for generations, these convenient items are natural and homeopathic.
I like both the RESCUE Pastilles and RESCUE Pearls. I am looking forward to trying the RESCUE Sleep Liquid Melts shortly.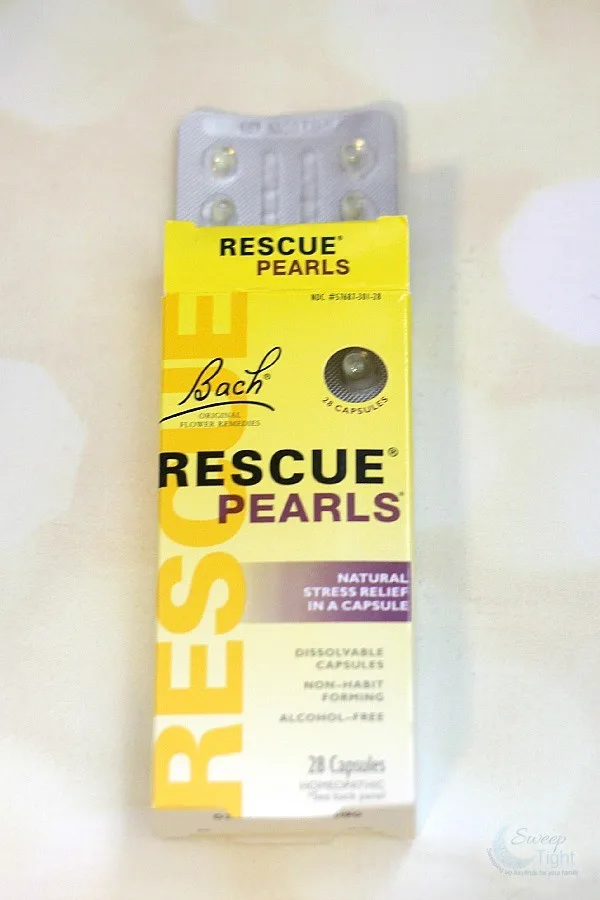 >>> Download this coupon before purchasing!
RESCUE stress relief products are available now in the US at CVS, Walgreens, Whole Foods, Sprouts and wherever you find natural products!
What do you do to relieve stress?
I was selected for this opportunity as a member of Clever Girls and the content and opinions expressed here are all my own.