How often do you think about your eyes when you're making all your annual doctor appointments? If you're a contact wearer, then that probably means you're required to keep up with regular visits to get new lenses… But what about those of us that only wear glasses, or had lasik? Getting your eyes checked at least once a year is crazy important. This post was sponsored by Think About Your Eyes as part of an Influencer Activation for Influence Central. I received compensation as a thank you for my review. All thoughts and opinions shared are entirely my own.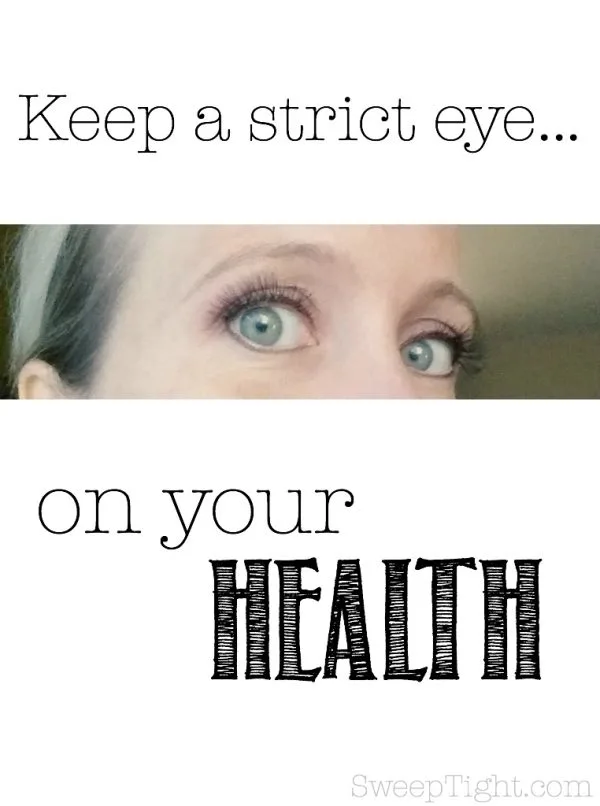 Think About Your Eyes
It's easy to forget about the things that don't bother us. If you need new contacts, can't see clearly, or have something irritating your eyes, it's obvious you're going to get in for a check up.
I had Lasik eye surgery around 10 years ago. You want to know how many times I've had my eyes checked since then? ZERO! I am super lucky that I haven't had any issues. I have excellent (better than 20/20 even) vision and, honestly, totally take it for granted.
As soon as I heard about the Think About Your Eyes initiative I wanted to help spread the word. It is a national public awareness campaign that promotes the benefits of eye health, urging people to get annual comprehensive eye exams.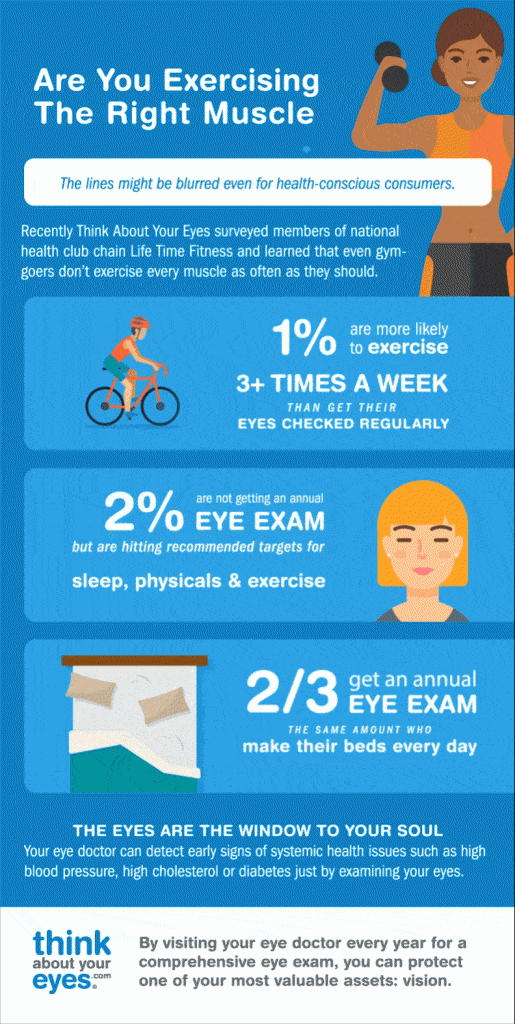 Apparently I am not the only one neglecting my eyes. Oddly enough there are a bunch of us that are super health focused–but don't even think about eye maintenance. According to Life Time Fitness members surveyed, some gym-goers neglect their eye health despite being very conscious of their body health and fitness. Just like all our other muscles, eyes need regular care to maintain maximum performance.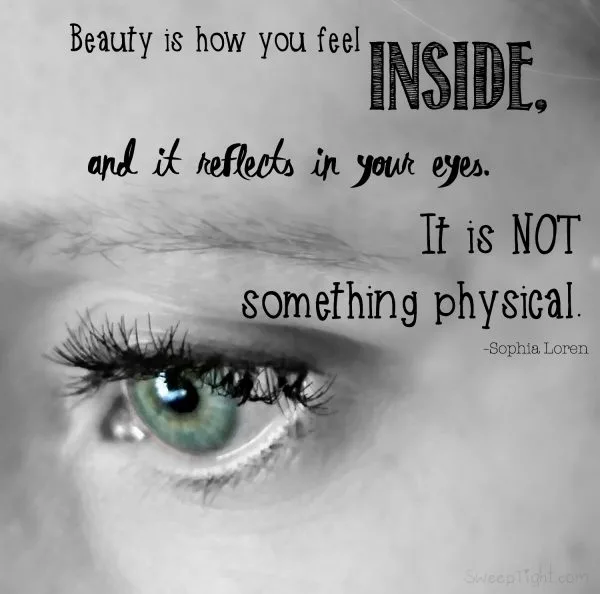 Have you ever played that silly game "would you rather?" My son recently asked me if I would rather be deaf or blind–and you have to pick one. While I love hearing the voices of my loved ones, listening to music, and hearing things around me, I have always been a very visual person. I am a visual learner, I love color, and would have to pick keeping my sight over hearing. (Let's hope that's never a real life issue for any of us!)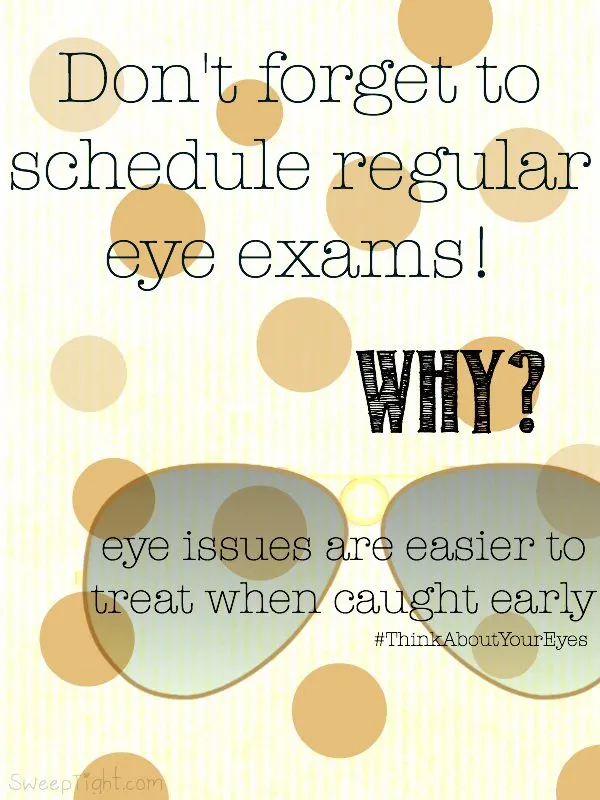 That said, it's made me realize I should be taking much better care of my eyes. Most eye problems that are detected at their early stages are dramatically easier to treat. So, I'm off to use this Think About Your Eyes eye care professional locator to schedule an exam right away.
Do you think about your eyes when making annual appointments?