Handmade stationery and cards might seem irrelevant in this day and age. In my opinion, that's precisely why we should use them more often. Doesn't a beautiful handmade greeting card received via snail mail mean more today than it did back when that was the norm? Product was received to facilitate this post, and it contains affiliate links. All opinions are my own.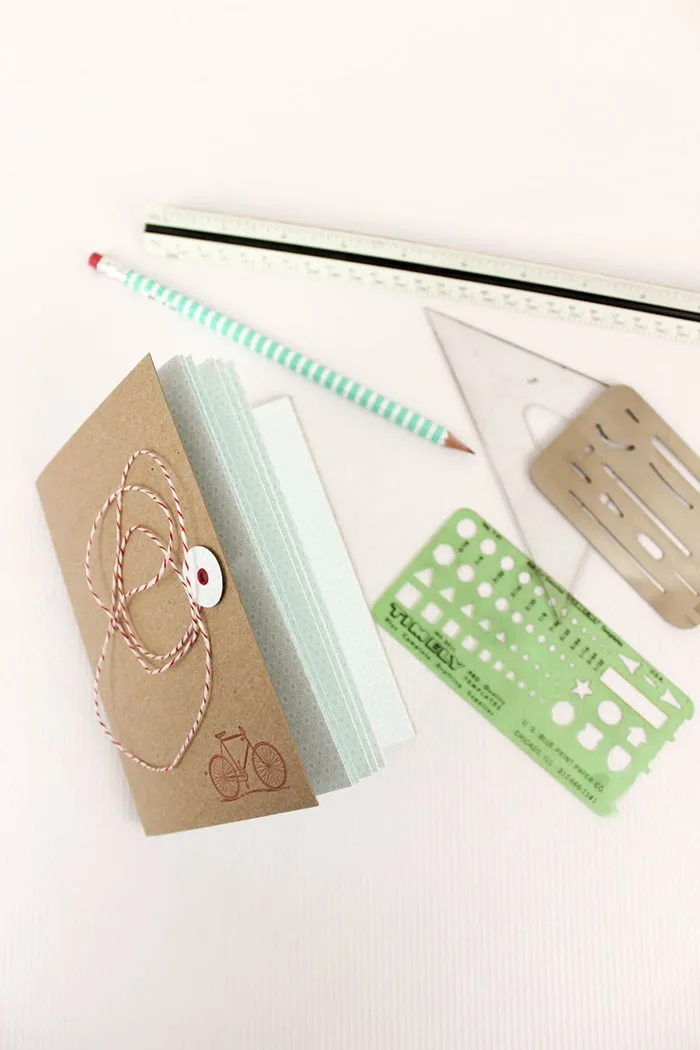 When I was growing up, receiving cards in the mail for different occasions happened throughout the year. Family, friends, and even businesses sent obligatory greetings. Since email and social media arrived, our mailboxes seem full of bills and junk. Here are some reasons why I think everyone should make a point to keep a stock of handmade stationery and greeting cards.
Reasons to Use Handmade Stationery and Cards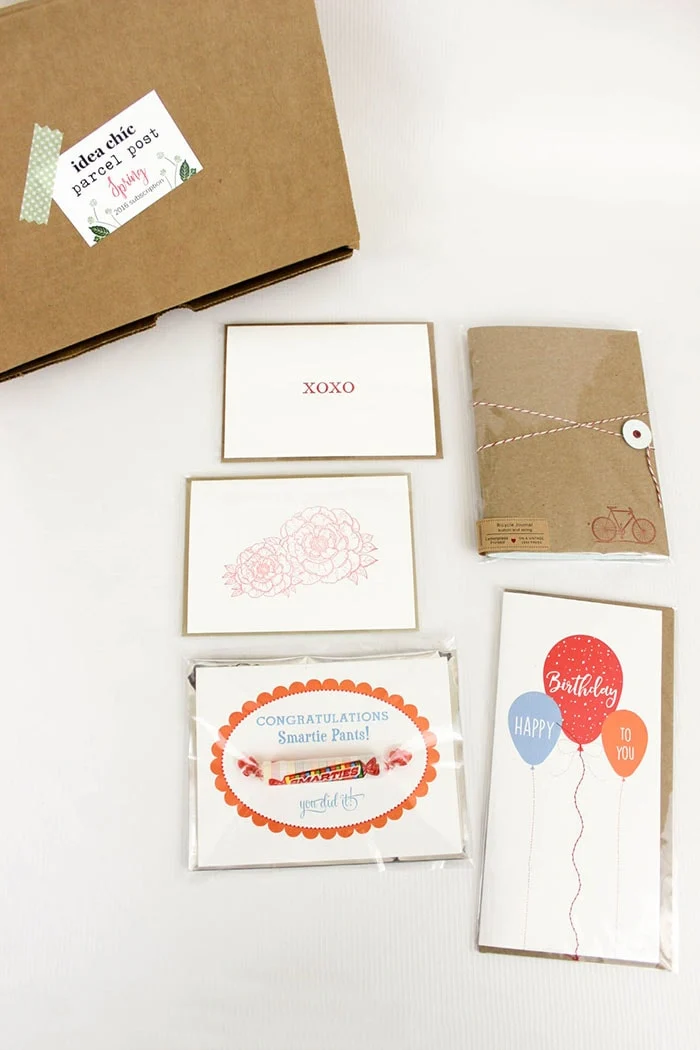 Deeper meaning. As I mentioned above, receiving a piece of mail other than my credit card bill means so much these days. Knowing the person could have reached out via text, email, or any social media channels, but chose to take the route less traveled, definitely holds a deeper meaning.
It's pretty. I mean, this is a given. As a lover of office products, I want all the handmade stationery ever made. Even if I just hold it and look at it, I am like a moth to a flame. I feel more inspired taking notes on real stationery, too.
Great gifts. Handmade stationery or a variety of greeting cards make an excellent gift. Stationery is not something everyone will buy for themselves, and it's a safe gift since you know everyone can use it. As far as gifting greeting cards go, think of how that person will thank you the next time they need a last minute birthday card! Creating a greeting card stockpile can be a time-saver down the line.
Support small businesses. If you buy something handmade, there's a good chance you are supporting a small business. For example, The Parcel Post subscription box that I received from Idea Chic. Idea Chic is a husband and wife team that built their business from a passionate hobby. Their products are handmade with love in Denver. Who better to make your personalized wedding invitations than a couple that fiercely loves what they do?
Subscription boxes. Yes, because subscription boxes. If you haven't noticed, we are a bit obsessed with monthly subscription boxes. It's beyond fun to receive surprise products each month. By receiving a Parcel Post subscription box quarterly, you can stay stocked up on greeting cards and other products made by Idea Chic. You get to see their new products before they are available to anyone else, and save money. Each seasonal box costs $30.95, and the contents of the box are always worth more.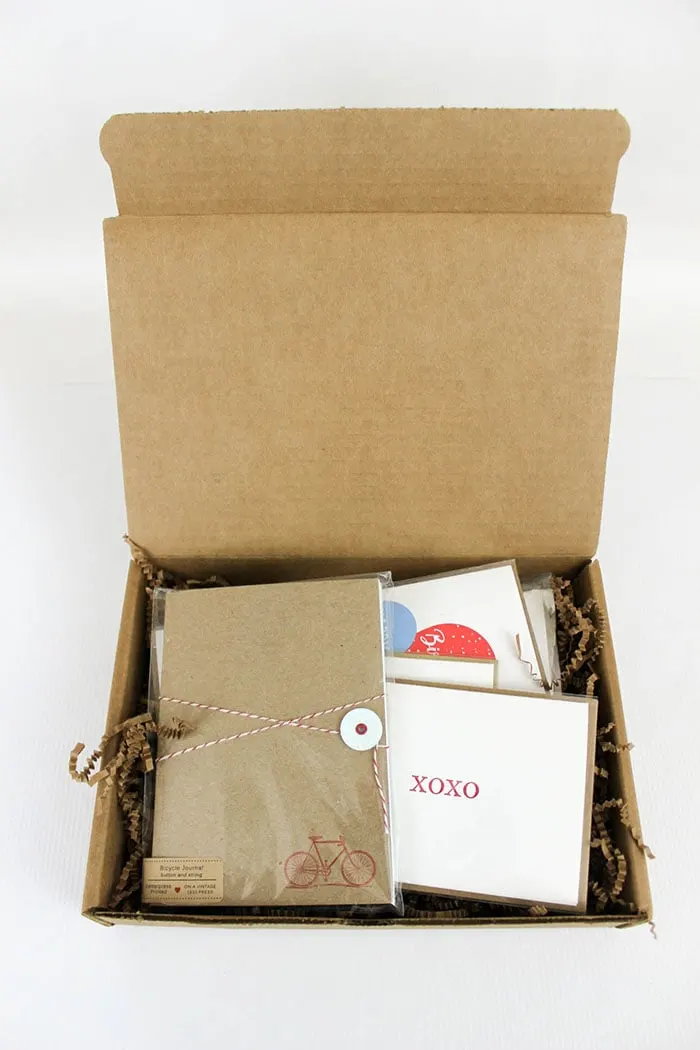 If you love handmade stationery and other paper products, sign up for a seasonal box (spring, summer, fall, and winter) for yourself or as a gift.
How often do you use handmade stationery or send greeting cards?