I found a butter mints recipe while using my new MyMixx app from Jewel-Osco. You know those mints from restaurants that melt in your mouth? Yeah, I have always been obsessed with them, and now I have the recipe to make my own. Sponsored post, all opinions are my own.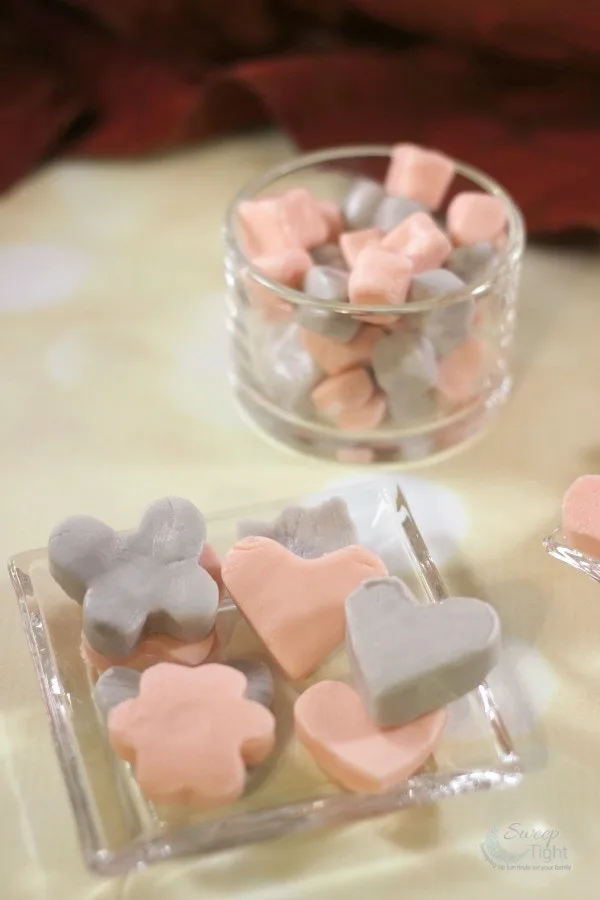 MyMixx, My Savings App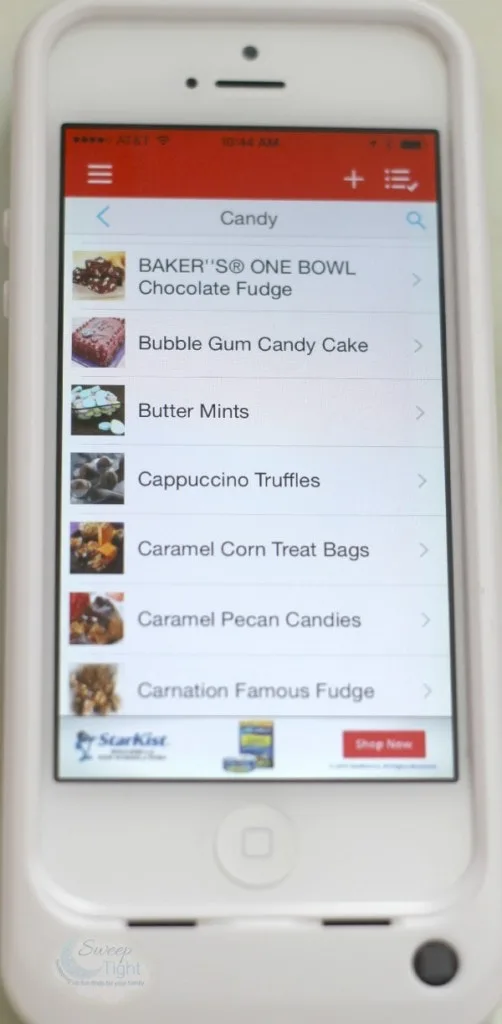 Since my last post about the MyMixx, My Savings app from jewel-osco, I have explored it even further. I spent some extra time in the recipes section, where they have several recipes from which to choose.
The recipes are properly broken down into categories and easy to pull up from anywhere using your mobile device.
The best part is that once you find a recipe, you can add all the items to your shopping list with the press of one button. I also made Peanut Butter Cookies using chickpeas.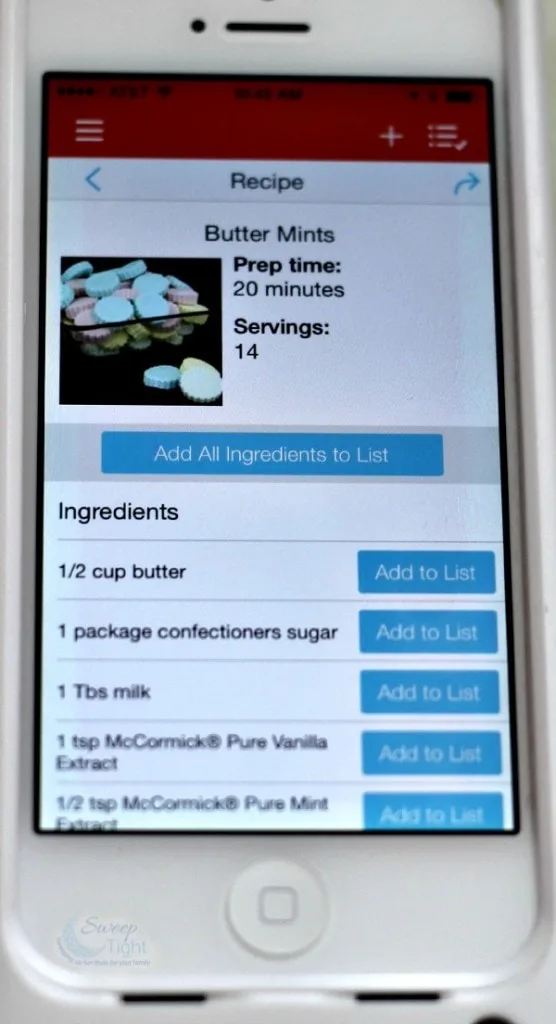 I have probably mentioned this before, but I tend to turn into a lost person once I enter a grocery store. When I am at home, I have a plan. When I enter the store, all is forgotten.
That's what happened when I found the butter mints recipe. I was wandering around Jewel and decided to pull up the app. While browsing dinner recipes, I strayed on over to desserts. Oops.
Butter mints caught my eye, and I knew I had to make them. I added all the ingredients to my list, and the rest was smooth sailing.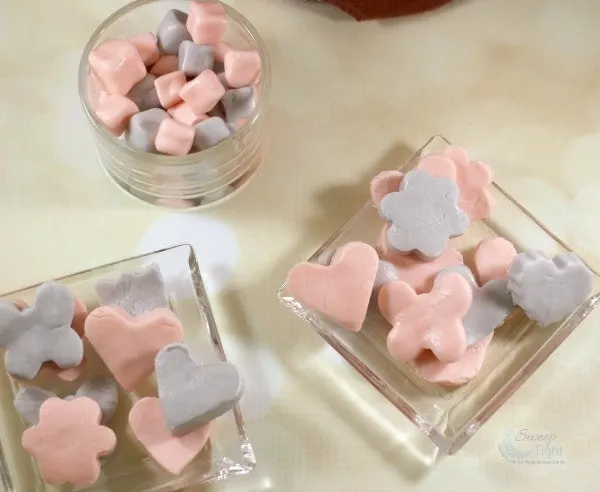 Butter Mints Recipe
Ingredients
1/2 cup butter (1 stick)
1 package confectioners sugar (the 1lb box)
1 Tbs milk
1 tsp vanilla extract
1/2 tsp mint extract
3 drops food coloring
Instructions
Beat butter with an electric mixer until smooth
Gradually add in sugar, beating until well blended
Add milk, extracts, and food coloring
Remove mixture and knead until the color is even
Shape into patties, or roll with a rolling pin and cut into shapes with mini cookie cutters
Refrigerate until ready to serve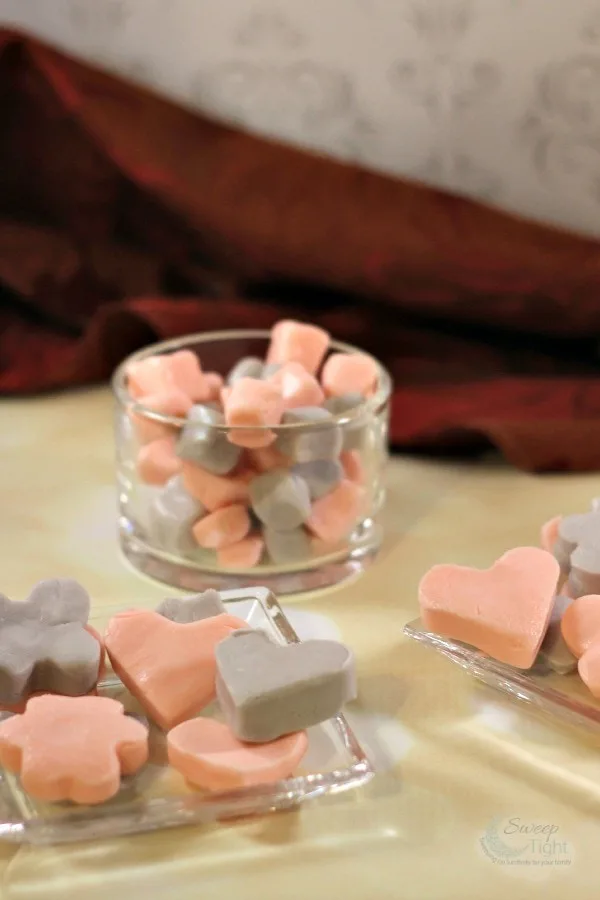 This butter mints recipe was really easy and didn't take long at all. The only hangup I had was trying to work with the dough while it was still mushy. If you leave the dough sit a little bit before shaping, it's a little more likely to remain the desired shape.
I used some mini cookie cutters for a few, and then just used my fingers to create tiny cubes with the rest. The little cubes gave them more of a restaurant vibe. Whatever you choose to do, they are yummy!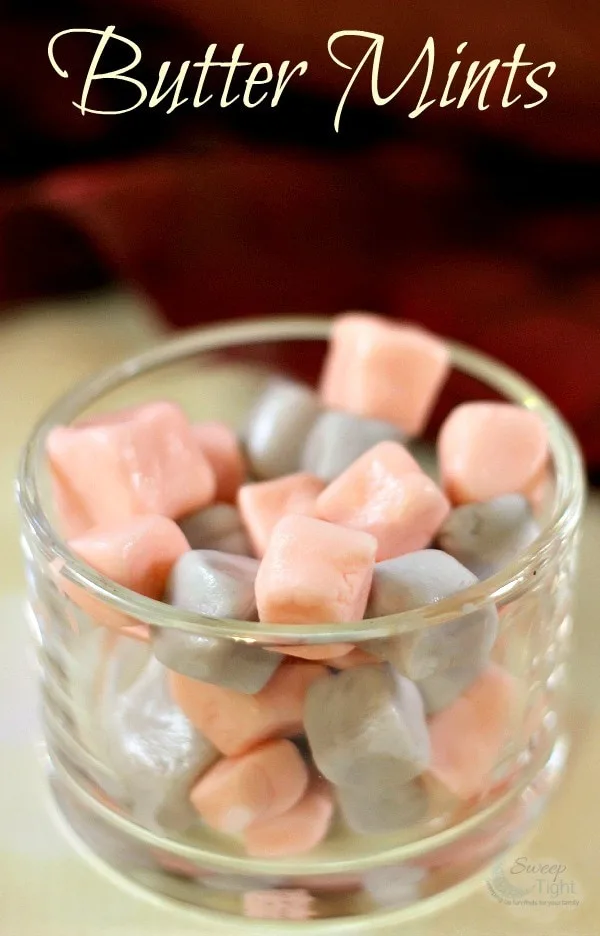 The butter mints recipe is only one of many listed in the MyMixx app. Make sure to check it out yourself!
This is a sponsored conversation written by me on behalf of jewel-osco. The opinions and text are all mine.