Chocolate is a treat that almost everyone loves to eat. Eating is not the only way to enjoy chocolate, though. It's one of those indulgences that can please all of our senses. Save some calories and throw yourself a chocolate spa night. I have received some of the products I have mentioned for free, and I am using some affiliate links. All opinions are my own.
How to Have a Chocolate Spa Night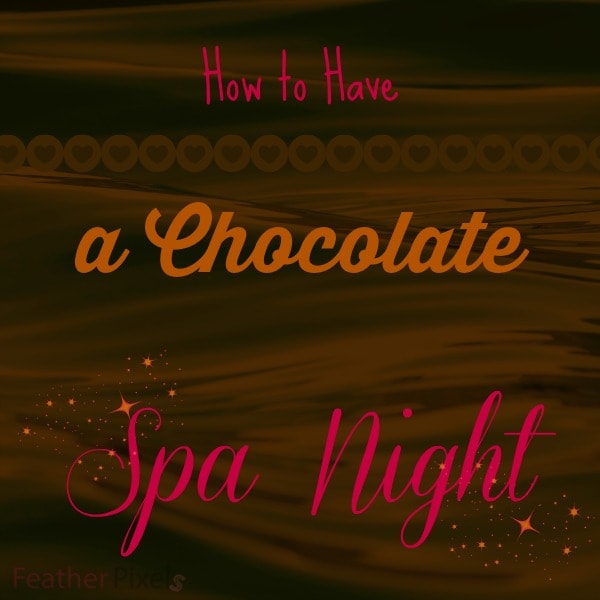 Draw a nice warm bubble batch using a a chocolate-y scent from Philosophy.
Light a few candles to enhance the relaxing mood. Yankee Candles has a nice Chocolate Layer Cake scent.
Pour yourself a glass of silky smooth chocolate wine. Yes, it is true. ChocolatRouge makes wine that tastes like chocolate. They even have a meter to help you choose which one is best for you. Perhaps you'd like a chocolate mixed drink instead.
Give yourself a facial with the Karin Herzog Chocolate collection. Here's a way to indulge in chocolate without the calories. Nourish your skin with premium Swiss chocolate, avocado and wheat germ. These products will satisfy all of your senses while thoroughly treating your skin. The Chocolate Collection is complete with a cleanser, oxygen treatment, moisturizer, and lip balm.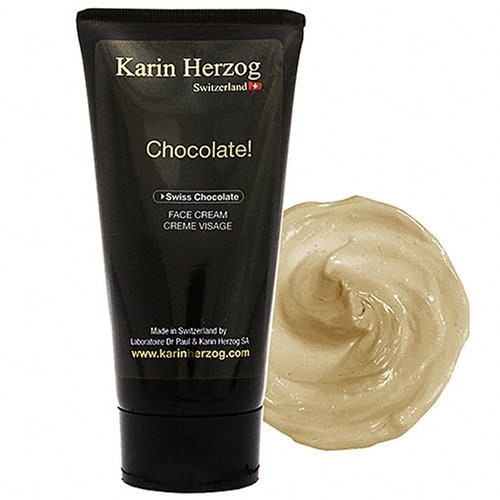 Perhaps you like a snack in the bath? Why not dip some strawberries in chocolate fondue? Grab a great book or listen to some tunes. There's so many waterproof options these days that you don't have to worry about dropping your device.
Welcome to the 4th annual Spa for Ma Giveaway Hop hosted by Measuring Flower and Homemaking Hacks! I have teamed up with some incredible bloggers to bring you prizes that help mom get some much awaited R&R after the kids head back to school!
If you're unfamiliar with what a giveaway hop is, here's how it works. After you enter my giveaway below, you can "hop" on to the next participating blog to enter their giveaway as well. You can find links to all the blogs towards the bottom of this post.
Also, don't forget to enter to win the grand prize! It is for an incredible $300 gift card to Kohl's! Enter HERE!