Tai Pei frozen meals are returning a bit of my sanity.
Do you know anyone with kids that has their days completely planned out and executed efficiently?
Despite my best efforts–I mean I give it my all–to have my act together, something always thwarts my best-laid plans.
Someone needs a ride, the wifi goes out, things take exponentially longer than they should, or I didn't get enough sleep and am moving at a sloth's pace.
I can give a million reasons; life just gets in the way.
So, when I find something that makes a part of the day run smoother, it's worth quite the celebration.
This post was sponsored by Tai Pei as part of an Influencer Activation for Influence Central, and all opinions expressed in my post are my own.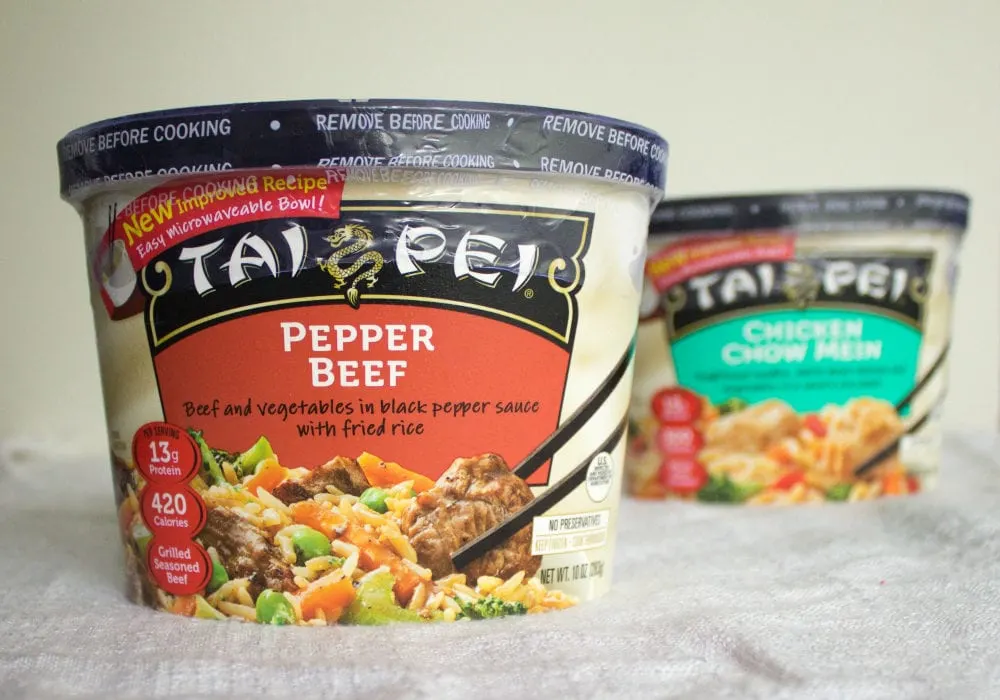 Tai Pei Frozen Meals
When it comes to tackling the daily drudgery of making meals anything that's fast–and not fast food–is a huge help.
Ideally, "quick" doesn't mean having to sacrifice quality.
We tried a couple of the Tai Pei frozen meals which are ready in just 4 minutes in the microwave and are now totally addicted.
All entrees are made with real, pure ingredients, and no preservatives or artificial ingredients.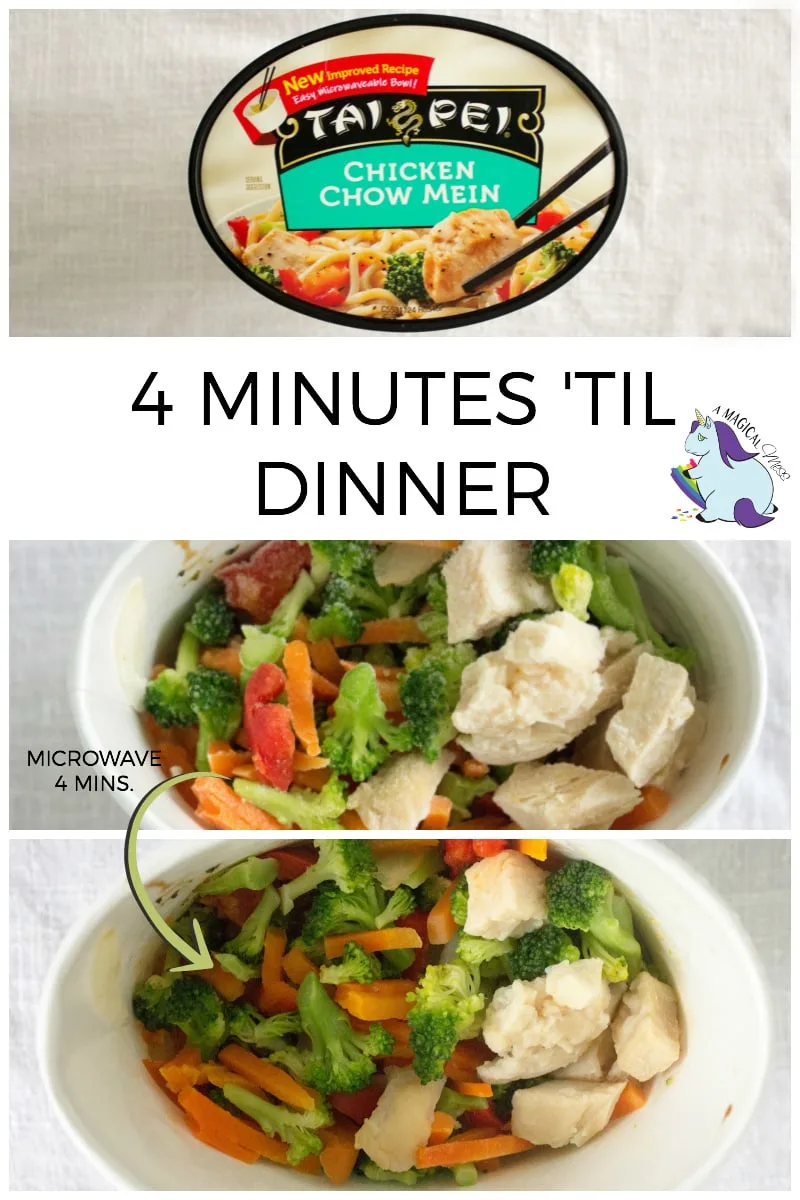 With none of the bad stuff, and loaded with lean proteins, veggies, and whole grain rice, I am happy giving these to the whole family.
Because they are single-serve, we all get to choose our own favorite flavors. You can find out what choices are available near you.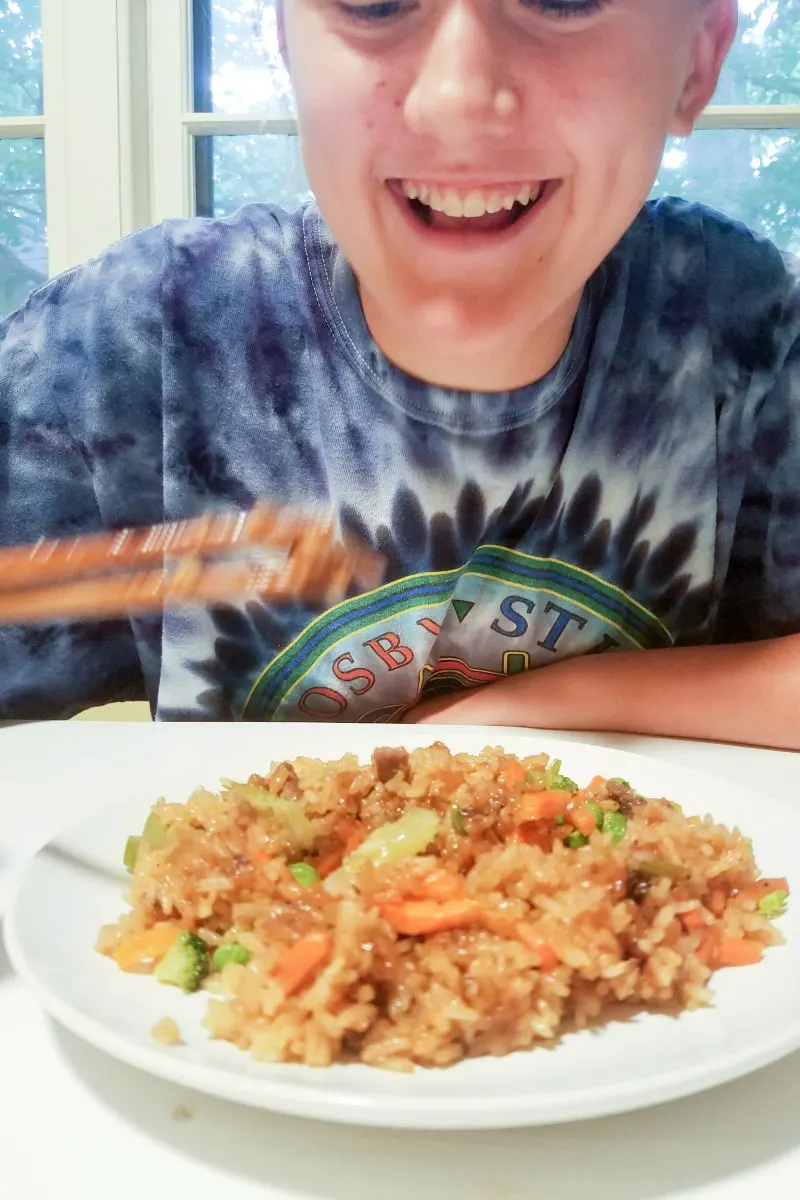 We tried the Pepper Beef and Chicken Chow Mein.
Each was really good, and the next time we go shopping I'm going to try the Beef and Broccoli, Orange Chicken, and Teriyaki Chicken.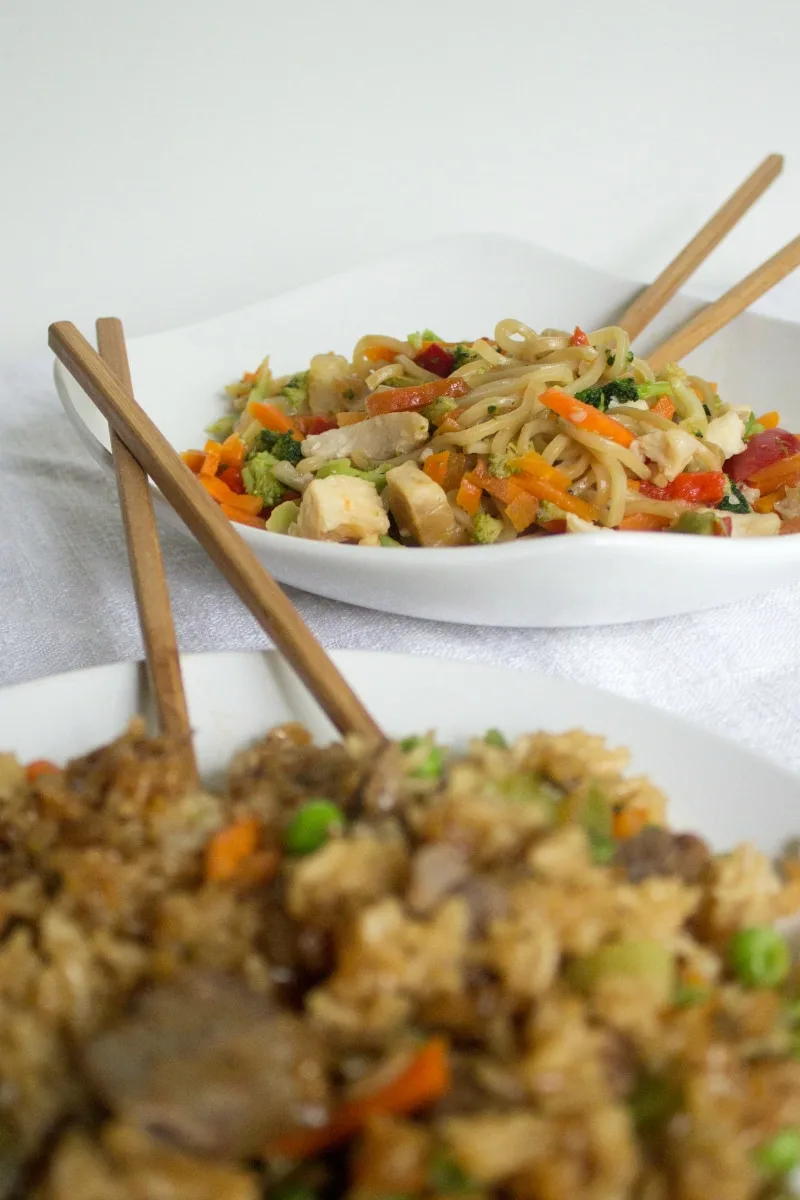 Tai Pei frozen entrees also bring more culture to the table.
We are practicing our skills with chopsticks to make it even more fun.
I'm pretty good with my right hand but am going to switch to my left.
It'll be a total mess, but I heard it's a good brain exercise too!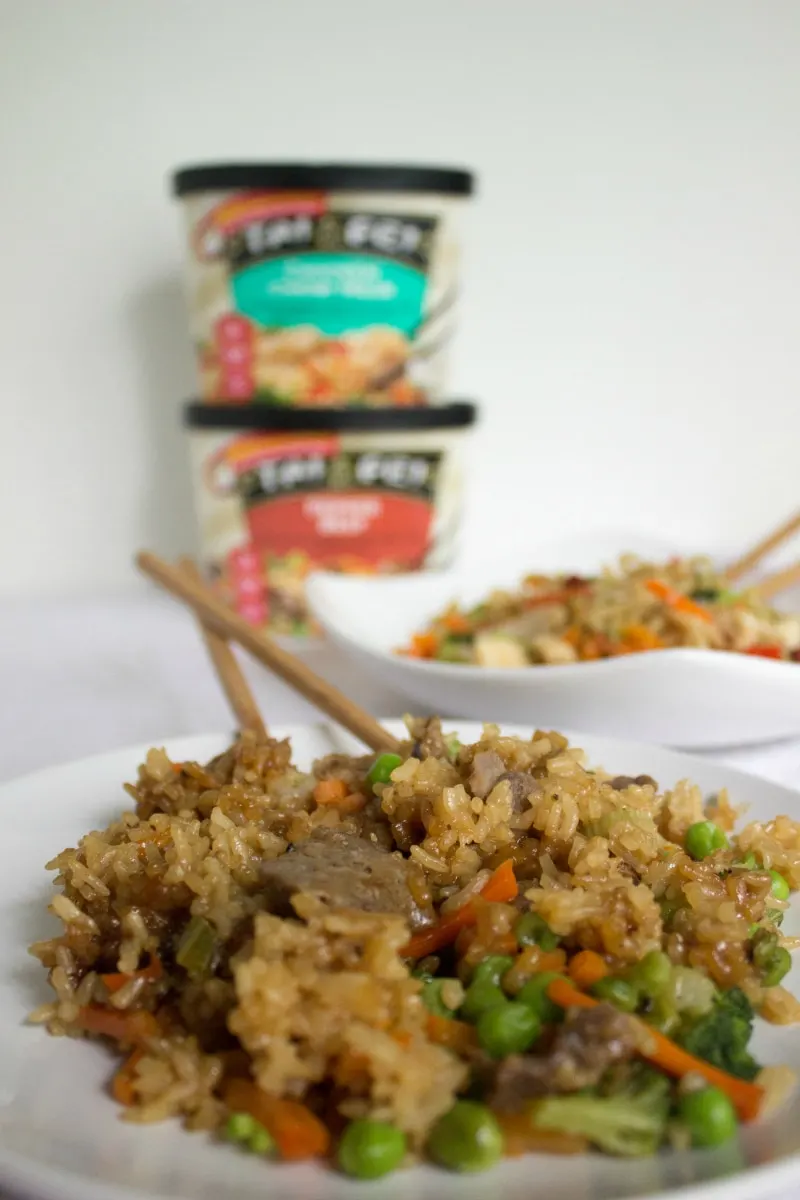 With the new packaging, you can eat right out of the container which also means less dishes!
That makes the kids and I super excited!
Get a Coupon
Before you run out to go stock up on Tai Pei frozen food, grab a coupon here. It's for: $1.00 off one Tai Pei® Entrée (7.9 oz. or larger) or Appetizer.
Which of the Tai Pei frozen meals are you most excited to try? See them all here.