It has been a while since I have shared any of our home renovation projects on Sweep Tight. Let's be honest: It's because I got lazy.
We had worked on our fireplace a little bit during the last "fireplace season" – but I hadn't been completely happy with the end result, because it needed something.
I was so excited to find Smart Tiles – self-adhesive wall tiles that were easy to install, and I was happy to work with them on a review to let you know more about how much I loved using them!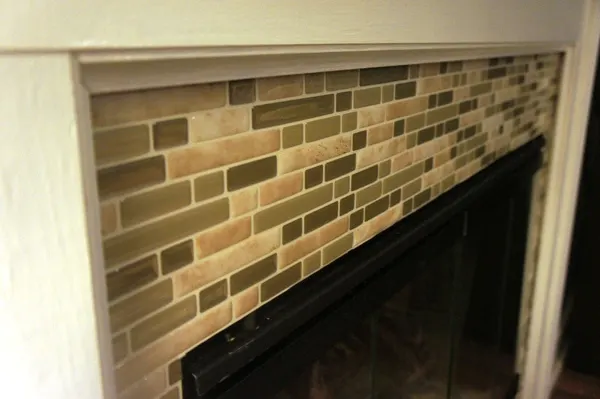 Smart Tiles Self-Adhesive Wall Tiles
We have tiled already; it involves a wet saw, grout, sponges, spacers…icky. It is so much work, and all I needed to cover was eight square feet of space to tile the fireplace front.
I did my research and found this great product called Smart Tiles. They are self-adhesive — which means no grout — and they are not ceramic — which means no tile saw.
All that is needed for installation is to measure, peel, and stick. Done.
With a gel component that is made to give it a 3-dimensional effect, it looks like real tile and it is already grouted.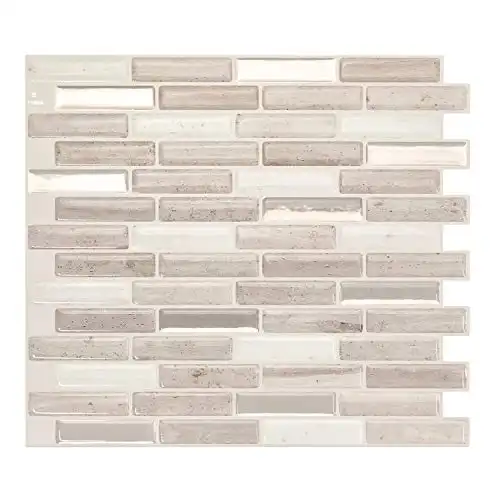 We earn a commission if you make a purchase, at no additional cost to you.
Along with those easy peel and stick steps, you can cut it with scissors or an exacto knife, and it installs in just minutes. It took me less than an hour to finish the tile on our fireplace.
My tile pattern actually had some metallic tiles in it, along with the ceramic looking ones. I think it is a great mix that goes well with our color scheme.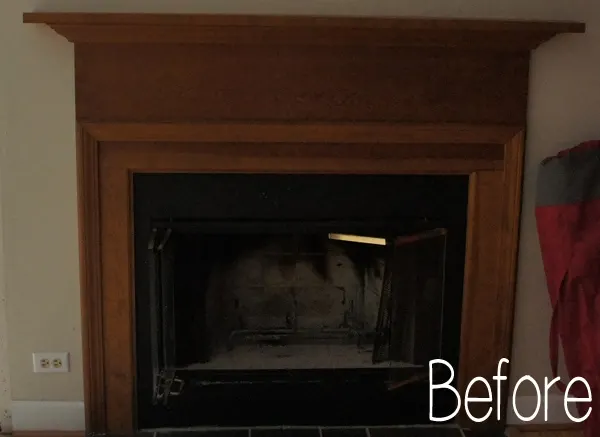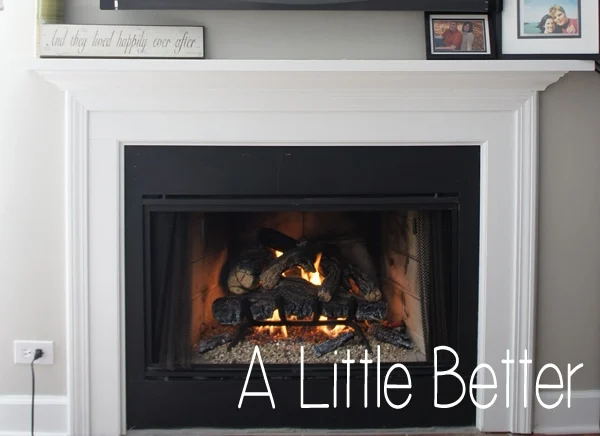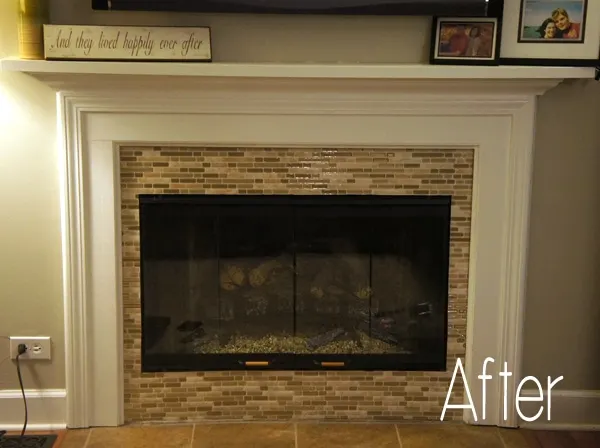 Here are some more fun details: You can cover existing tile with the Smart Tiles, you can install them behind a range or stove (or by a fireplace), but they do suggest at least 15″ from the source of the heat for best adhesion.
We love our new tile, and you can check out more designs at TheSmartTiles.com.
You can buy directly from their store – or they are available at a variety of big box home stores.
Is there a place in your home that could use Smart Tiles?