Bertolli is all about celebrating everyday victories. Celebrating the little things in life helps make it more enjoyable, and celebrating them with Bertolli makes it even better. Thank you to Bertolli for sponsoring today's post and inspiring me to celebrate. Viva Bertolli!

Bertolli Makes Life A Little Better
Between my blogs, my trips, and my three dogs, my life can be chaotic. With Bertolli, that chaos is tempered by at least having some delicious food on the table. That's because Bertolli focuses on tradition and flavor. Two things that always serve to calm down the firestorm that is life. Especially when those two things involve hardy Italian meals. Yummo!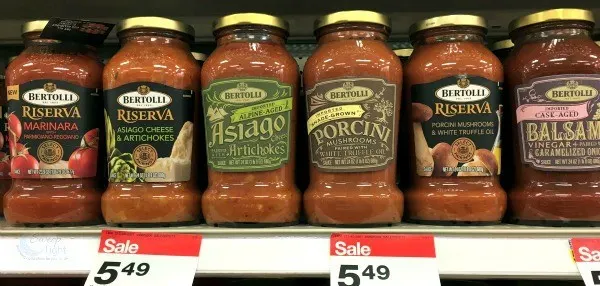 Over 150 years ago, Francesco Bertolli began selling his olive oil in Lucca, Italy. In 1865, he opened a small storefront selling regional foods like olive oil, wine, cheeses, and olives. Beginning in the late 1800s, Italian immigrants in America began writing to Bertolli and asking for crates of olive oil – something they couldn't find in the states.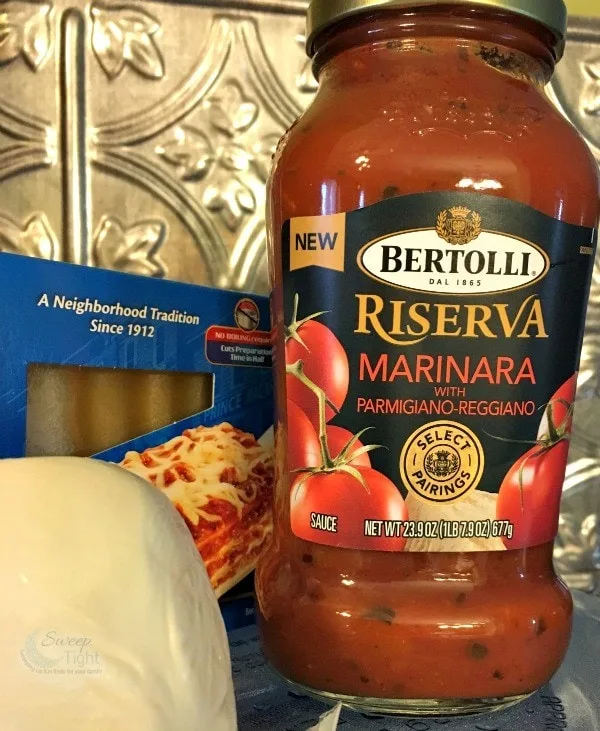 He began filling and shipping orders back to the United States, becoming the first exporter of olive oil. From its humble beginnings, Bertolli has grown to provide consumers with a wide variety of Italian-inspired pasta sauce and skillet meals. Like I said, Bertolli is all about tradition and flavor.
New Bertolli Riserva Sauces
• Bertolli® Riserva Marinara with Parmigiano-Reggiano
• Bertolli® Riserva Porcini Mushrooms & White Truffle Oil
• Bertolli® Riserva Asiago Cheese & Artichokes
• Bertolli® Riserva Balsamic Vinegar & Caramelized Onions
Celebrate Little Victories and 15o Years of Bertolli
Celebrate 150 years of Bertolli and the little victories in your life with a great pasta dish. I made some delicious lasagna rolls using the Bertolli Riserva Marinara with Parmigiano-Reggiano. Lasagna rolls are a new easy favorite of mine.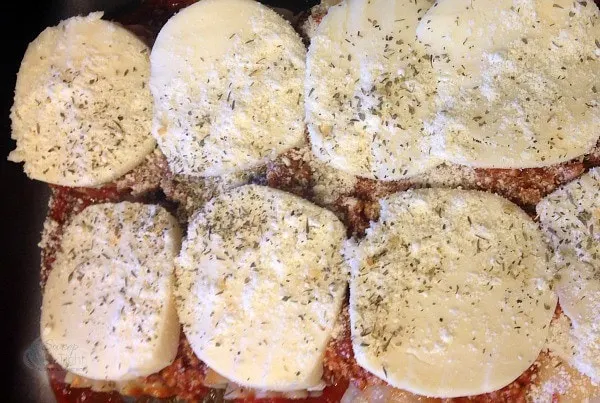 How to Make Lasagna Rolls
Ingredients:
Bertolli® Riserva Marinara with Parmigiano-Reggiano sauce
Ricotta Cheese
Parmesan Cheese
Fresh Mozzarella Cheese
Lasagna Noodles
Ground Beef (optional)
Italian Seasonings (optional)
Any additional ingredients that you like in lasagna.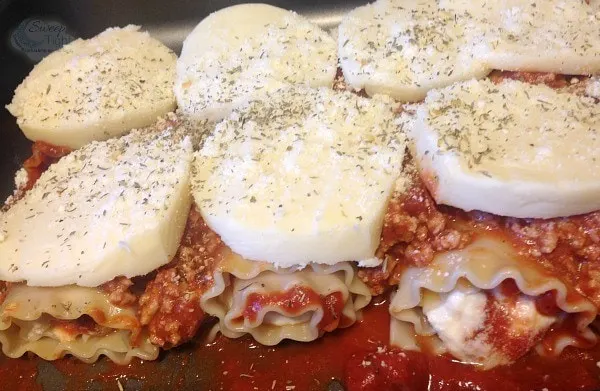 Directions:
Boil noodles and lay them flat.
Drizzle sauce (without ground beef) along each noodle, continue with other ingredients.
Prepare a pan by coating the bottom with sauce.
Roll noodles and place into pan seam side down.
Top with more sauce (this is where I have the ground beef added to the sauce).
Place cut circles of mozzarella cheese on top. Sprinkle parmesan cheese and Italian seasonings of your choice.
Bake at 400 degrees for about 10-15 minutes.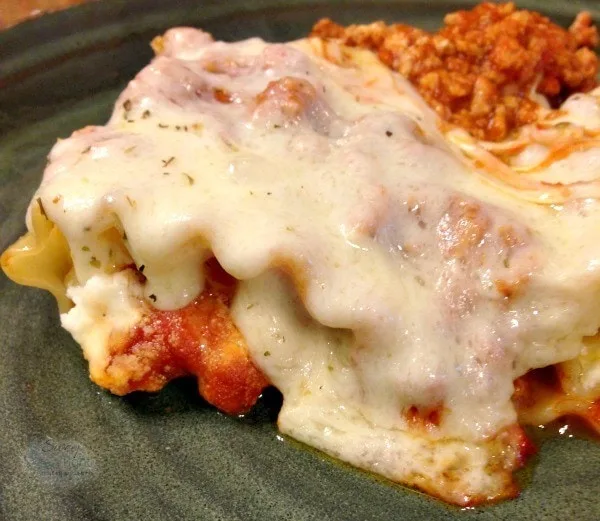 I don't know why, but I love lasagna rolls way more than layered lasagna now. Why? I have no clue. But, I do know what makes this last batch amazing and that is the Bertolli Riserva sauce. Make sure you try their new flavors.
Get a $1.50 off coupon to try Bertolli Riserva sauces for yourself!