Let's face it, tastes change. While you may have loved one style a few years ago, you may have moved on. Instead of rushing out and hitting your favorite home décor store, why not try to upcycle those old home décor items into something new?
Whether you break out the spray paint or get creative with fabric, upcycling projects for your home décor are seemingly endless. Don't forget the backyard! There are also a plethora of upcycling ideas using garbage in the garden.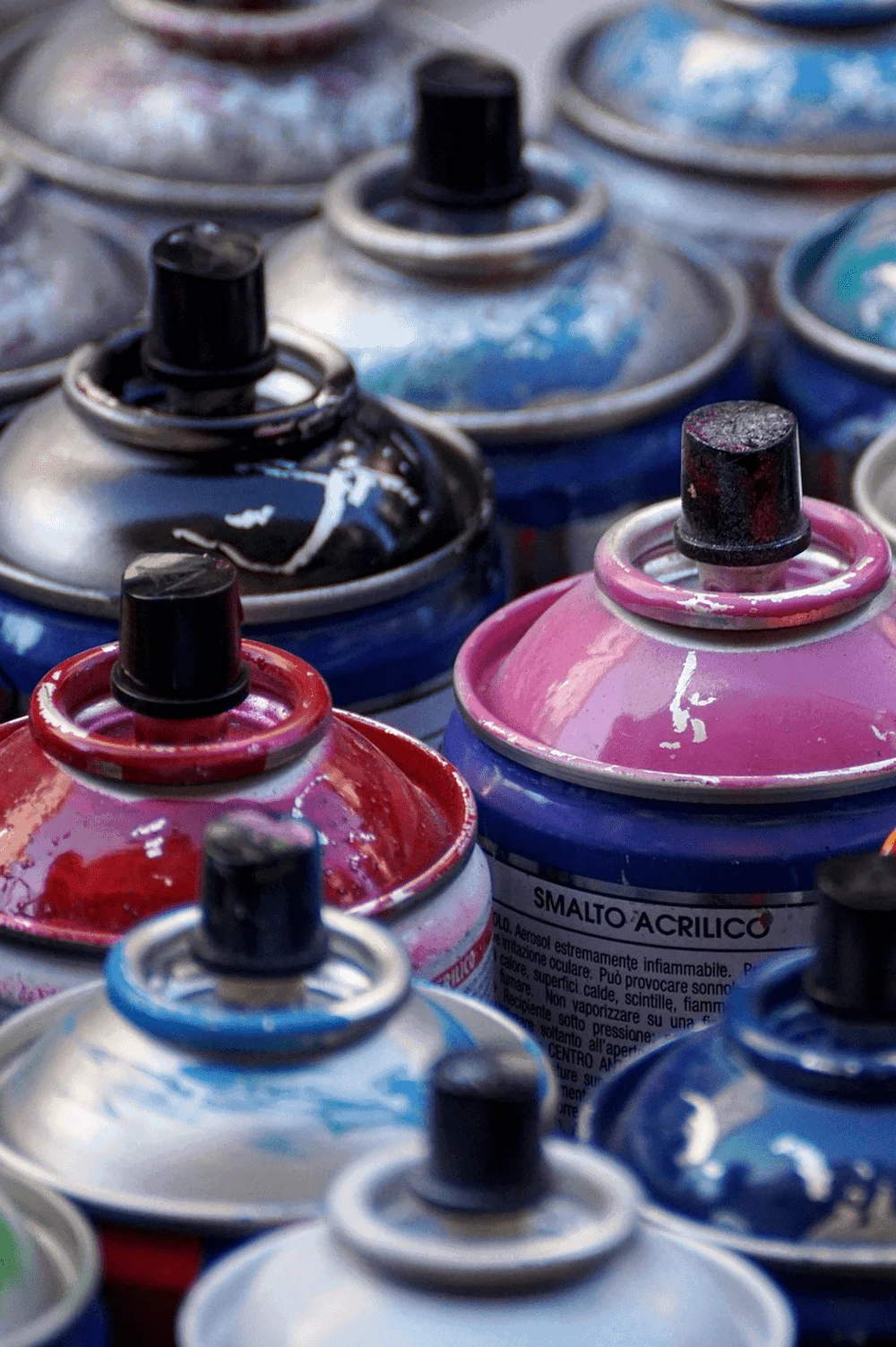 Upcycling Projects for your Home Decor
Break Out the Spray Paint
You will be amazed at how much better something can look by simply spray painting it. For example, let's say you love birds, but hate the bluebird figurines in your entryway. That's an easy fix.
Try spray painting them white, rose gold, or any other color. If you love the farmhouse look, you can paint the birds black and then antique white.
Use sandpaper to rough up some of the edges for the black to show through, and the birds will look weathered. Either way, spray paint can make old things look brand new.
Rework That Painting
Do you have a canvas print that you're tired of? Instead of donating it, paint the canvas a solid color and create your own artwork on top–canvases can be expensive.
There are so many easy designs you can make that will give your walls a brand new look on a tiny budget.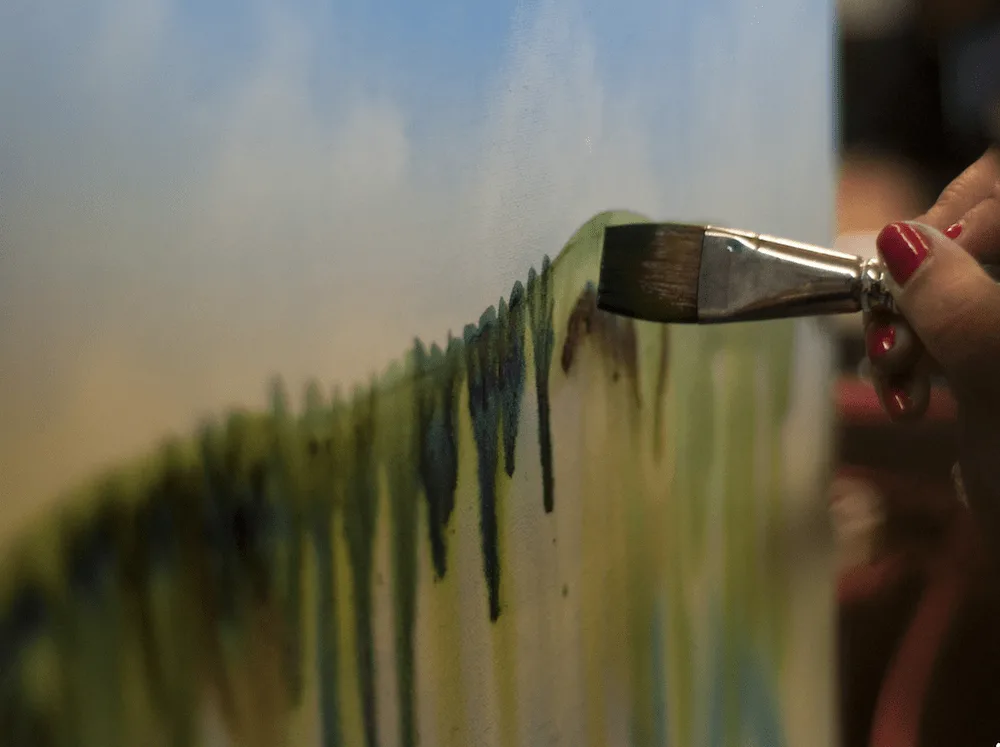 Create New Pillow Covers
Who knows why, but throw pillows are insanely expensive for what they are. Instead of buying new ones to match your style, purchase some fabric to make new covers. This will save you so much money. And, if you're not good with a sewing machine, use some hemming tape to fasten the fabric together.
Update an Outdated Rug
Area rugs are also very expensive. The cool thing is that you can do so many different things to update their look.
You can use a stencil to apply patterns, dye the rug a different color, and so much more. The site Apartment Therapy offers some amazing suggestions.
Give Your Bookcase an Update
People often think to paint their bookcase, but what about the actual contents of your bookshelf? Merely arranging the books in different ways can give your home a new look.
If you're a book lover with several bookcases in your home, you want to pay special attention to this area. You can arrange books by colors, stack them in different ways, and break up the rows with figurines.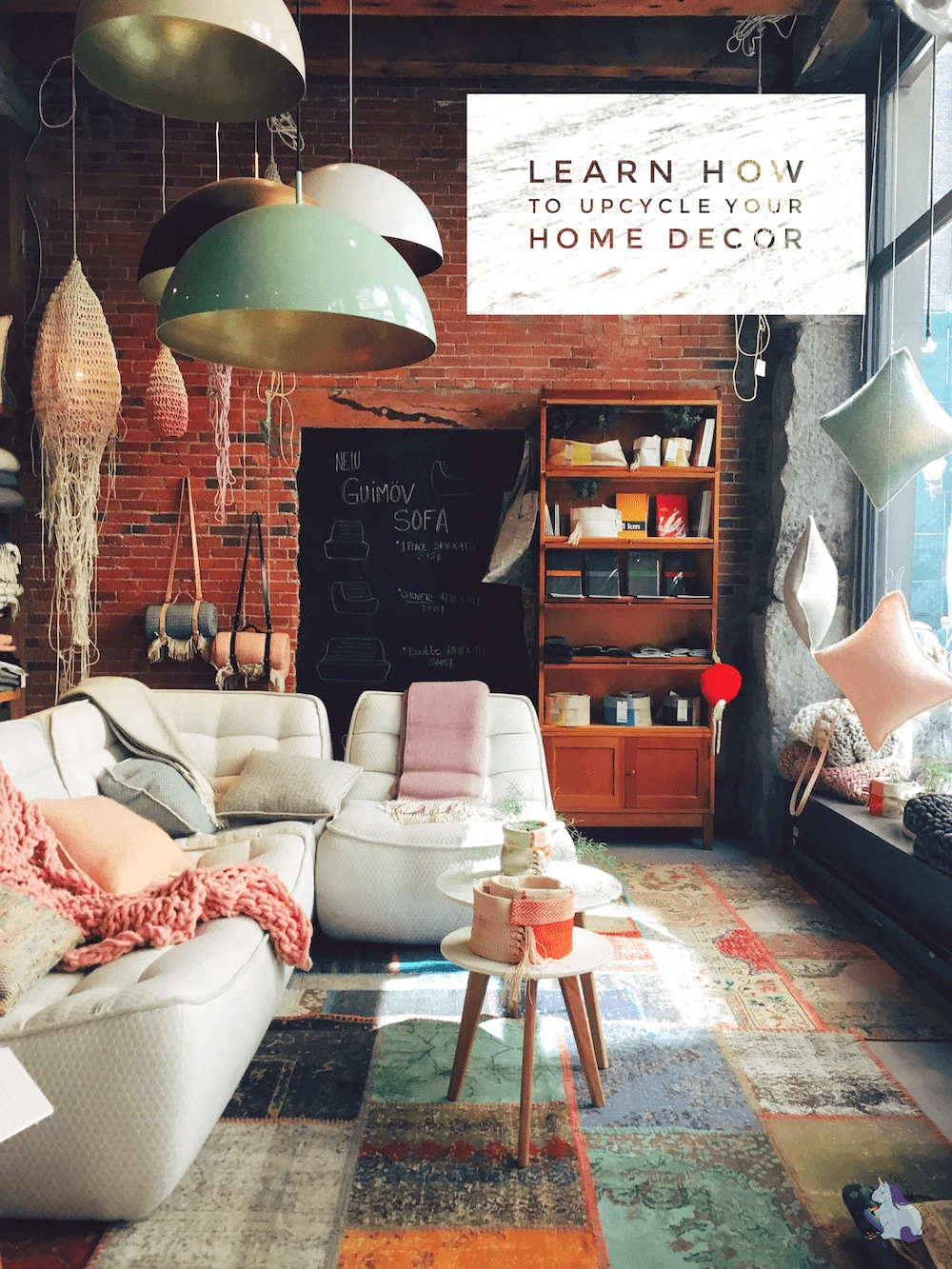 Use Items in New Ways
Sometimes you just need to rethink the way you use something – repurpose it. Just because it's made for one purpose doesn't mean you can't use it for another.
For example, you can turn an old box grater upside down and attach it to the wall to serve as a towel and utensil holder. Just be creative.
You don't have to rush out and spend a fortune to get a new look. You can create a brand new style by simply upcycling what you already have. Even on the smallest budget, you can make a huge difference.
When was the last time you took on an upcycling project to transform something old into something renewed?