Nutella is delicious and I can totally just grab a spoon and eat it from the jar. There are many other fun and creative ways to enjoy it, though. I reached out to my blogger friends to see what they have come up with. I have their permission to use their beautiful photos and link to their delicious recipes.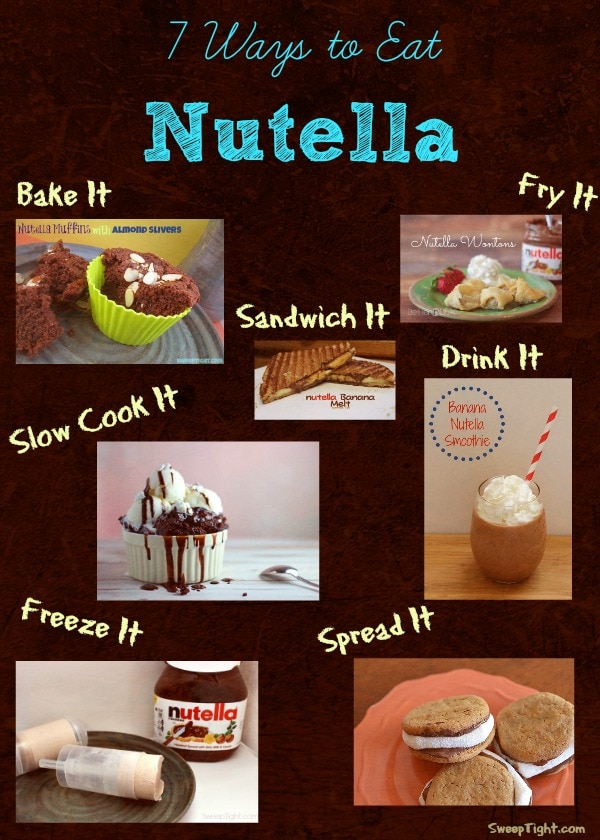 7 Ways to Eat Nutella and Recipe Roundup
Drink it:
Banana Nutella Smoothie from Views from the 'Ville
Bake it:
Swirled Pumpkin Bread from Confessions of a Baking Queen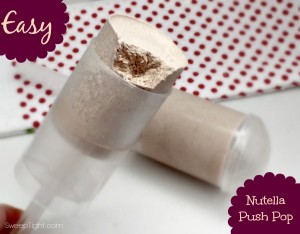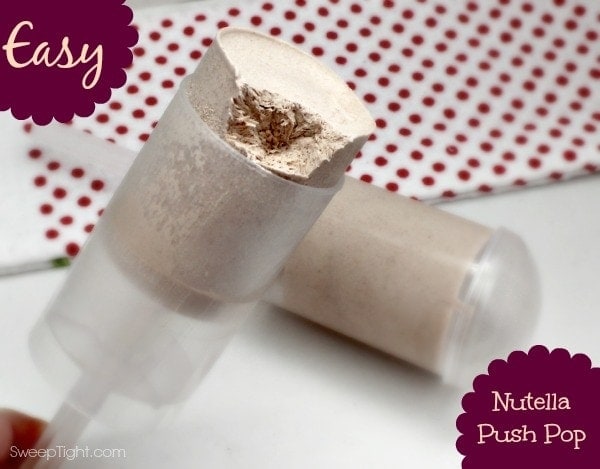 Freeze it: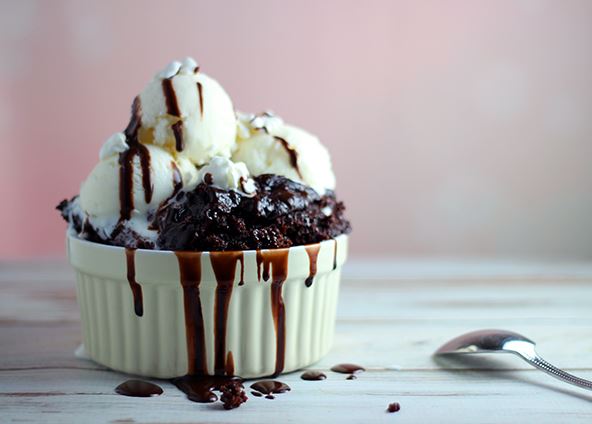 Slow Cook It:
Sandwich it:
Nutella Grilled Cheese from Simply Darrling
Fry it: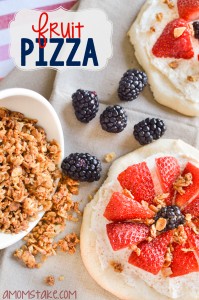 Spread it:
Peanut Butter Nutella S'mores from Three Different Directions
Nutella Spread Breakfast Bar from Three Different Directions
Other recipes:
What is your favorite way to enjoy Nutella? Do you have a great recipe to share?
Rainbow Crumbs for You
Weekly newsletter with our latest posts and shenanigans.