Hazelnut spread is delicious and I can totally just grab a spoon and eat it from the jar. There are many other fun and creative ways to eat Nutella, though.
I reached out to my blogger friends to see what they have come up with. I have their permission to use their beautiful photos and link to their delicious recipes.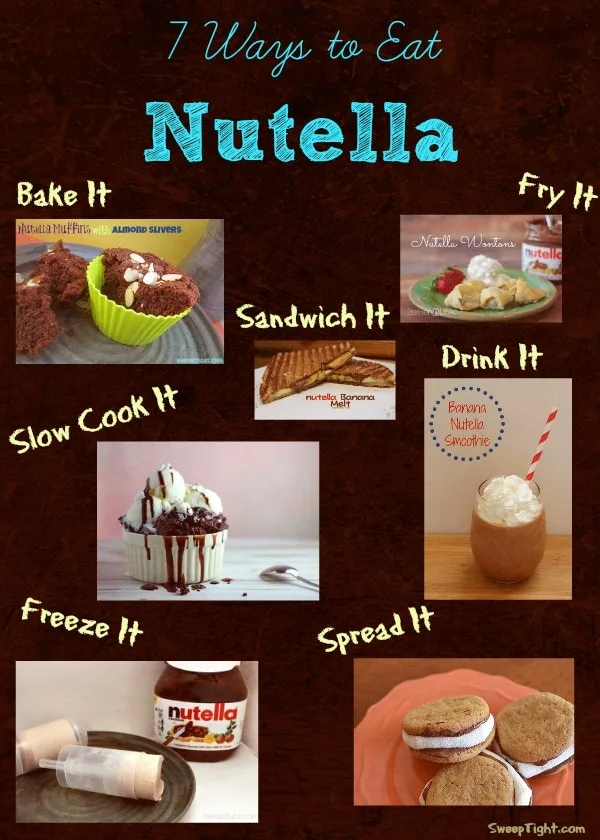 7 Ways to Eat Nutella
Drink it:
Bake it: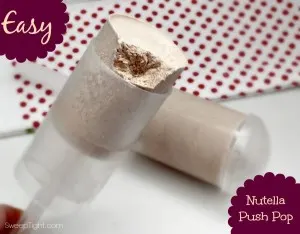 Freeze it: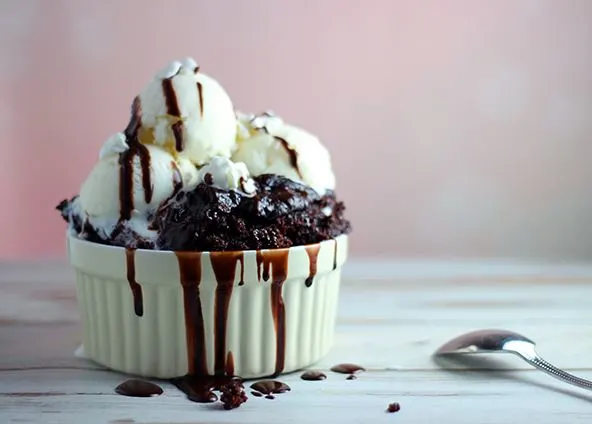 Slow Cook It:
Spread it:
Other recipes:
As you can see, there are many ways to indulge in your favorite hazelnut spread. It's one of those foods that's fun to get creative with in the kitchen.
If you've only been using it as a spread, you're missing out. Let us know if you try any of these recipes and how they turned out!
What is your favorite way to enjoy Nutella? Do you have a great recipe to share?