Make orange julius pops immediately if you love delicious frozen treats. If you have ever had an Orange Julius, you know that they are a citrus delight. Here's a recipe to make orange julius pops that will hopefully replicate the flavor of the original in frozen form. This post contains affiliate links.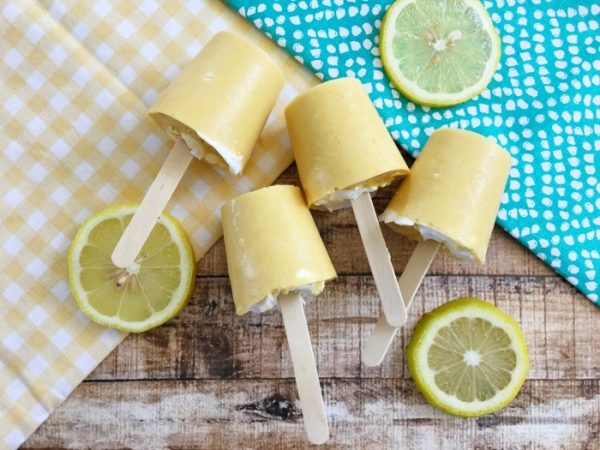 With just a few ingredients you can create drool-worthy pops that don't take long at all. The frozen treats are yummy for parties, or any hot summer day. Or, if you are like me, you love frosty desserts no matter what the temperature is. Just bundle up. They are too tasty to miss out on. Use different frozen juice concentrates to experiment with other flavors. Make too much of your morning smoothie? Freeze it into a pop. Once you start making them, the possibilities become endless. But, for now, let's focus on making the sunnily scrumptious orange julius pops.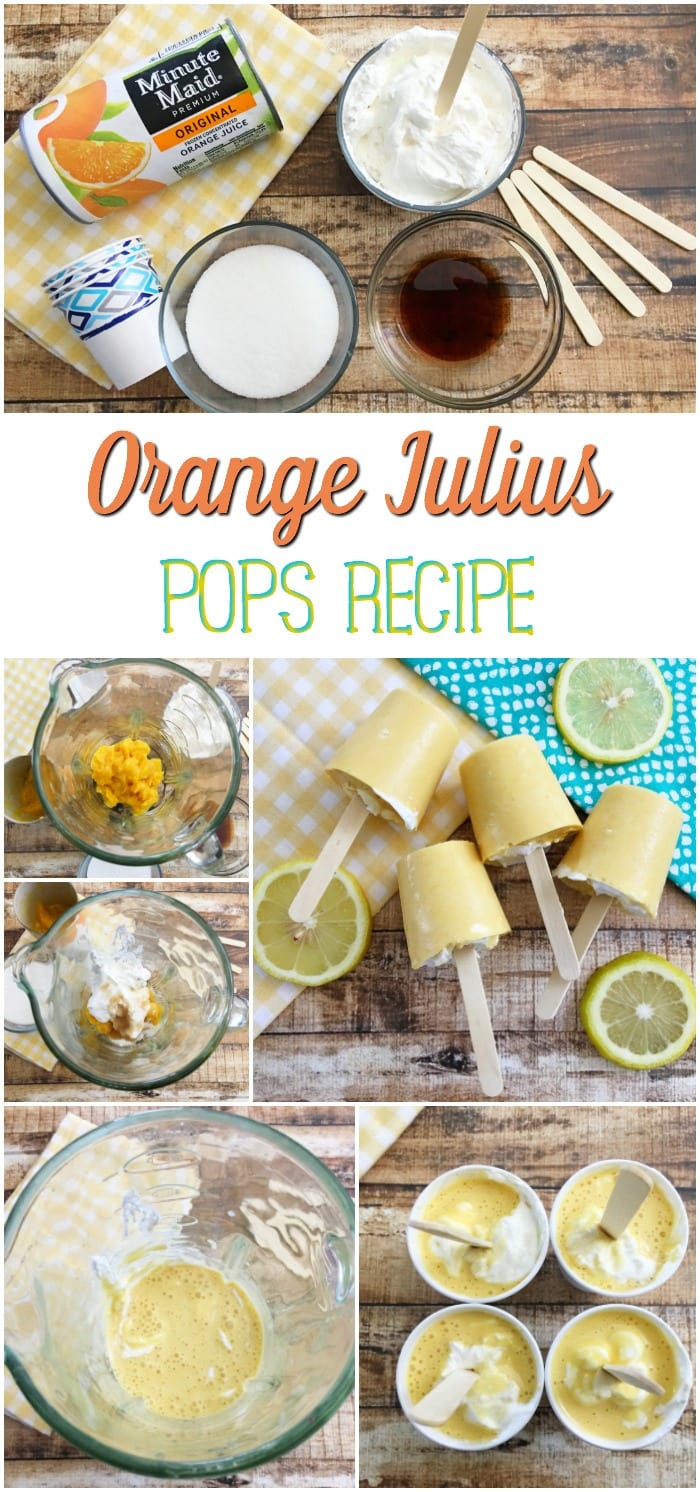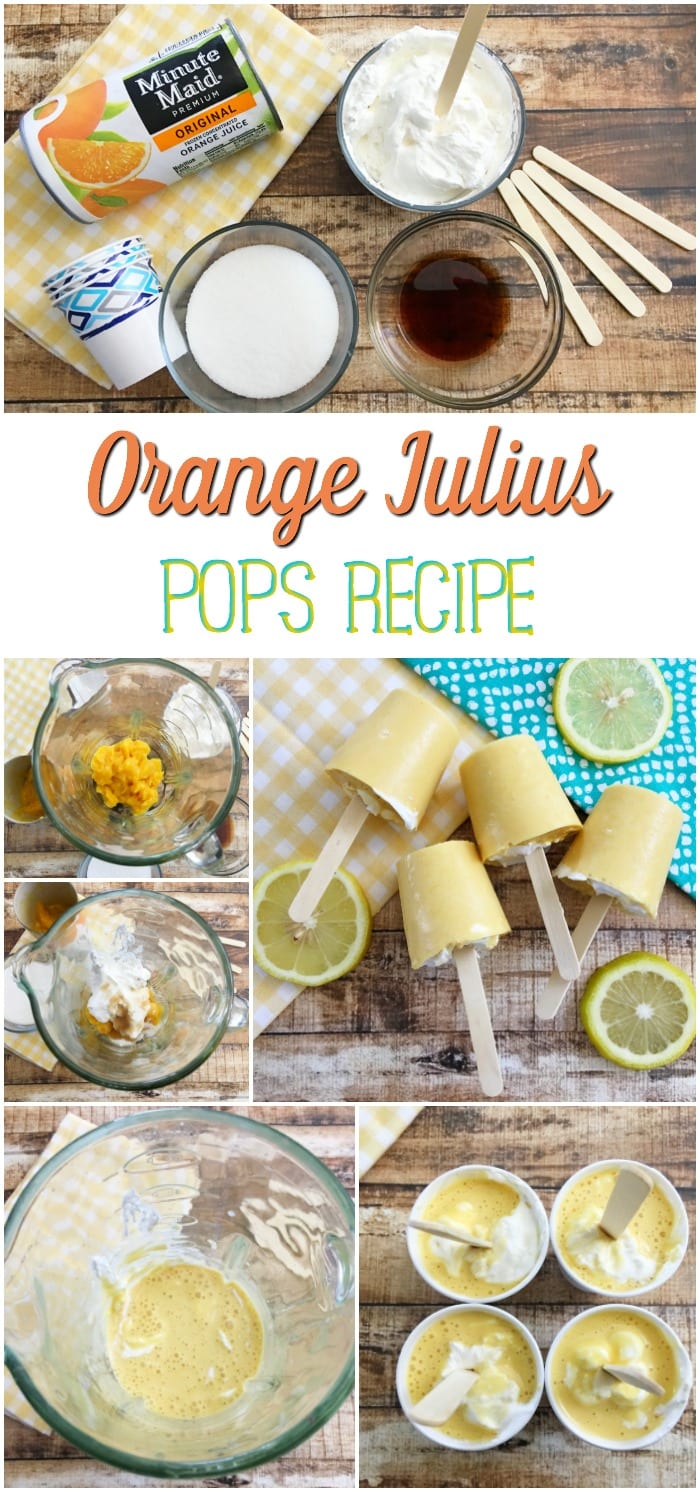 How to Make Orange Julius Pops
Ingredients:
1/2 can of original frozen orange juice concentrate
1 1/2 tablespoons vanilla extract
1 1/4 cup milk
2 Tablespoons granulated sugar
1/2 Cup + 1/4 cup whipped cream
Supplies:
Directions:
Scoop half the can of orange juice concentrate into your blender
Add in the vanilla, milk, granulated sugar, and 1/2 cup whipped cream
Blend on milkshake mode for about two minutes
Pour into your paper cups and top the bottom off with a tablespoon of whipped cream
Freeze for about five hours or overnight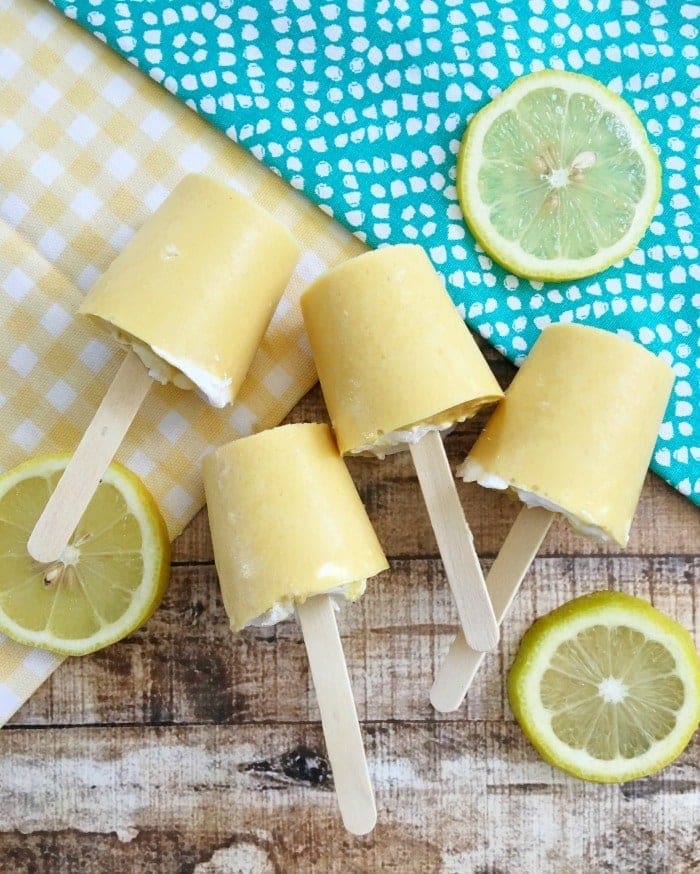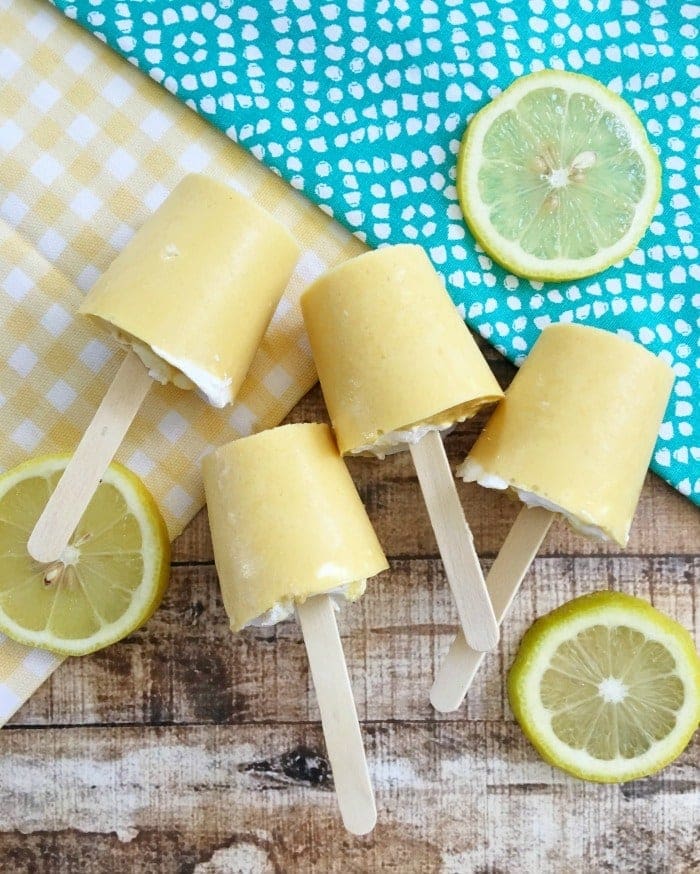 This homemade popsicle recipe is not as healthy as the melon pops, but I plan to play with it a bit to see if it can be tweaked. I want to try freshly juiced orange juice, maybe some vanilla protein powder, and then we shall see from there. I'll keep you posted. Even if I don't change it up, it's still better than chasing down the ice cream truck!
Will you make orange julius pops this summer? 
Rainbow Crumbs for You
Weekly newsletter with our latest posts and shenanigans.