This is a sponsored post written by me on behalf of Jimmy Dean® for IZEA. All opinions are 100% mine.
Breakfast sandwiches are a great way to fuel you up for your day. My hard working hubby likes to eat a breakfast sandwich on his way to work.
Most of the time this consists of him going through a drive-thru. That's not ideal for either his waistline or our bank account. I would love to make them for him at home, but in reality that just doesn't happen on a daily basis.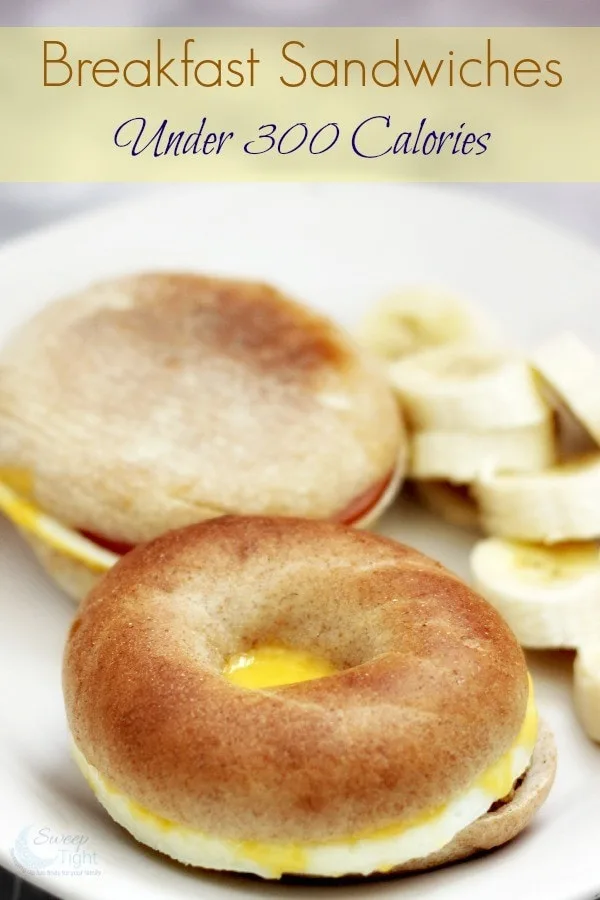 Jimmy Dean Breakfast Sandwiches
Mike and I both are trying to make smarter choices, and keep an eye on our calories a little more. We both got lazy over the holidays and let's just say our clothes are getting a little snug. Instead of making drastic New Year's resolutions, we set reachable goals.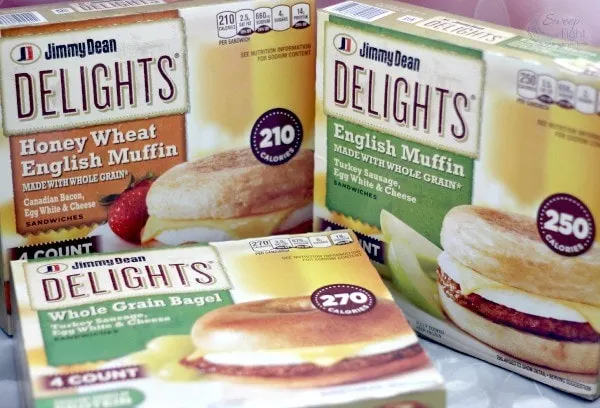 One easy baby step is making breakfast sandwiches at home. Jimmy Dean Delights Frozen Breakfast items combine quality, taste, and convenience, and make a delicious addition to our mornings.
Jimmy Dean uses real ingredients (egg, sausage, and cheese), plus they have that unique savory flavor of the Jimmy Dean sausage that you know and love.
Jimmy Dean Delights are under 300 calories. Mike finds them hearty and filling. They are just what he needs before his labor-intensive job.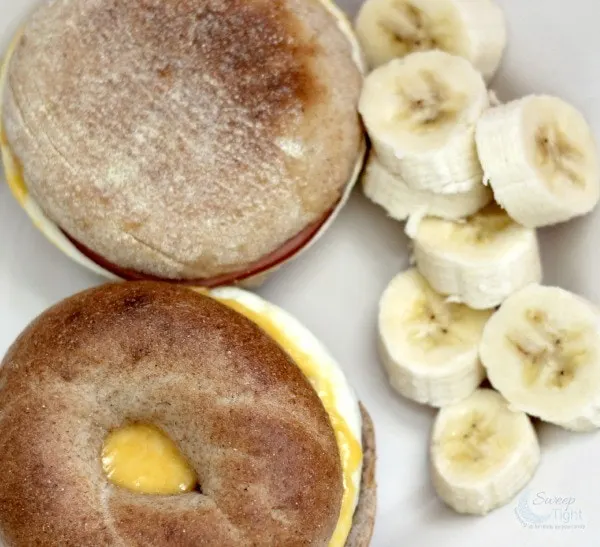 Another bonus — Mike can heat them up himself in under 3 minutes. Ideal for someone who likes to hit the snooze button a couple extra times! 😉
Savings
A Meijer grocery store recently moved in not too far from me. After hearing a lot about Meijer, I decided to take a trip to check it out. It's not the closest store to me, but not all that far either. Meijer has a new savings app where you can clip coupons right from your phone.
Jimmy Dean Mperk will be live from 1/4/15-1/31/15 on Meijer.com Save $1.00 on any ONE (1) Jimmy Dean Delights® Breakfast Sandwiches
If you like a good hearty breakfast and are looking for one under 300 calories, definitely give Jimmy Dean Delights a try.
Which Jimmy Dean Delights item sounds best to you?