This is a sponsored conversation written by me on behalf of Jewel-Osco.
The opinions and text are all mine. Summer is zooming by, but there are many last minute summer activities to squeeze in. Depending on where you live, there are surely locations to visit for simple outside memory-making before the kids head back to school. Share how you #FuelURAdventure for a chance to win a $500 grocery gift card!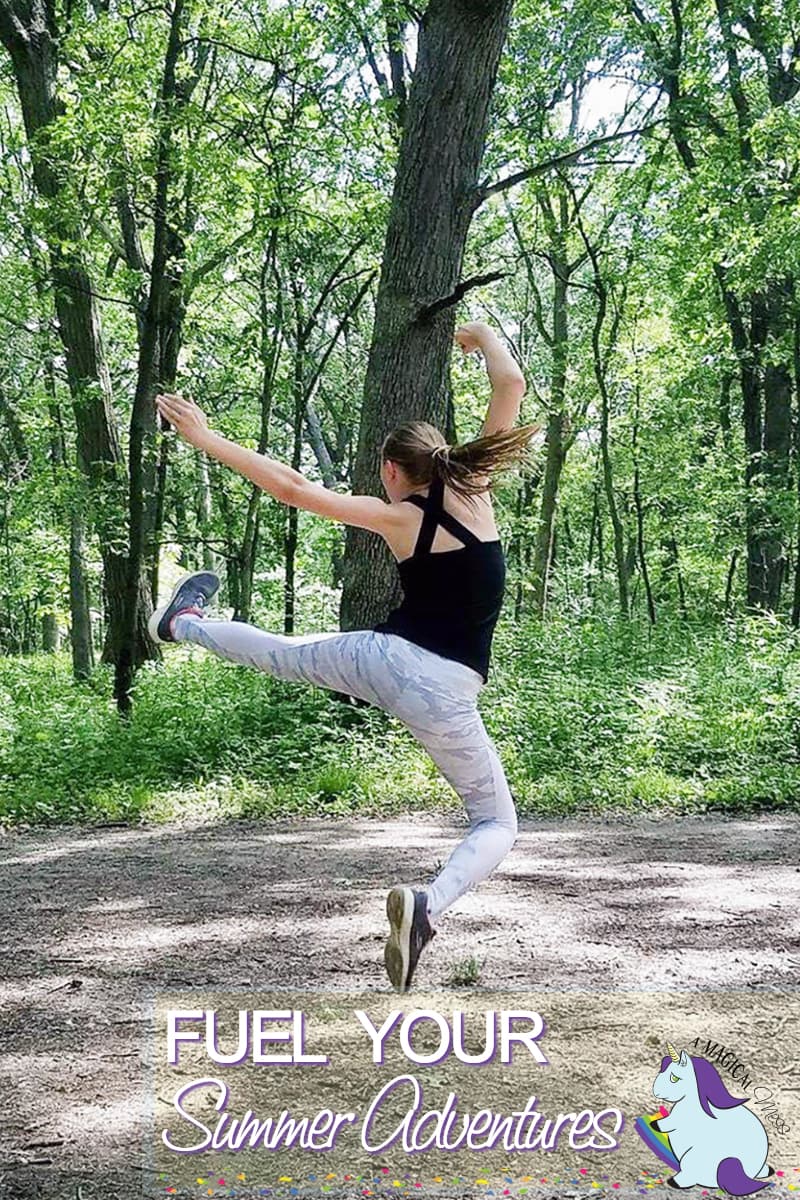 Last Minute Summer Activities
I repeat myself a lot when I say that time is flying by. It feels like I just made our summer bucket list the other day. Now, here we are in August, and I am ashamed to tell you how many things are left to do on that list. The plus side is that we don't have to make large commitments or trips to have summer fun. Sometimes it's impossible to block out a whole week – heck, it's even hard to get everyone available for an entire day. Thankfully, there are gorgeous places around us that provide easy escapes for just an hour or so. I am even more grateful that we have Jewel-Osco stores conveniently located for our one-stop-shop to fuel our activities. Always check the MyMixx app for Jewel-Osco to maximize your savings.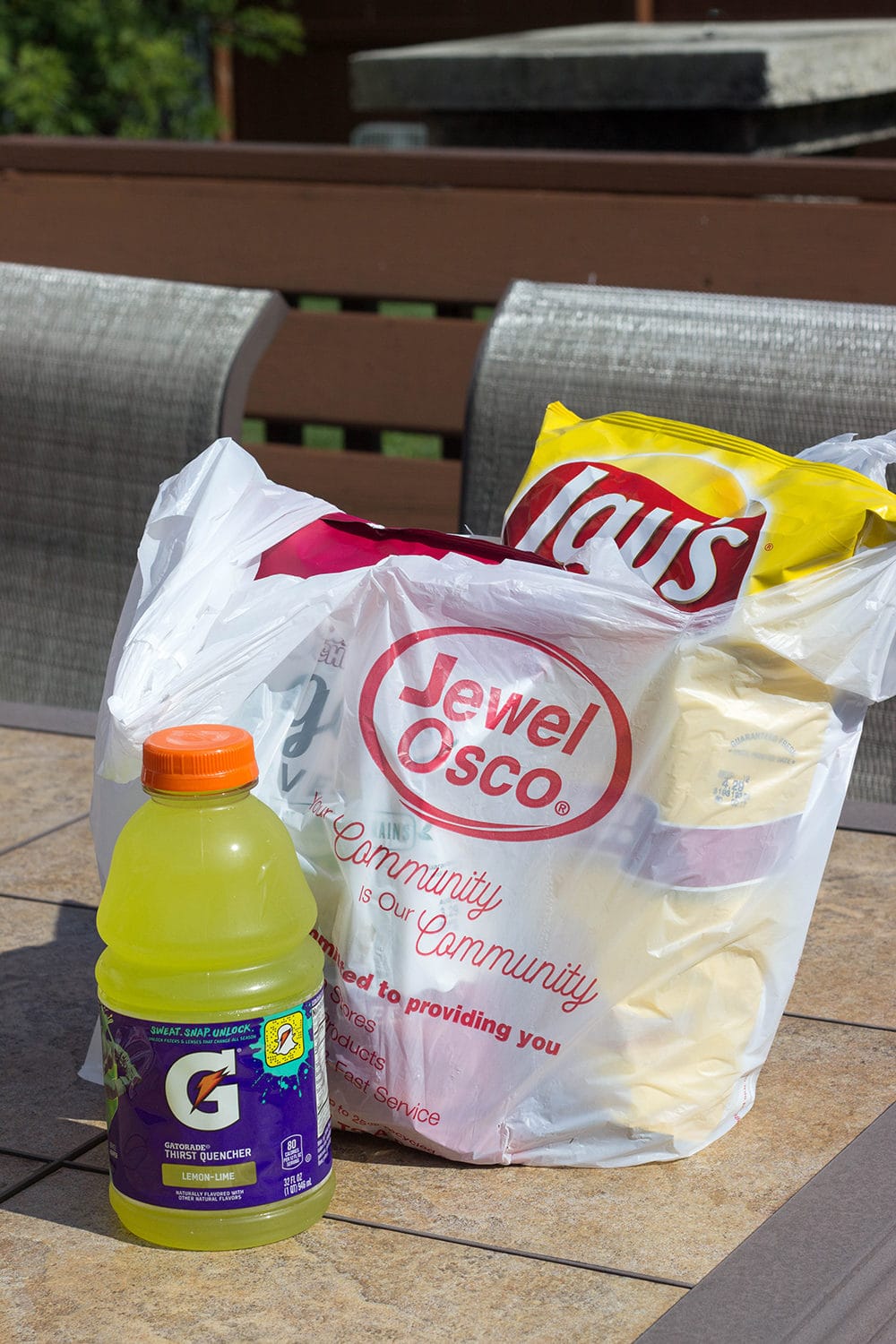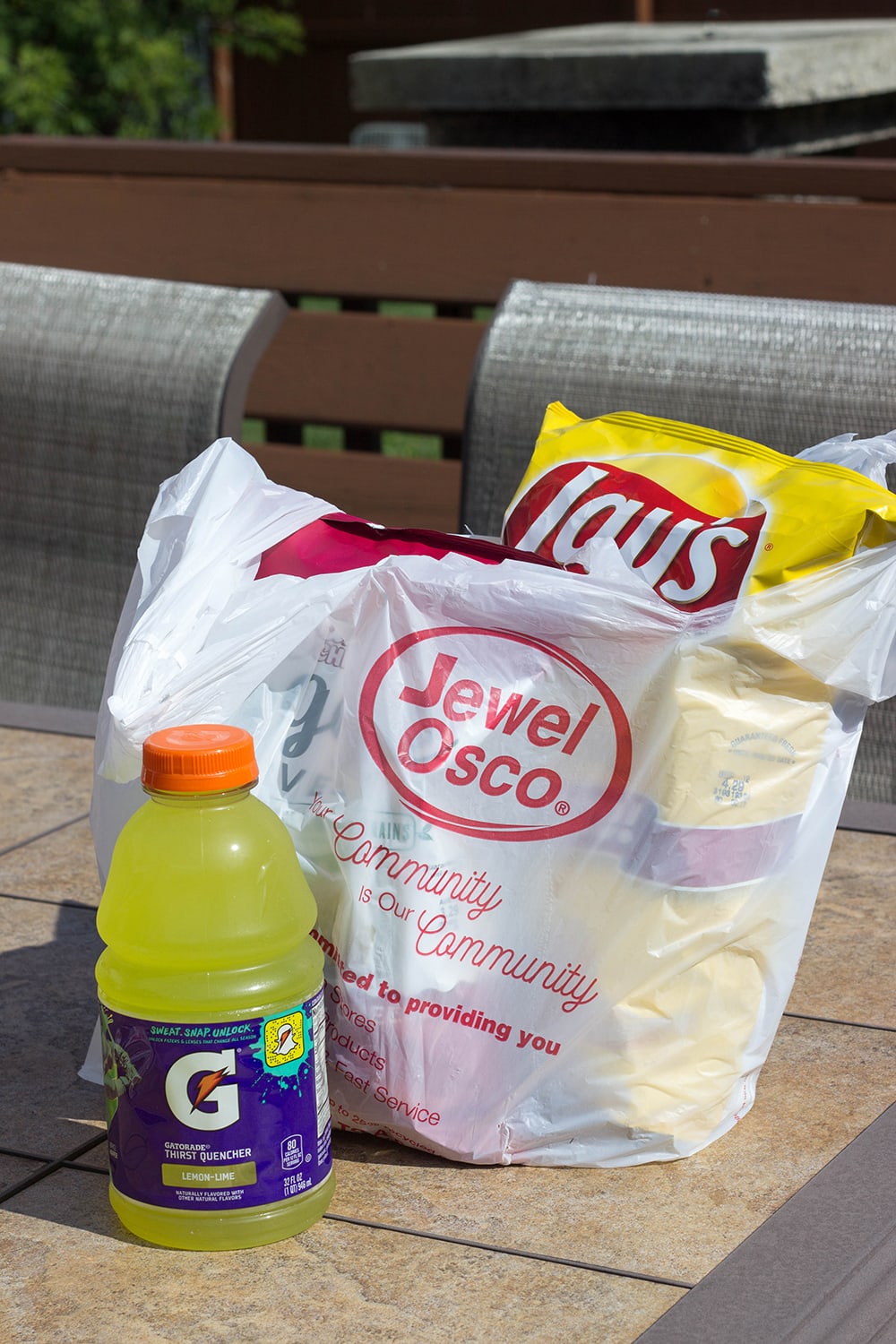 Most of the time it's the spontaneous little jaunts that are the most fun. Planning can cause too much anticipation and kill the vibe. A little detour off the chore path is a nice surprise treat without the stress of planning the perfect getaway. Returning a book to the library? Take a quick walk through a nature trail before going straight home. Doing some back-to-school shopping? Stop into that cool little shop that just moved into the neighborhood. Get creative!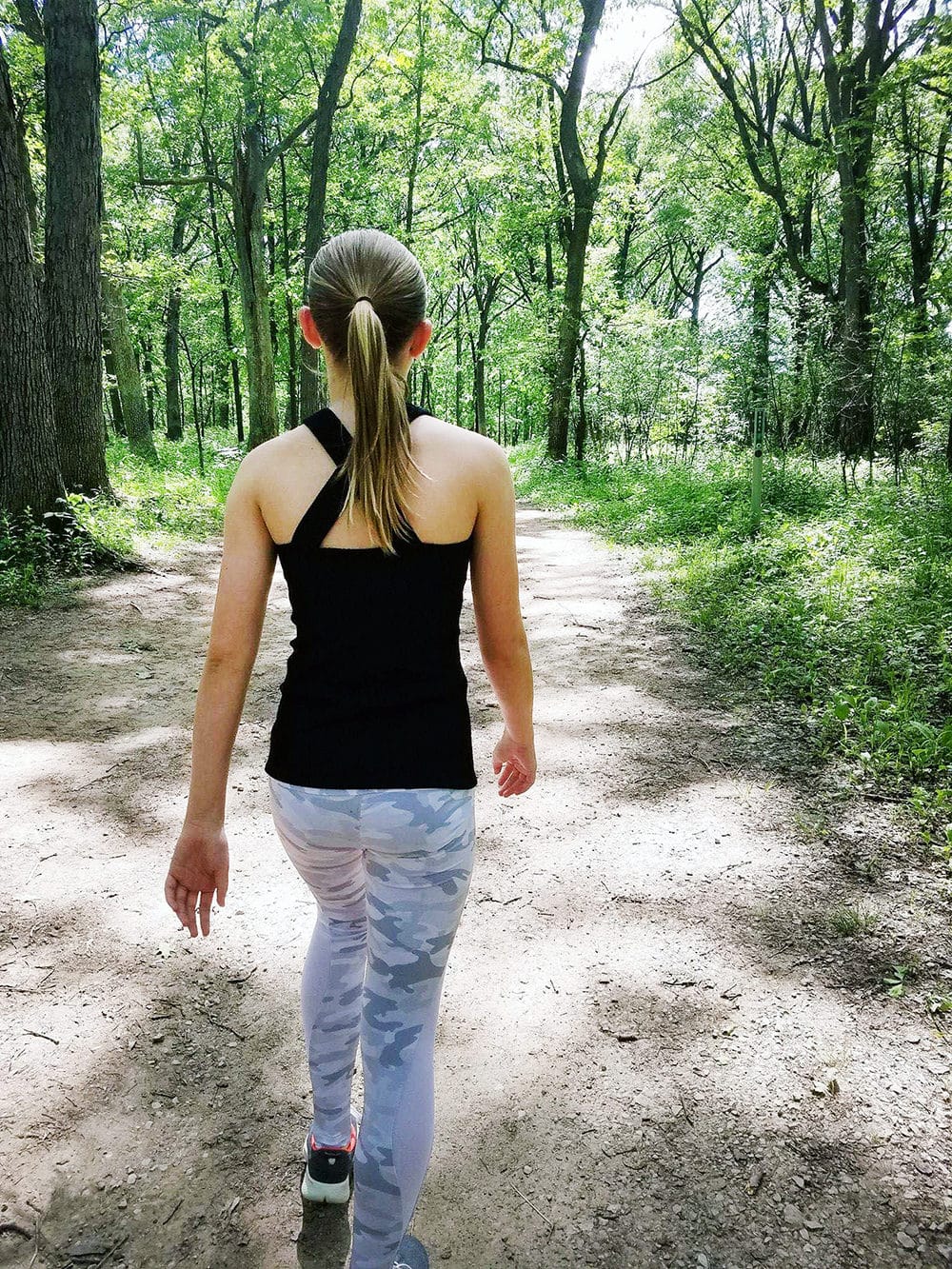 We like to hang out in the yard with the dogs, too. No need to go far at all. Just grab some rehydrating Gatorade G2 Lemon Lime, Lay's Classic Potato Chips and XL Sunchips Veggie Harvest Tomato Basil and Cheese, plop me in my pool float, and I am good to go!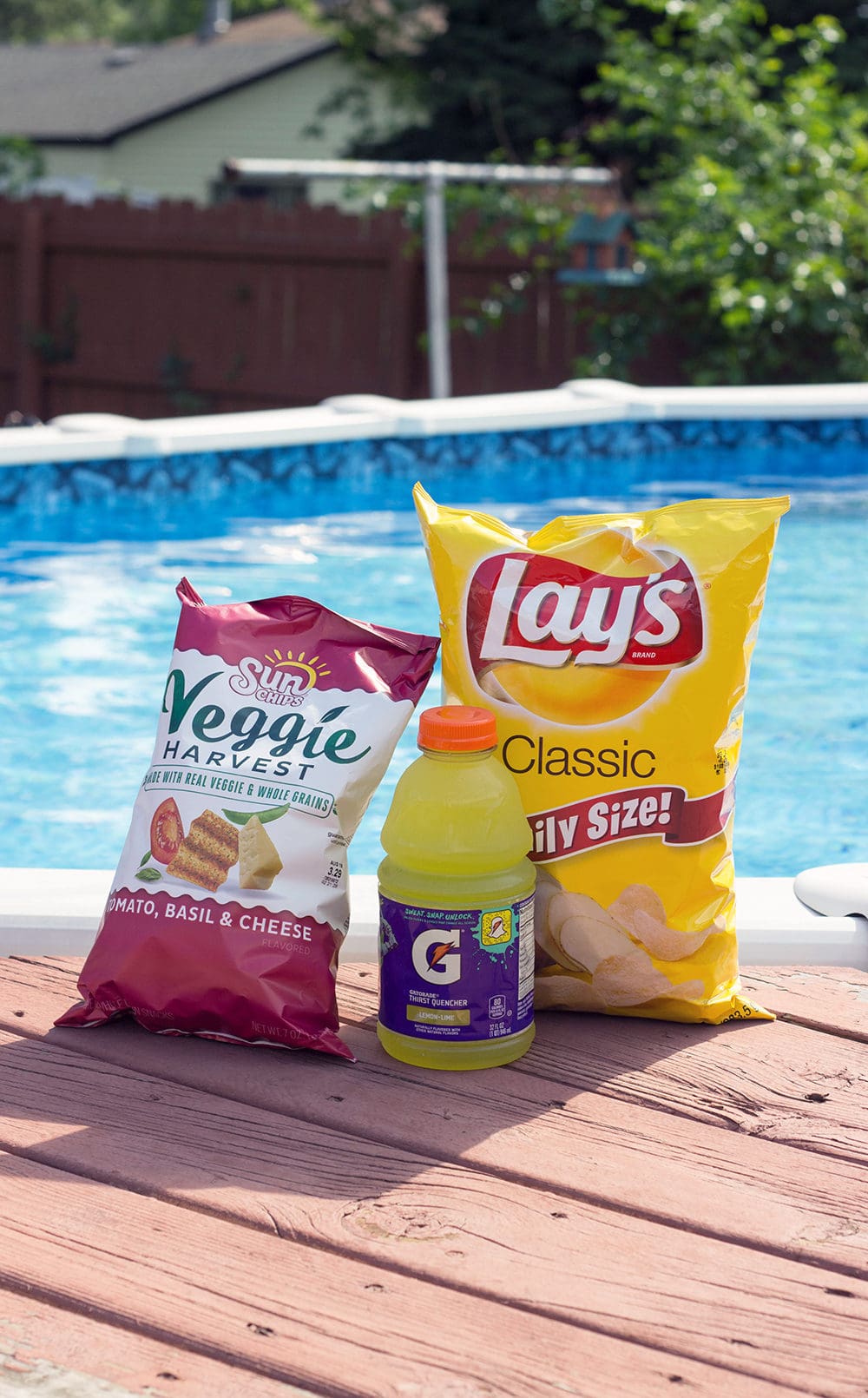 No matter what you decide to do, adventures require snacks and drinks. The weather has been blazing around here lately so we most definitely cannot skip the supplies. Our local Jewel-Osco is our spot to grab adventure fuel. To celebrate, they are giving store shoppers the chance to win a $500 grocery gift card. Show how to #FuelURAdventure with Jewel-Osco and participating PepsiCo products this summer for your chance to win. Be sure to check out these great products at your local Albertsons Companies family of stores, including Albertsons, Safeway, Vons, Pavilions, Randalls, Tom Thumb, Shaw's, Star Market, United Supermarkets and Market Street.
How to Enter the #FuelURAdventure Sweepstakes
From August 2-August 17, show how you fuel your adventure.
Use at least one of the participating products below and feature prominent branding in your image.
Use the hashtag #FuelURAdventure and tag your local store.
By purchasing the participating items, you'll also earn 4x Gas Reward Points.
For official rules and more details, visit their contest website.
(Don't worry — by writing this post, I am ineligible to win prizes. Totally rooting for you guys!)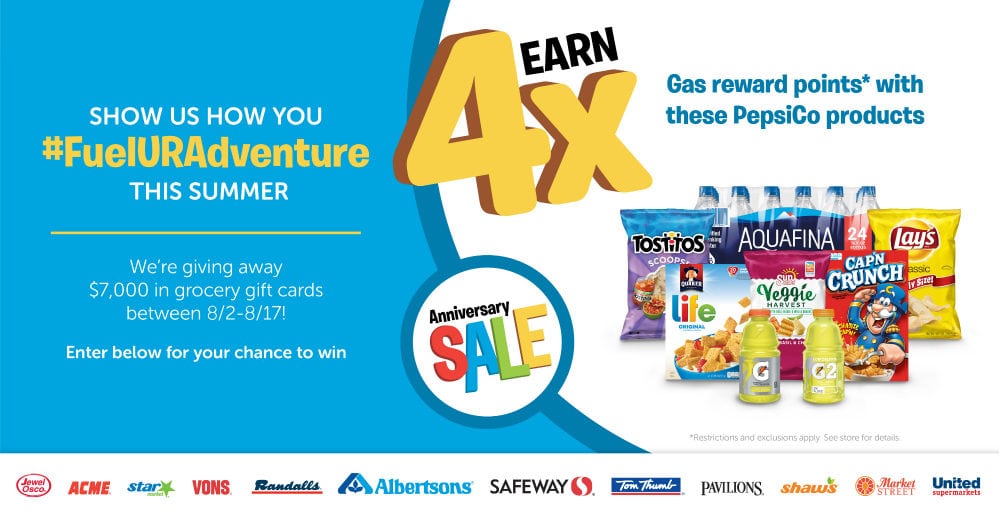 PepsiCo Participating Products:
Quaker Cap'n Crunch (14 oz.)
Gatorade G2 Lemon Lime (32 oz.)
Lay's Classic Potato Chips (family size 10.75 oz.)
Tostitos Scoops (10 oz.)
Quaker Life Cereal (13 oz.)
Aquafina bottled water (24pk 16.9 oz. bottles)
Gatorade (32 oz.)
XL Sunchips Veggie Harvest Tomato Basil and Cheese (7 oz.)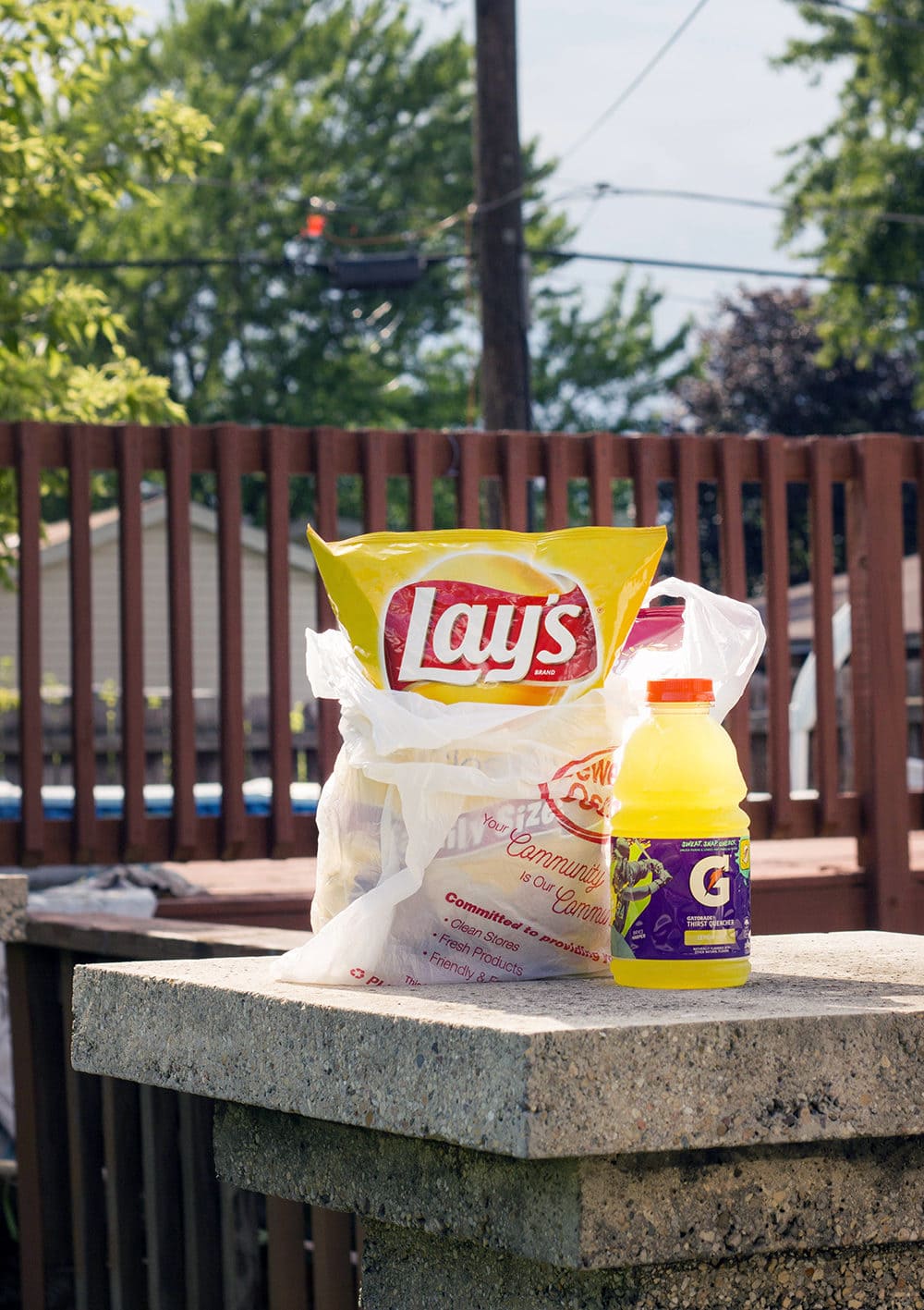 Let me know your ideas for last minute summer activities! Also, if you enter, leave a link so I can go check it out!
This is a sponsored conversation written by me on behalf of Jewel-Osco. The opinions and text are all mine.
Rainbow Crumbs for You
Weekly newsletter with our latest posts and shenanigans.