My Limoncello Midori Sour Cocktail Is A Sweet Mixed Drink Recipe Perfect All Year 'Round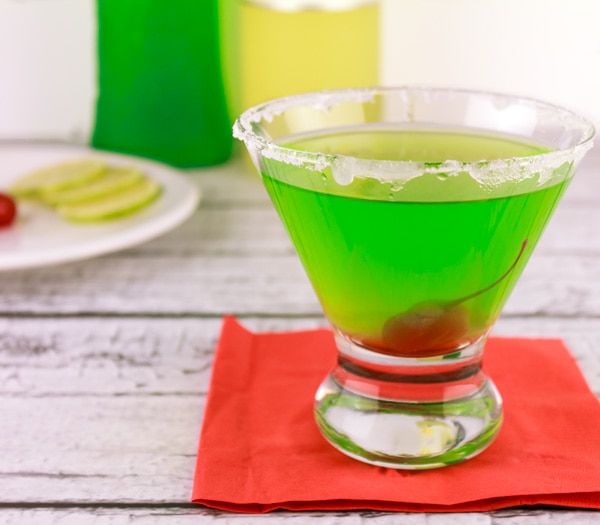 Limoncello Midori Sour Mixed Drink
When I turned 21, my very 1st legal cocktail was a Midori Sour. I have been a fangirl ever since. Maybe it's nostalgia, maybe it's simply because a good Midori Sour is just so yummy. I can't say. But, I can guarantee once you taste it, you'll know what I'm talking about! Since Midori is a melon flavored liquor, it goes great with lemon and lime flavored pop. Which, is what they used to mix up my 1st one. When I moved here to Vegas, I was introduced to the awesome sauce Limoncello. That bartender and I were fast friends! I swapped out the pop for Limoncello on a whim and it was so on! Come see! This post contains affiliate links.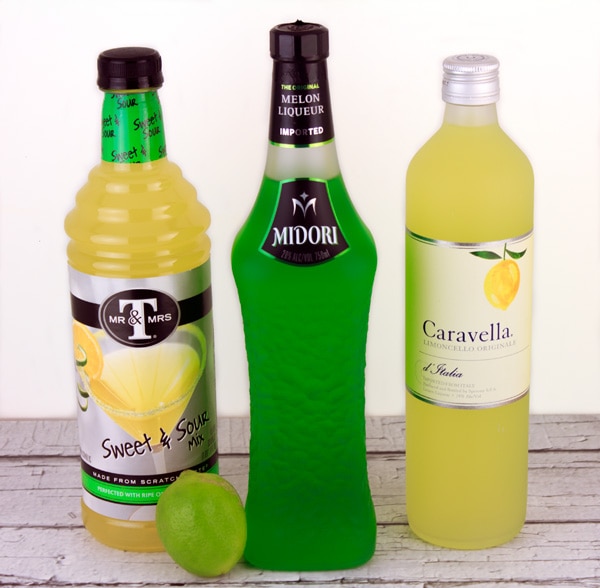 Limencello Midori Sour Recipe
INGREDIENTS:
DIRECTIONS:
Fill a cocktail shaker with ice. Pour Limoncello, Midori and Sweet and Sour Mix in. Add juice from 1/2 Lime. Shake, shake shake. Use the other 1/2 of the lime to run along the rim of your favorite drink glass. Dip in sugar and pour the iced Midori Sour into glass. Strain so you don't add the ice cubes. Plop in a pretty maraschino cherry and enjoy!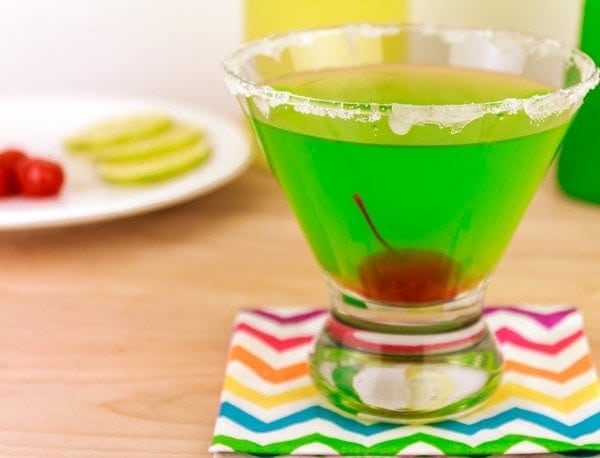 She sure is a pretty gal, ain't she? I make this mixed drink all year long. It's light and refreshing in the Summer. It's perfect for any Christmas party… just look at that gorg color! And St Patrick's Day with all that green beer? Nah… can't hold a candle to this happy hour favorite!
Just make sure to sip it cold. Shaken, not stirred as Mr. Bond says… And always drink responsibly my friends!
Tell me, what's your favorite mixed drink these days? Do you like a good Midori Sour?

Rainbow Crumbs for You
Weekly newsletter with our latest posts and shenanigans.