What could be better than a day of free family fun? Living just outside Chicago, we don't take advantage of all the phenomenal public parks nearly as often as we should. But we made a plan and spent a day playing in the famous Millennium Park.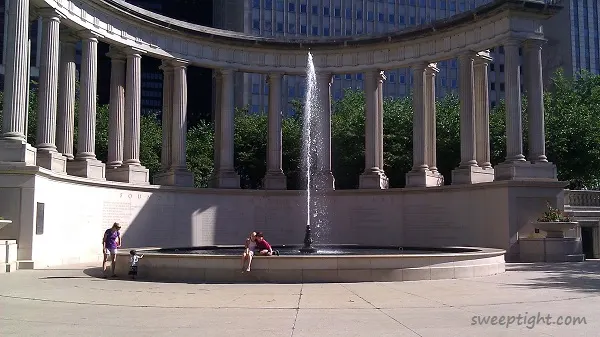 Free Family Fun
Parks like Millennium Park are great for the whole family. There is room to run around, all kinds of areas to explore, things to learn and expand your cultural and art awareness/appreciation.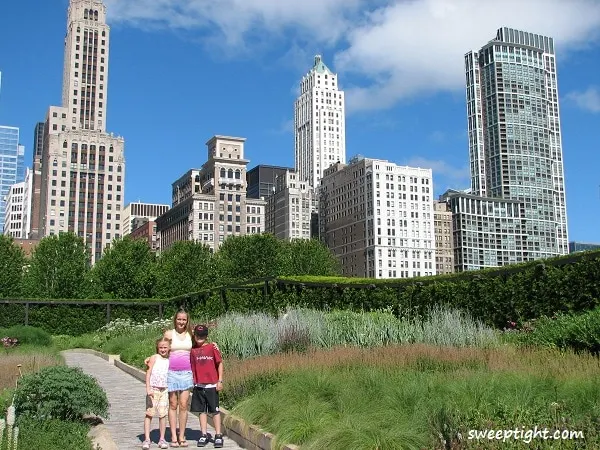 Best of all, it's free to roam as you please. Pack a picnic and make a day of it for priceless memories and endless photo-opps.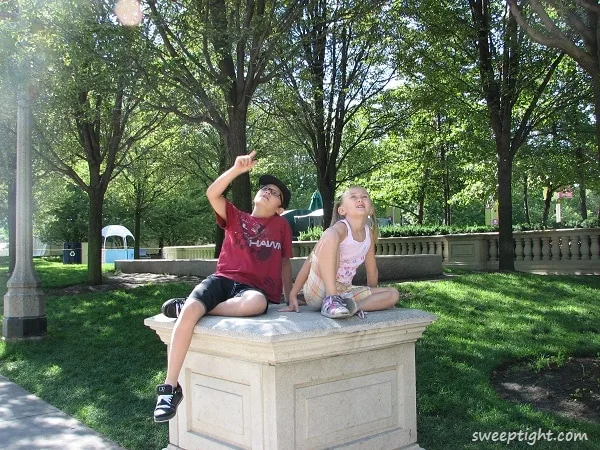 The kids and I have made a plan to spend a day at a park at least once a week for the rest of the summer. It is so easy to get stuck in the house.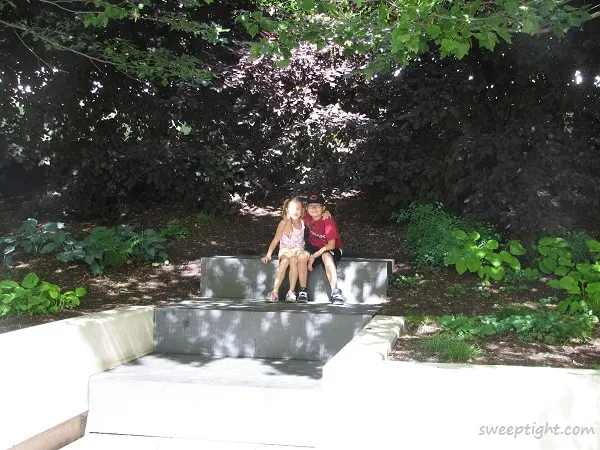 Between housework, blogging, cooking, cleaning, video games, TV and computers, getting outside is less and less common.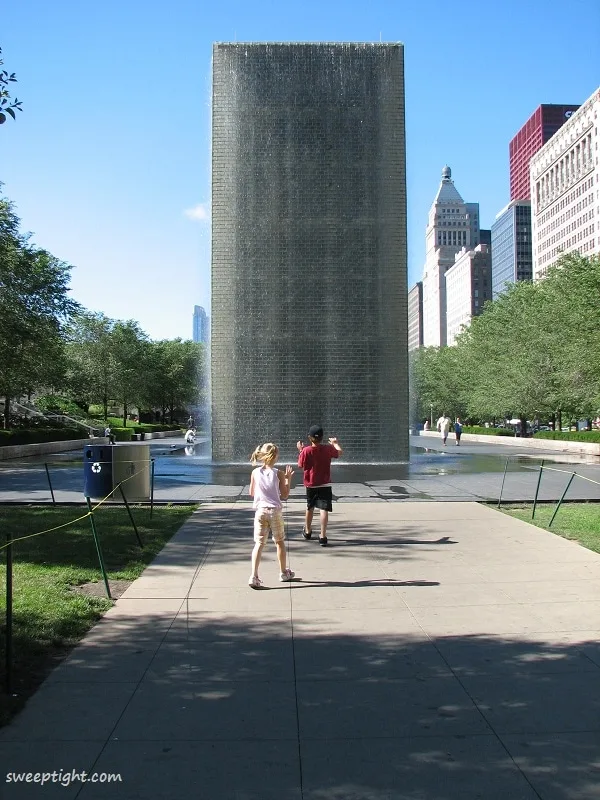 We are trying to incorporate a much more active lifestyle everyday by spending more time outdoors.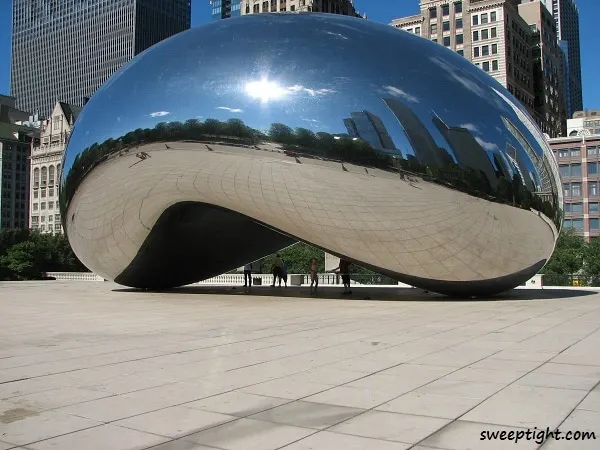 We are definitely going to be checking back here often. They have free concerts all the time! That's free family fun at it's best!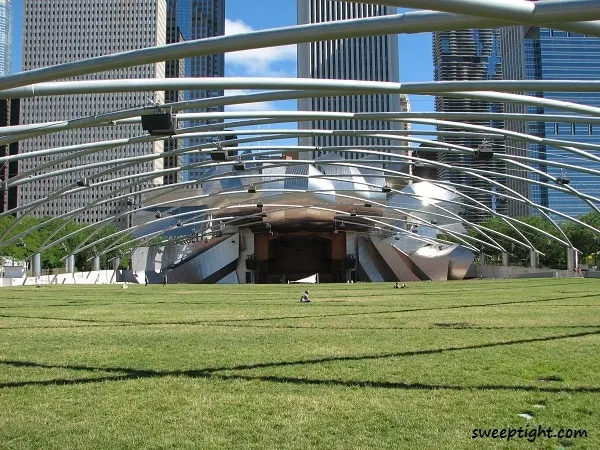 Being outside is great for everyone. It keeps us moving and exposes us to so many new things and experiences.
According to the National Recreation and Park Association (NRPA), parks provide health and wellness benefits as well as economic perks.
Children that have easy access to a playground are approximately five times more likely to have a healthy weight than children that do not have easy access to a playground.

It is estimated that U.S. urban park trees alone remove 75,000 tons of air pollutants annually.

In 2010, there were approximately 455,000 local and state employees in parks and recreation according to the U.S. Census Survey of Public Employment and Payroll.

Parks also make the local community a safer place to raise a family.
The NRPA is a not-for-profit organization dedicated to advancing park, recreation and conservation efforts that enhance quality of life for all people.
Through its network of 20,000 recreation and park professionals and citizens, NRPA encourages the promotion of healthy lifestyles, recreation initiatives, and conservation of natural and cultural resources.
Did you know that July is National Park and Recreation Month? This year the theme is "Get Wild" which encourages families to play outside and enjoy all the benefits that local parks have to offer.
For a calendar of local events, visit the NRPA website, Take the Get Wild Pledge and get information on the Get Wild Geocaching Contest; where you can win one of 5 Magellan GC eXplorist GPS devices!
Make sure to check out their Facebook page too and share your free family fun in the park experiences!
Add visiting more parks to your summer bucket list!
Disclosure: I wrote this review while participating in a blog tour by Mom Central Consulting on behalf of National Recreation and Park Association and received a promotional item to thank me for taking the time to participate.