Sponsored post by Mirum. All opinions are my own. Parents of an athletic teen, or teens, can surely relate: Boys are stinky after working out or playing sports–no one is immune!
We all sweat and excrete water, electrolytes, hormones, and smelly things when we exert ourselves. However, it's an extra uncomfortable situation if you're injured, wafting body odor around your peers, or unprepared to handle the situation.
So, we've put together a list of essentials to have on hand. This list is ideal for just about anyone, but especially targeted towards men and teenage boys.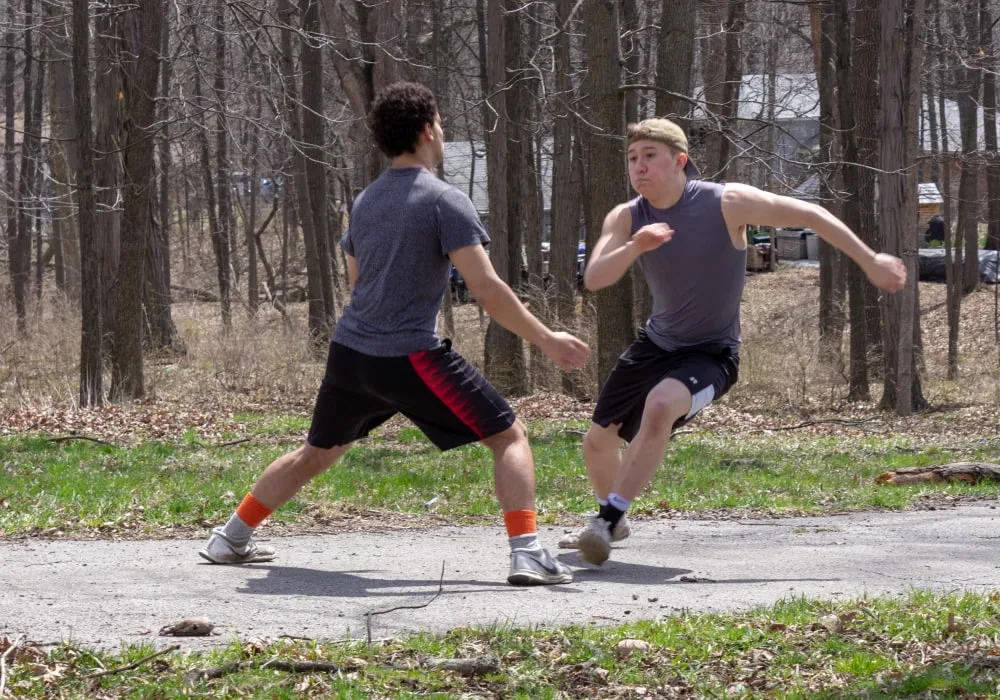 12 Essentials for the Athletic Teen or Active Man
Water bottle – Hydration is a priority for overall health and performance. Reusable water bottles are ideal–they'll save you money and are better for the planet.

Electrolyte packets – If major sweating is going on, electrolytes need to be replenished. There are all sorts of to-go packets with single-serve portions of powdered electrolytes, and most come in delicious flavors.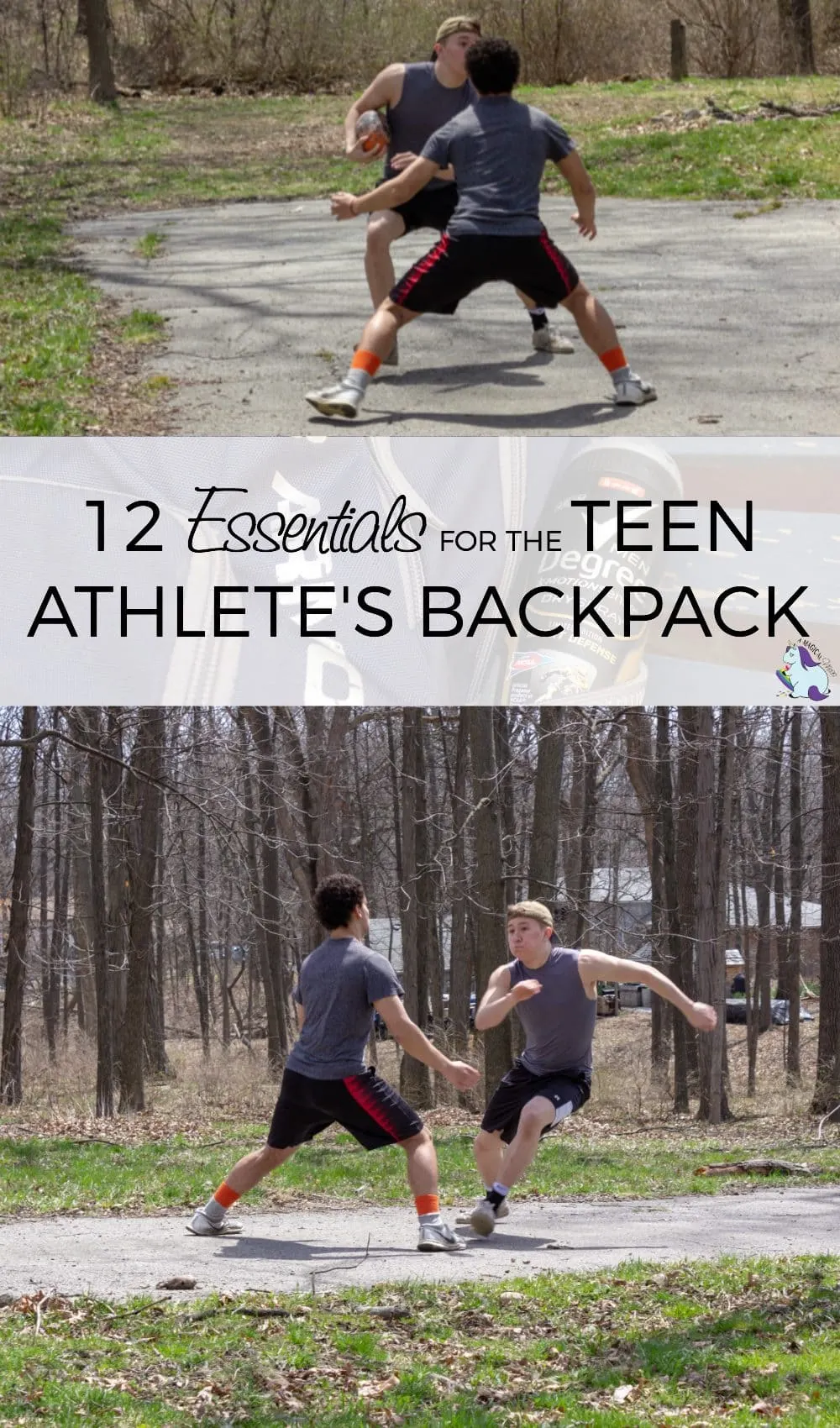 Mini first aid kit – Accidents happen. For teenage athletes, a coach or trainer will usually be available with needed supplies in the event of an injury. But for little things like blisters, it's nice to have a bandage handy to avoid wasting valuable game time.

Sweat bands – Worn around the wrist and/or forehead, these absorbent bands of fabric keep sweat out of your eyes. Plus, they look cool.

Dry spray deodorant – These dry sprays have several perks: They smell great, are super effective at keeping you dry, and since they don't come into direct contact with your skin, they're shareable! Notorious sweaty friend forget their deodorant? No worries, toss him your AXE, Dove, or Degree Dry Spray Antiperspirant. Plus, they don't leave a white residue or yellow stains on your clothes.
Athletic tape – Depending on the sport or activity, this might be an optional product. But, my son is always taping something–from his wrists to ankles, some part of him is always sporting colored tape. Maybe he's just trying to look tough? 😉

Healthy snacks – Nutritious energy balls, nuts, raisins, Aussie Bites, trail mix, beef jerky, and any other non perishables are great to have in a gym bag. The body needs fuel when it's burning calories and building muscle.

Clean socks – Have you ever had to drive home from an away game wearing sweaty socks? I promise that's something you'll only allow once–as the athlete or traumatized bystander. P-U! The same goes for shirt and shorts too. Throw a clean pair of each in the bag for the ride home.

Ziplock bags – These are for the aforementioned sweaty items. Zip up the stench and proceed directly to the washing machine.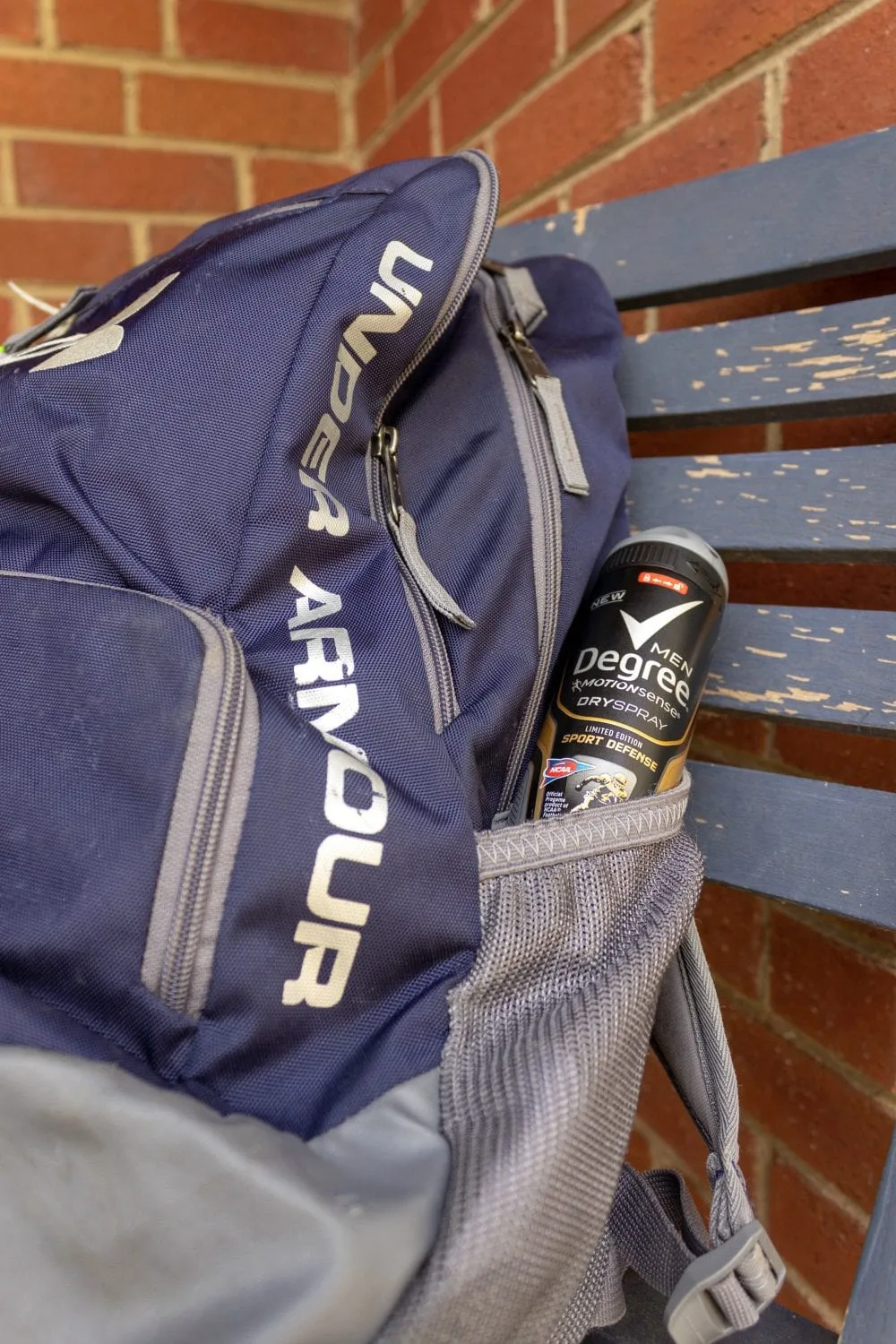 Earbuds – Music can provide the best motivation for movement. From competitive sports to solitary challenges, the right tunes can make a big difference. Listening to your favorite songs before a big game or while running the distance can be a real pump.

Phone Charger – My son leaves for school at 6:45 am and doesn't get home until as late at 9:30 pm on days when he has games. His phone's battery needs replenishing just as badly as his body on those long days.

Cleansing wipes – Depending on the circumstances, we've been in situations where there wasn't access to a sink or proper bathroom, so it's nice to have a wet wipe to clean your hands before snacking or to just handle a sticky mess.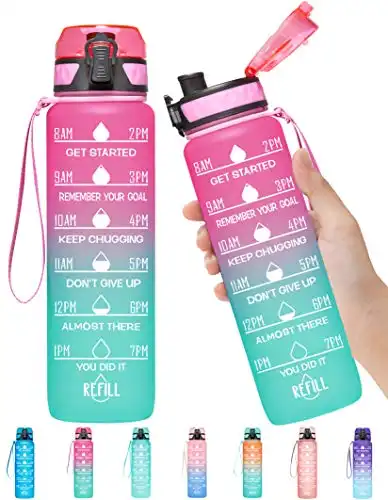 We earn a commission if you make a purchase, at no additional cost to you.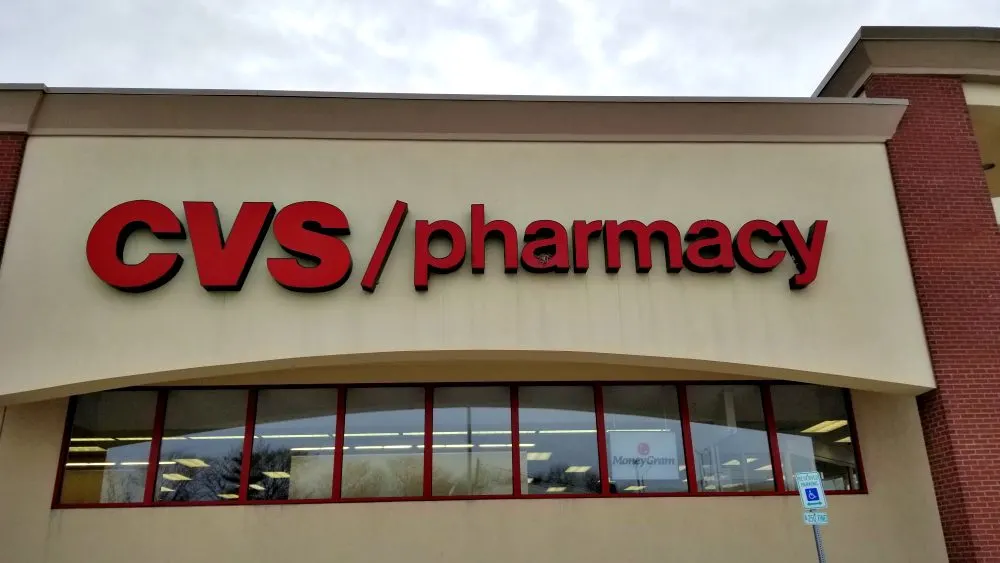 Want to know the best part about this list?
Everything on this list is available at your convenient CVS store. Plus, check out these deals:
Buy 1, Get 1 50% off (with your CVS card) of AXE®, Dove, or Degree® Dry Spray Antiperspirant products
$2 ExtraBucks® rewards when you buy any two (2) AXE, Dove, or Degree® Antiperspirant products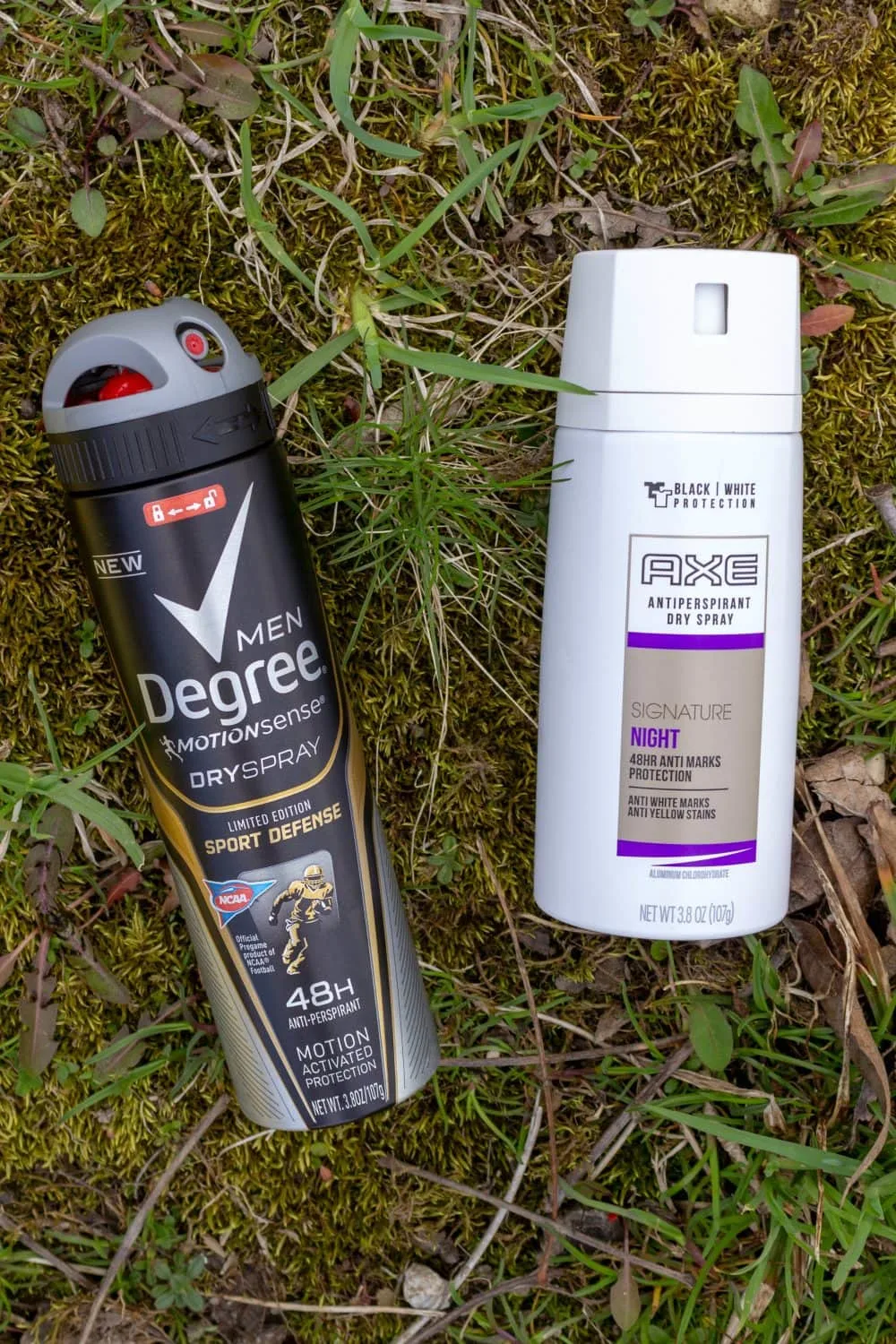 Did I forget anything? What would you add to this list of essentials for the athletic teen or active man?