National Chocolate Caramel Day is March 19th. It's important to know this date. Chocolate and caramel are completely scrumptious together and deserve to be celebrated. If you need ideas on how to celebrate, read on.
I have rounded up some of my super talented blogger friends to bring you a collection of recipes containing the dynamic flavor duo of goodness.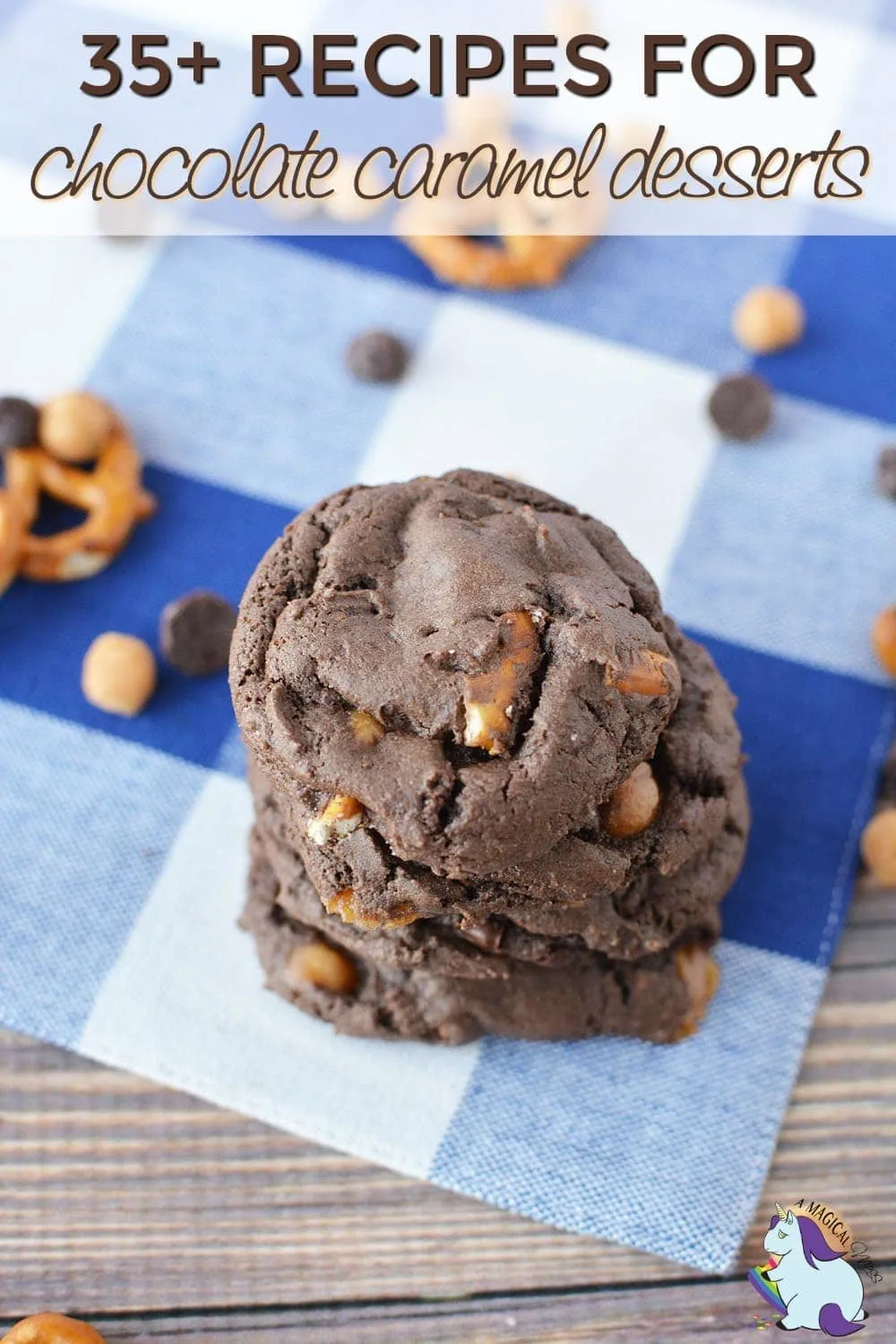 Celebrate Chocolate Caramel Day – 35+ Recipe Ideas
Sink your teeth into some of the following delicious creations. If these recipes don't make you want to celebrate this random holiday, I don't know what will.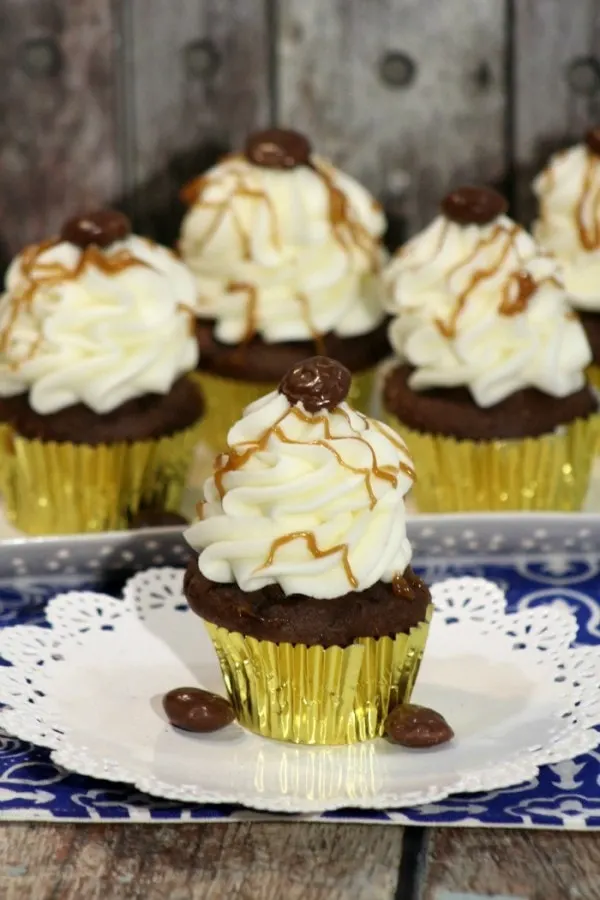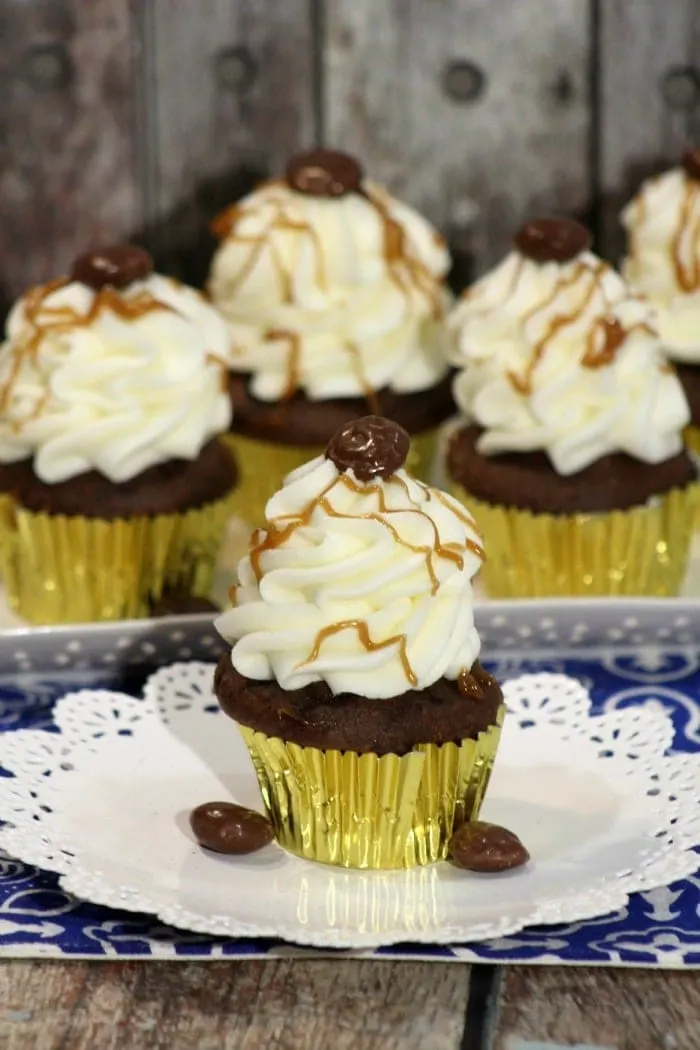 Cupcakes
Cake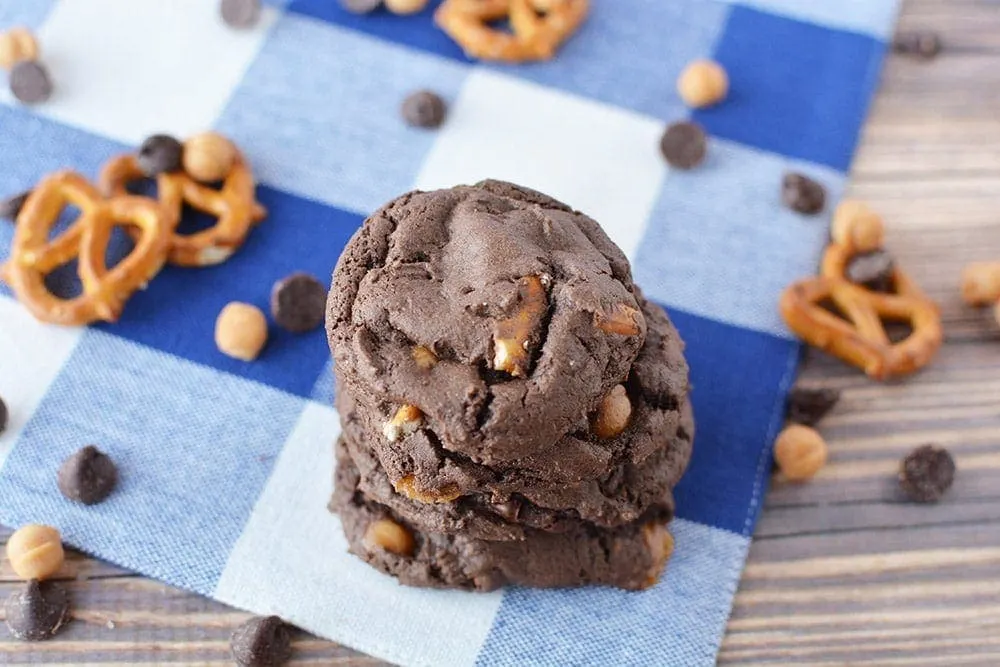 Cookies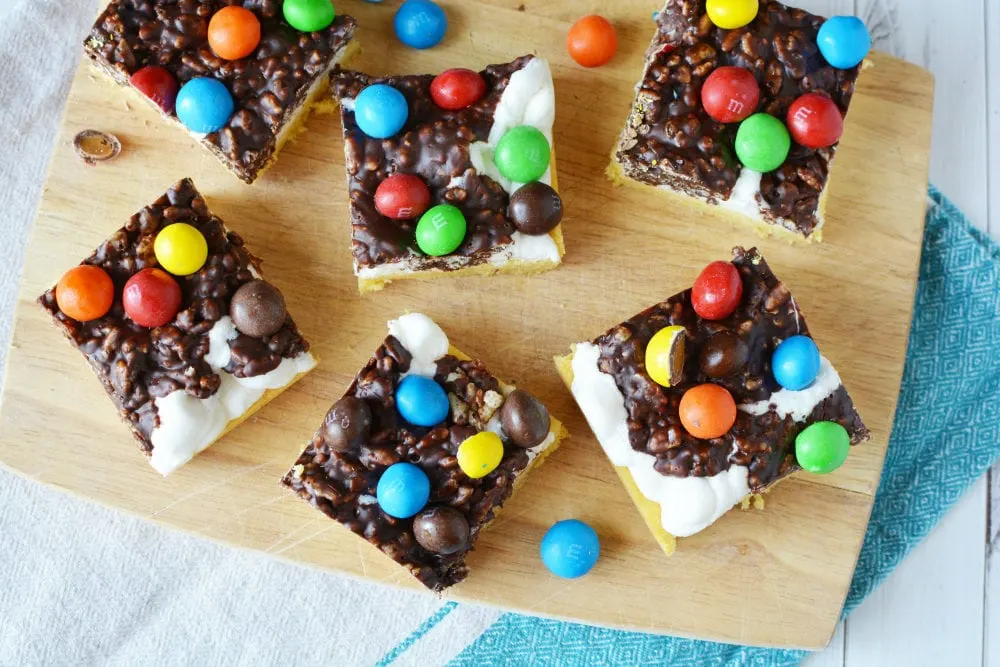 Brownies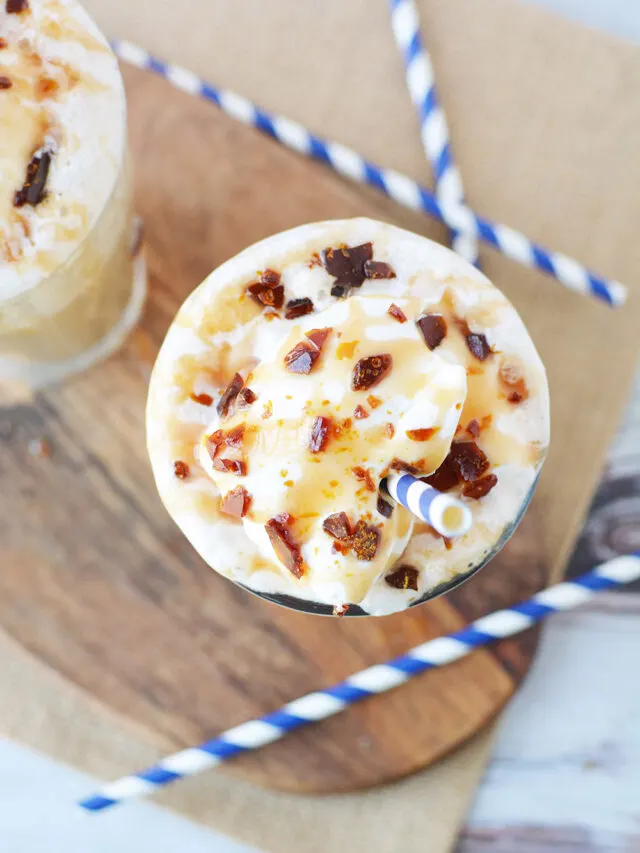 Drinks
Candy
Pie
There you have it. Over 35 different ways to enjoy National Chocolate Caramel Day. I don't know about you, but I think the holiday should be extended over the period of a week or more. 😉 Just click on the links above to visit the recipe you'd like to make.
Don't forget to subscribe to the blog for more goodies like this. Share this post with all your dessert-loving friends on social media!
Which recipe is your favorite? Please tag us in any recreations and let us know how they turn out. Have a recipe to add? Tell us in the comments below and we will add it to the list.