Classic Reebok shoes for women remind me of the days when my mom was jumping around in our living room to Denise Austin workout tapes while I sat playing with Care Bears and Rainbow Brite dolls.
These shoes indirectly carried me through my youth. Gram wore them. Mom wore them. Each of these women carried me with these classic white cushiony foundations on their feet.
With my floor-level vantage point, Classic Reeboks became a visual pillar of my childhood.
This post was sponsored by Reebok as part of an Influencer Activation for Influence Central, and all opinions expressed in my post are my own. This post also contains affiliate links.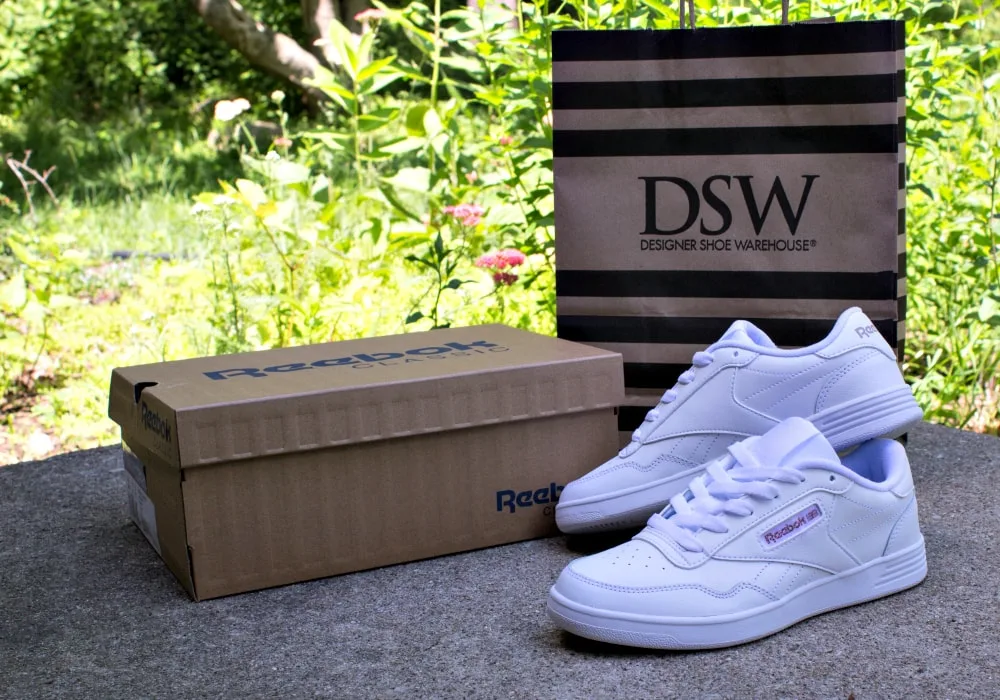 Get Reebok Classics at DSW!
Classic Reebok Shoes for Women
While this makes me feel the aging process a bit harder than I'd like to admit, seeing fashion trends come full-circle is pretty fun.
I remember my mom commenting on my bell bottoms in junior high saying how she wished she'd just kept hers from the 70's so I could wear the originals. This just keeps happening!
Well, when it comes to these classic kicks, they're back and even better than before.
With memory foam insoles–they're removable, but I can't imagine ever wanting to take them out–your feet feel like they're sleep walking. Get it? Because it's like they're sleeping on–never mind.
These shoes are just really comfy, okay?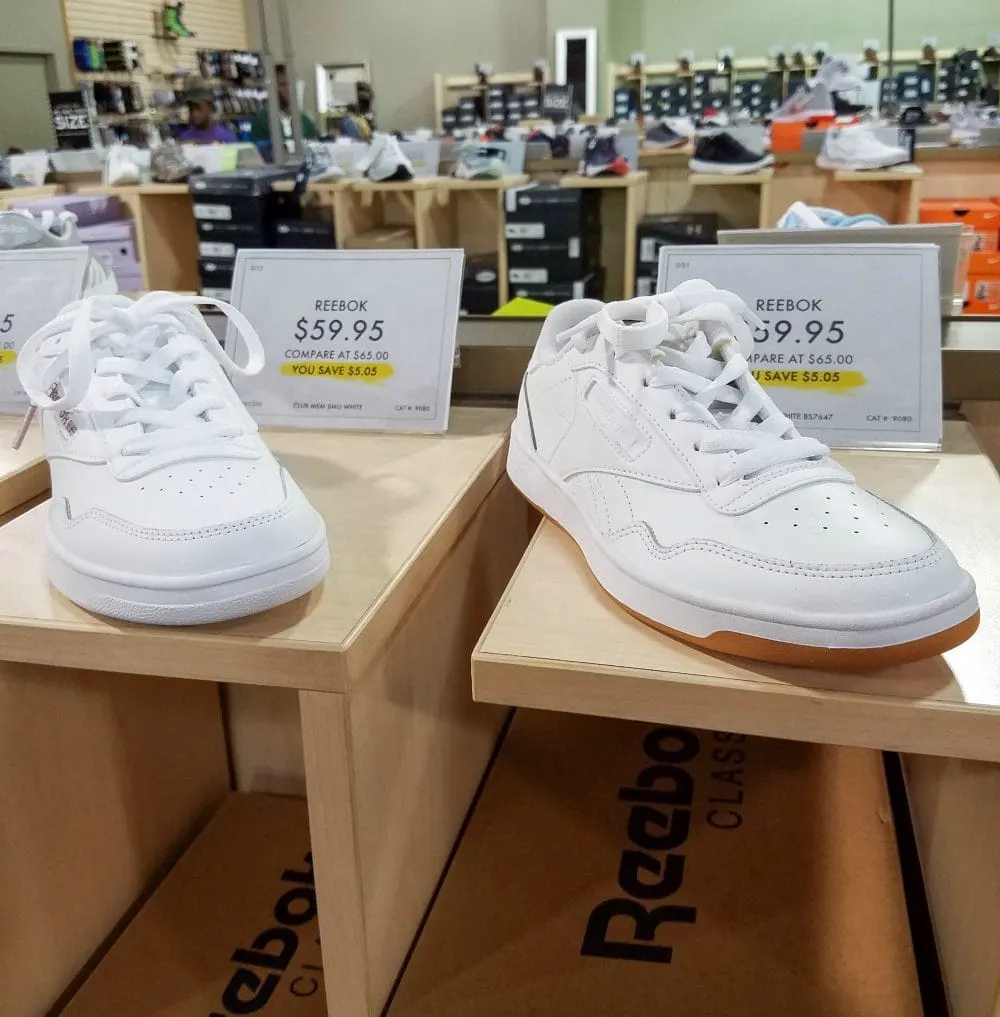 Versatile Fashion
The women's Club Memt by Reebok is a shoe I can wear comfortably at the gym, to the store and even to casual events if I wear them with a cute tennis-style skirt.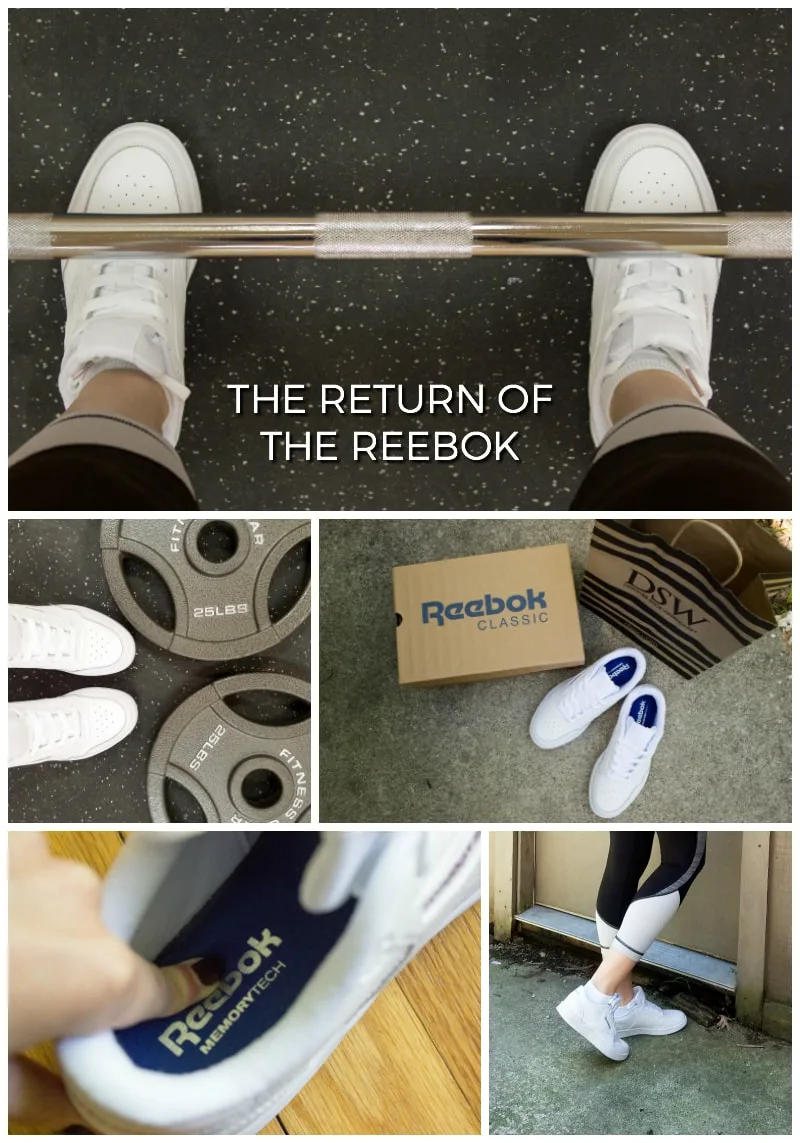 Whether we're going for a long walk in the city or I'm heading to the gym to get my lift on, these shoes offer the most comfortable support. Because they look so cute, I don't have to worry about lugging around shoes just for the gym or a cute pair to swap for going out.
I'm busy enough juggling businesses, kids, and visitation schedules. I don't need to be worried about what's on my feet.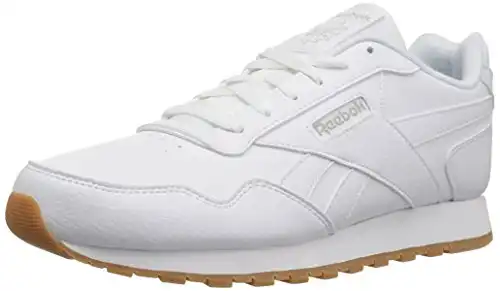 We earn a commission if you make a purchase, at no additional cost to you.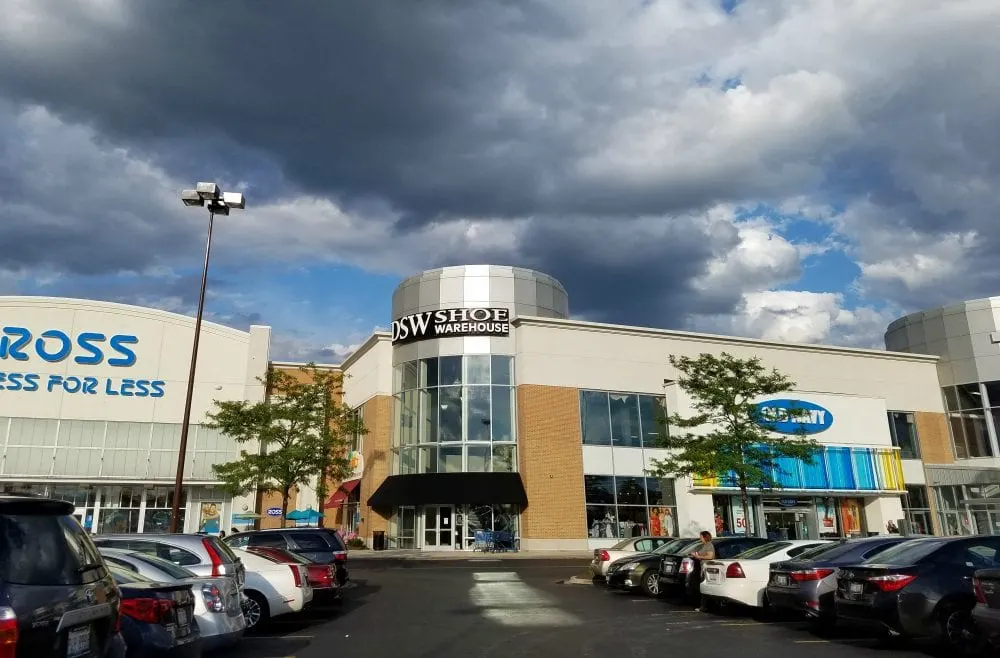 Find Them At DSW
Riding the escalator up to the Designer Shoe Warehouse gives me just enough time to forget all my responsibilities and arrive at the doors to shoe heaven in a state of mental bliss.
First, my eyes catch all the cute purses with shockingly affordable price tags. Then, I turn to see aisles upon aisles of shoes.
I love the open air layout because you can sweep the whole area to find what you're looking for quickly. But, who wants to rush this experience? Not I.
I like to walk up and down the rows like a runway model glancing from side-to-side as I visually eat up all the new styles and designs.
I'm loving all the new chunky heels and strappy wedges. But, I must remember my mission… onto classic comfort!
Get your own Reebok Classics at DSW! They're easy to find in the women's athletic section, or you can buy them online and pick them up in store for even more time-saving convenience.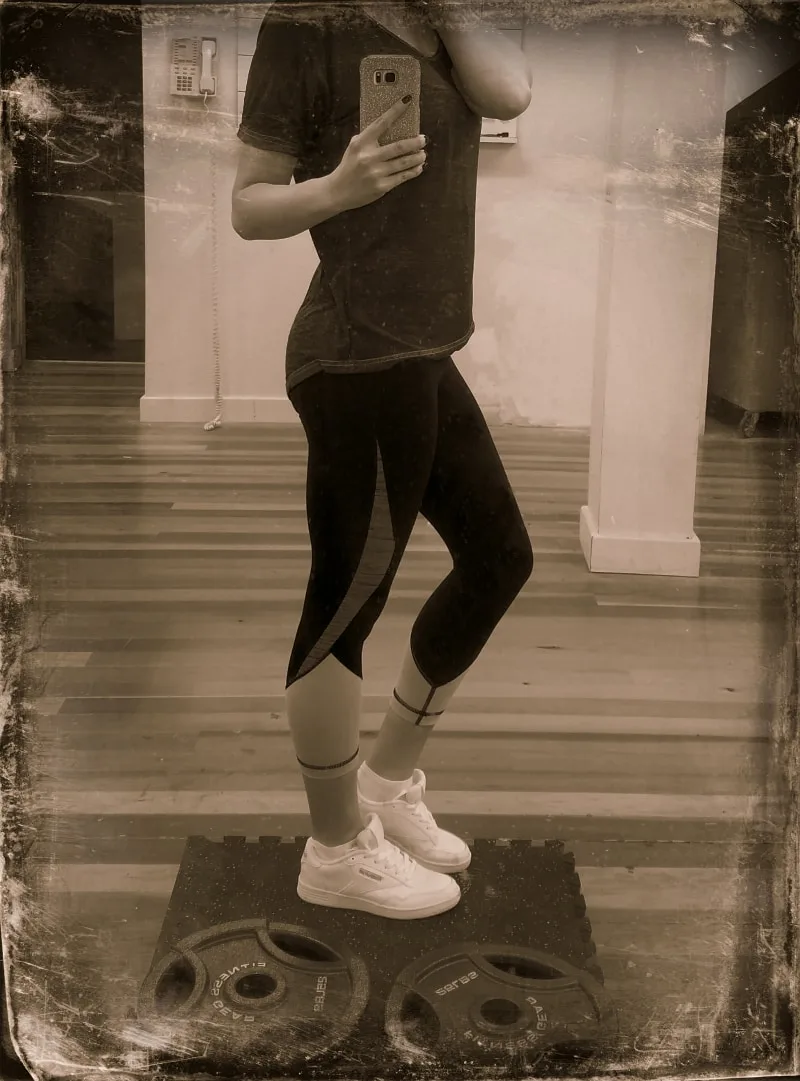 Where will you wear your Classic Reebok shoes?