Every year there seems to be a must have gadget for everyone's wish list. This year I think it should be the GoPro camera. I don't own one, but I sure am putting one on my list.
The reviewer has been compensated in the form of a Best Buy Gift Card and/or received the product/service at a reduced price or for free.
Must Have Gadget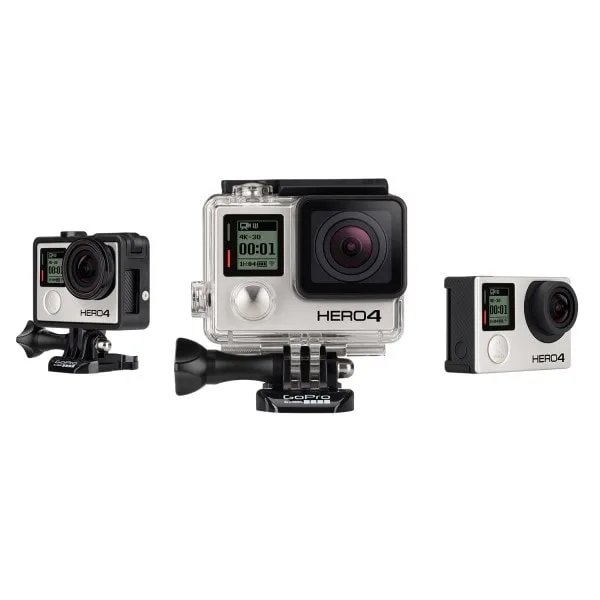 Up until a few weeks ago I had little desire to own a GoPro. Well, that's not totally true. I would like to own ALL THE GADGETS, but I didn't think I really needed one. Since then, I have changed my mind, mainly because of my hilarious pets.
They do so many funny things all day long that I should walk around with a helmet cam on. I was feeding them these treats that fly through the air and their reactions were so darn funny.
There was no way to catch a good picture with a normal camera. I would have had to have something like a GoPro in order to catch the true experience.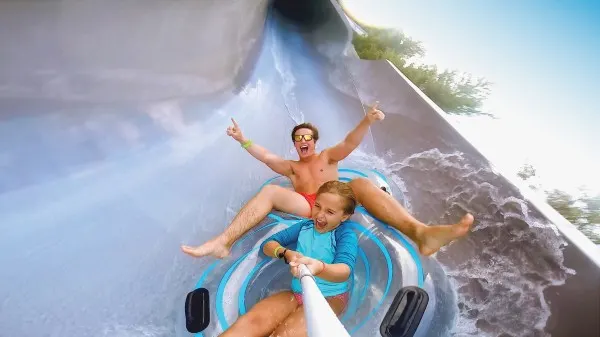 Adventurous people should add GoPro cameras to the very top of their lists. It's pretty much the only way to capture your experiences while traveling. Shelley used a GoPro on her trip to Florida.
They went on the tallest roller coaster and were able to video the whole thing thanks to a GoPro camera. Since my sister got all the adrenaline-seeking genes in the family, that's the only way I will ever experience that ride! My knees were shaky just watching the video.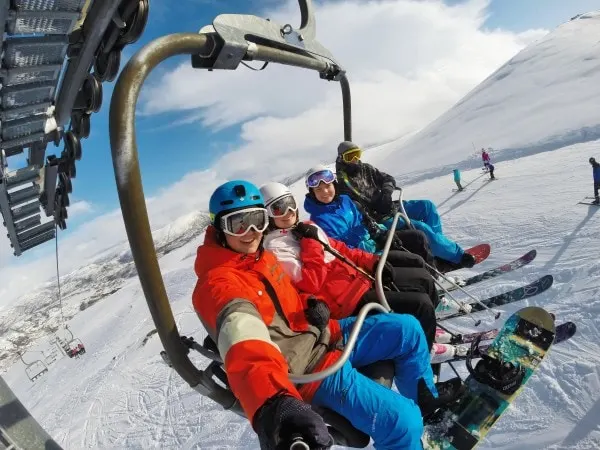 Best Buy is the home of the latest cameras and camcorders, including the full line of new GoPro cameras, plus a broad assortment of accessories.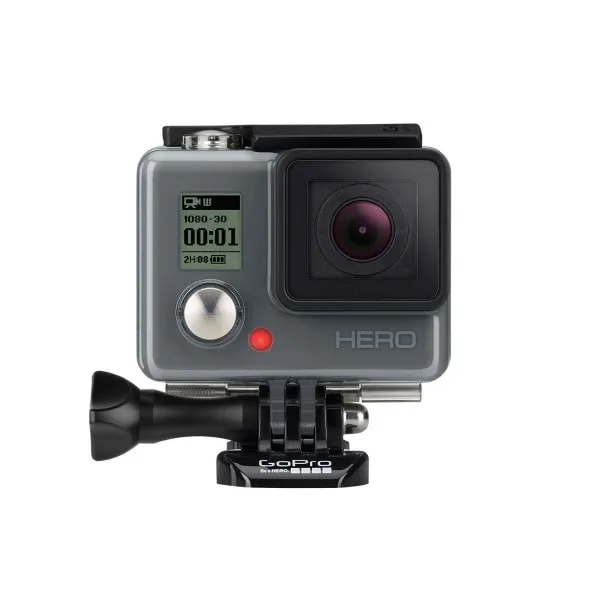 GoPro specs for the 3 new cameras:
GoPro HERO4 Black: the most advanced GoPro ever, featuring improved image quality and a 2x more powerful processor with 2x faster video frame rates1, HERO4 Black takes award‐winning GoPro performance to a whole new level.
GoPro HERO4 Silver: the first-ever GoPro to feature a built-in touch display. Controlling The camera, playing back footage and adjusting settings is ultra-convenient—just view, tap and swipe the screen. With 1080p60 and 720p120 video, and 12MP photos at a staggering 30 frames per second, HERO4 Silver combines powerful, pro-quality capture with the convenience of a touch display.
GoPro HERO: Featuring high‐quality 1080p30 and 720p60 video, and 5MP photos up to 5 fps, HERO captures the same immersive footage that's made GoPro one of the best-selling cameras in the world.
12x more powerful processor with 2x faster video frame rates
Learn more at www.bestbuy.com/GoPro or visit your local Best Buy to check out the latest cameras in person.
Where would you use this must have gadget?