I love a good berry recipe in the summer. Berry recipes are delicious, as well as pretty. The colors make a gorgeous display when it comes to creating a dessert table for parties or gatherings.
Berries are good in just about any type of food. Smoothies, drinks, cakes, muffins, parfaits, salads, and so much more. They can be incorporated into breakfast, lunch, dinner, and dessert recipes. Berries truly are nature's candy.
Enjoy this round-up of over 30 berry yummy recipes from some amazing bloggers.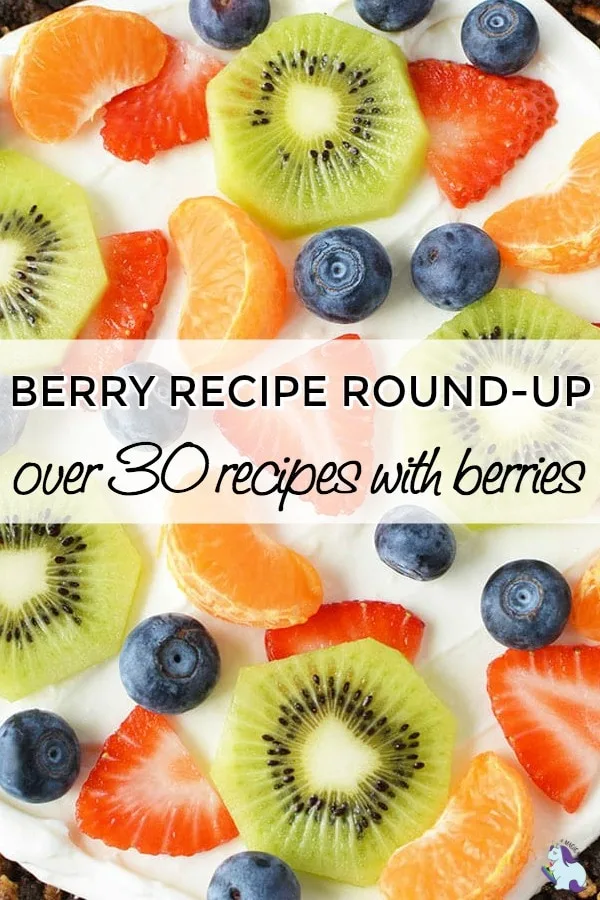 30+ Berry Recipes to Make
Berry Drinks
Berry drinks are the most refreshing on a hot summer day. We love water, but sometimes it's nice to have a little flavor while rehydrating. Try some of these delicious recipes.
Salads with Berries
It took me a while to commingle my fruits and vegetables. I finally got on board and now love strawberries in a salad.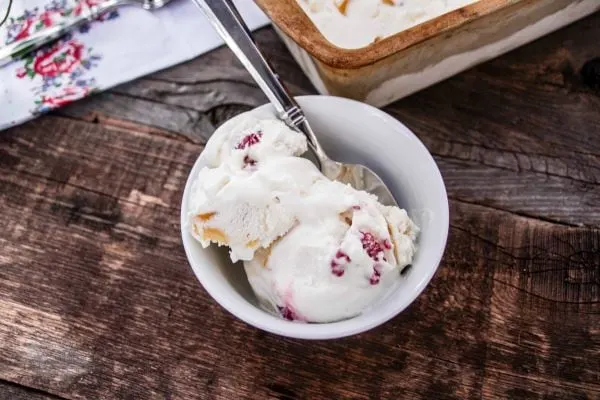 Ice Cream and Frozen Treats
Who can resist delicious homemade ice cream or any type of fruity frozen treat? Not I, that's for sure.
Berry Muffins
Muffins are such a treat. Not only do they make a great breakfast, snack, or afternoon treat, but baking them fills the house with a delightfully cozy aroma.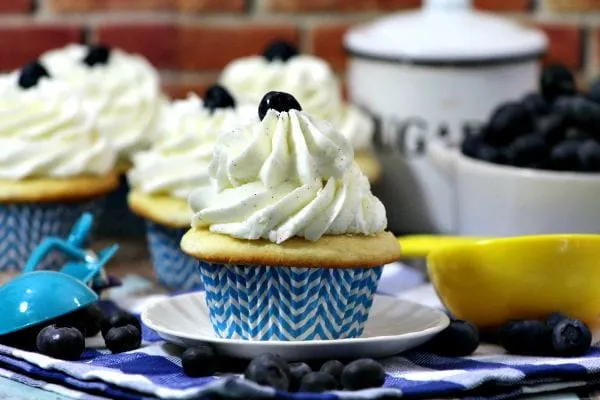 Berry Cupcakes and Cakes
Add berries to cupcakes and cakes to take the yumminess to another level. Brings these baked goods to any party to surely impress the guests.
Berry Pies and Crisps
Who can pass up a pie? What about a crisp or a crumble? Here are some you don't want to overlook.
Trifles and Parfaits with Berries
Layered desserts are always a treat. Trifles and parfaits are typically easy to make and result in a beautiful dessert that everyone loves.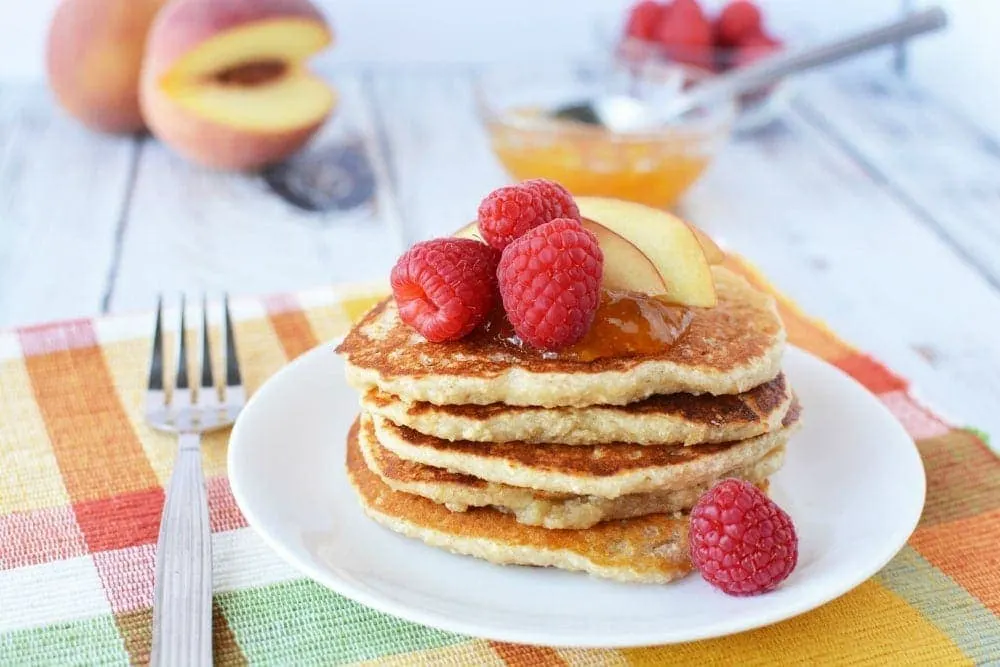 Berry Breakfast Recipes
Breakfast is the perfect opportunity to start the day with some fruit. Of course, it helps when the meals taste more like dessert.
Cookies and Candies with Berries
Berries can go in anything, am I right? Baked goods and homemade candies are a great way to use up some berries, as well.
As you can see I ended up with way more than 30. I will probably keep adding, too! Find many more recipes on my Fruity Foods Pinterest board.